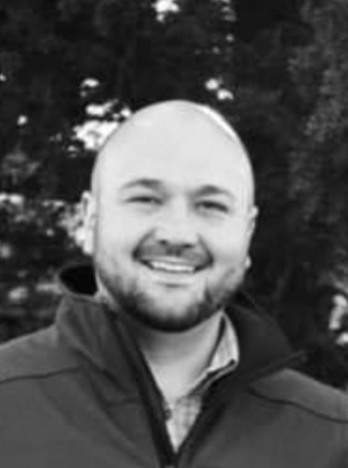 Jesse Stithem
USD 271 Board Vice President
I was motivated to run for the Board of Education by representing the community to help provide the best education for our students and to provide our staff with the tools necessary to accomplish that goal.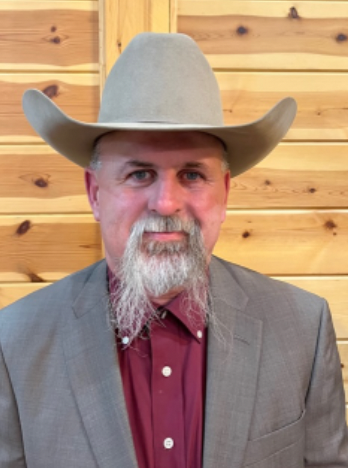 BJ Hoeting
I was motivated to run for USD 271 School Board based on the need in an ever-changing world to provide our students a safe and structured learning environment. My expectation is for USD 271 to use the resources available to support our Teachers and Administrators as they prepare our K-12 students to be successful and productive citizens upon completion of High School.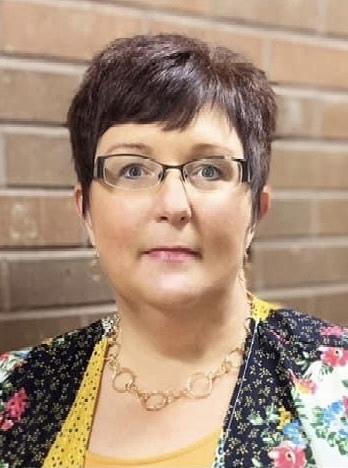 Stephanie Niblock
USD 271 Board President
My main goal as a board member is to keep learning and achievement for all students as my primary focus. I hope to help raise student achievement to the next level, be forthcoming about our objectives, purpose, and goals as a district, and lead with transparency, integrity, and trust.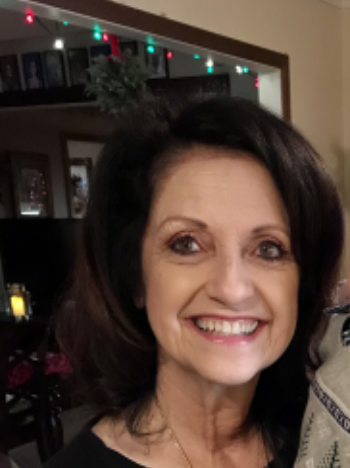 Thelma Berland
I wanted to be a part of this school board because I saw a concern with academic growth and I had hoped that my experience could help in some way. I've had 4 kids graduate from USD 271 and have 3 grandkids up and coming. My expectations are high and I know I needed to put my money where my mouth is!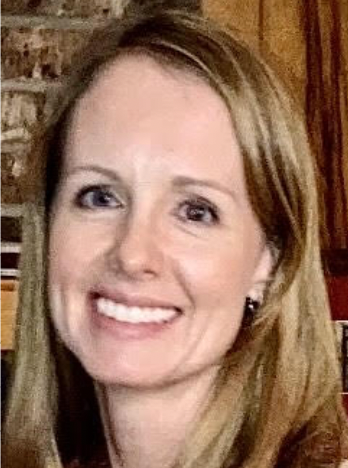 LeAnn Dix
Board Member
I ran for Stockton's School Board because I care about the future of our children and our community. The old saying of, it takes a village to raise a family holds true. We need each piece to work effectively to succeed and what better way to support the village and children than to support our school.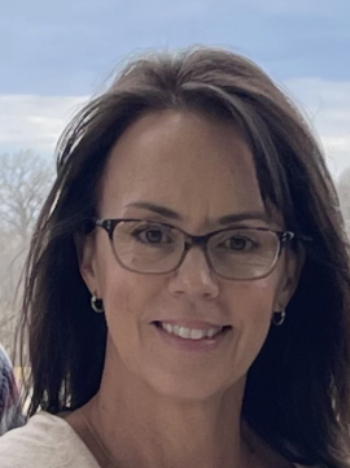 Daphne Plumer
Board Member
I serve on the school board because I care greatly for the success of our kids, school and community. I want to help ensure that we have all the resources and tools we can to increase student achievement and success. I believe it is important for a school board to work with the community to support their values and priorities as well as instill transparency, trust and a positive culture.