News
Sports Physical Concussion Form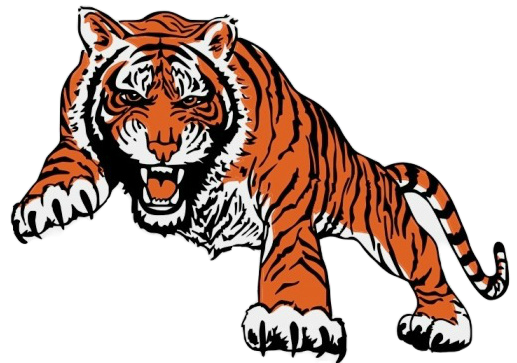 Online Enrollment Instructions Documents and How To Videos Instructions for Online Enrollment Document PDF Final Steps and Payment for Online Enrollment PDF Enrollment...
SEE ALL NEWS
LIVE FEED

Stacey Green
2 days ago
FAQ regarding EO 20-59 KSDE: Frequently asked questions about Gov. Kelly's executive order on schools and COVID-19 kasb.org/nb0807-4/ #ksleg #ksed

Stacey Green
3 days ago
A team of staff placed our new sensory walk last week! We will save the final reveal for our students! It's amazing! Thank you to our staff! #TigerPride271 view image


Stacey Green
9 days ago
USD 271: Our SGS phone system is working! SHS has electricity! If you have not completed enrollment, please call or email so we can support you. If your student(s) will not be returning to USD 271 this fall, please call to let us know. Thank you!

Stacey Green
10 days ago
SHS is without electricity so their staff can be found at SGS. The SGS/SHS phone system is also down. We are working on this issue. We will let you know when the system is back up! Happy Monday!
SEE ALL POSTS