News
Standards Base Grading Guide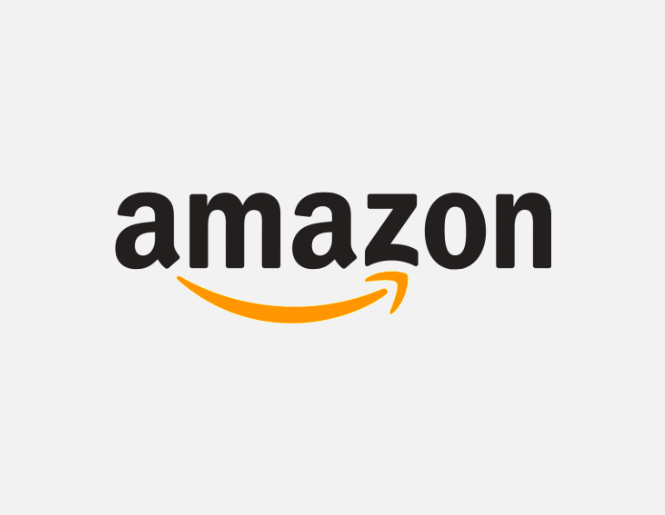 Our school has signed up with Amazon to receive up to 15% cashback on purchases made through our Amazon.com Assoiciates Program. To help our school receive these funds, you mer...
SEE ALL NEWS
LIVE FEED
Bobbi Bassart
about 3 hours ago
Toys for Tots view image
Greg Mann
about 3 hours ago
An exciting new BREAKFAST OPPORTUNITY COMING SOON to the Stockton Schools! READ ALL ABOUT IT HERE: https://tinyurl.com/ya8me4q7 Familes with children in the Stockton schools will also be receiving a letter in the mail.
Stacey Green
1 day ago
USD 271 Reads 0-6 Event view image
Stacey Green
1 day ago
Monday, November 19th 4:30pm-Basketball for SJHS here with Hill City. 6:00pm-Family Night for SGS (pk-7) with the Kansas Cosmosphere as our guest presenters. Please enter at the north end of SGS. Signs will be posted. 6:30pm-USD 271 Reads. Birth-6 years of age. This event will be in the SGS library. 7:00pm-The Redesign Community Meeting will be CANCELLED this month. Please contact the schools directly for specific questions on school improvement.
Stacey Green
2 days ago
The SJHS basketball games at Smith Center have a start time of 4:00 pm. This is different than our school calendar posting. Order of play: B,C,A Boys at the high school B,C,A, Girls at the grade school-Girls will only play B,A
SEE ALL POSTS