Our kindergarten classes are working on a Community Helpers project based learning experience. The planning, communication, and problem solving with peers is intentional. #TigerPride271 #pbl @ksderedesign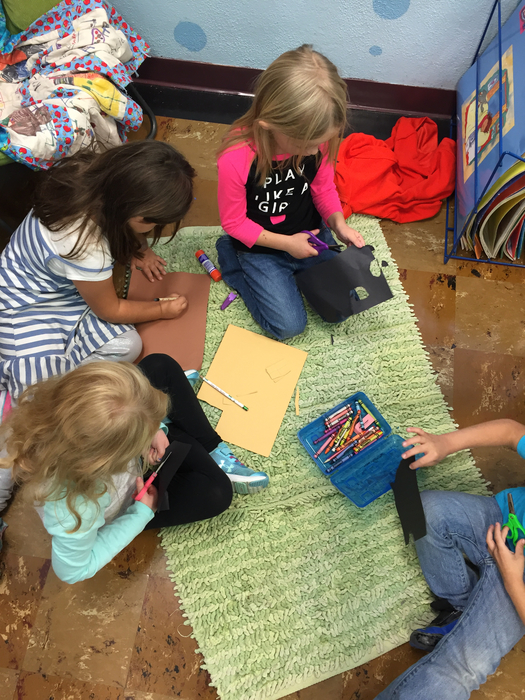 Goblin's Glory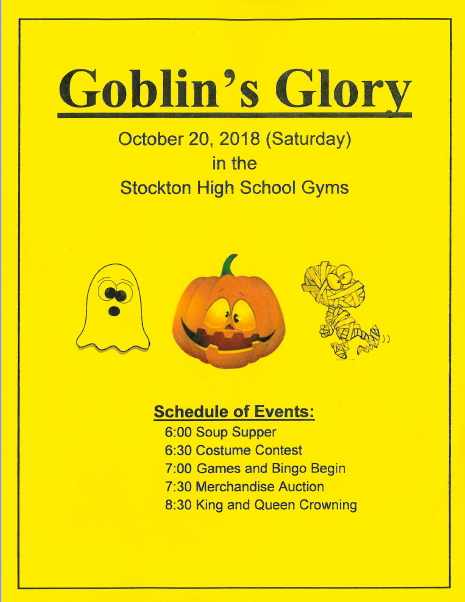 The Plainville (Stockton) vs Ellis junior high football game scheduled for today, 10/09/18 has been cancelled. It will not be rescheduled.

Tinkering Tigers kicked off the 18-19 school year today! Engaged! Imagination! Creative! Curious! #TigerPride271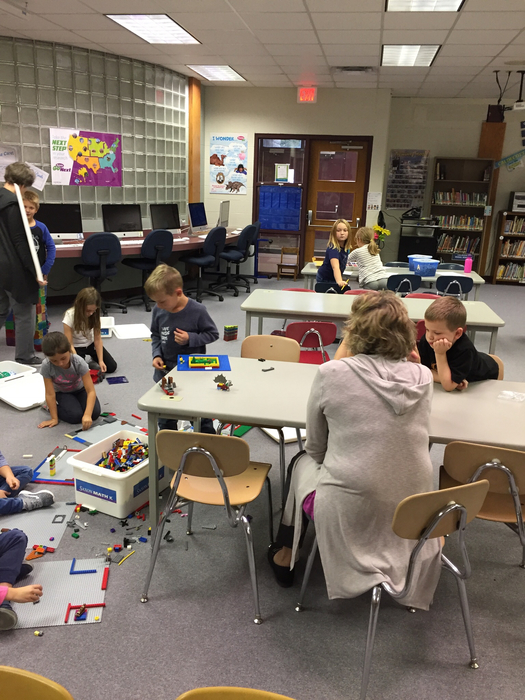 Thank you to the Kenneth Bates Family for the memorial provided to USD 271 for stadium seat backs in Ken's memory. Thank you to Heartland Building, Leon's Welding and Fabrication, Smith Monuments, and our janitorial/maintenance staff.

Mailing our alphabet exchange letters: "People trust us because we are reliable and responsible. We have to be efficient and show respect at all times. Even when we aren't at work. We have to listen and be problem solvers." -Mr. Howell, Postmaster, with our K Classes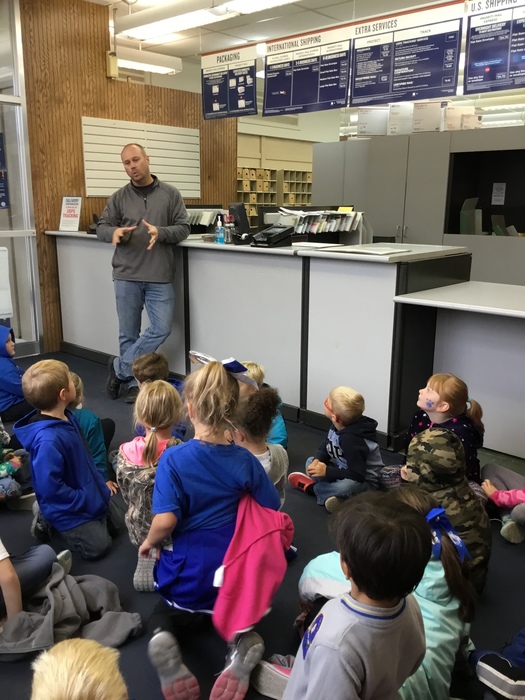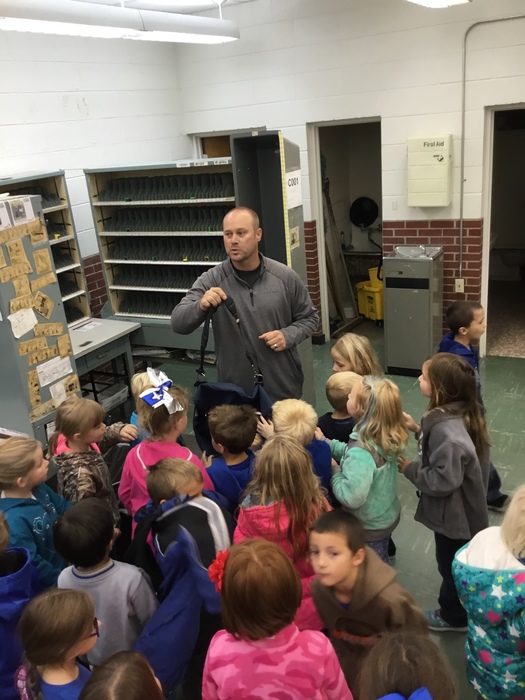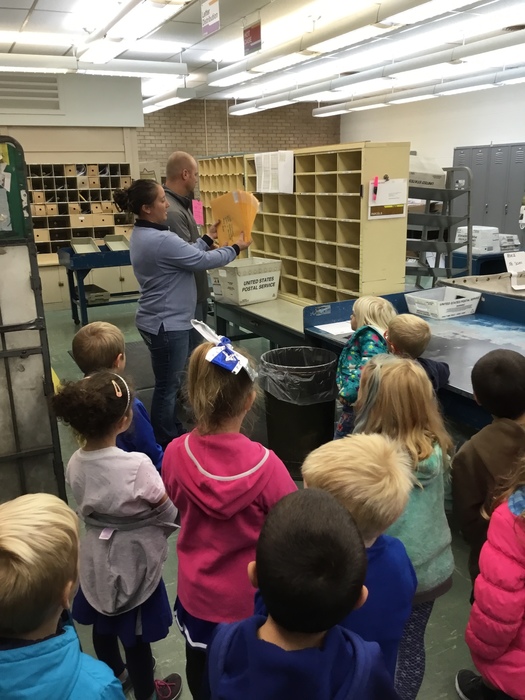 The Homecoming Coronation Ceremonies will be held at 5:30 p.m.
The Homecoming Football Game vs. Clifton-Clyde will kick off one hour earlier than scheduled . The game will begin at 6:00 p.m. on Friday, Oct.4. GO TIGERS!

Homecoming Week activities continue! The bonfire will be held at approximately 8:30 pm tonight! The KAY games will be held prior to the bonfire! See you tonight! Let's go Tigers!

Na Me Hana Community group painted and hid rocks after discussing the Tiger Touchstone, "Creativity" this week.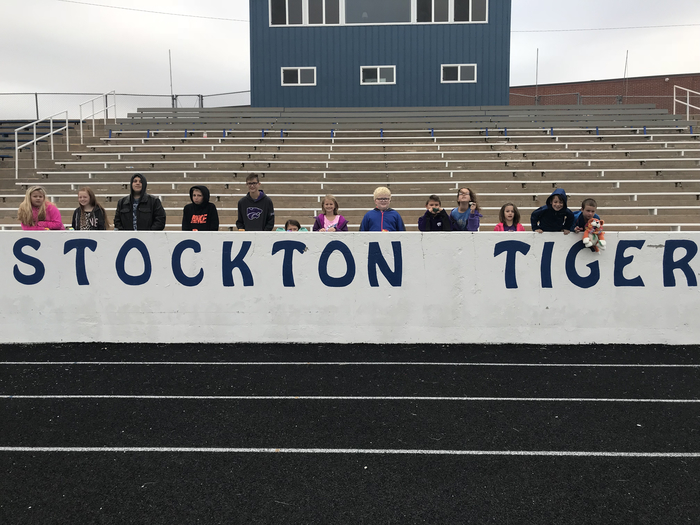 FFA Kiddie Barnyard Day! Our students and staff love this learning opportunity! Thank you, SHS FFA!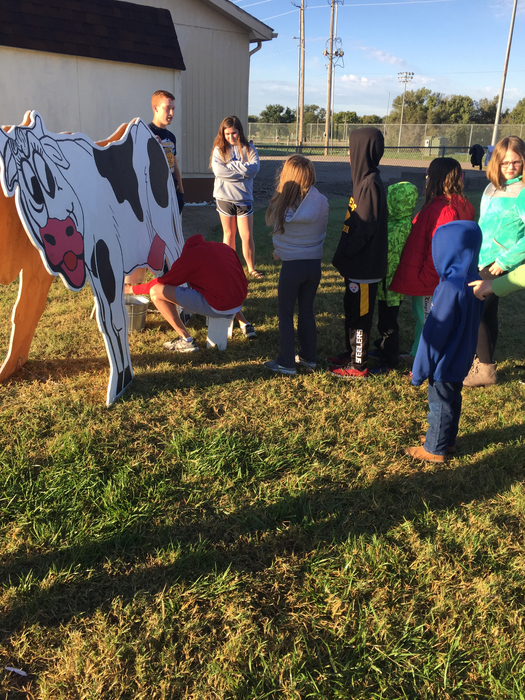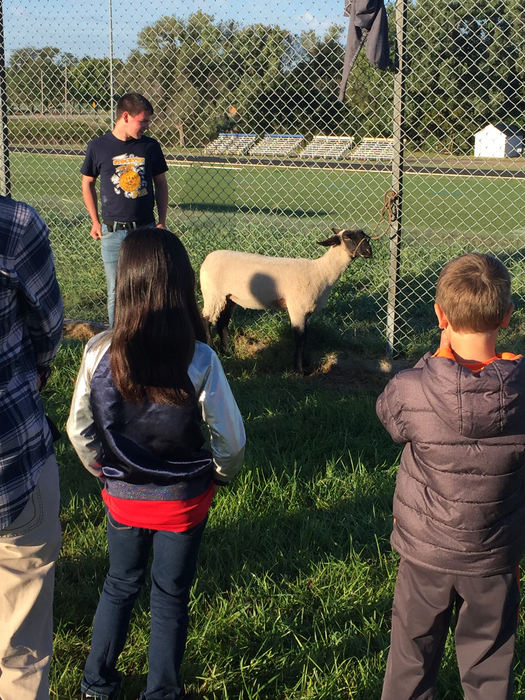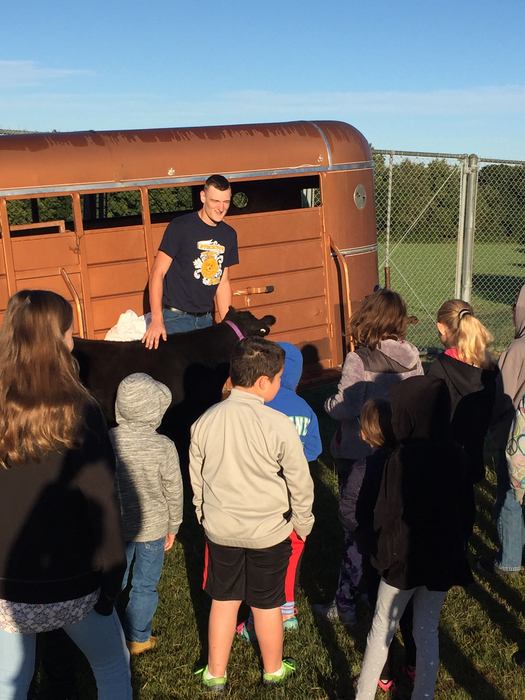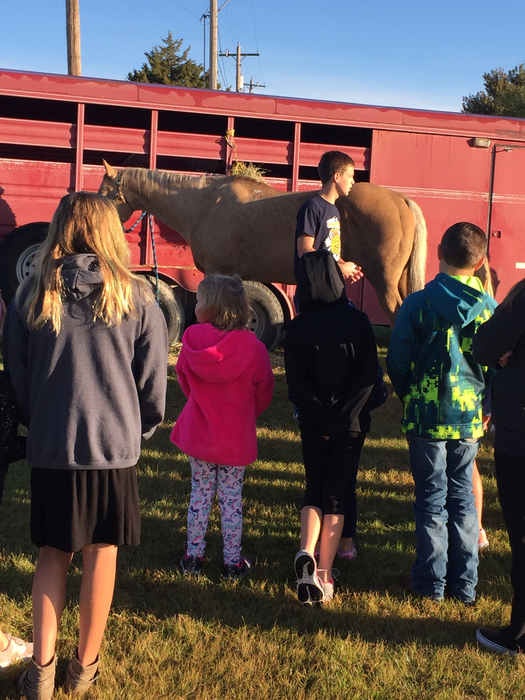 Our 6-8 Grade Student Council attended the Regional Student Council Conference in Ellis today. They enjoyed learning from the keynote speaker, Michael Cuestes. He talked about goal setting, leadership, and overcoming obstacles.  The members of the student council utilized the rest of the day planning for the school year with fundraising, service projects, recreation, and team building.  

Breakout EDU with kindergarten and 7th grade. Problem-solving. Critical thinking. Teamwork. Engaged learner at all levels. #TigerPride271 @ksderedesign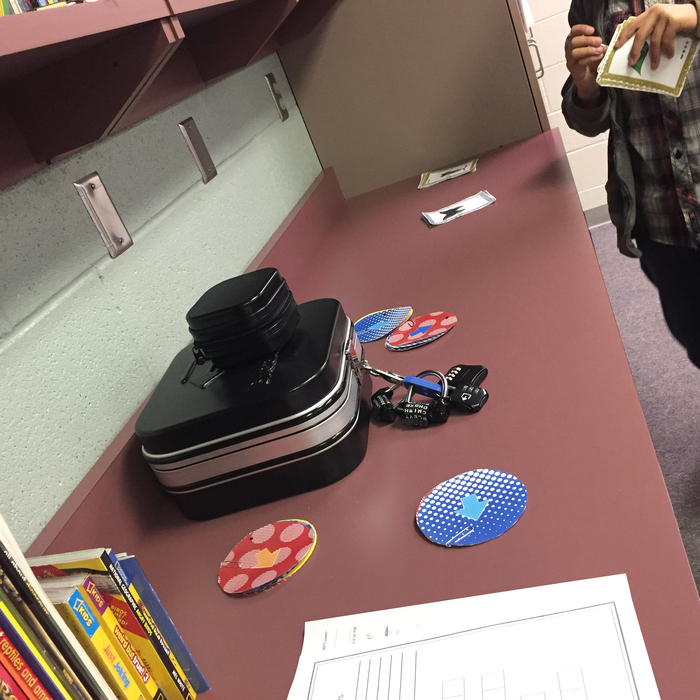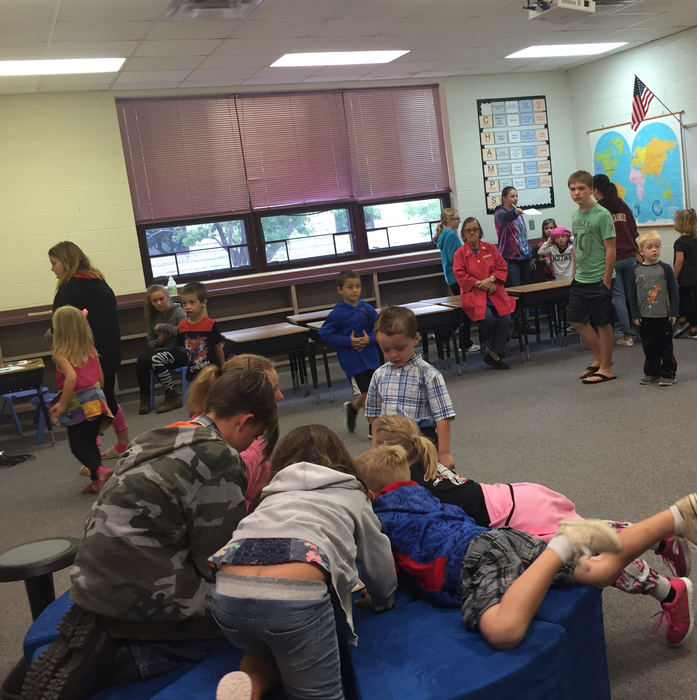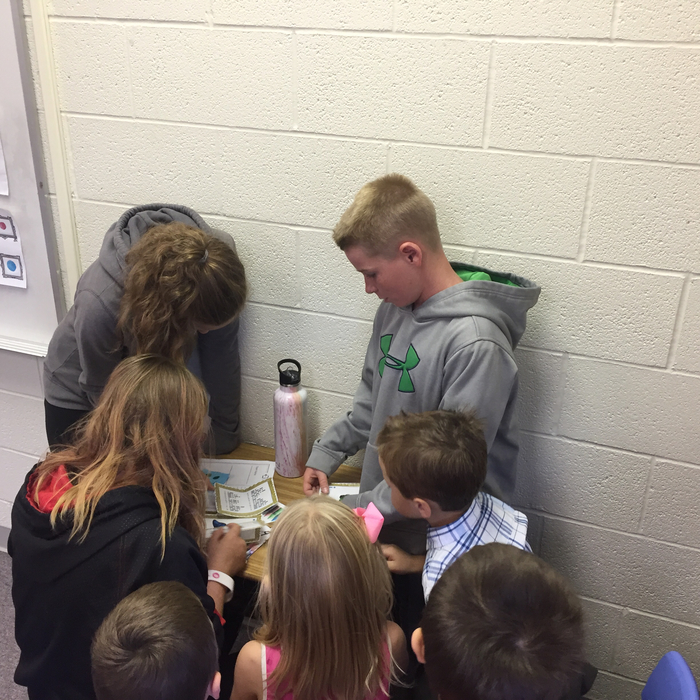 09/24/18 USD 271 In-Service Day. A day focused on staff development in areas of standards based grading, personalized learning and evidence for growth - goal setting. Self-care was also a part of our day! #TigerPride271 @ksderedesign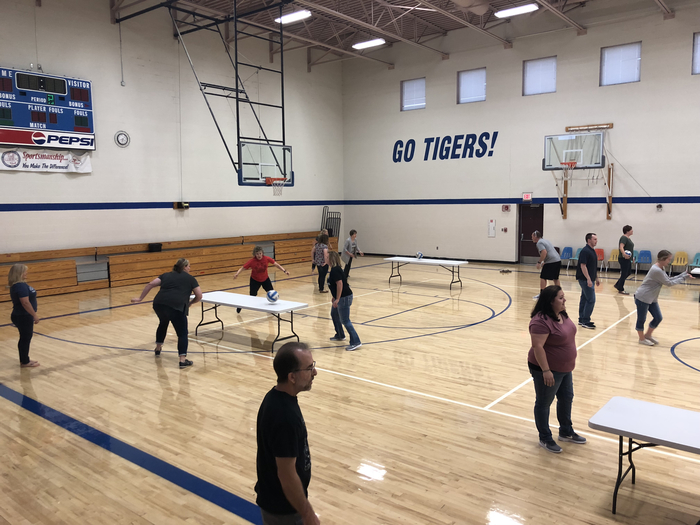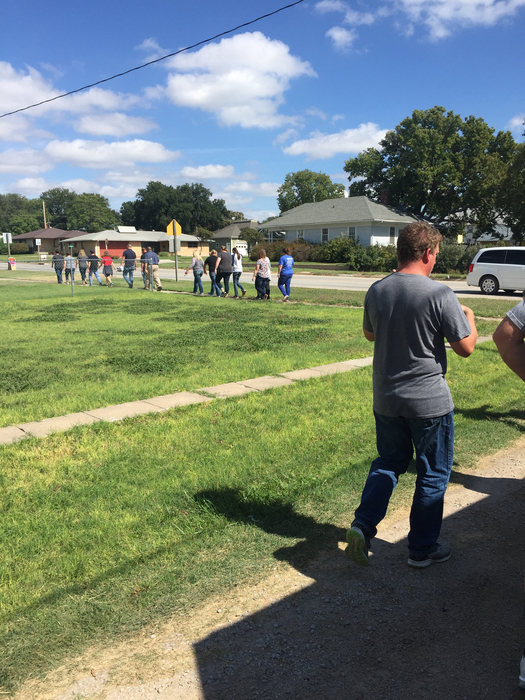 No play practice tonight. Rescheduled for Thursday.

The first order of Football shirts is in at the HS office.

We have opened up the online store for the HS football shirts until the 25th since several people missed it. stocktonfootball.itemorder.com

Kindergarten math time. Blended learning with Dreambox and small group instruction. Making the most of all our resources! #TigerPride271 @ksderedesign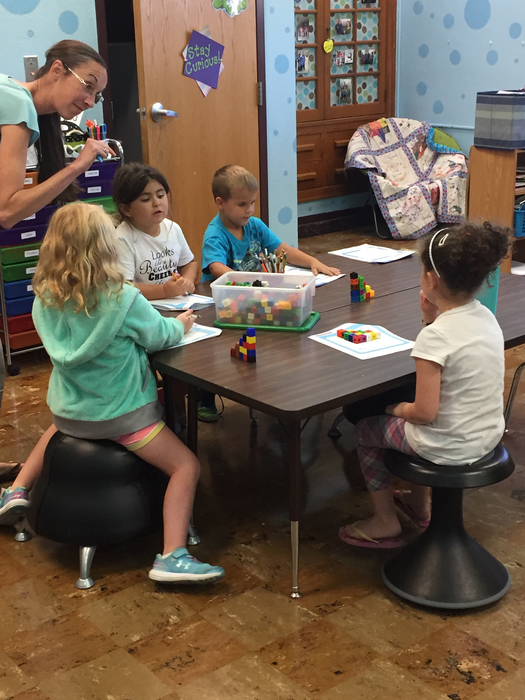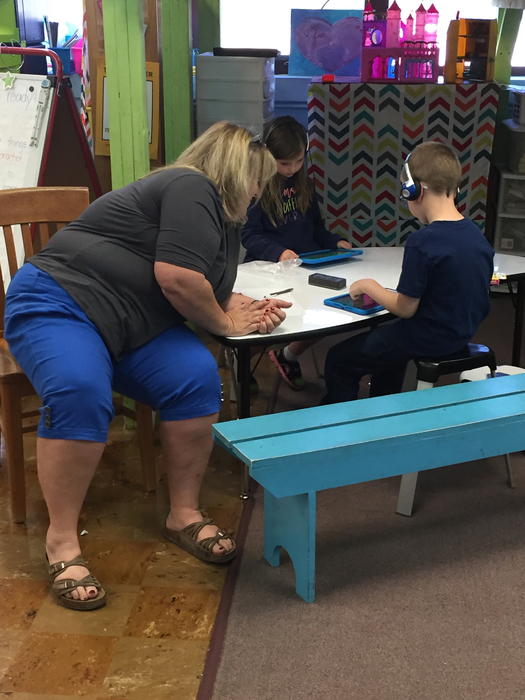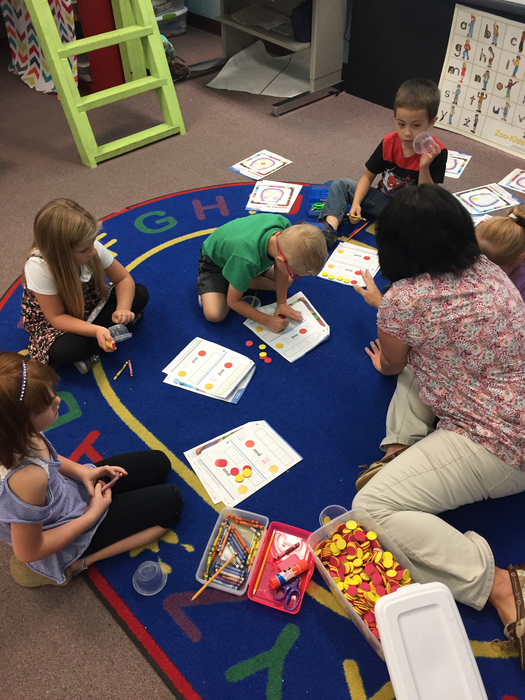 One of our Pk-7 Community groups was civically engaged this morning. They picked up trash around the school. The next site on their agenda is the football field. Thank you! #TigerPride271 @ksderedesign

Homecoming Spirit Week