SHS staff looking through beginning of the year data. We all celebrate the victories together and strategically plan where we need to grow. This collaboration time is powerful and we keep moving forward. Proud team!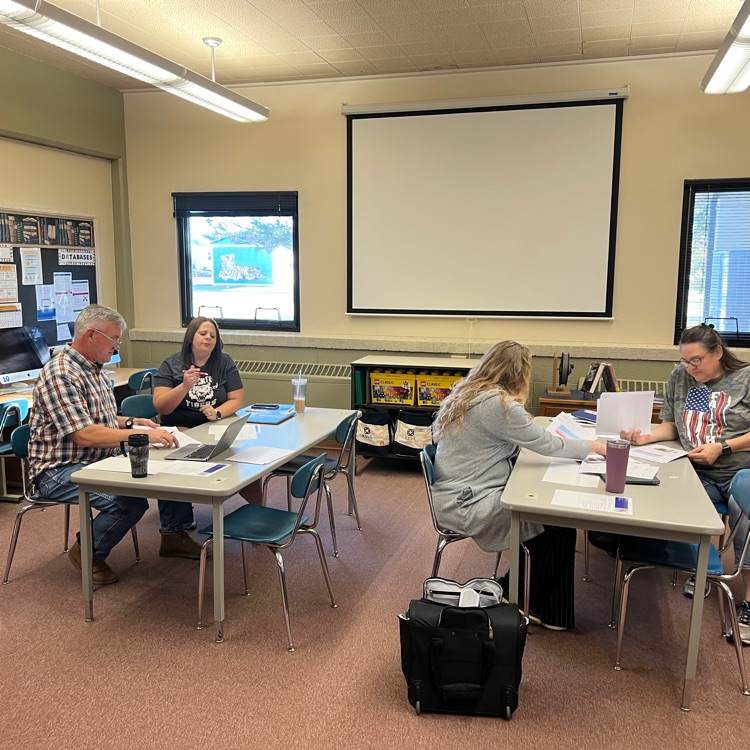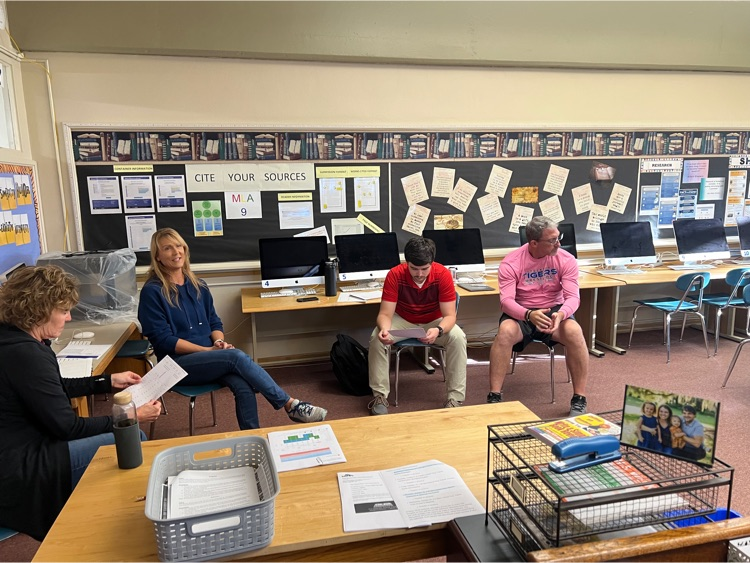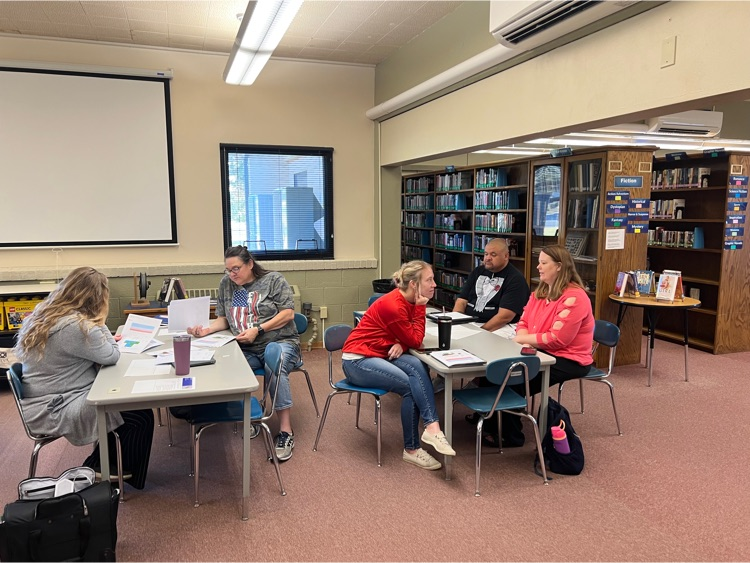 Cross curricular instruction happening across High School classes. Working hard on measurements and fractions in shop class. Math is everywhere and intertwined in everything we do. Proud of what our kids are accomplishing!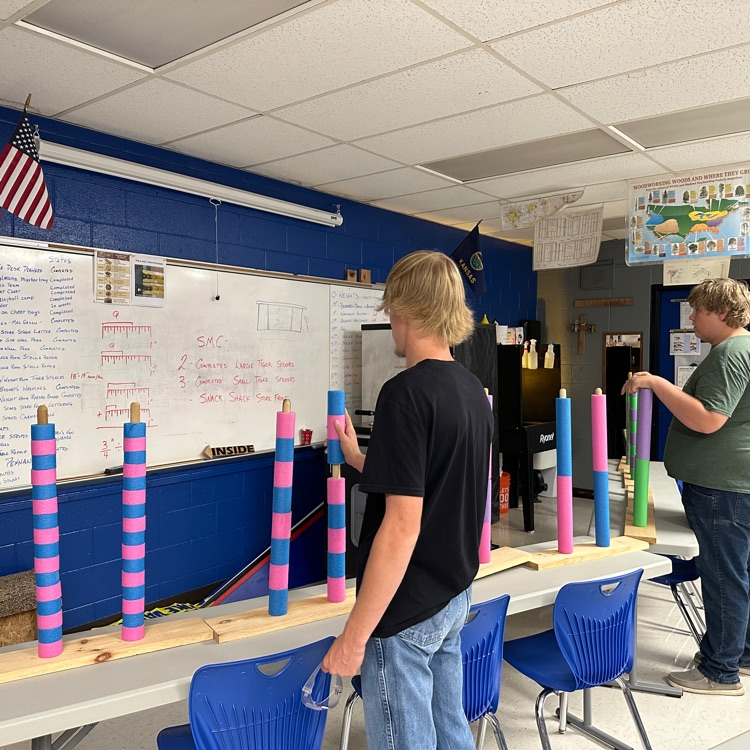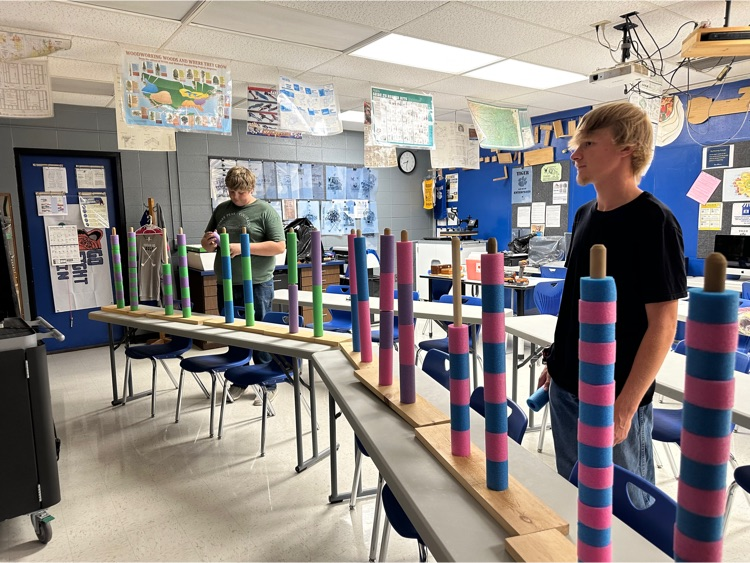 Cheyenne placed 8th varsity Mia placed  third JV at the Norton Cross Country Meet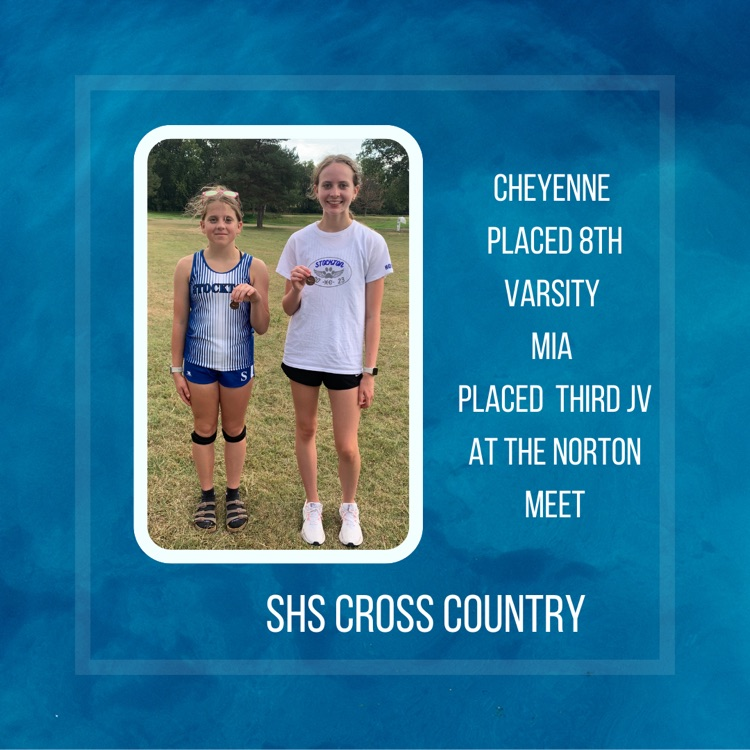 Join our coaching crew!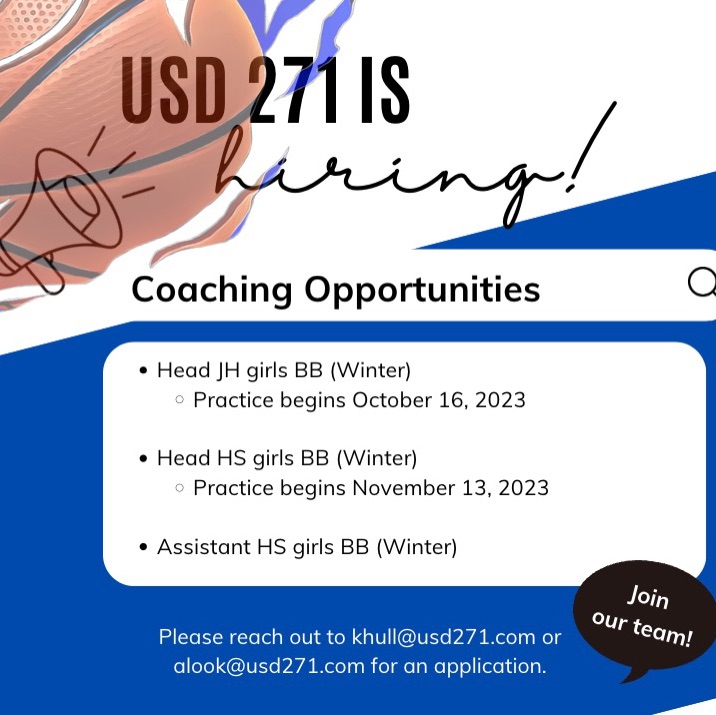 Business Essentials class starting to learn about resumes and will begin to build them soon.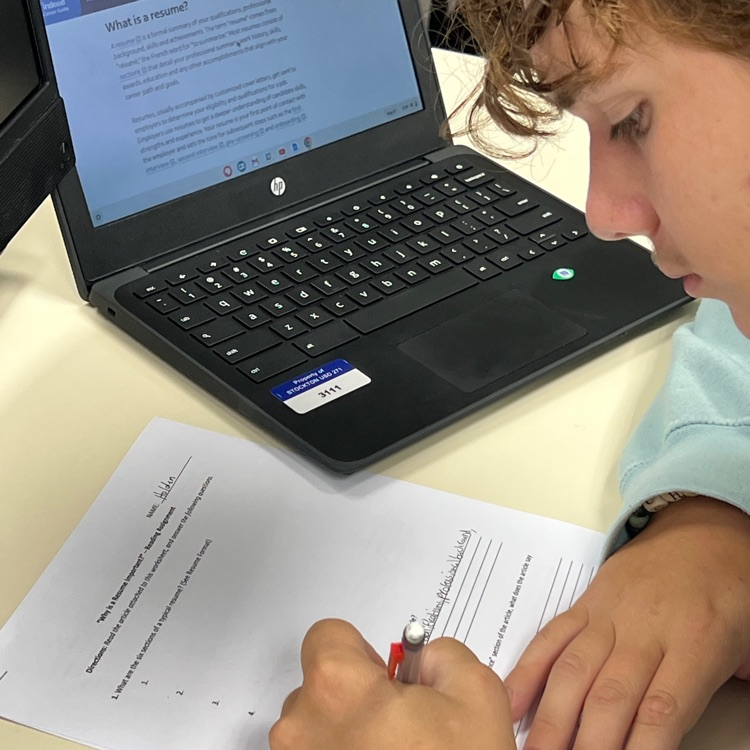 Congratulations to our USD 271 Stockton Schools Horizon Award Teacher...Mrs. Brooke Harris! Mrs. Harris teaches third graders and she has a passion for project based learning, hands on science opportunities, and supporting children's self-regulation skills through daily problem solving! #TigerPride271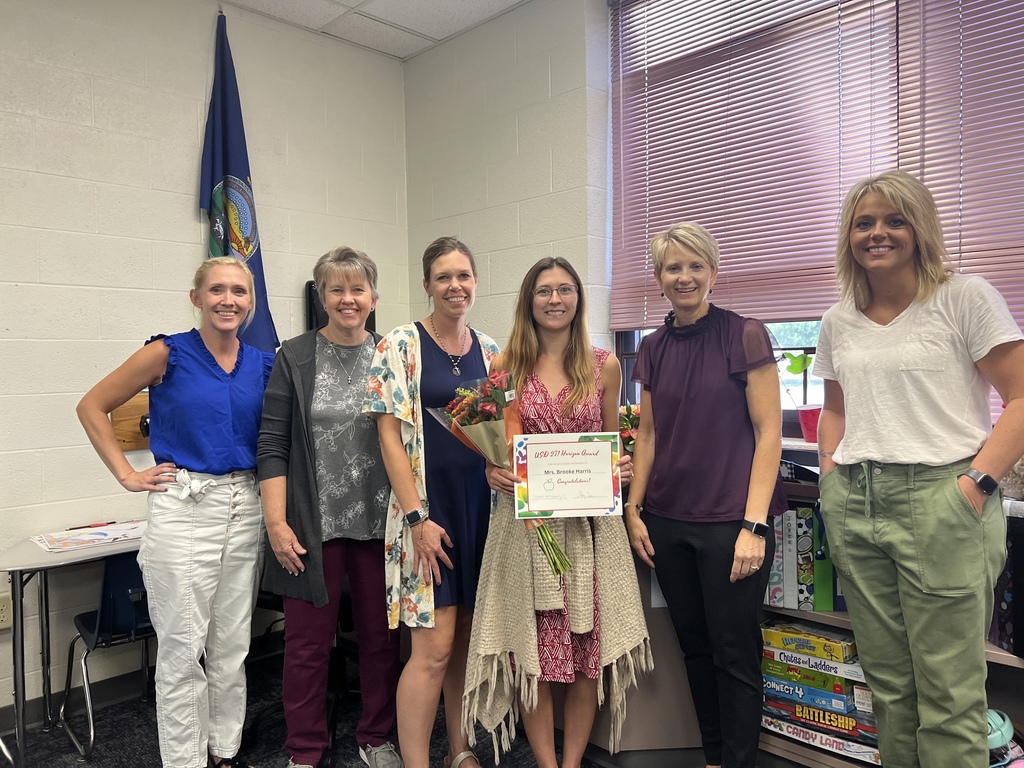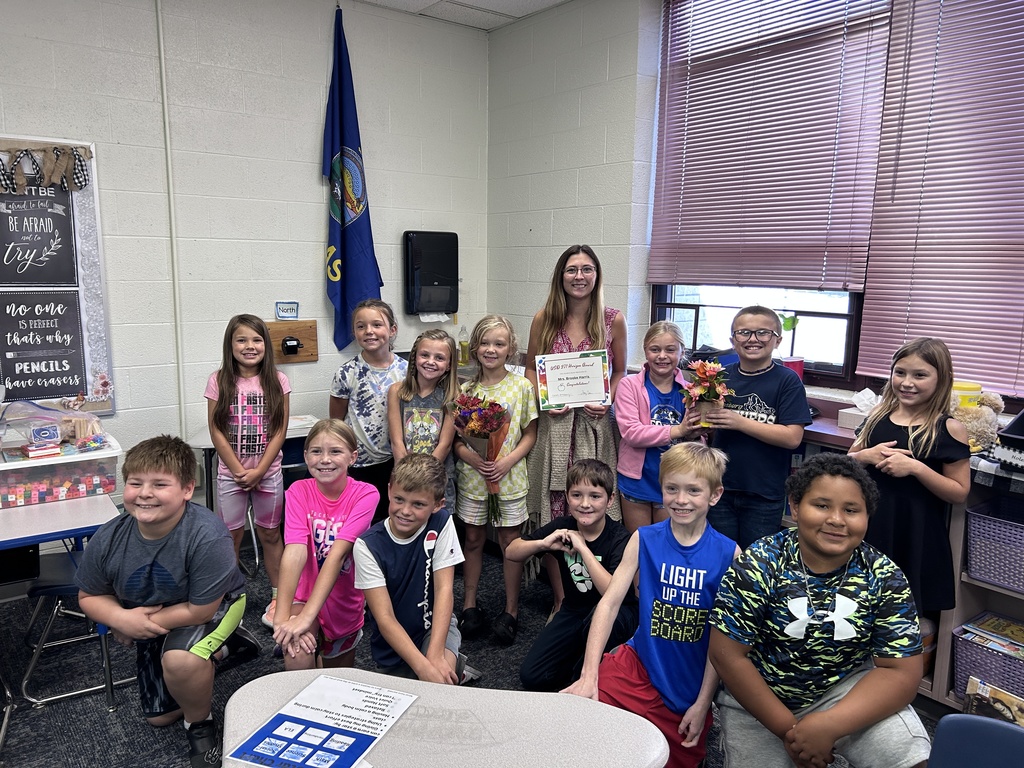 Congrats to The Stockton FFA Land and Homesite judgers in winning both the N.W District Land contest and the N.W District Homesite contest today at Natoma! Raegan Shepard was 1st in Land and 2nd in Homesite Ryan Mongeau was 1st in Homesite and 9th in Land Piper Creighton was 3rd in Homesite Rivver Long was 5th in Homesite Paytyn McNulty was 6th in Homesite Kagan Dix was 5th in Land Taylor Inglsbee was 8th in Land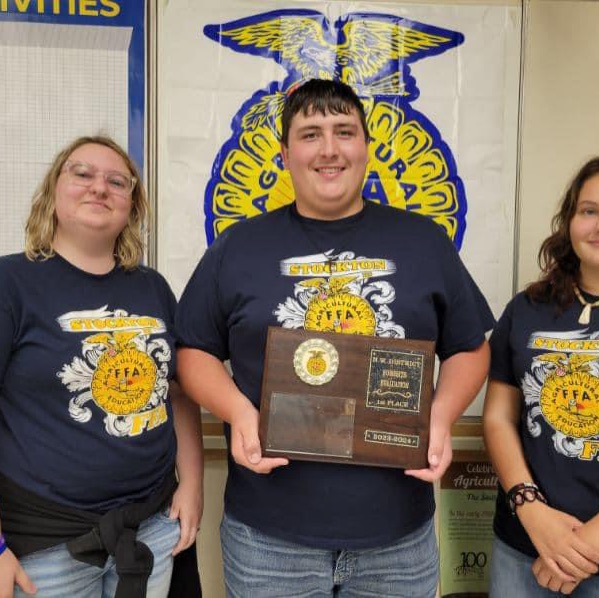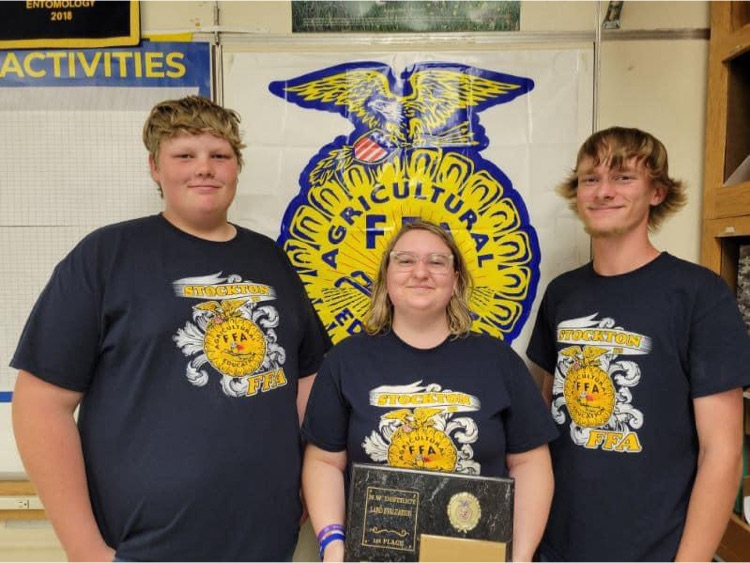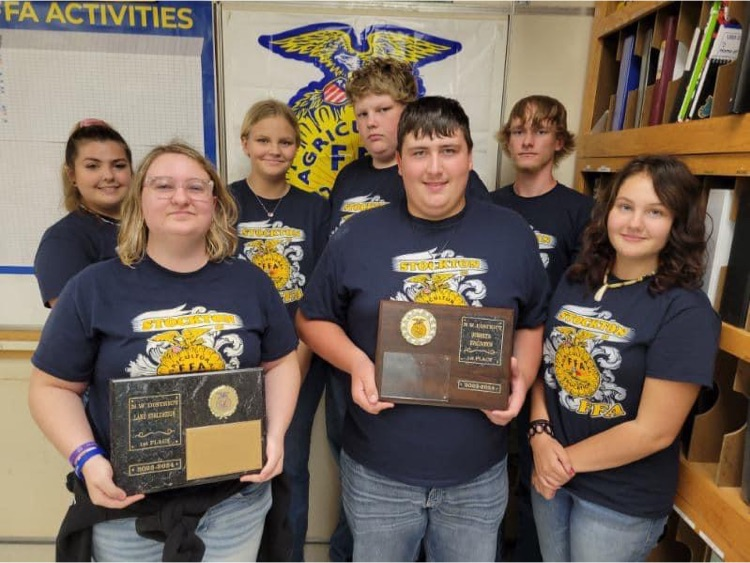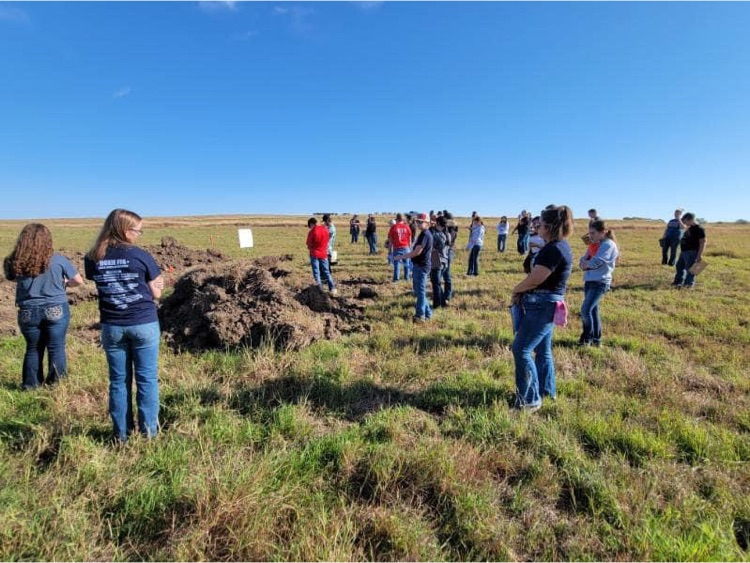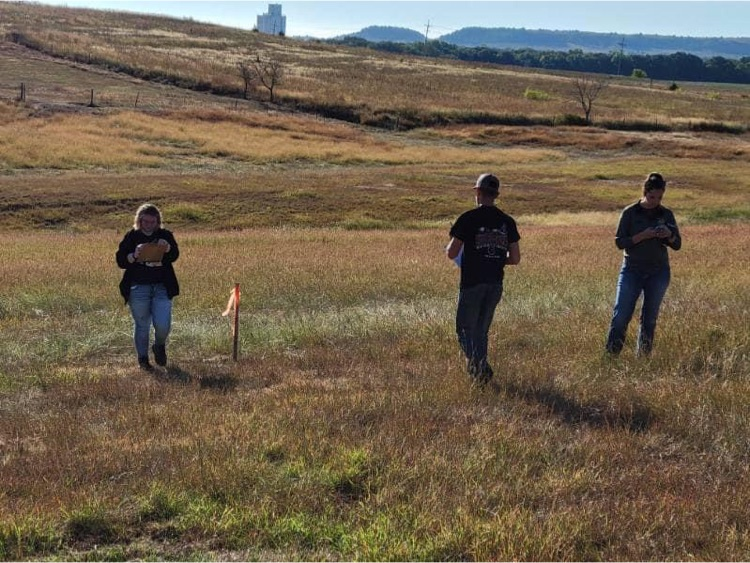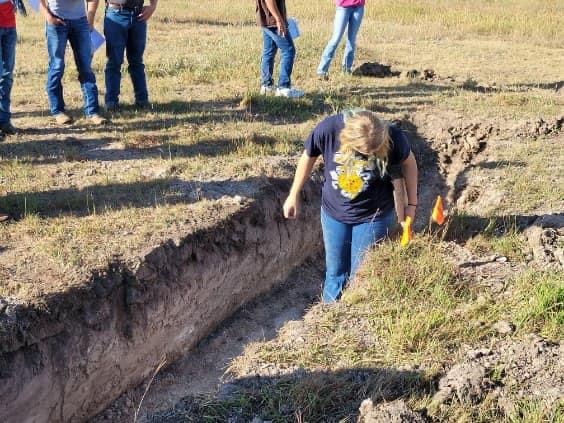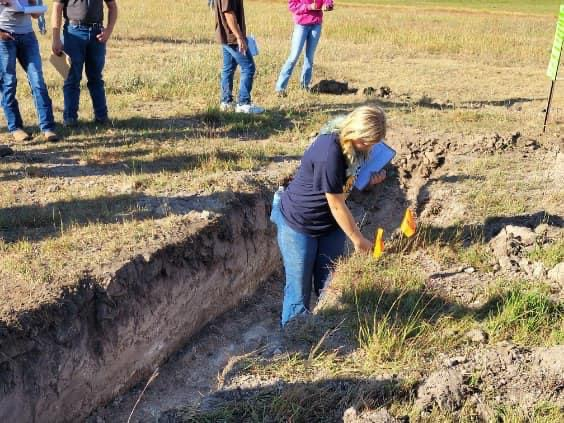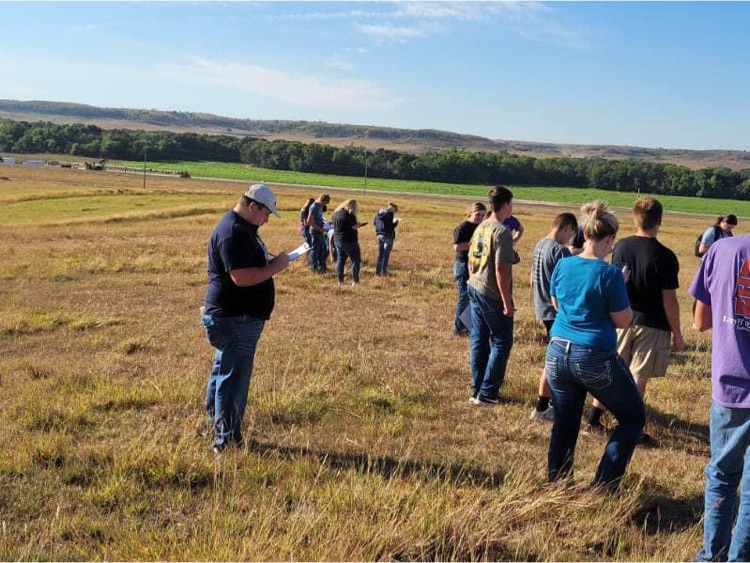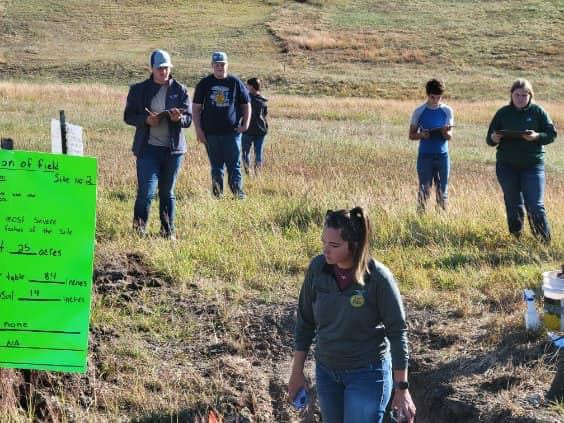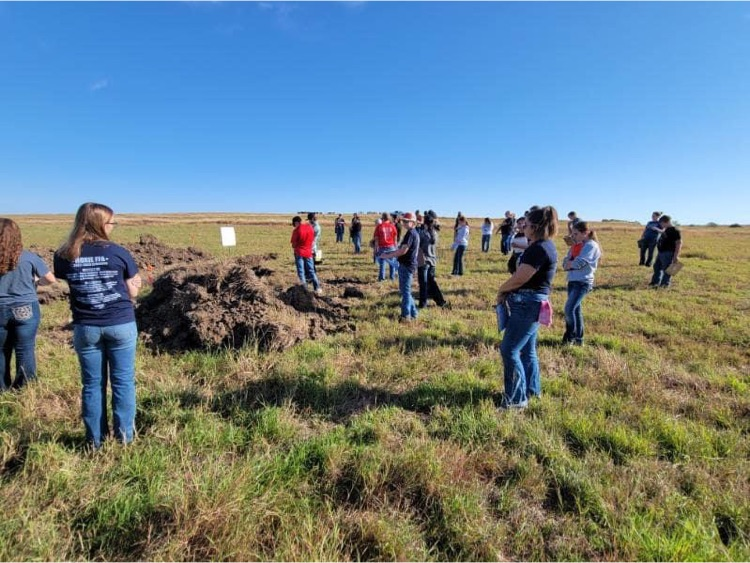 TIGER GAMEDAY! This Friday (9/22/23) the Tiger Football team takes on the Hoxie Indians! Come out and cheer on your Tiger Football Team at 7:00pm at Tiger Stadium!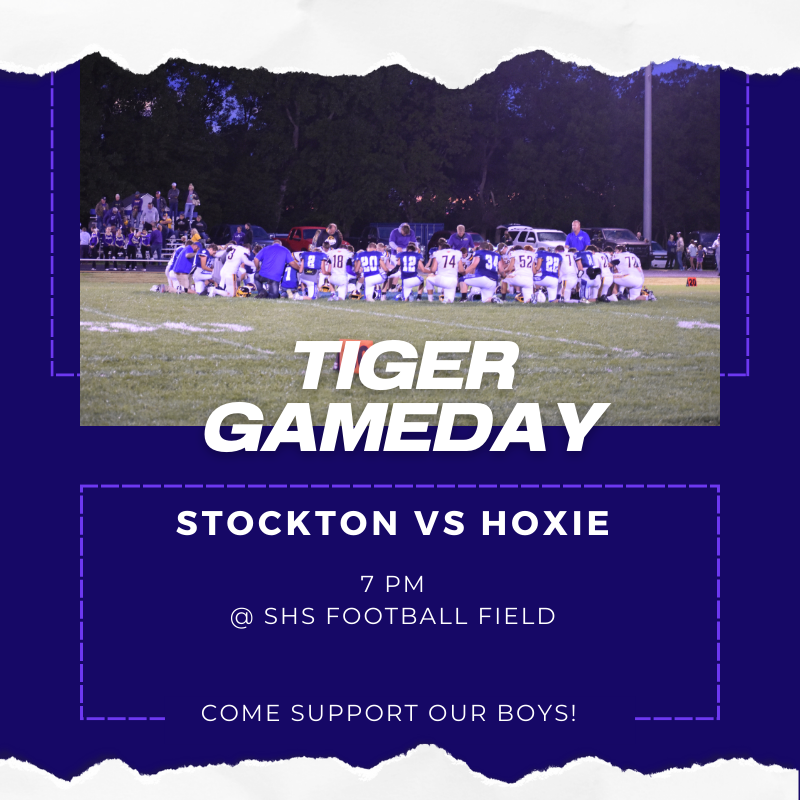 Friday Night the SHS Pep Club would like to invite you to wear Gold in recognition of Childhood Cancer.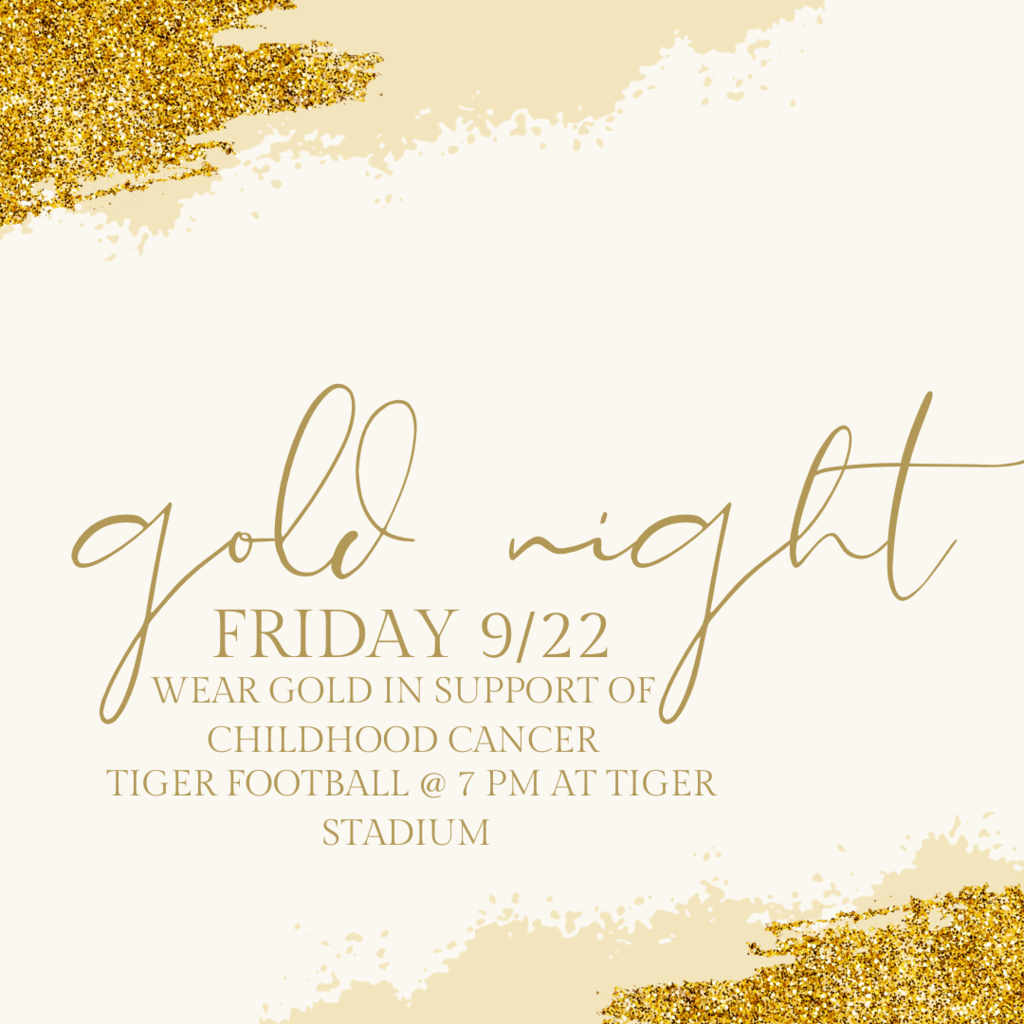 Reminder!!! FCA in the morning! See you at 7:30!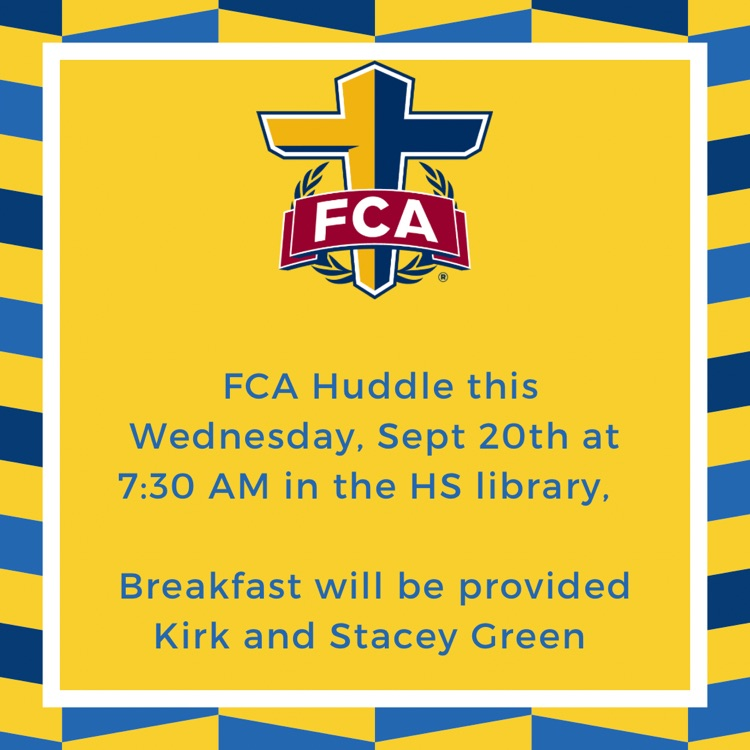 SJHS Tigers Events on Thursday! SJHS VB & FB at Lincoln on Thursday, 9/21/23 - Volleyball @ 2:00 pm - Lincoln B vs Natoma B, Lincoln A vs. Natoma A, Lincoln B, Stockton B, Stockton A, Natoma A, Lincoln A vs Stockton A, Lincoln C vs Stockton C. Stockton will start playing VB at approximately 4:00 pm. Football at 6:00 pm. JH and HS Cross Country at Norton on 9/21/23 4:30 pm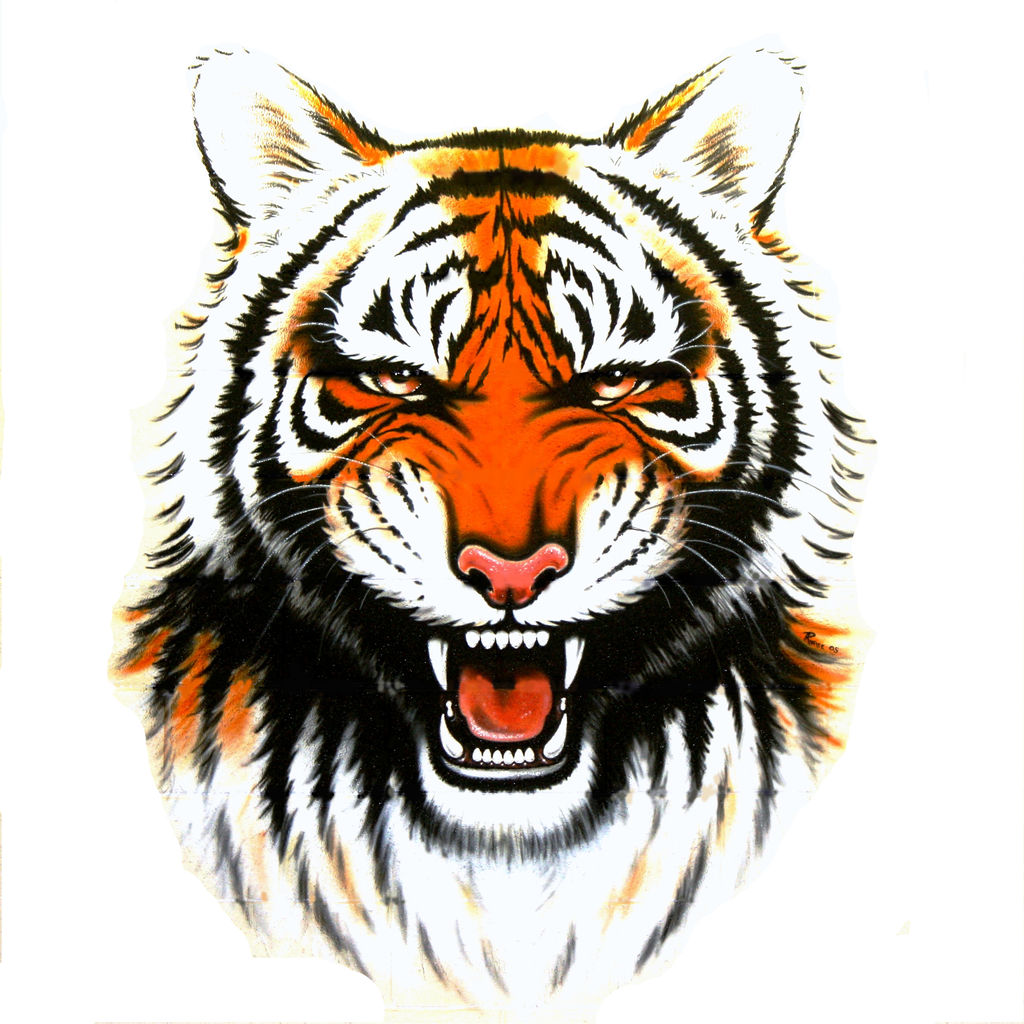 Hill City, Phillipsburg and Stockton Volleyball September 18, 2023 Order of Play beginning at 4:00 pm. High School Gym Grade School Gym Hill City (A) vs. Phillipsburg (A) Hill City (B) vs. Phillipsburg (B) Stockton (A) vs. Phillipsburg (A) Stockton (B) vs. Phillipsburg (B) Hill City (A) vs. Stockton (A) Hill City (B) vs. Stockton (B)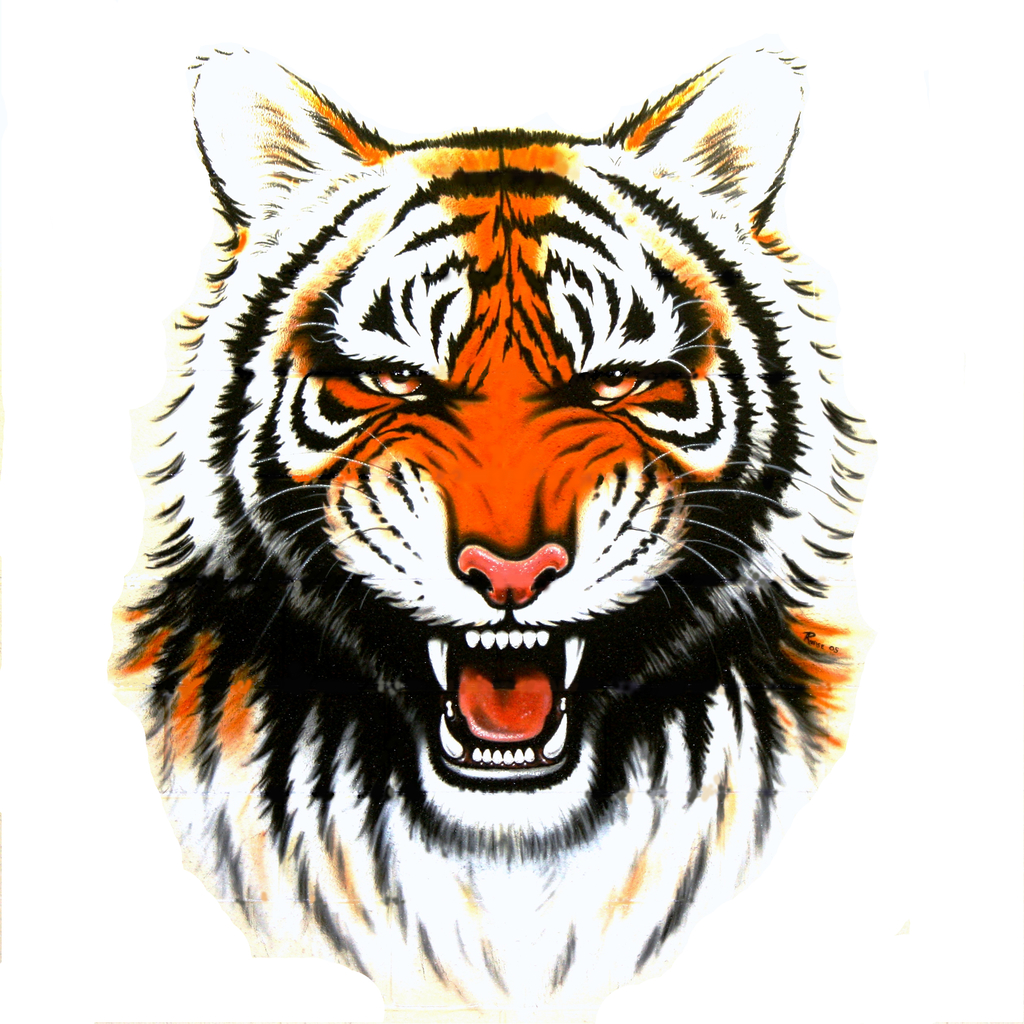 International Dot Day 2023! Peter H. Reynolds is the author of "The Dot". Our K-5 students listened to the book this week during the story time at the library. On Friday, our KAY members made and delivered dots (donut holes) to our students. Our classes also had the opportunity to participate in a live event on Friday. #TigerPride271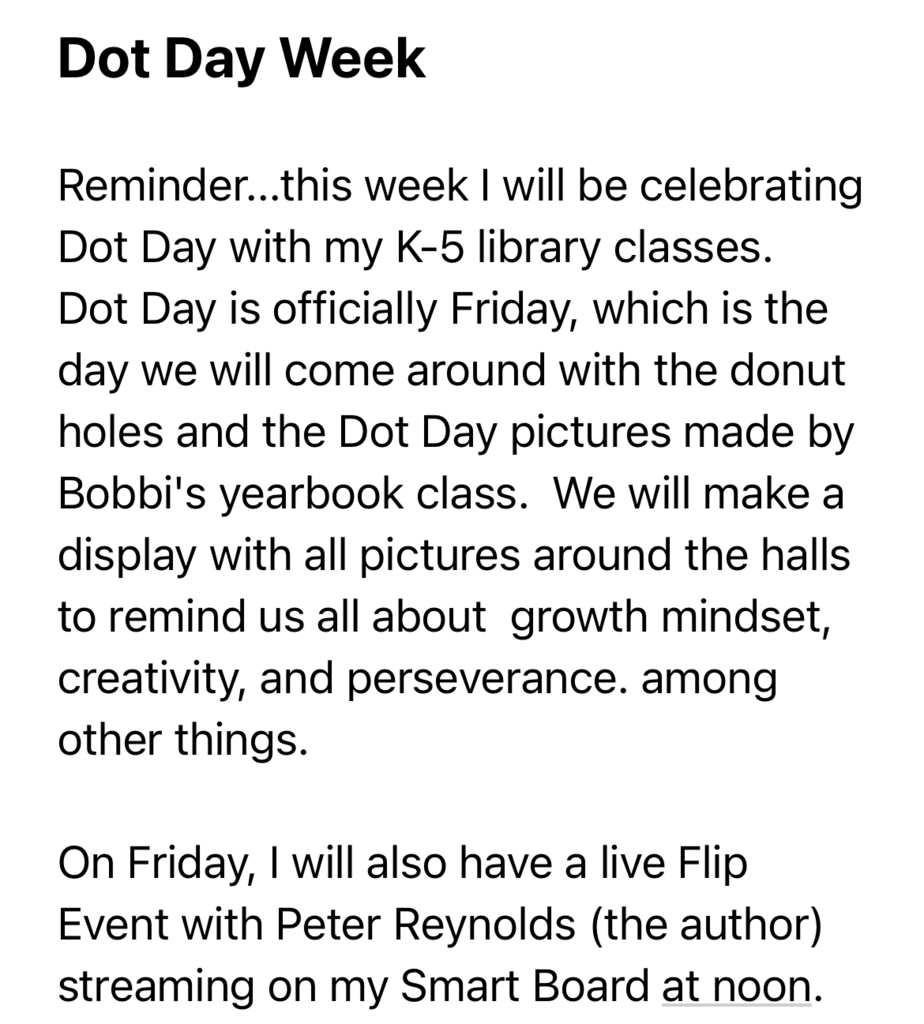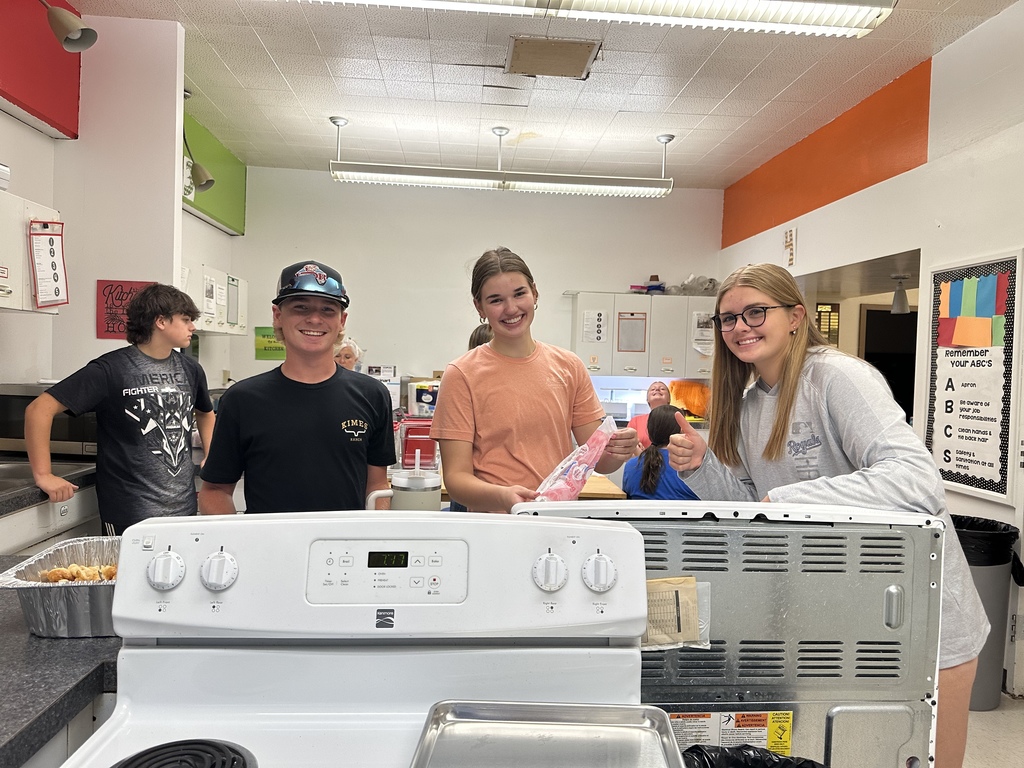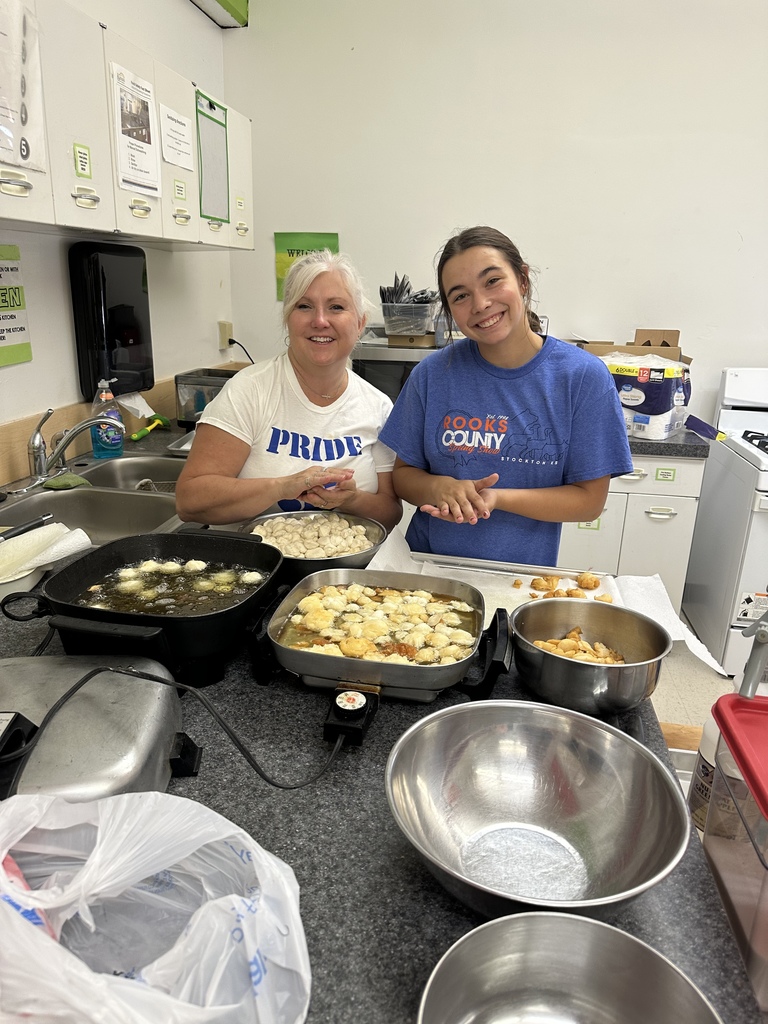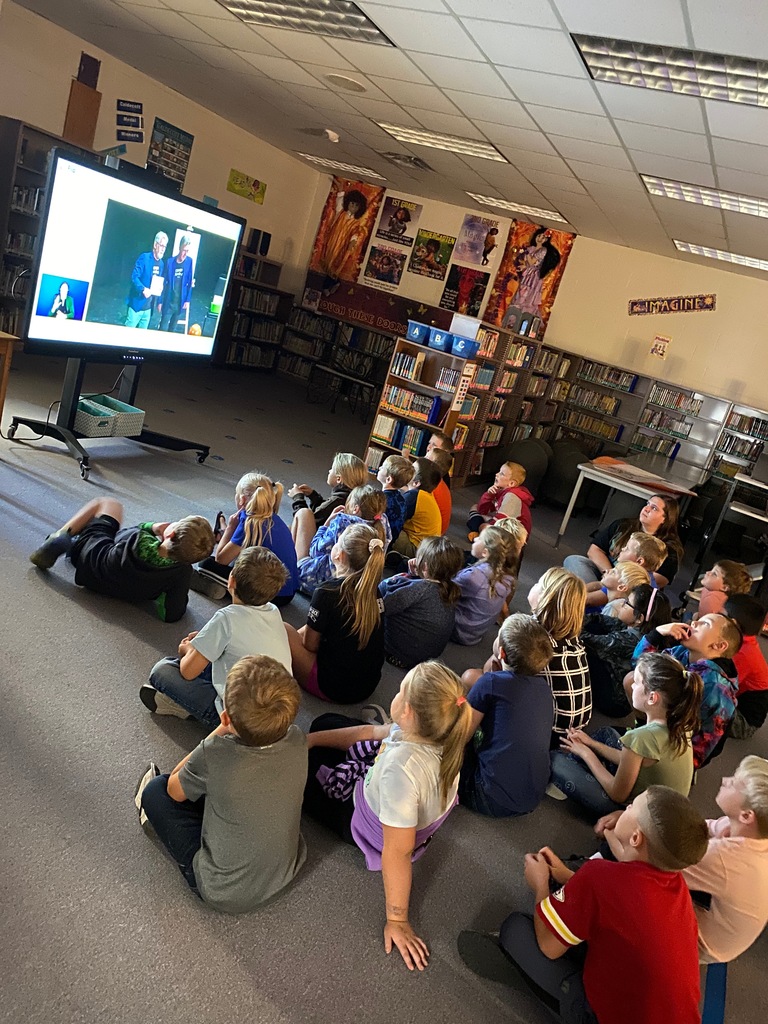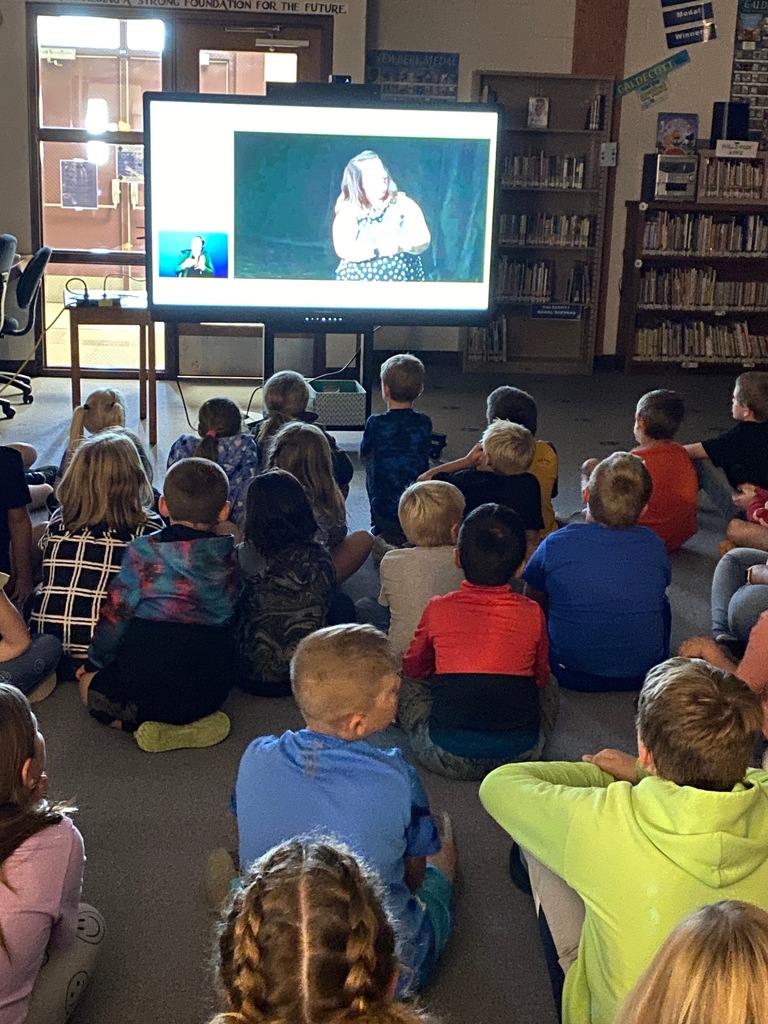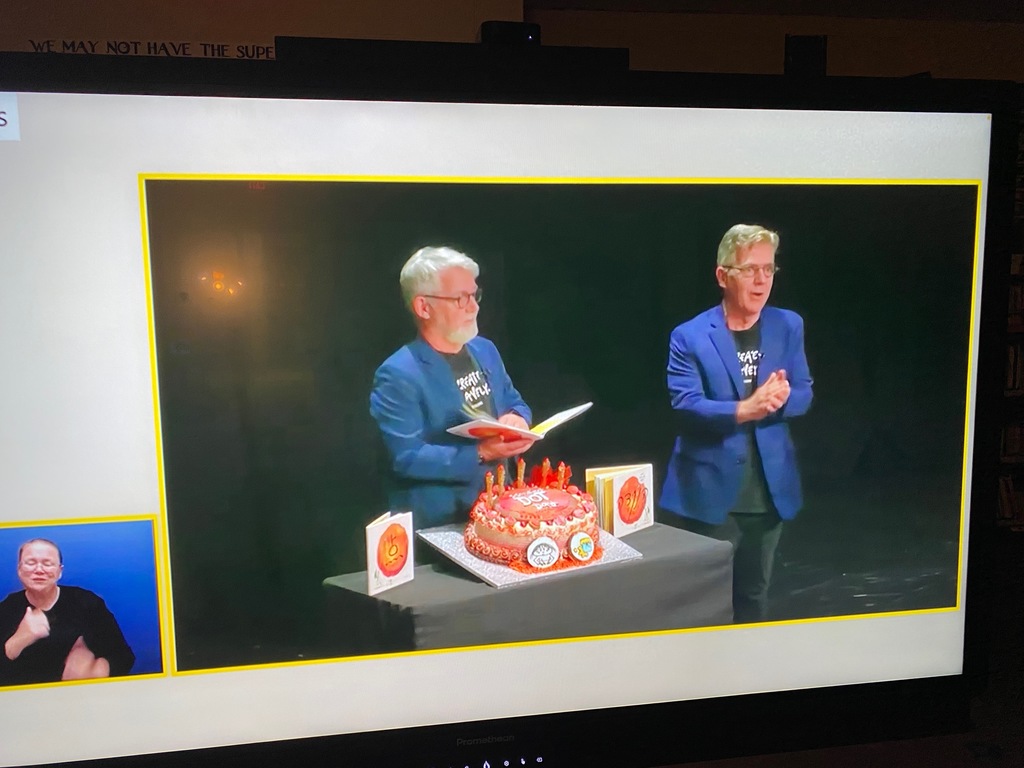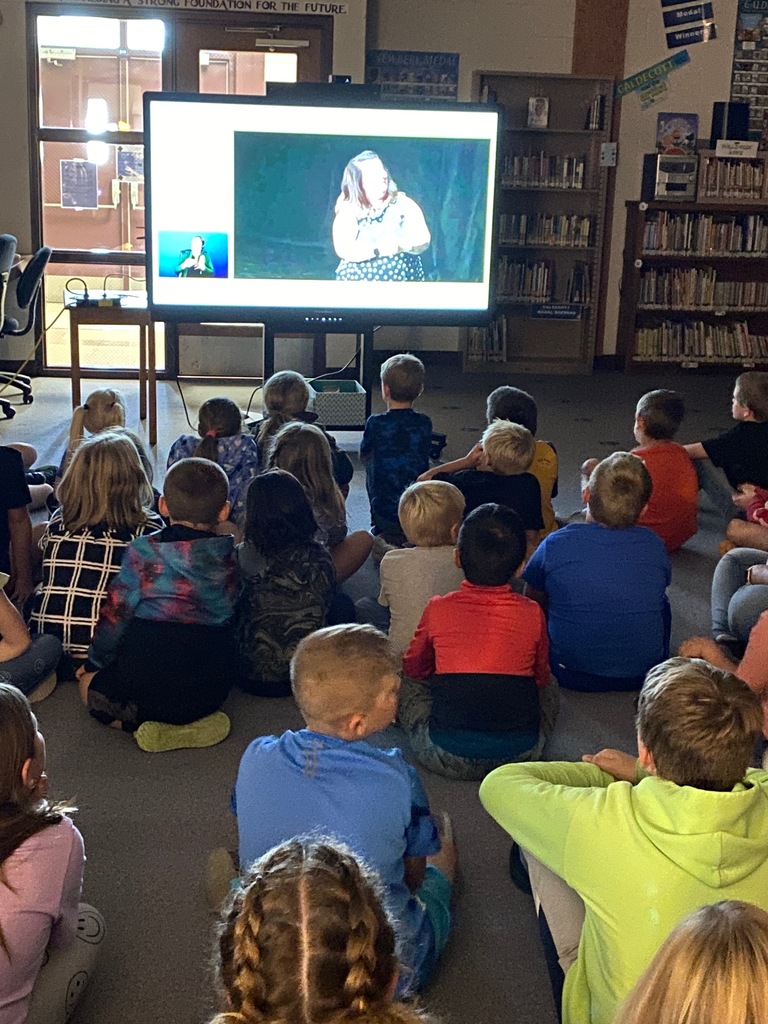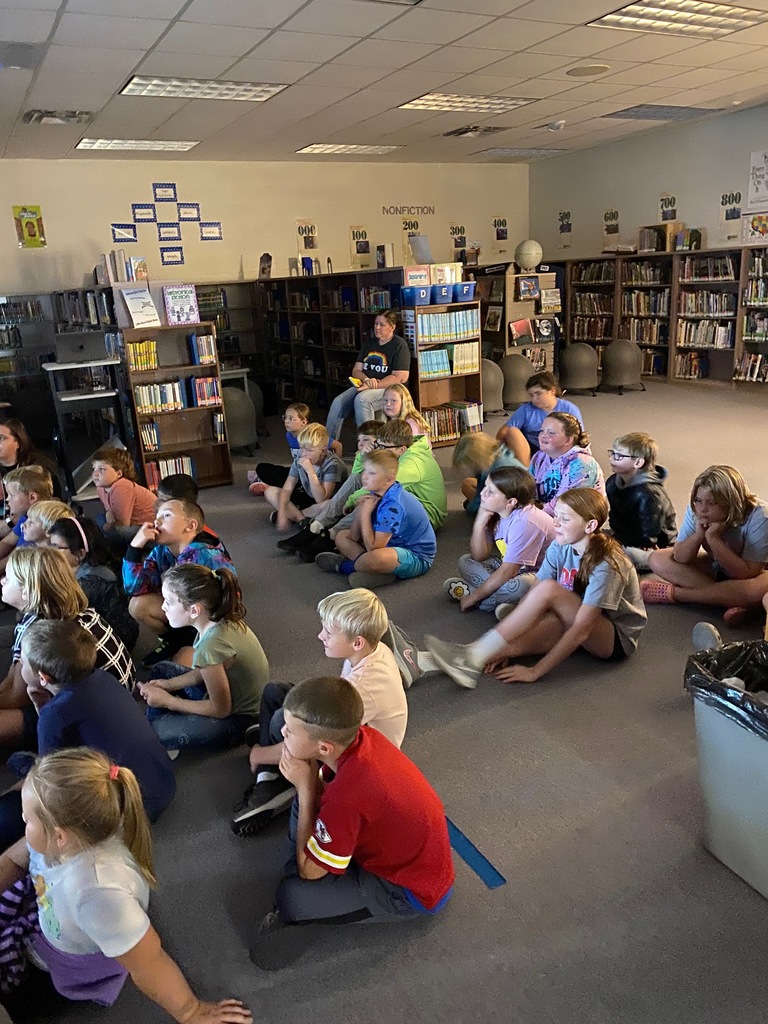 TIGER GAMEDAY!! SHS Football at Home on Friday, 9/15/23 7:00 pm against Trego - Come Out and Cheer on the Tigers!!!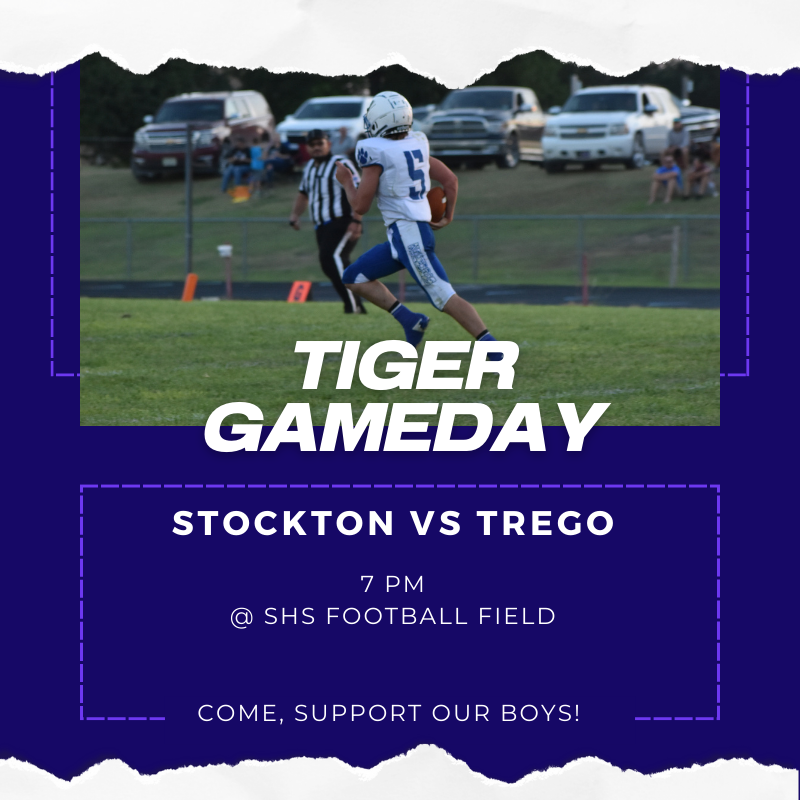 Cheyenne placed fourth varsity Mia placed second JV Haden placed third JV Zach placed fifth JV Chrissy placed seventh Everyone PR today! It was great day to be a Tiger!!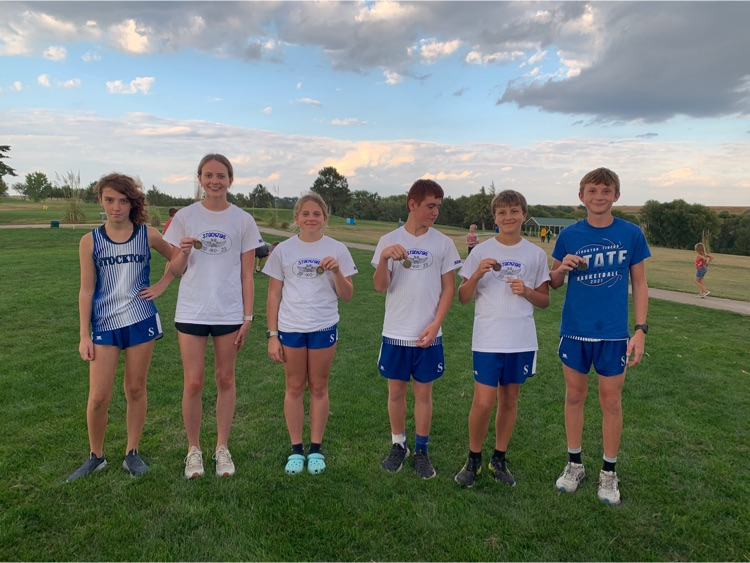 We want you to join our team!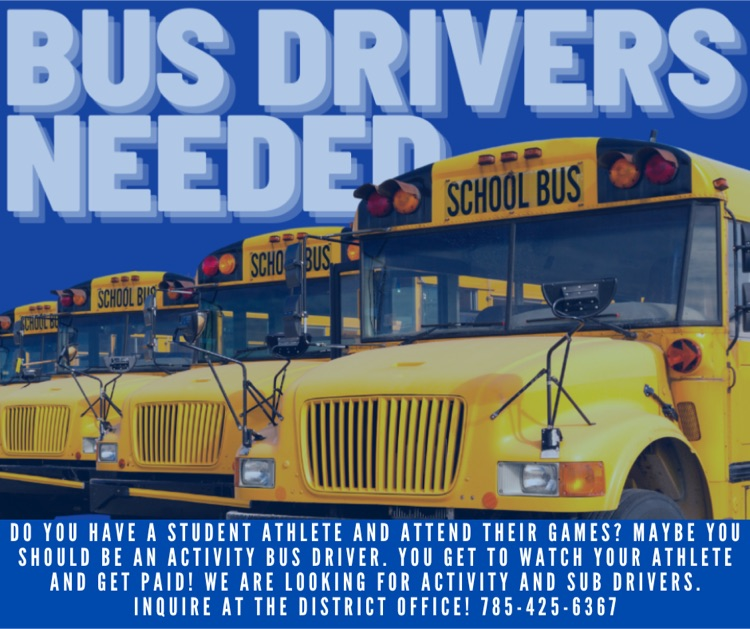 If you are interested in having a float in the Homecoming Parade, contact Diana Strutt 785-425-8002.
dstrutt@usd271.com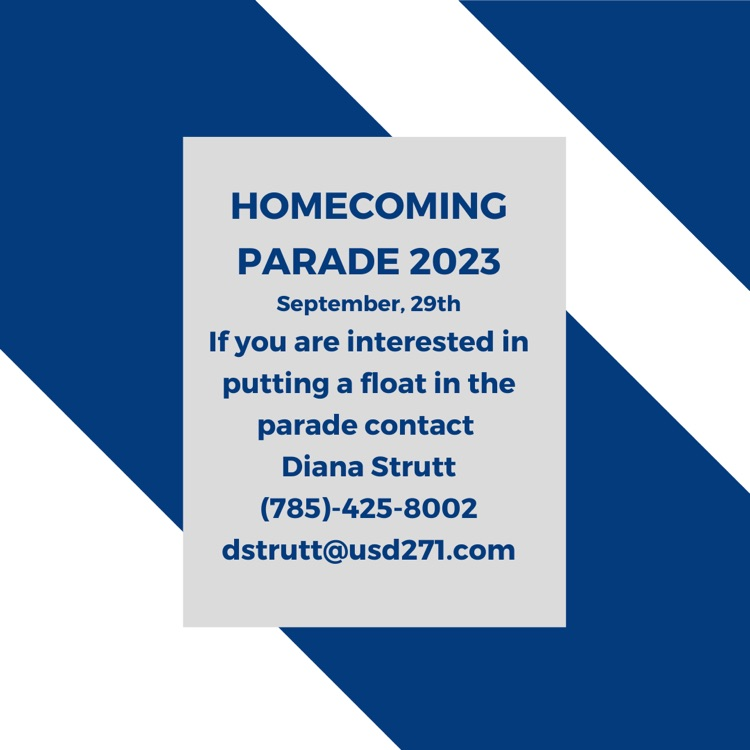 Mr. Basart's Skilled Mechanical class has been learning about branding. They have put their skills to use and created a three layer vinyl sticker to promote that Tiger Pride in the weight room with our schools Tiger Mascot.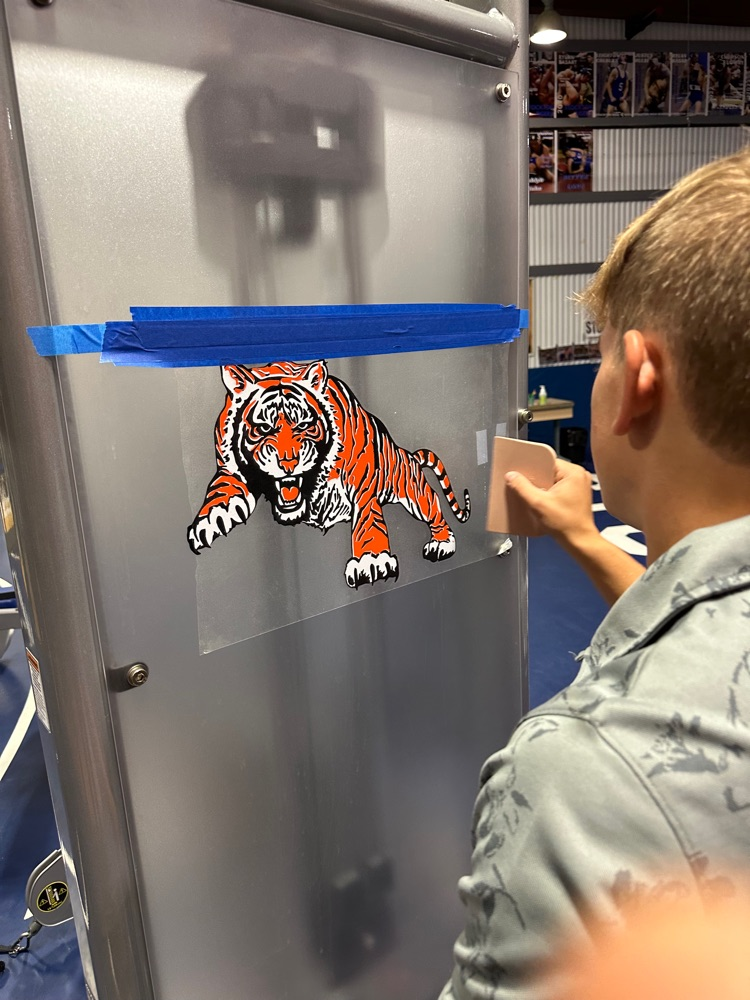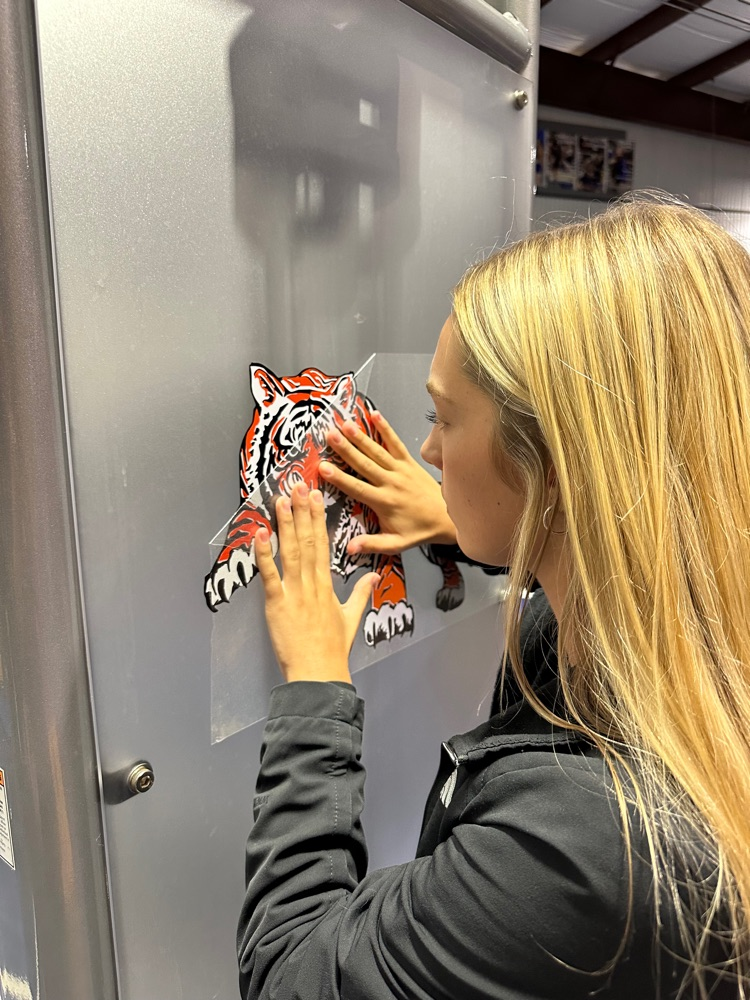 SHS Varsity Volleyball at Russell on Saturday, 9/16/23 - 9:00 am - Stockton starts the day out playing Hoisington on the West Court, then we play the 5th game against Goodland(on 1st available court), then we play the 9th game against Norton(on 1st available court) Admissions Adults: $6.00 and Students $5.00

TIGER GAMEDAY!! SHS Football at Home on Friday, 9/15/23 7:00 pm against Trego - Come Out and Cheer on the Tigers!!!