Tiger Enterprises Youth Entrepreneur class, Skilled Mechanical Crafts is ready to set up for the Tiger Tailgate and at ball games with Tiger Rally towels and stickers. They can also take apparel orders!

Homecoming week is in full swing! Check out this list of activities!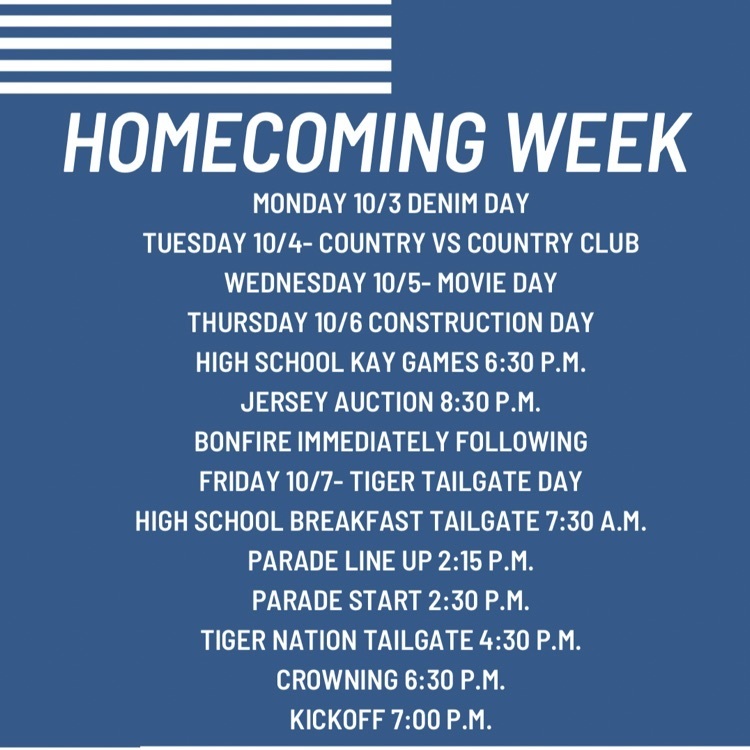 Start preparing your outfits for the rest of the week Tigers!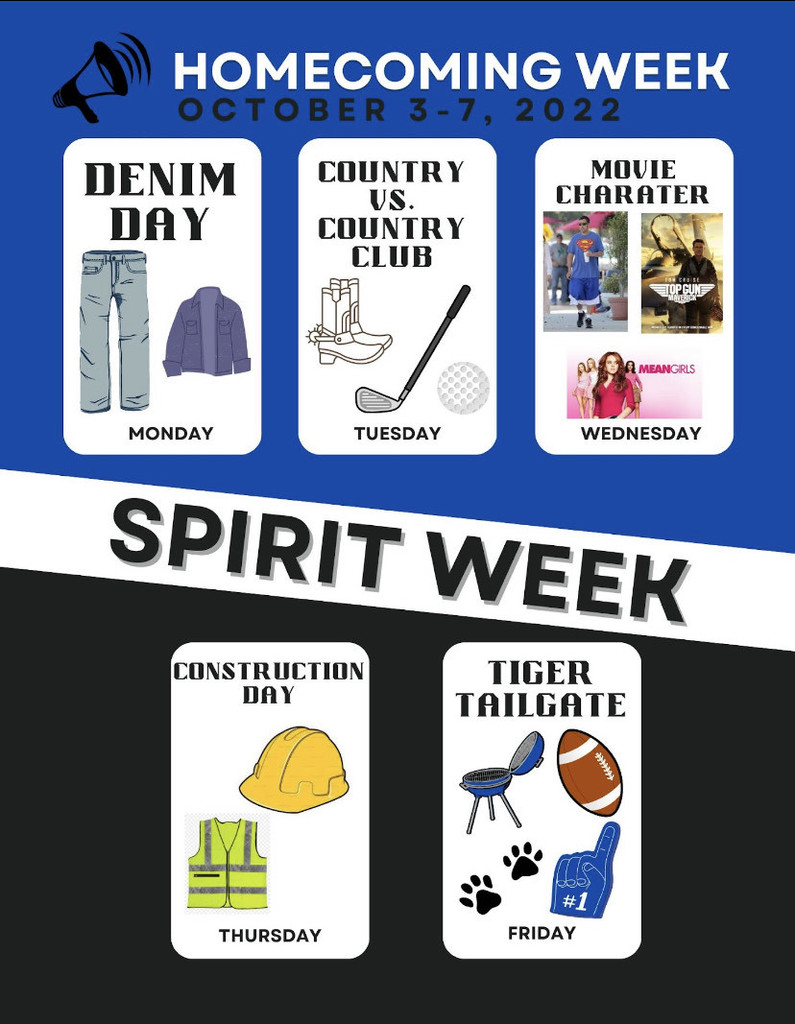 Thank you to the Dane G. Hanson Foundation for gifting our SGS students with the live performance of "Casa Alfonsa" by the Creede Repertory Theatre of Creede, CO (09/28/22). They engaged our audience with singing, dancing, puppets, and a message of navigating grief and regulating emotions to keep their restaurant open. #TigerPride271

We love positive feedback from our community! Thank you to this email creator: I just wanted to give a huge shout out to all the coaches and teachers that made it possible for the kids to help with the pumpkin patch prep! The extra hands are priceless with projects like this. Tiger Proud! #TigerPride271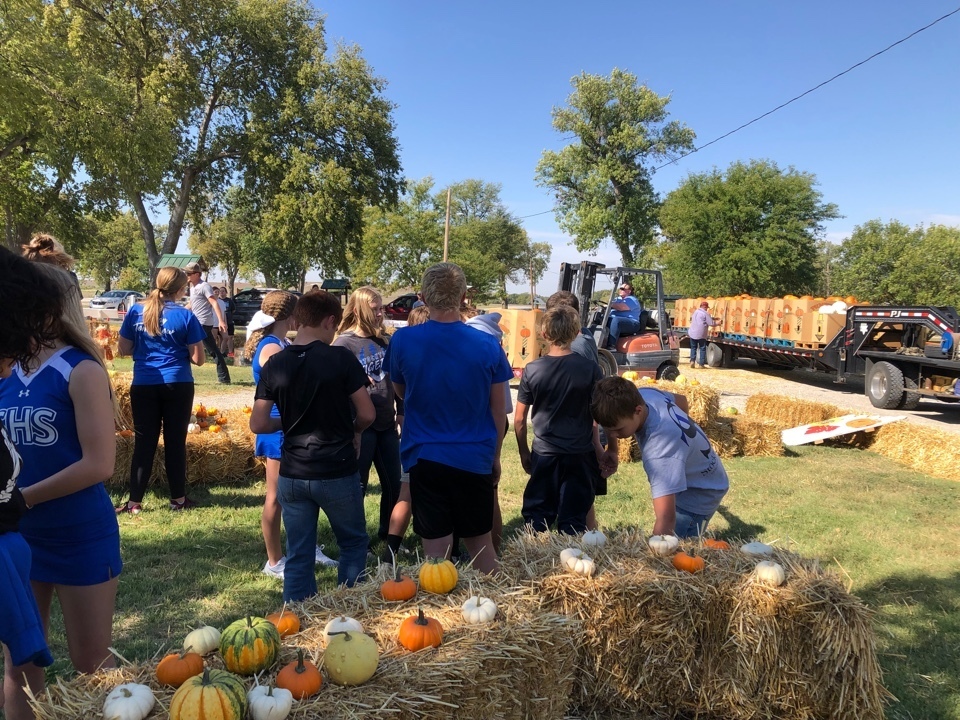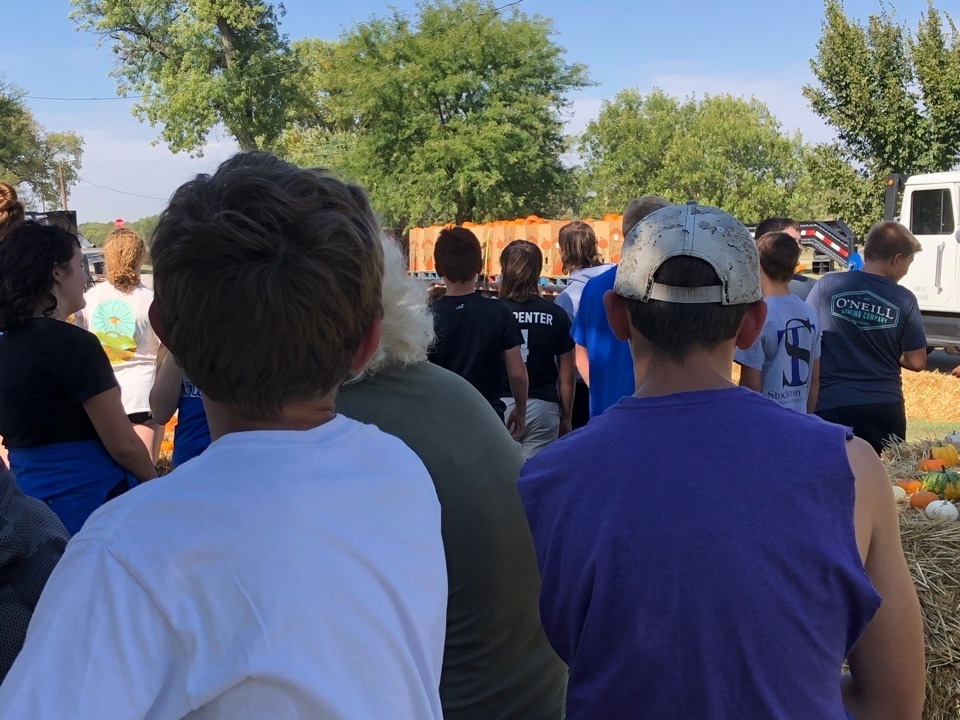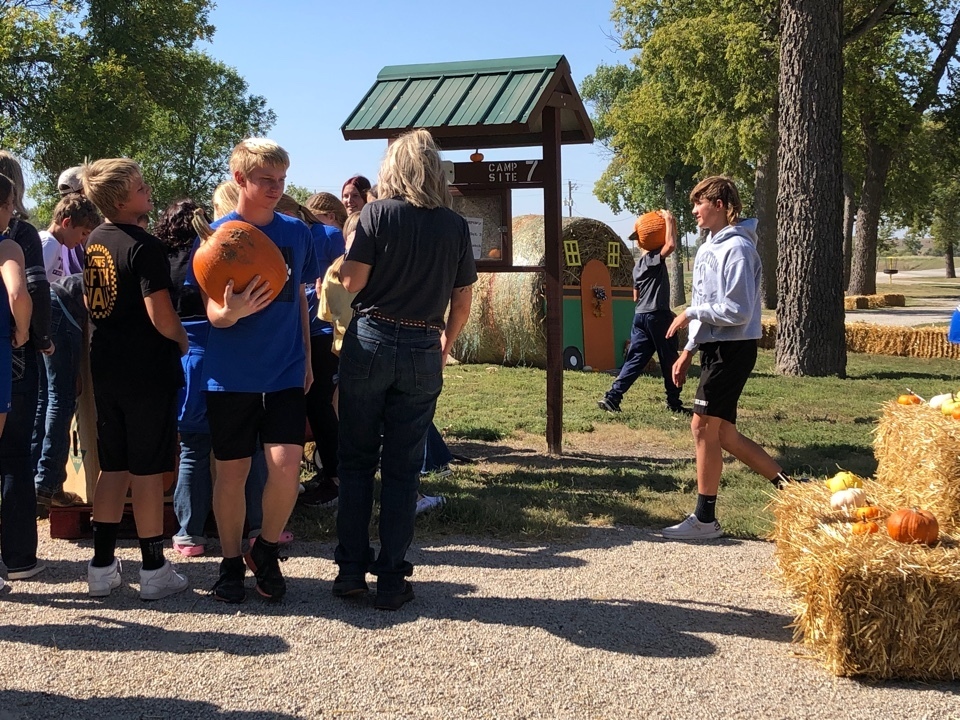 SHS Family and Consumer Science wants your recipes!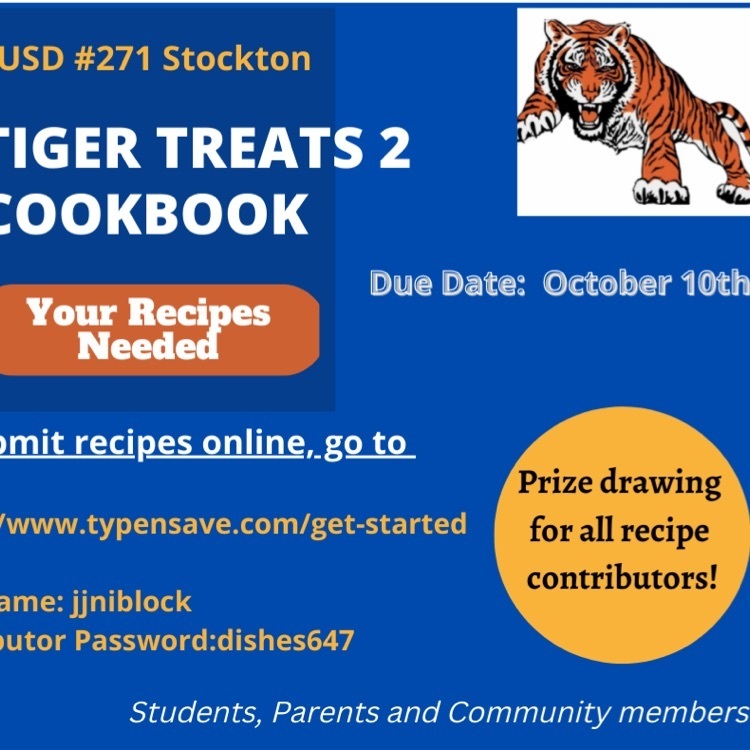 DATE CHANGE: This is a change from the school calendar date!! The Goblin's Glory was Oct. 22, it will now be Thursday, October 20th! See you there!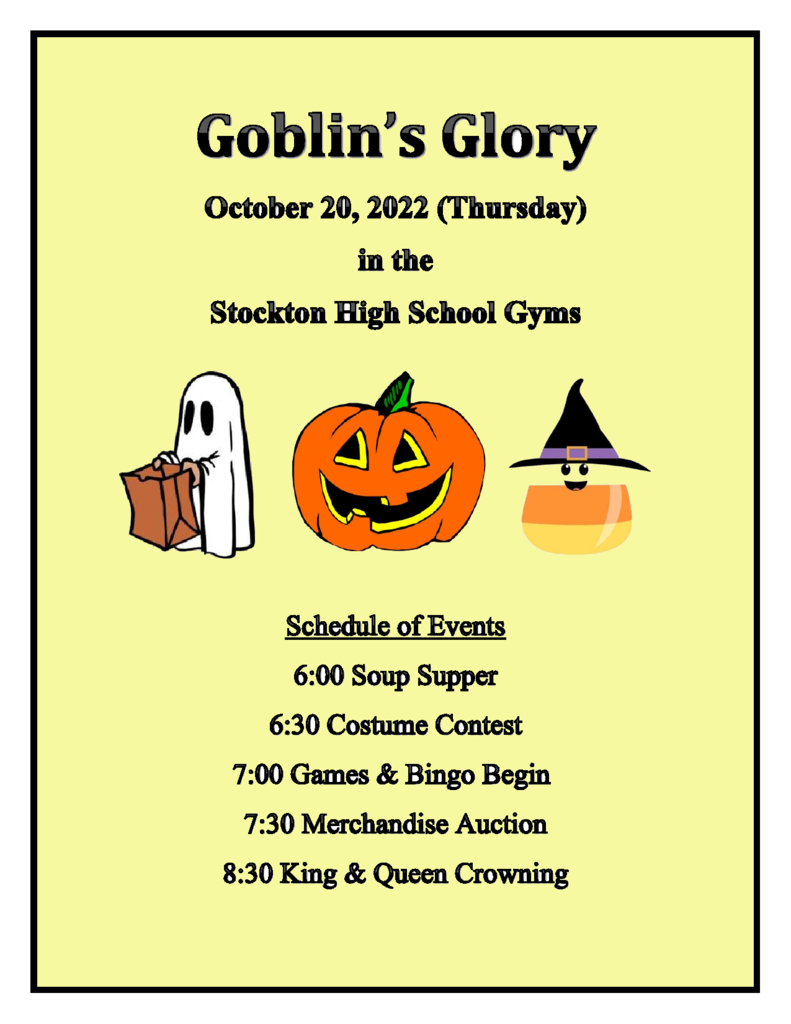 The annual Jersey Auction is Thursday, Oct. 6 at 8:30pm following the KAY class games in the Tiger Stadium home side. The bonfire will follow the Jersey Auction.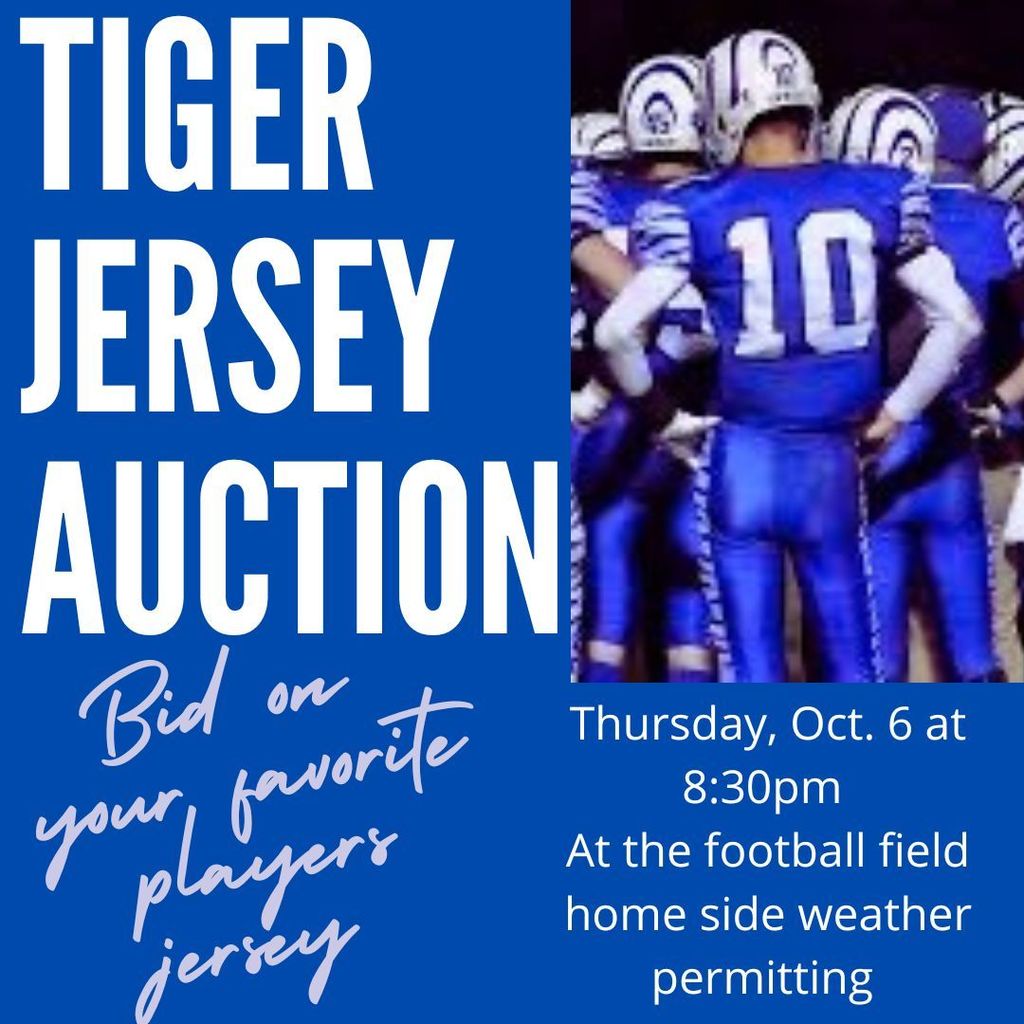 Please take a moment to check out an article from "The Kansas Future Farmer" magazine (Volume 41, Issue 1). Thank you Mr. Austin for preparing our students and sharing your passion for agriculture. Our community and school are so proud to have you on our Tiger team.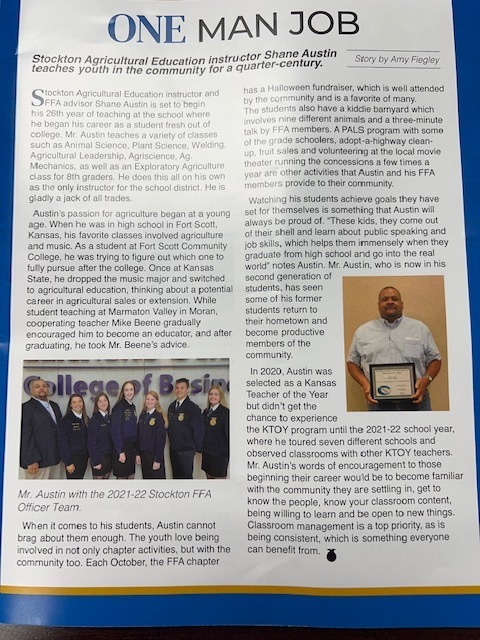 Mrs. Moffet's 7th grade class was engaged in a Youth Entrepreneurship activity on Friday morning. The foundational values of sound judgement, responsibility, and knowledge were the focus through a puzzle activity. #TigerPride271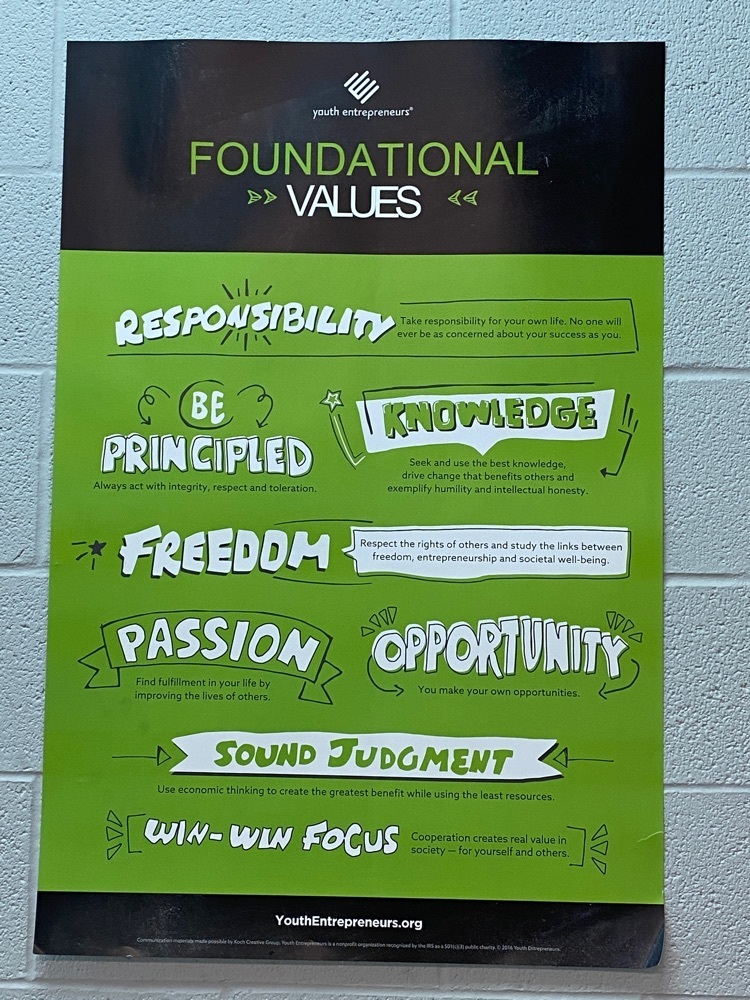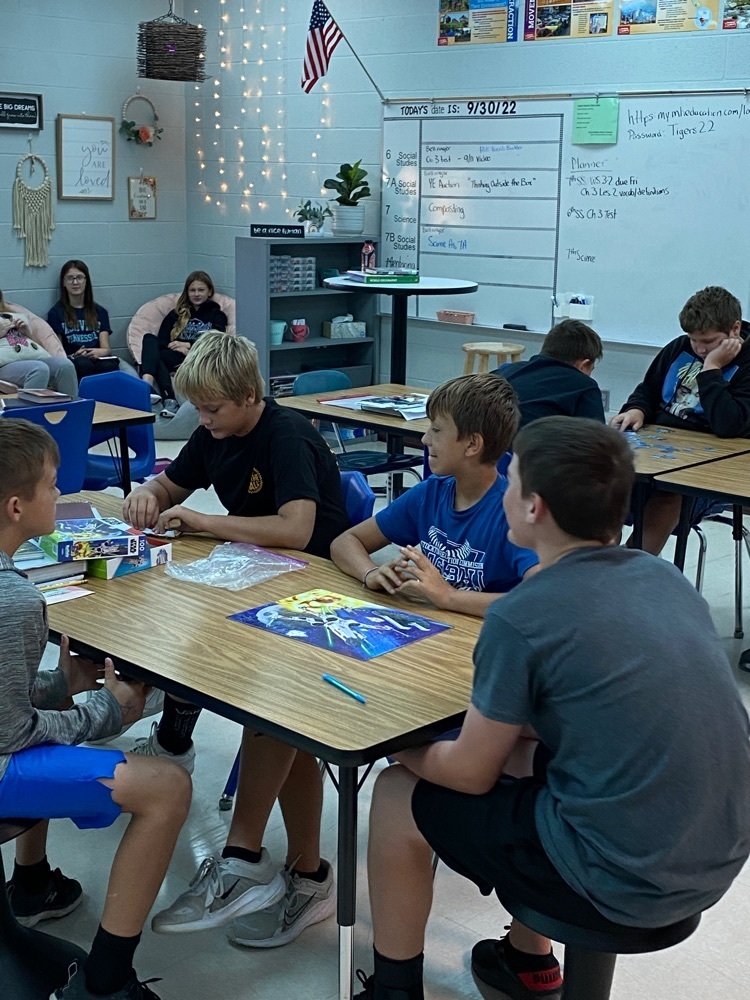 The Pep Club is having a cake raffle at the homecoming game! The drawing will be at half time.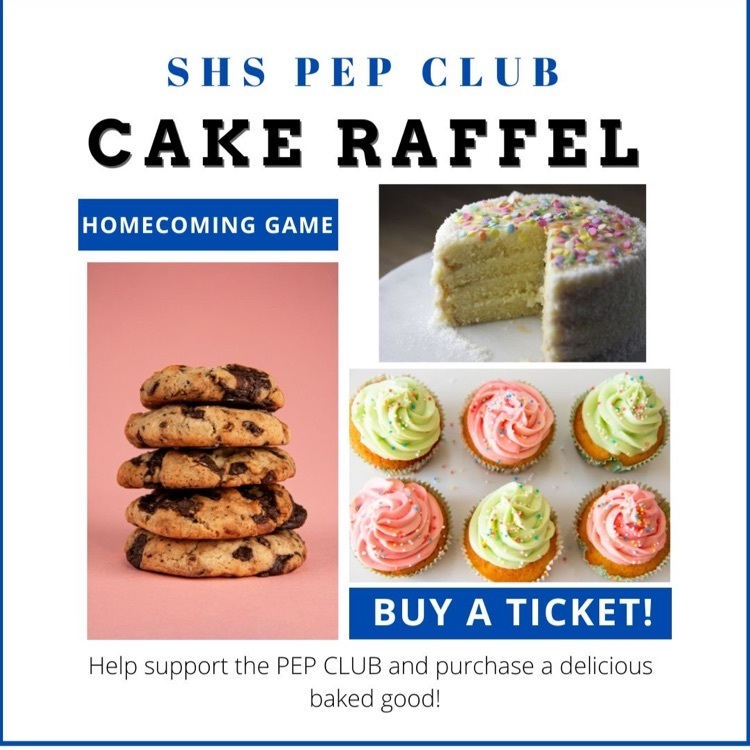 Homecoming 2022 Candidates Chevy Bouchey, Taigen Kerr, Skylar King, Delanee Bedore, Colton Williams & Cappi Hoeting.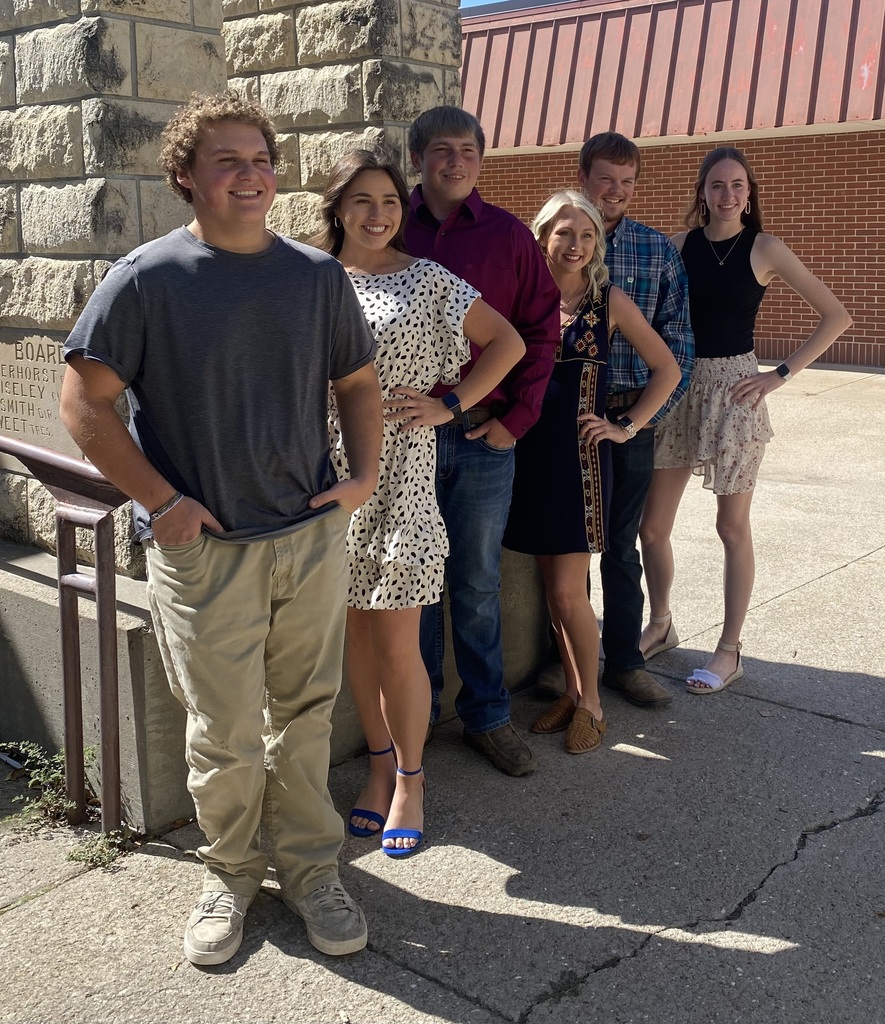 Reminder about Recycling this Saturday, 10/1/22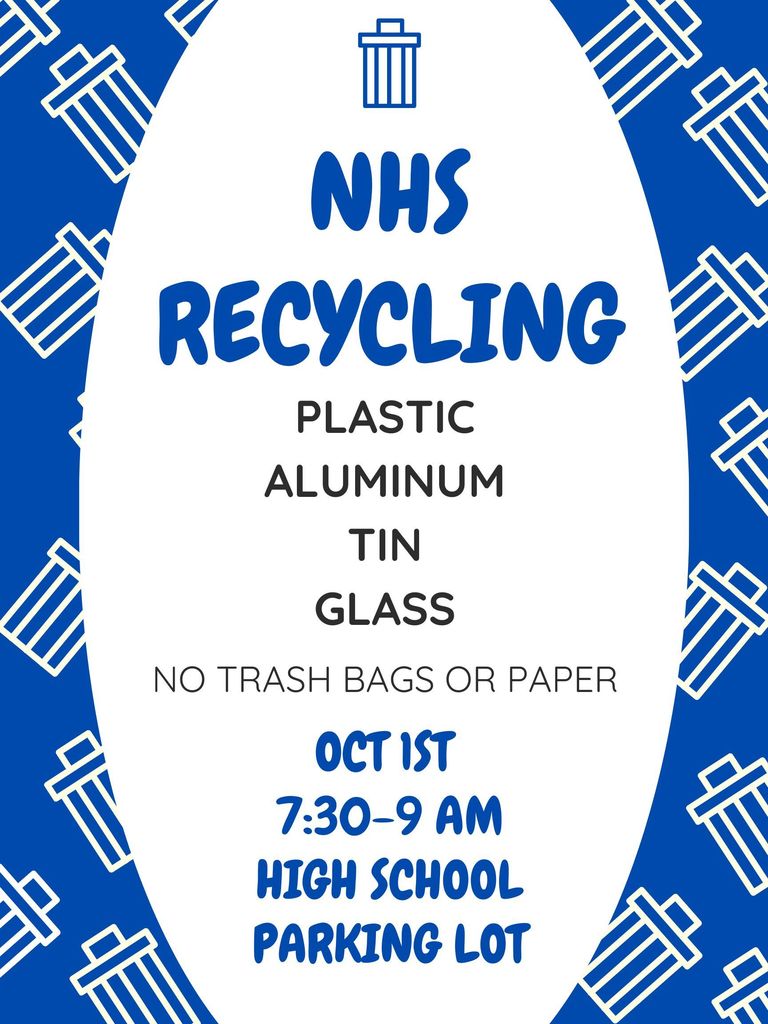 ELA Students practicing their test taking skills by taking an Interim Assessment. These are given at specified intervals throughout the school year, designed to evaluate students' knowledge and skills relative to a specific set of standards. Results help drive instruction.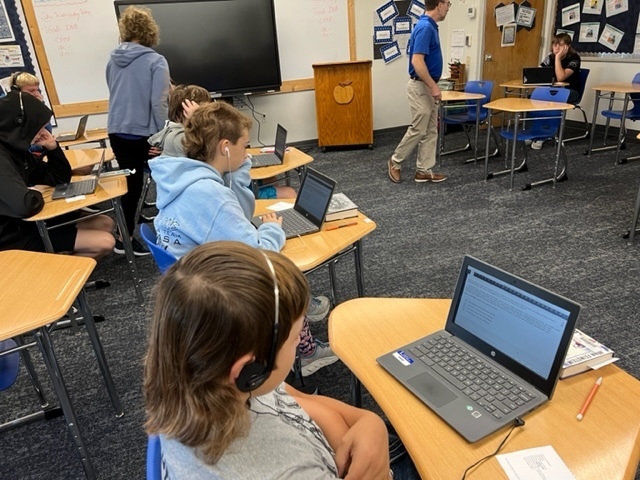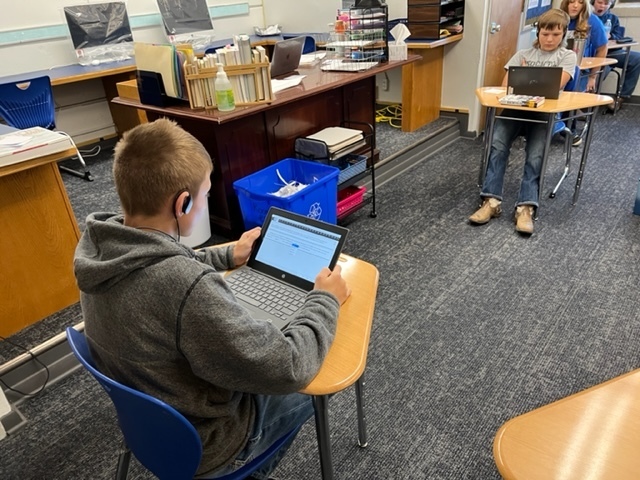 Chronic Absenteeism: What is it? Students who miss at least 10% of school days are more likely to: + face reading difficulties by third grade, + are less likely to earn a high school diploma, + are at higher risk of juvenile delinquency. Students who spend less time in the classroom have a harder time keeping up with their peers and may face difficulties developing positive relationships with others. As of September 28, 2022 our student population at SGS is in the Fair Range (75%–89% ). 77% of Stockton Grade School students are on track in attendance in the 2022–2023 year. 77% have attended 90% or more of our attendance days. 25 children are on-track to be Chronically Absent. % By grade level on track in attendance: PK3-79% PK4-79% K-77% 1-84% 2-79% 3-76% 4-86& 5-78% 6-55% 7-76% We care about the outcomes so we have to improve our attendance rates! Thank you for partnering with us to improve learning! #TigerPride


JH Stuco attended the Fall Regional Conference in Plainville on Wednesday, 9/28. The motivational speaker "AMAZING" Tei Street shared humor and tips on how to walk in your own 'amazing'. The group was able to network with other middle school and high school student councils to gather new ideas. #TigerPride271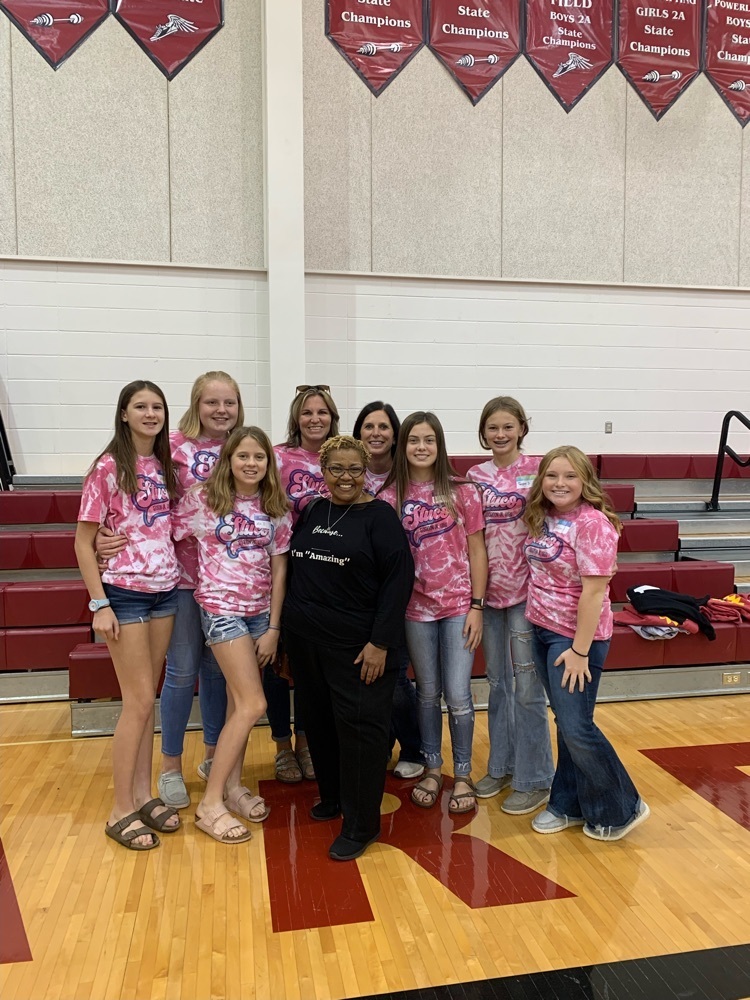 3rd graders in Mrs. Fleck's class are experiencing the life cycle of the chicken! We could feel all the excitement when the babies made their appearance this week! #TigerPride271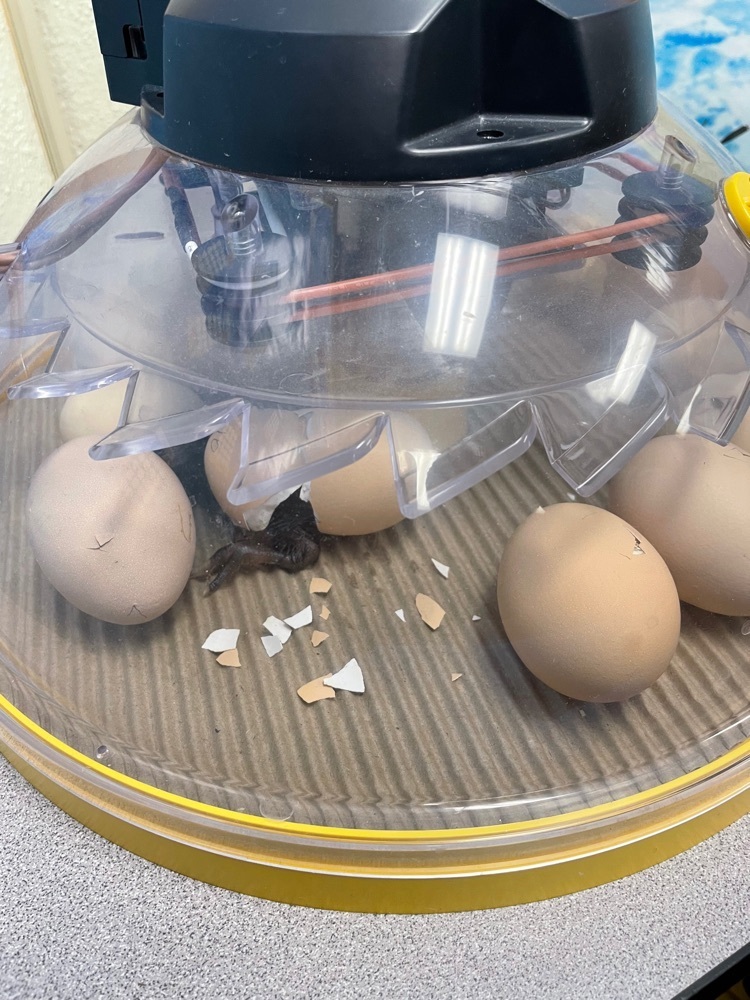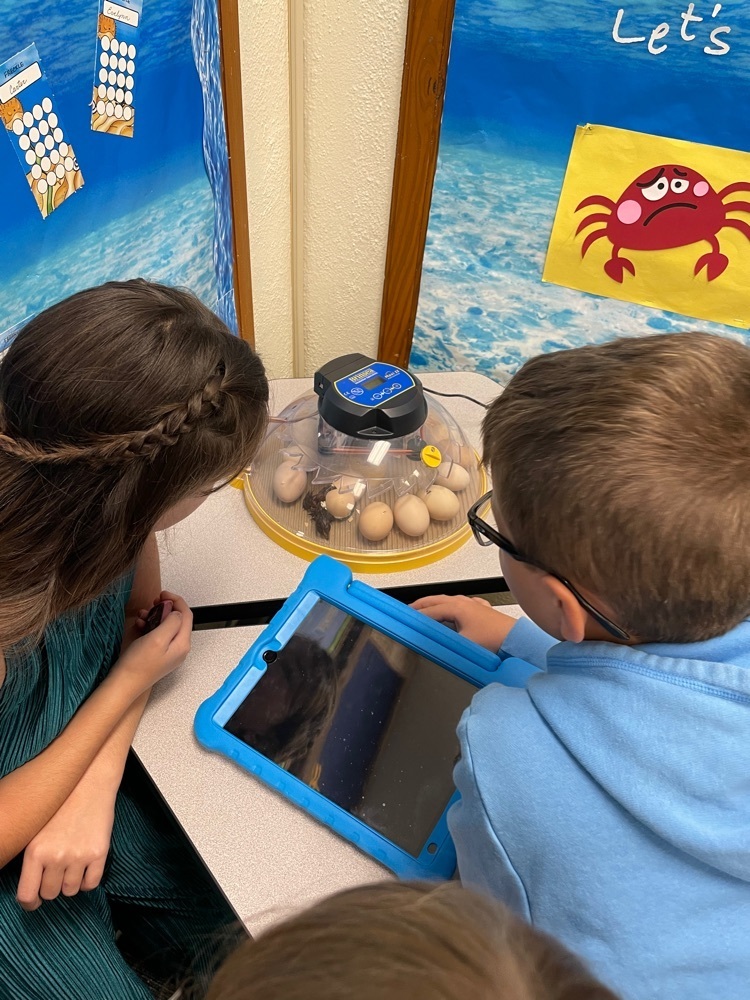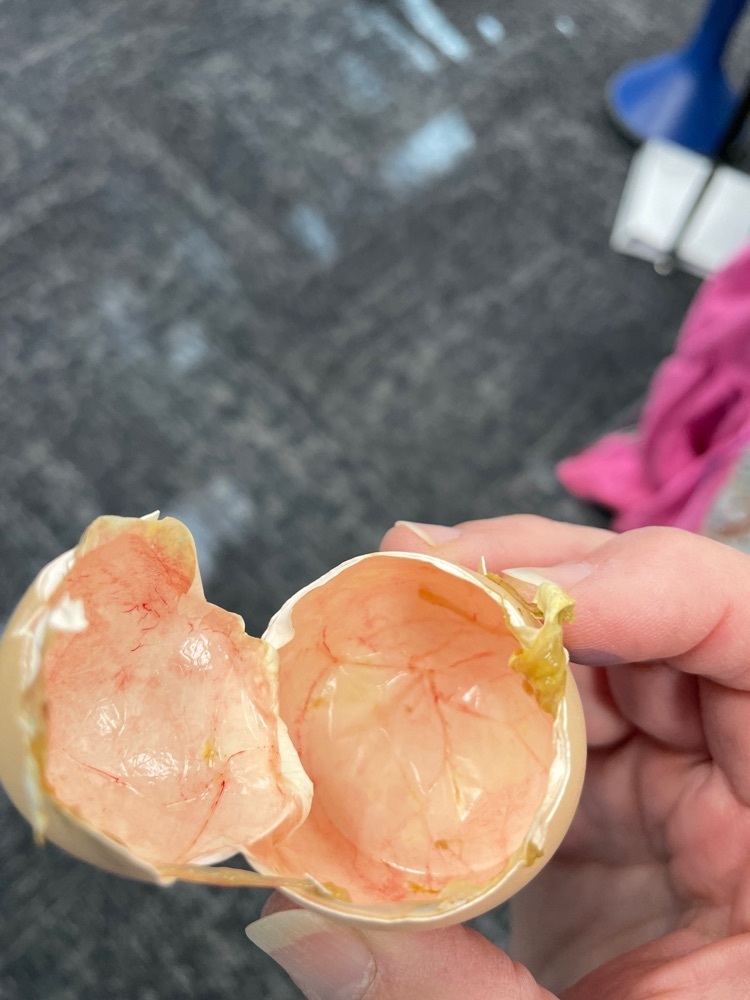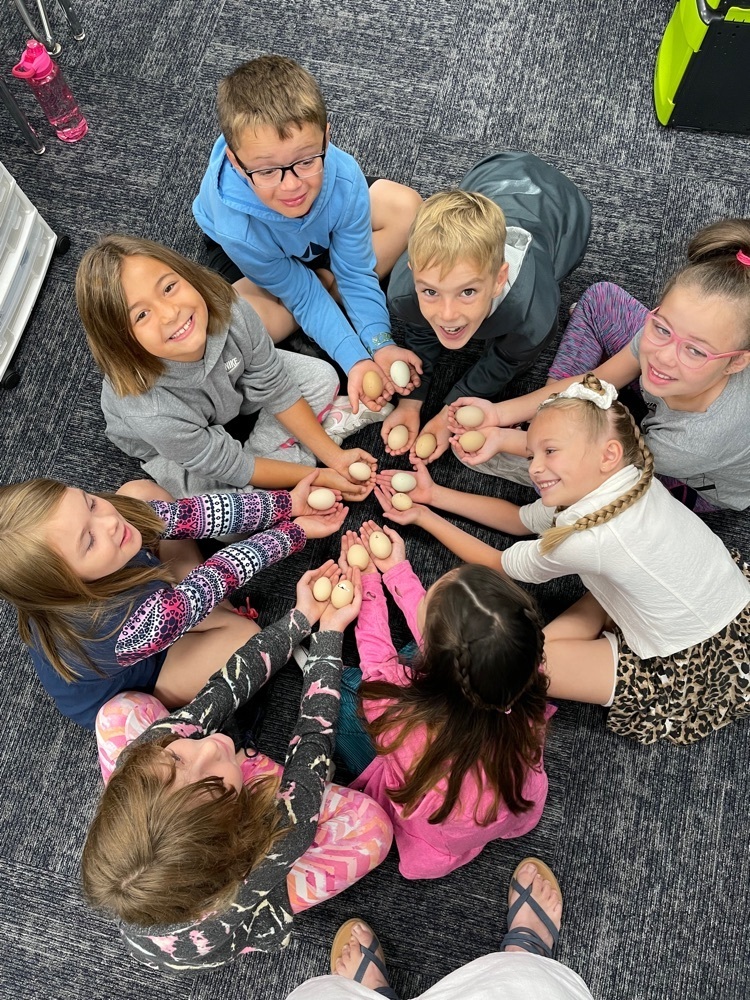 Miss Werner's 3rd grade class is fully as they prepare for their Project Based Learning Presentations next week and also learn (first-hand) about all kinds of interesting new traits (science standards) they may have never seen before! #TigerPride271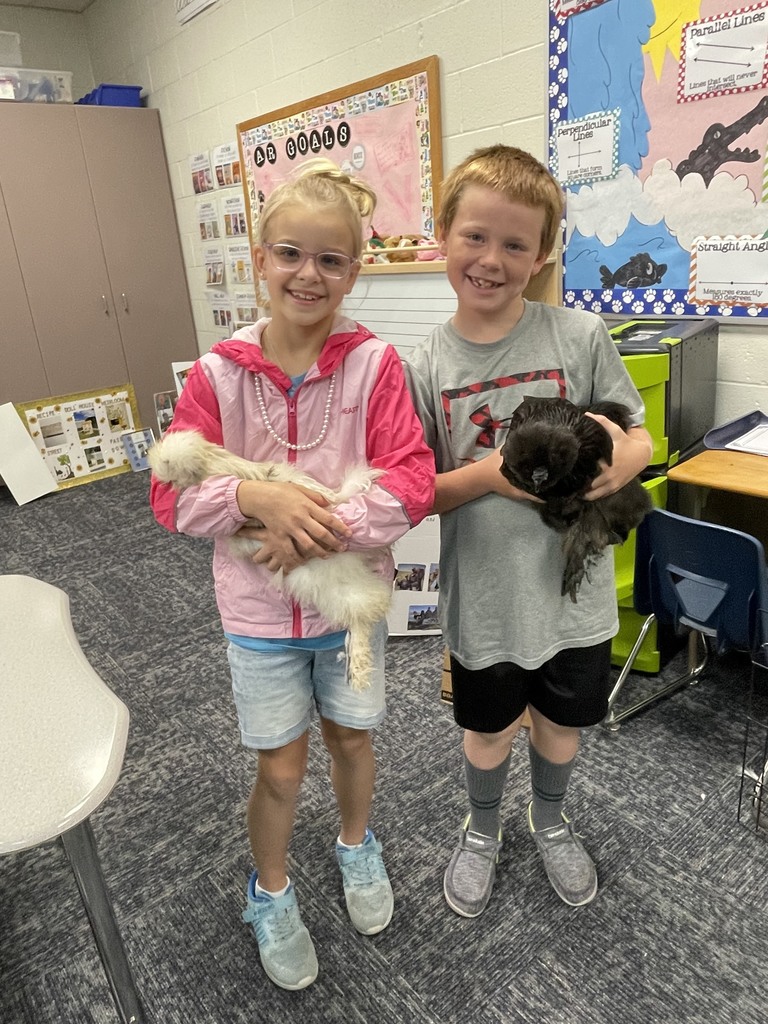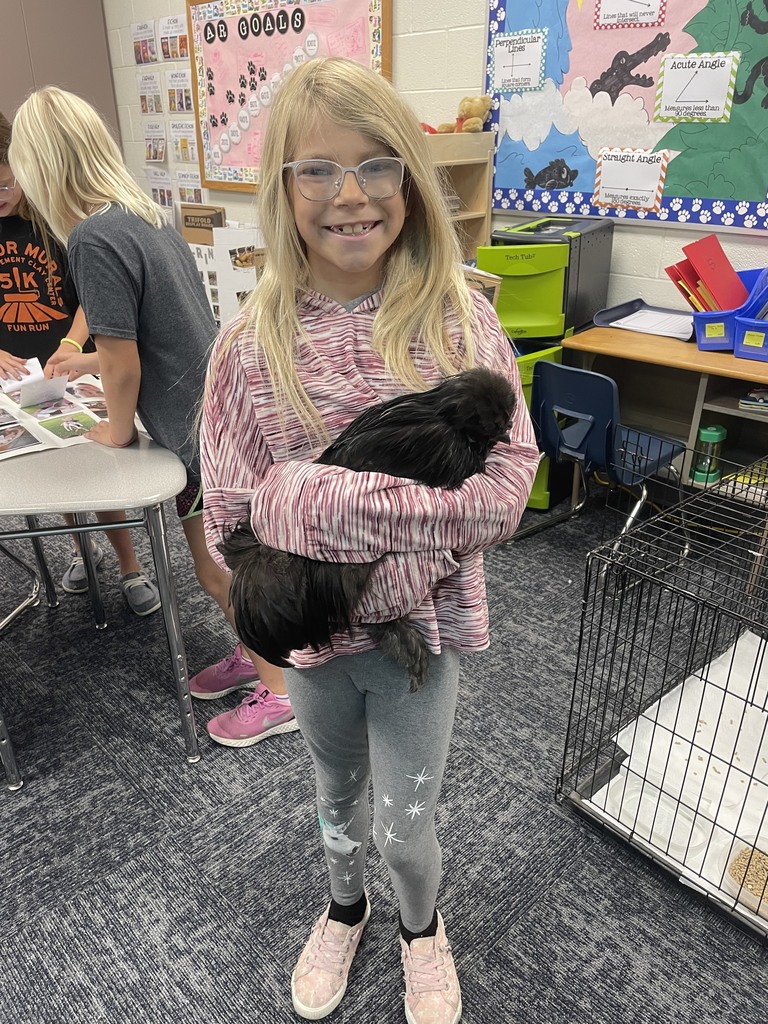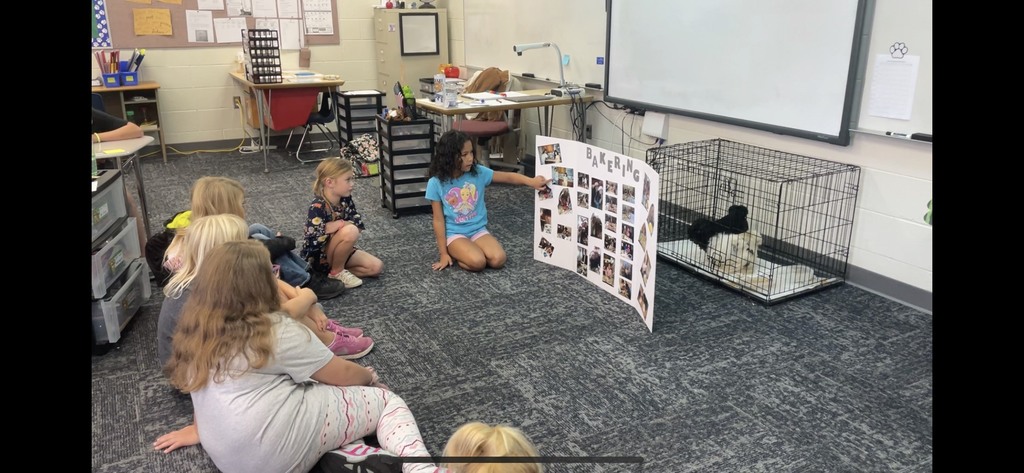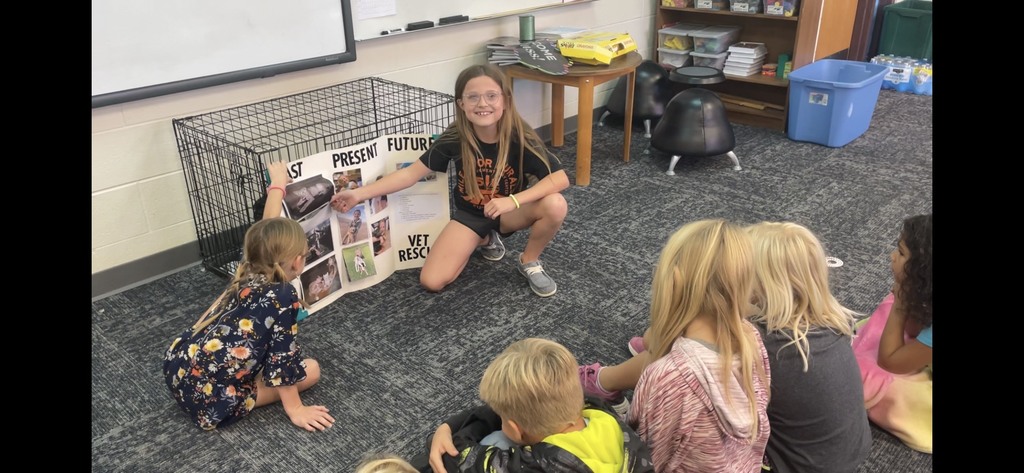 8th Grade learning about different circuits. From lights to Diesel engines.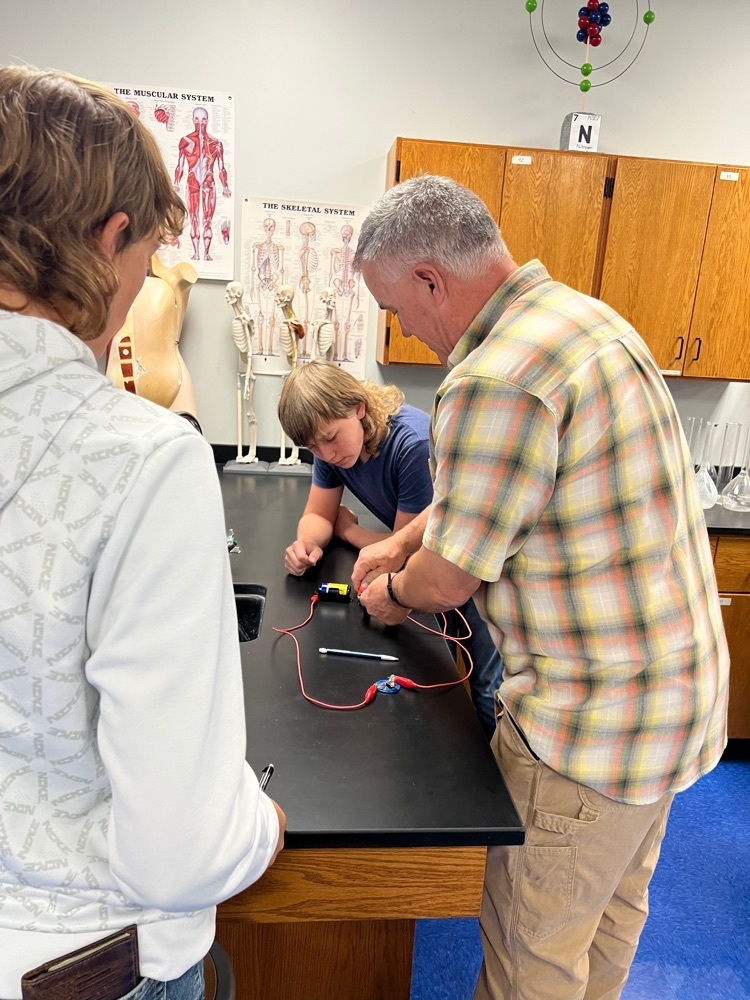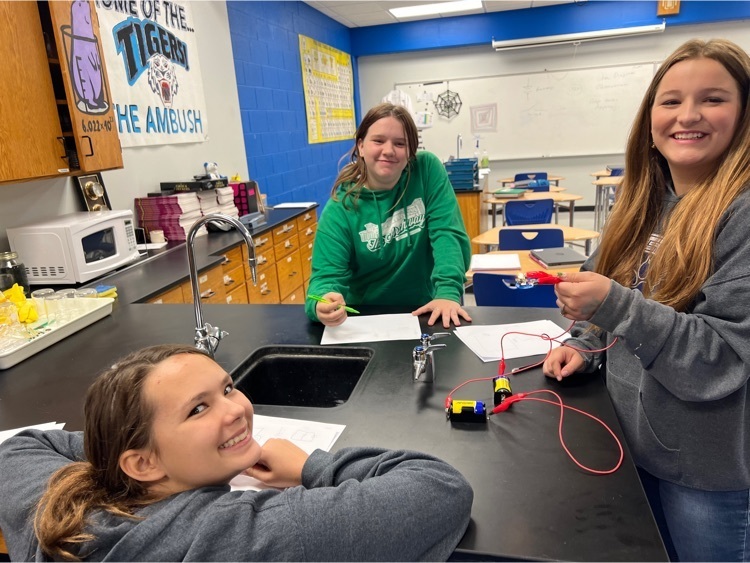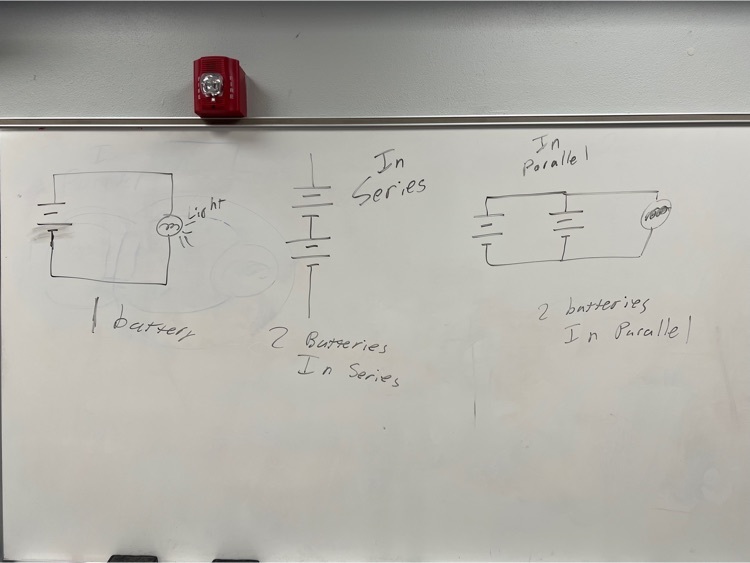 SHS Volleyball at Norton tomorrow, 9/27/22. 4:00 pm Stockton JV vs Norton JV at East Campus. 4:00 pm at Norton High School - Stull Gym Varsity plays 2nd, 4th and 5th