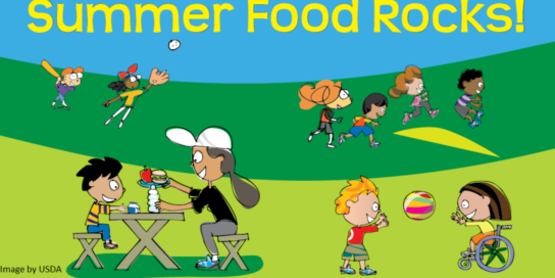 Stockton Summer Weights For Grades 6-12(22-23 school year) Boys and Girls Monday-Friday 6:00-9:00 AM Beginning Wednesday 5/18/22

Come out and support the Sophomore class at the Peony Festival. We have a raffle with GREAT Prizes and baked goods!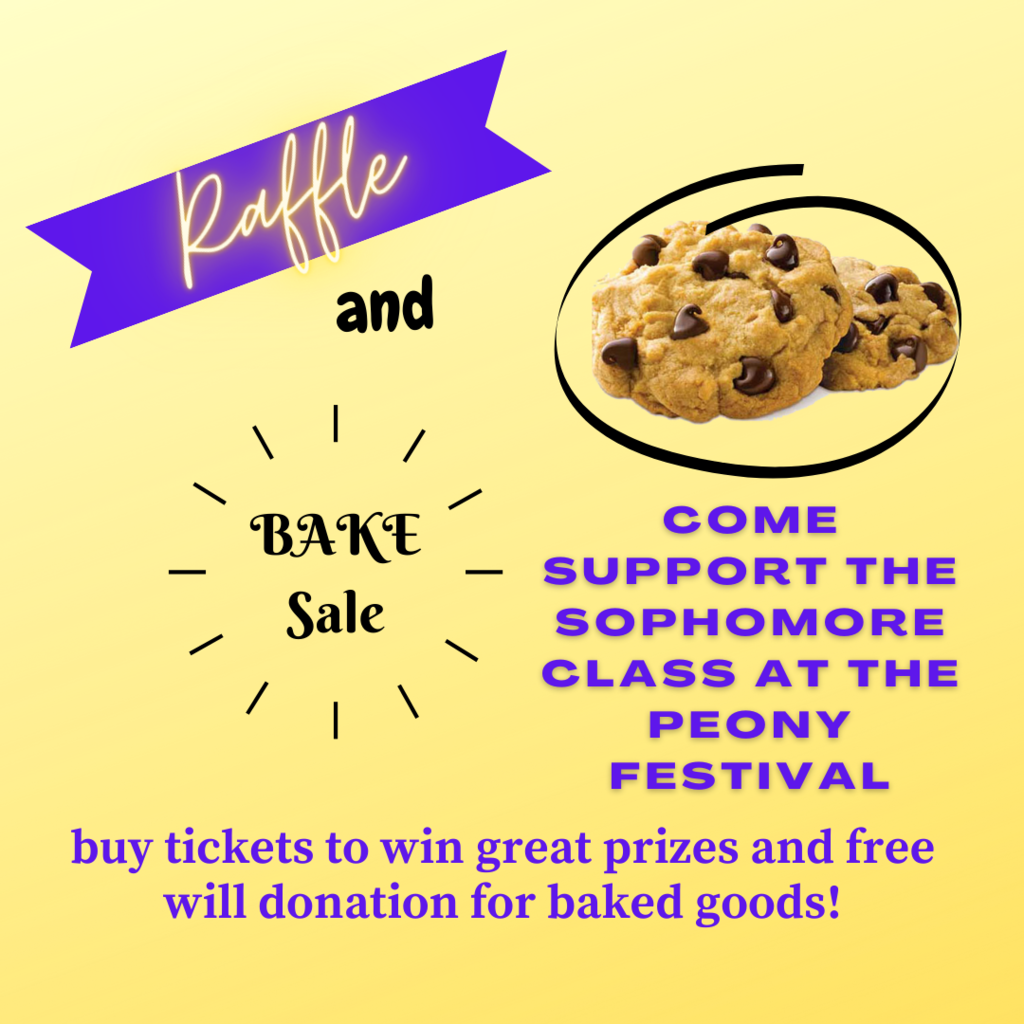 SHS Cheerleaders Fundraiser. We will be in front of Solomon Valley Vision with Airbush Tatoo's and Transfers for kids! Suggested donation of $1.00

SHS Girls Basketball Fundraiser-This Saturday!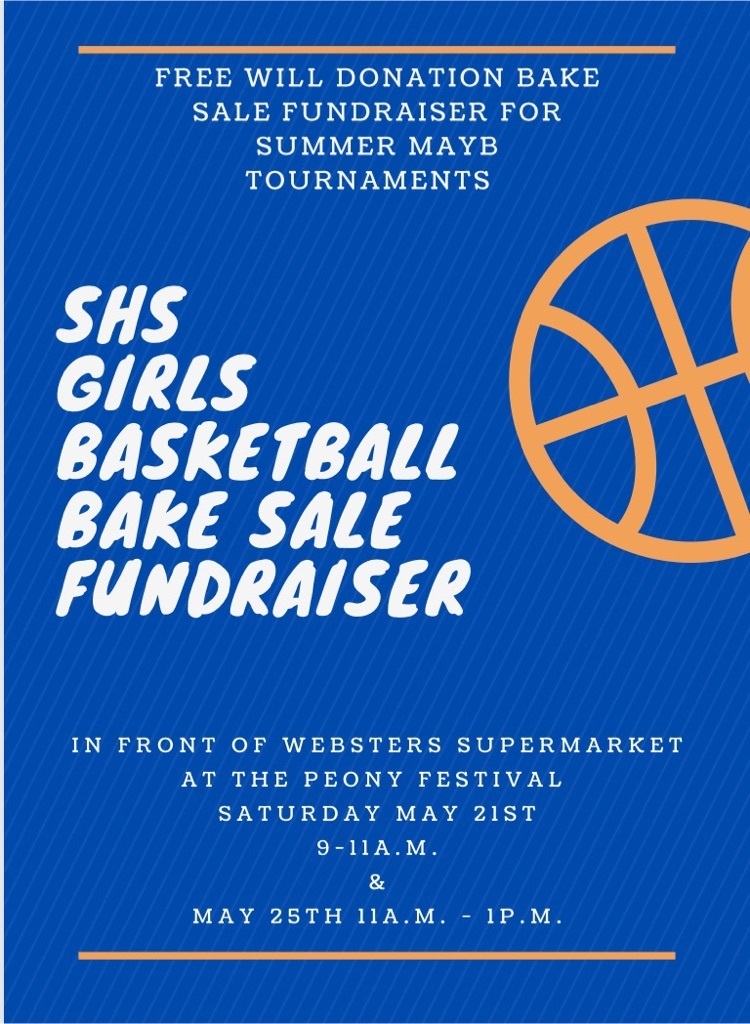 SGS 4th Grade Diorama Projects Update: We shared our fables and dioramas with kindergarten, first, second, and third grade classes last week. It was amazing to see their confidence grow each time they shared their fable! #TigerPride271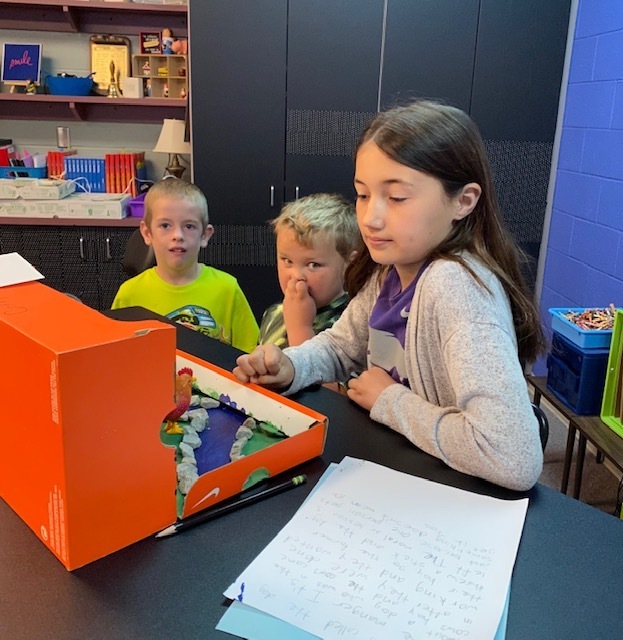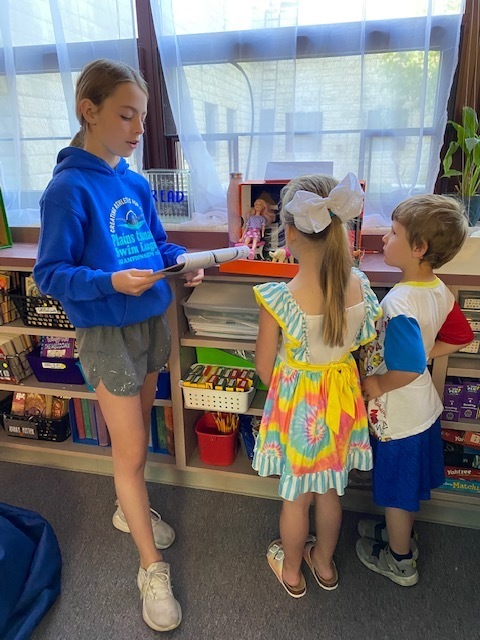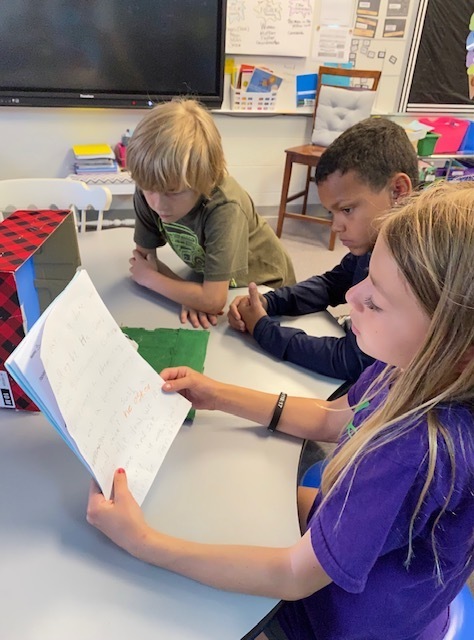 The 7th graders began the transition steps to SHS with guided tours provided by our SHS students! Thank you! #TigerPride271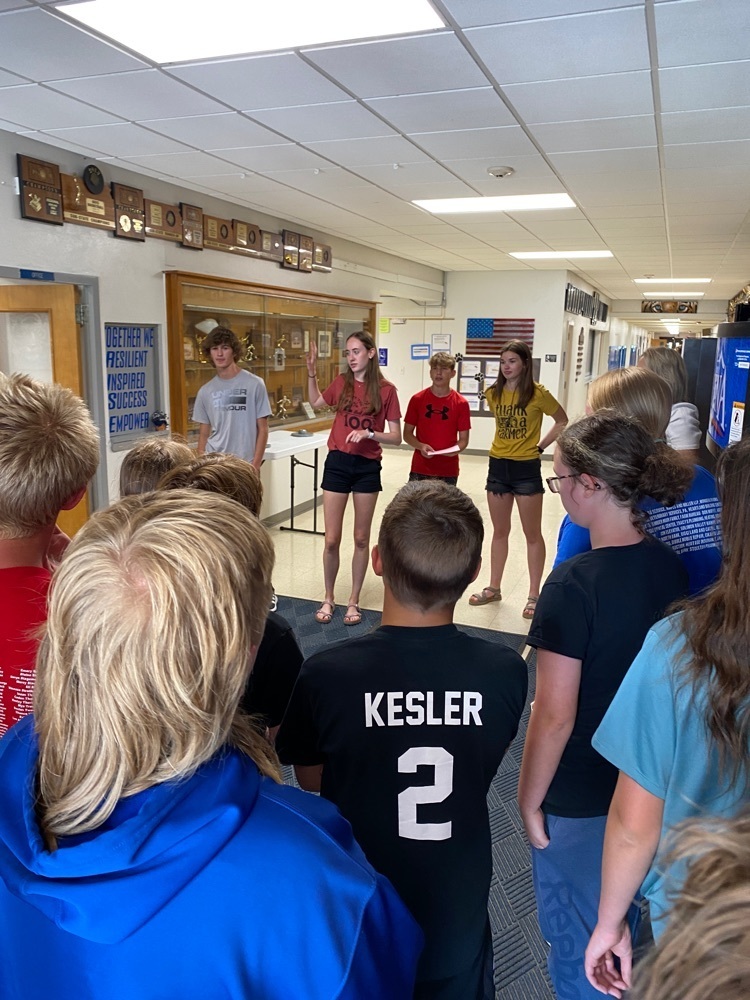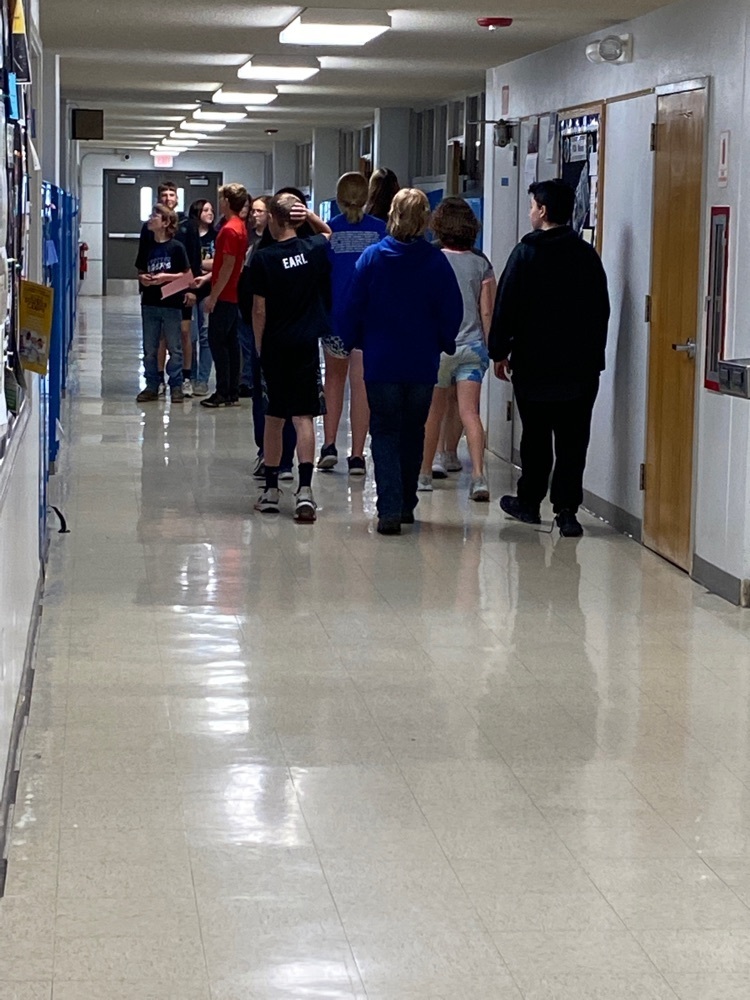 Grades K-2 enjoyed our amazing City of Stockton park facilities on the last day of school! Thank you to the firefighters for cooling them down! #TigerPride271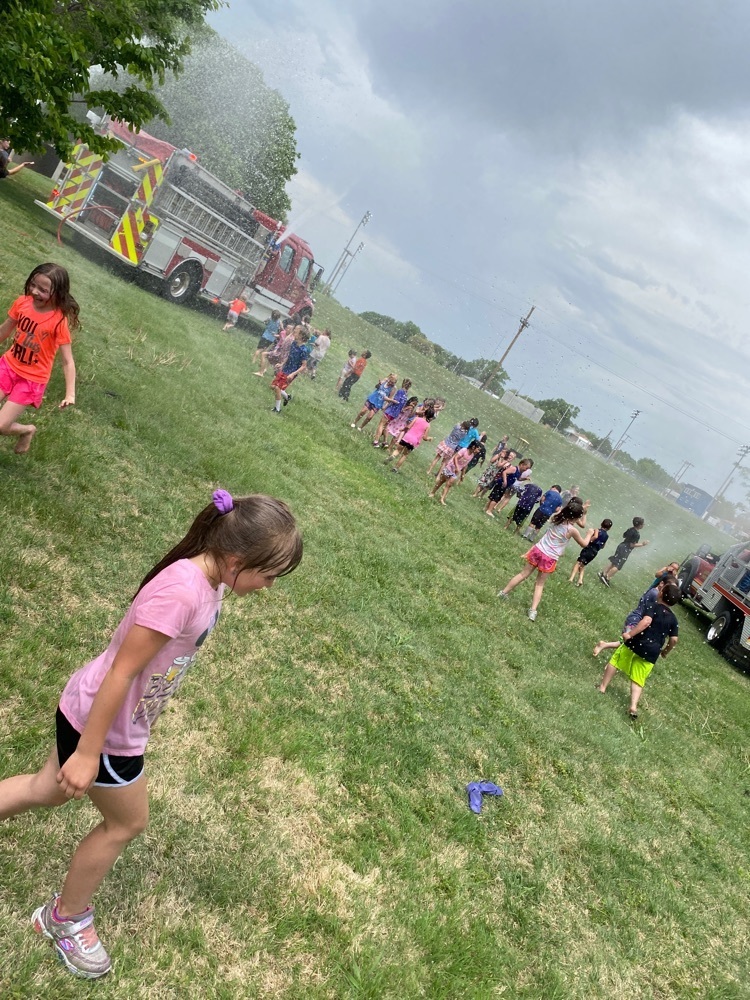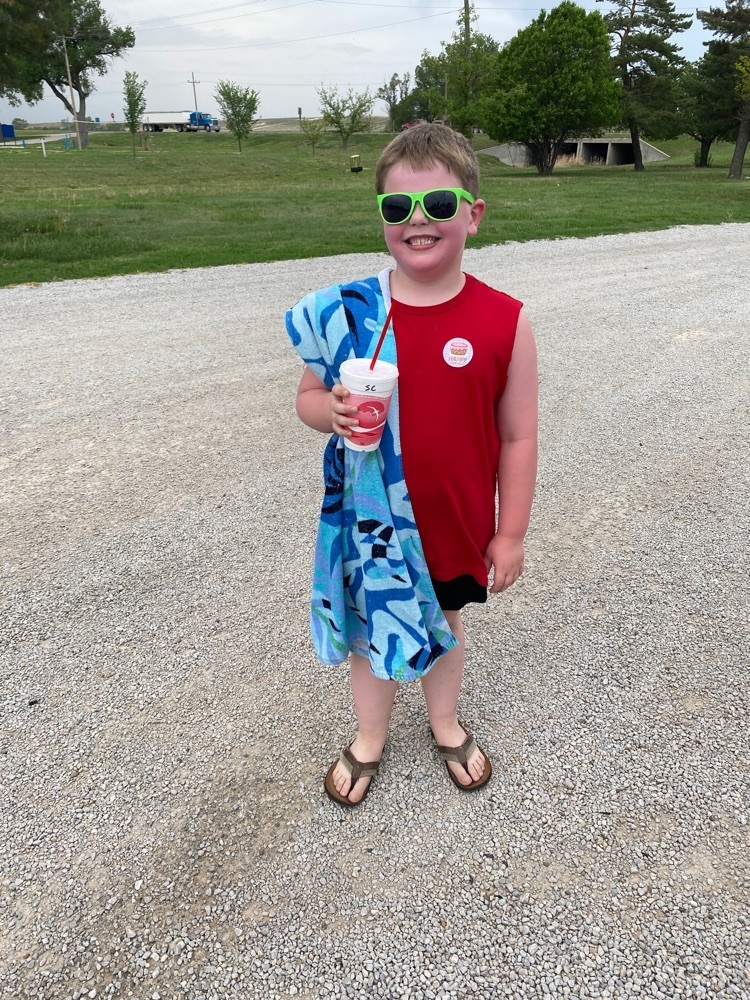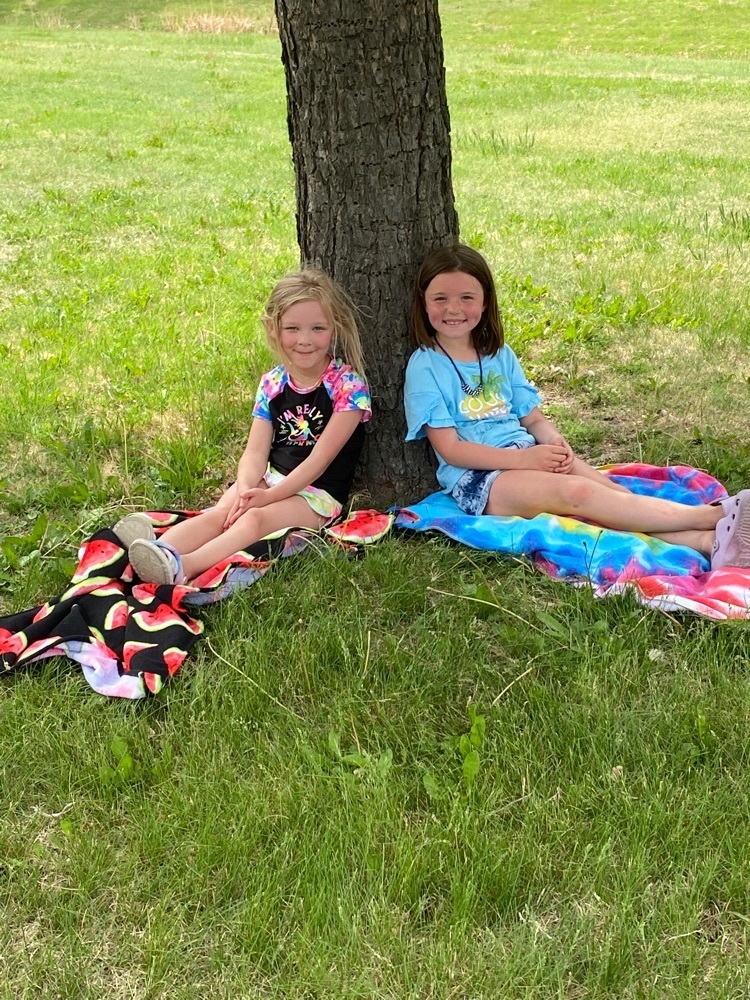 Our 271 Food Service and Custodians are the BEST! Thank you for the amazing picnic lunch menu and service! Our Community Groups enjoyed their last day of the 21-22 school year sharing a meal! #TigerPride271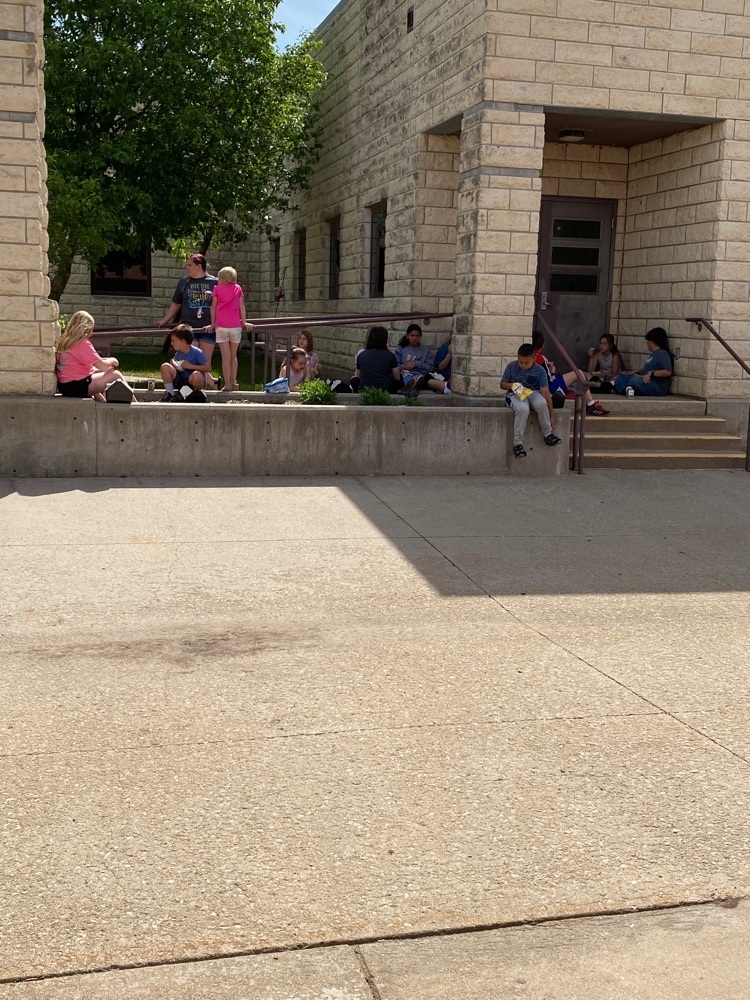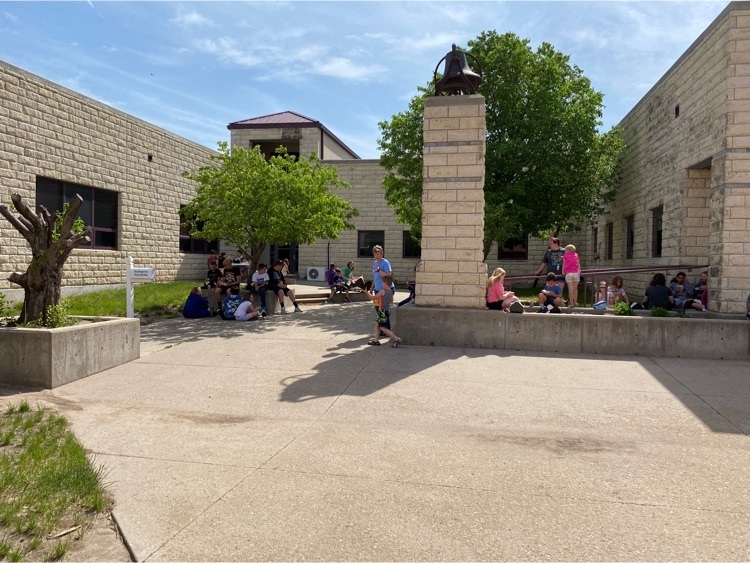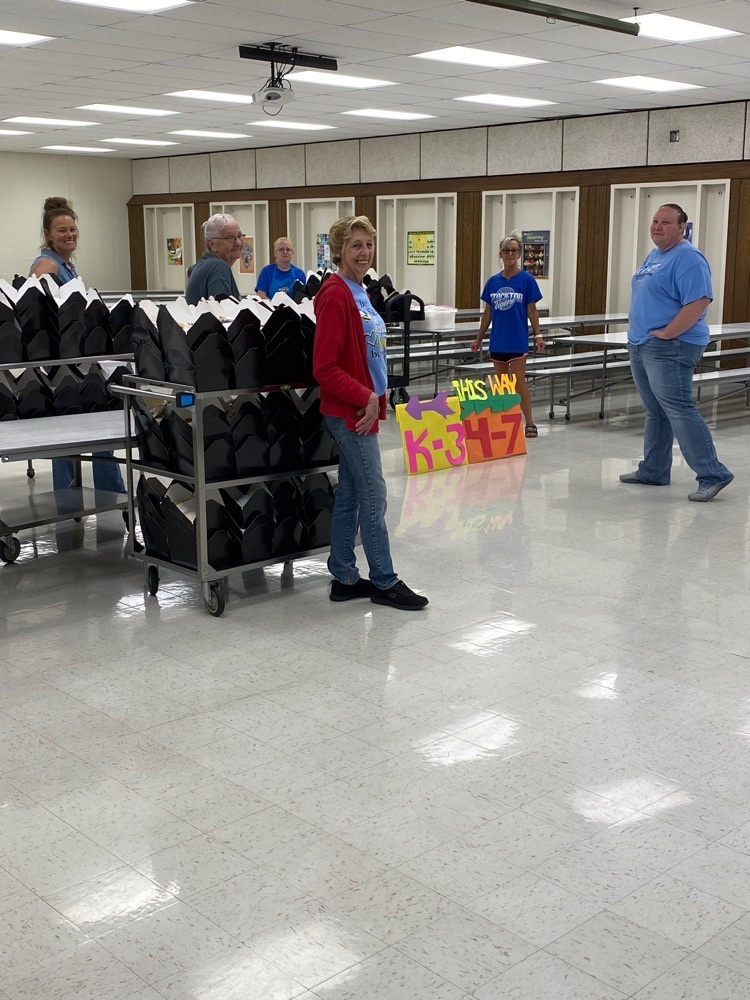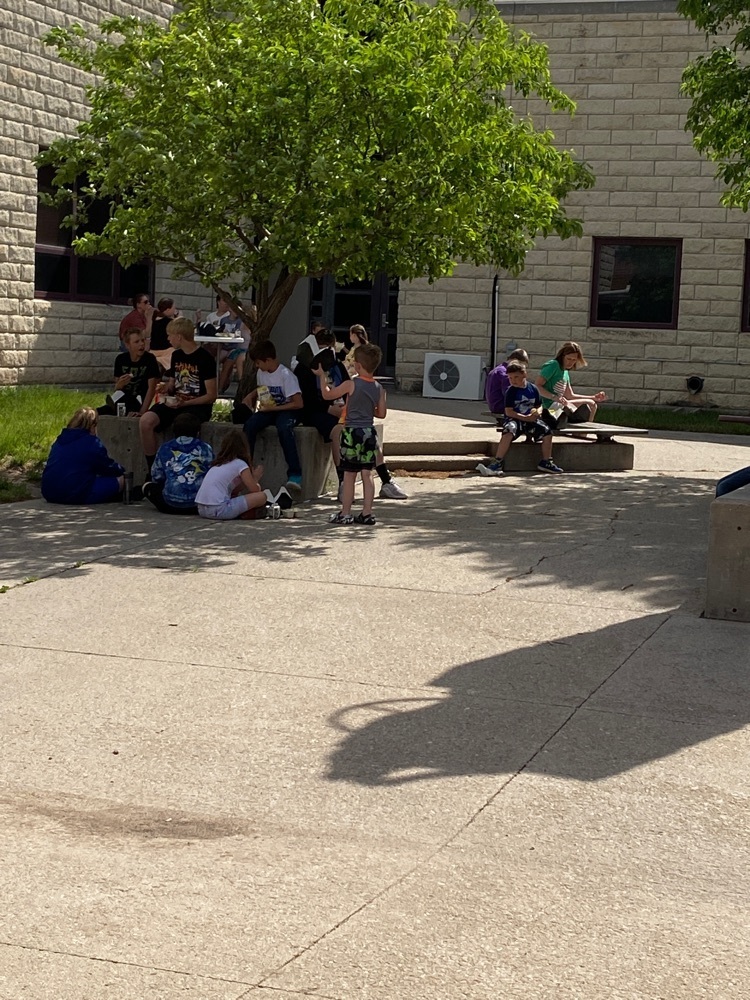 Our 7th graders are headed to SHS for their 8-12th grade years! We met in our Community Groups for lunch and then we wished them well! #TigerPride271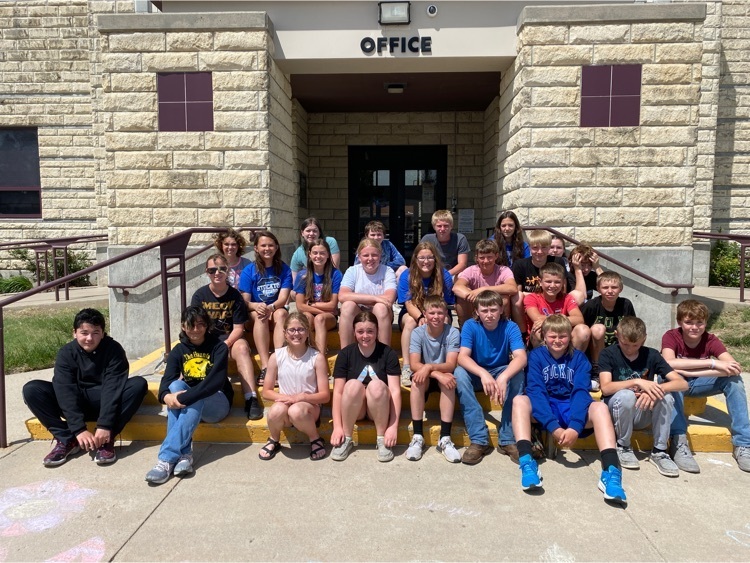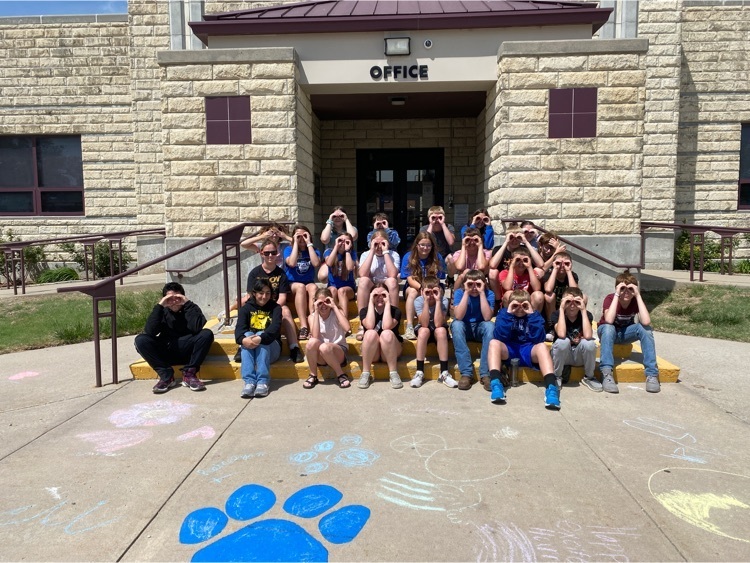 In case you missed it!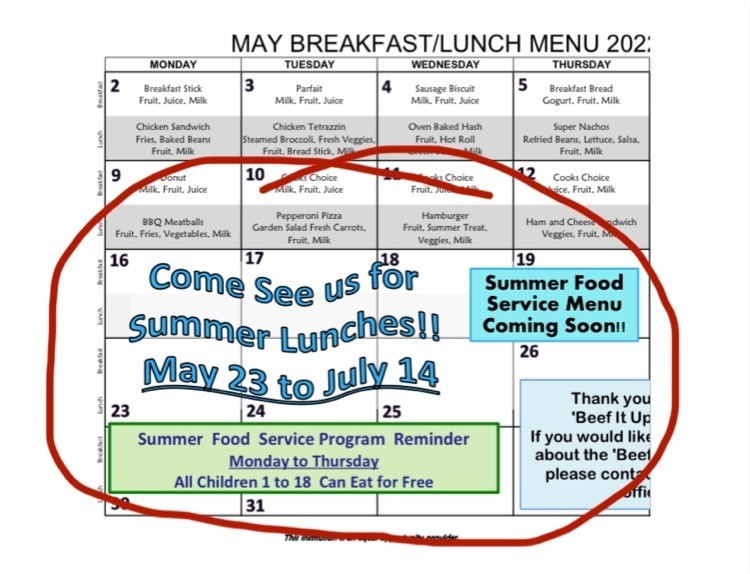 CHANGE: MCL Track has been moved to Friday, 5/13/22 at Smith Center at 2:45 pm. There will be an admission charge: $5.00 Adults and K-12 Students $4.00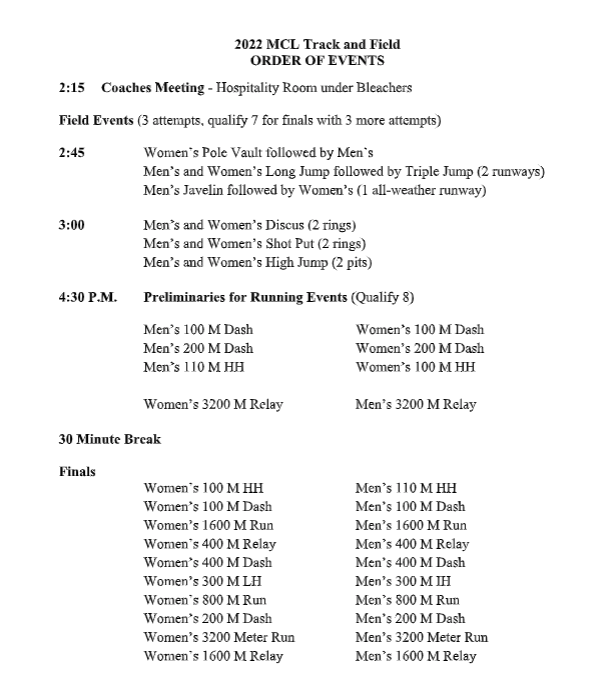 Our SJHS Stuco wrapped up a very fun year with an outdoor dance last Friday eve! Thank you to our Stuco members, their sponsors (Mrs. Moffet, Mrs. Billinger), and the DJ (Mrs. Yohon)! Aloha! #TigerPride271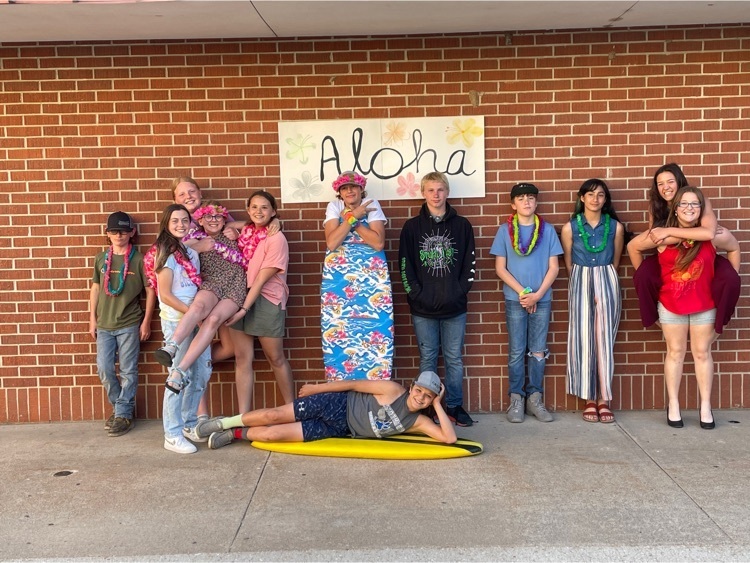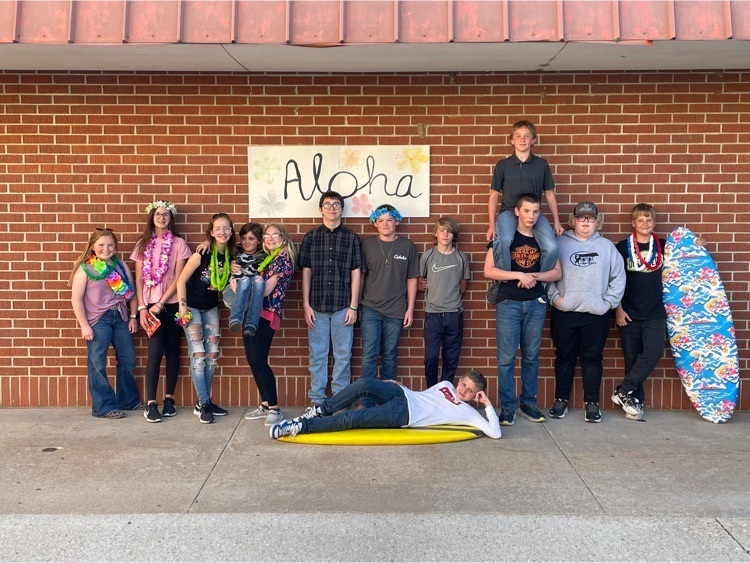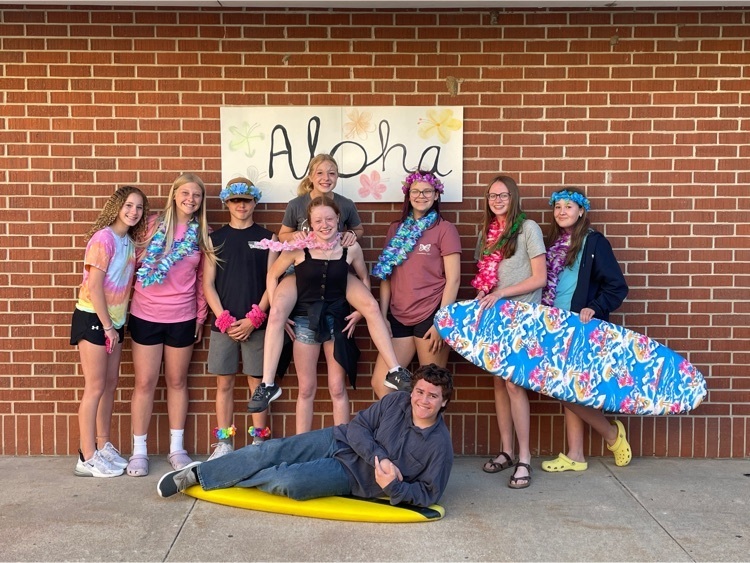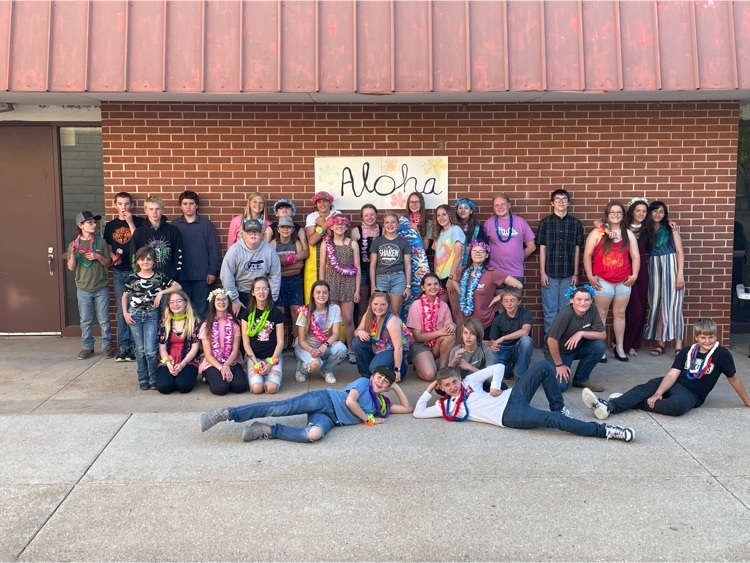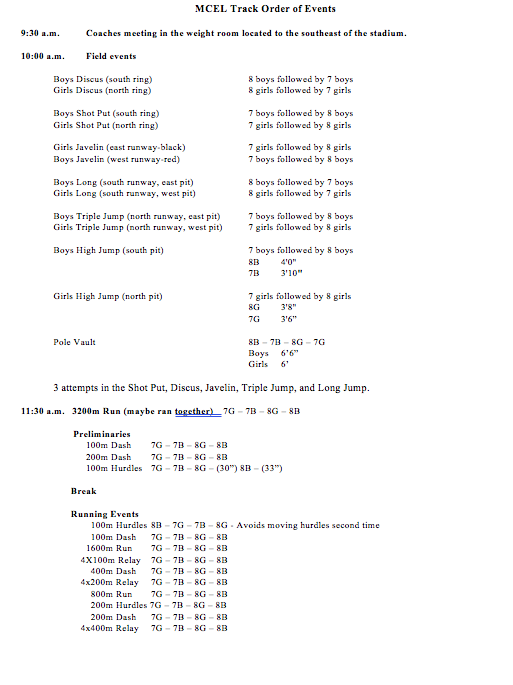 The Main Street planters are ready for graduation and for the community to enjoy over the next few months. Our SGS community groups planted flowers today! We value our community collaboration efforts! We are better together!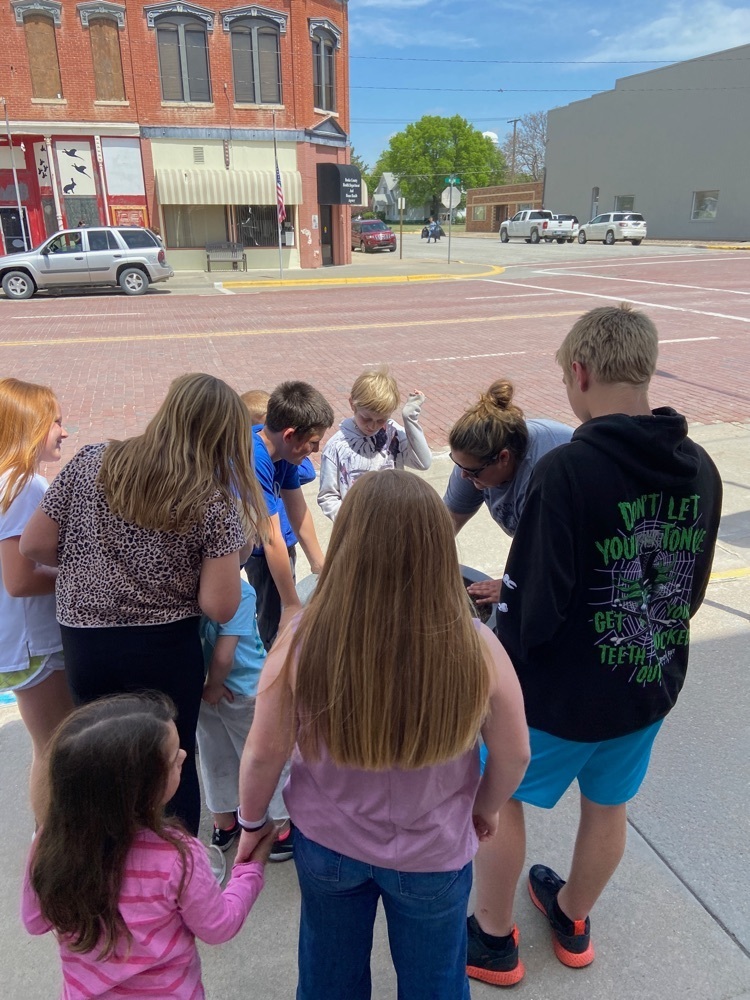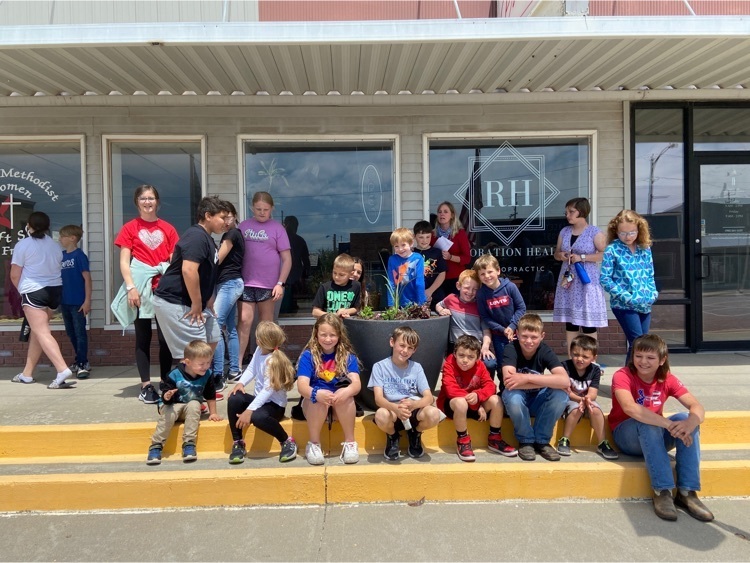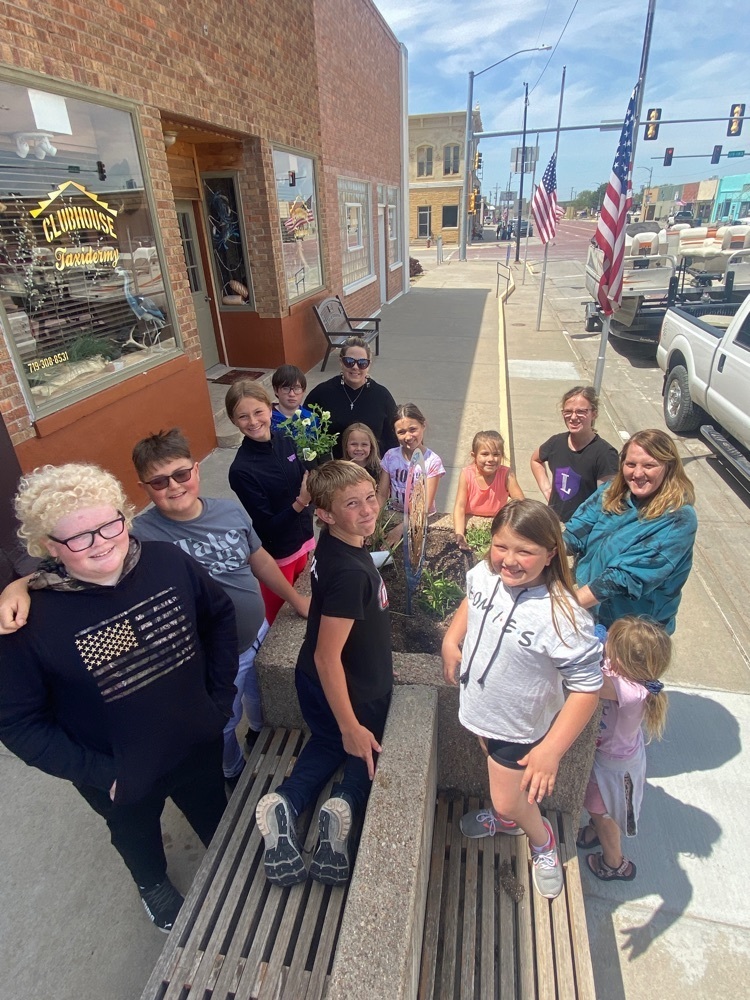 Our 6-8 grade girls traveled to Salina to take part in "They Do What?"The group picture is with Angie Coble. She shared her journey about graduating from Stockton High School and was recently appointed as a Judge for the Kansas Court of Appeals. Other guest speakers were from rural Kansas communities and now have nontraditional careers. We also toured the Salina Central welding program where the high school girls shared about their welding experience and how it is not just a career opportunity for males. They participated in engineering and coding activities.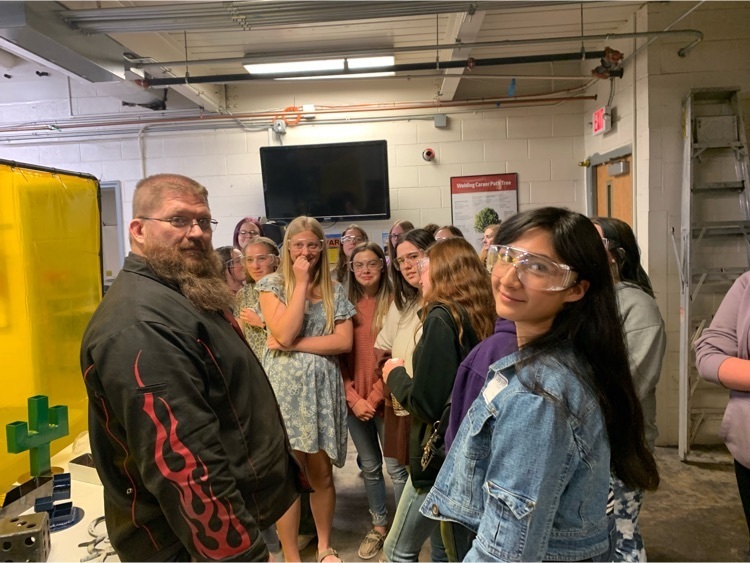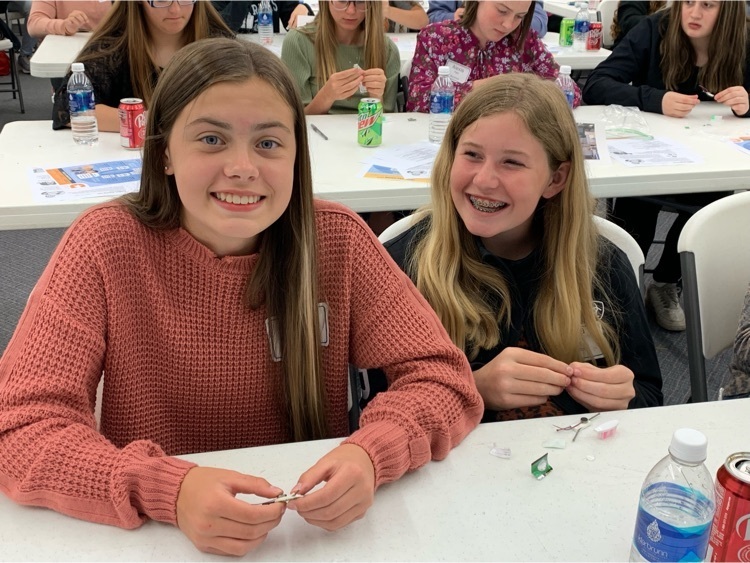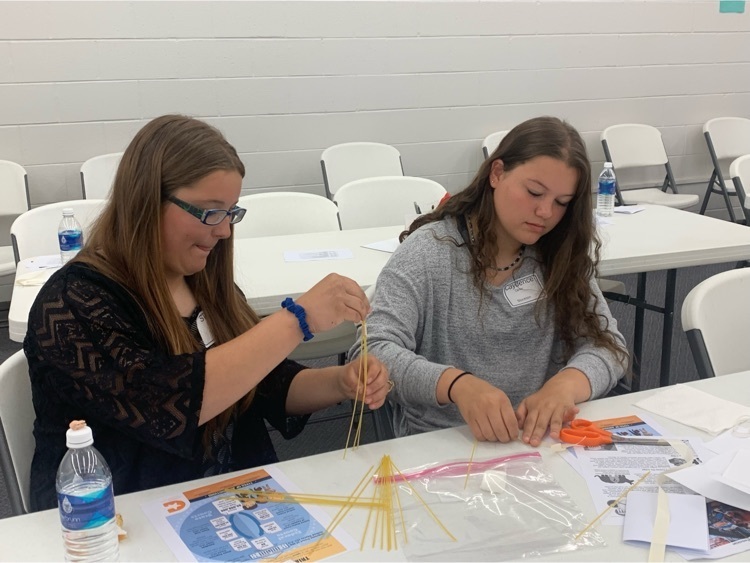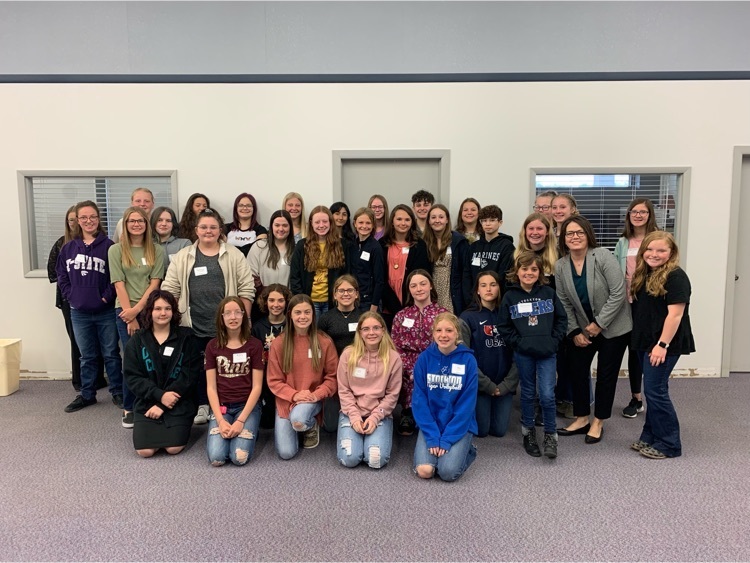 Rooks County School Districts' Update - May 6, 2022 Currently, we have three active cases reported of COVID-19 in the county. This will be our last update for the school year. To all of our Rooks County families and communities, have a safe and wonderful summer! Bill Lowry, Supt. USD #271 421 Main Street Stockton, KS 67669 785-425-6367 "Together We R.I.S.E."
ROCO JV Softball at Stockton Friday, 5/6/22 at 3:00 pm has been cancelled.