The USD 271 board of education has gifted the staff with an extra day of Winter Break. We will not be in school on Thursday, December 21st. Our last day will be Wednesday, December 20th and this will be a full day of school.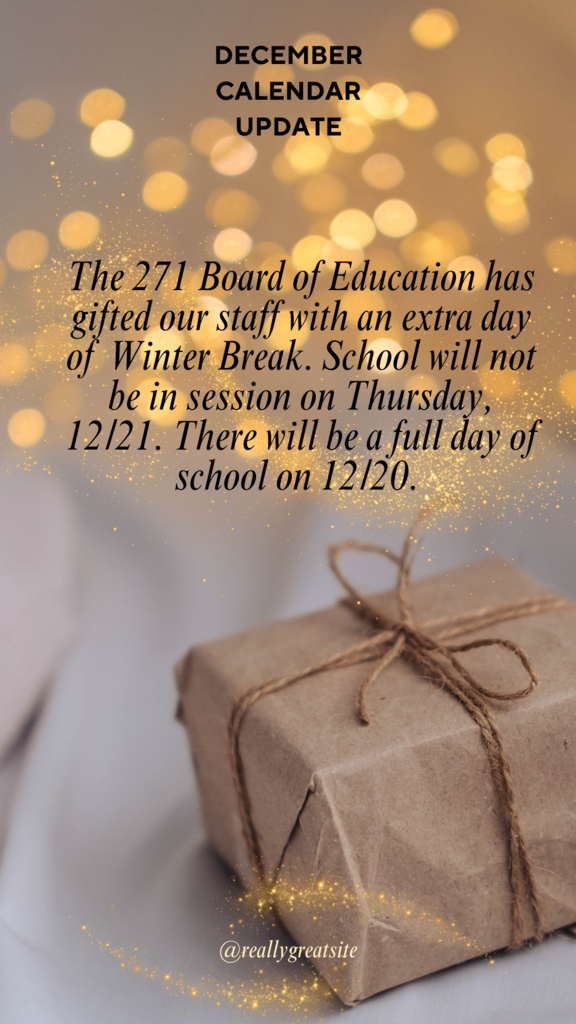 Congratulations to our November True Blue Tigers of the Month. Mia and Katy work hard every day, they show up on time, have a positive attitude, and help others without asking. SHS is proud of you both!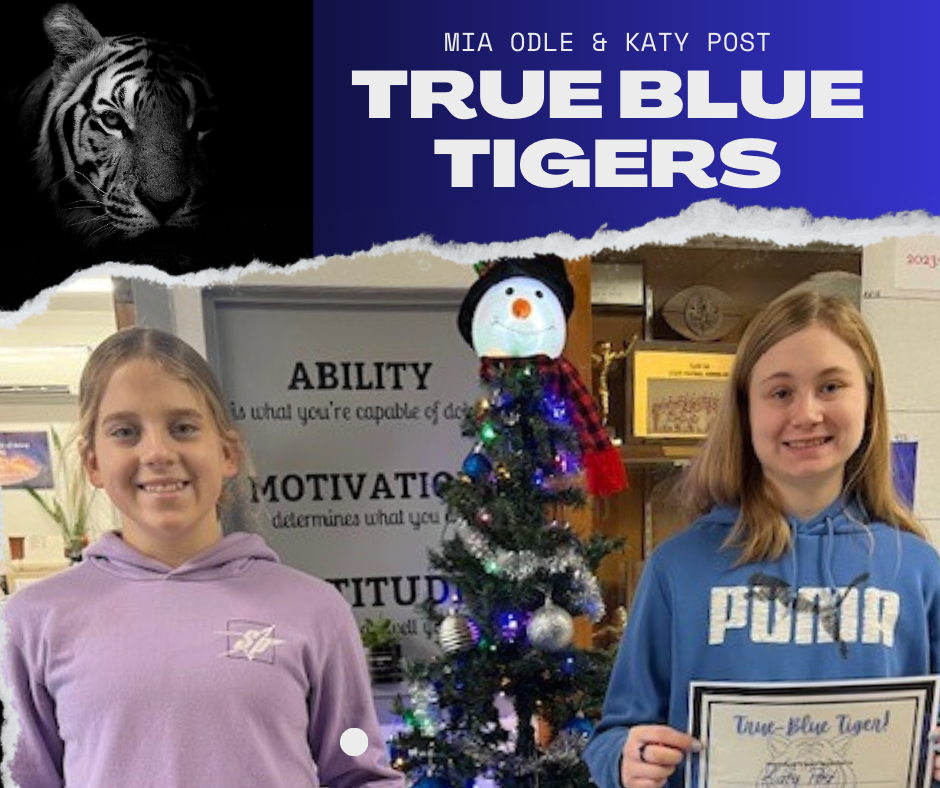 Our Tiger Wrestlers had a great first tournament at the Trego Tournament today. Ashlyn Hahn and Carolina Northup took first on the podium in their respective weight classes. On the boys side, Emerson Lowry and Ryan Mongeau both took 4th on the podium in their respective weight classes. Great job Tiger Wrestlers!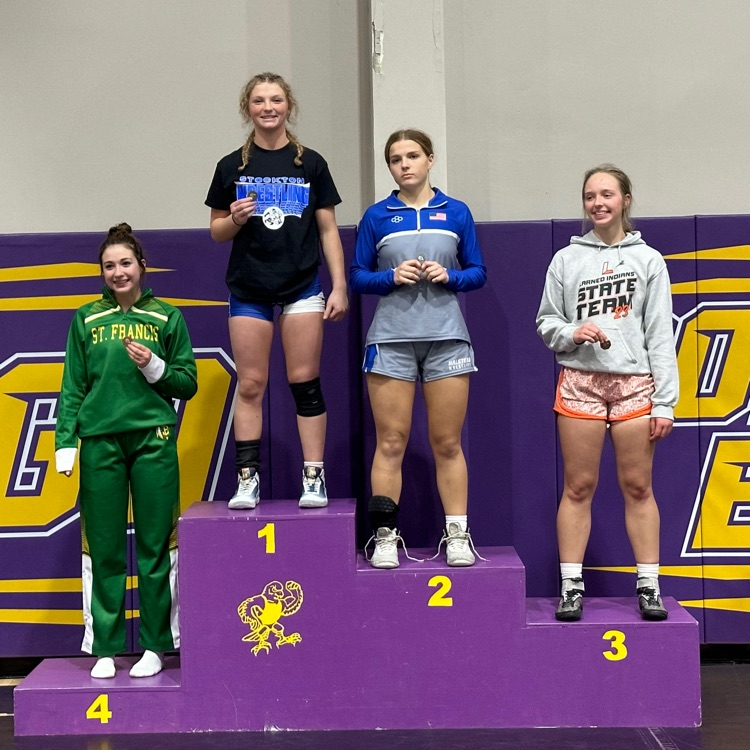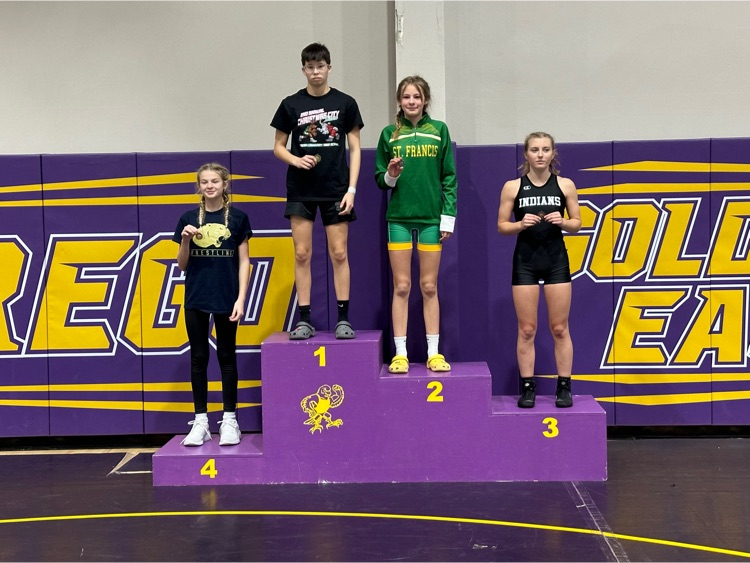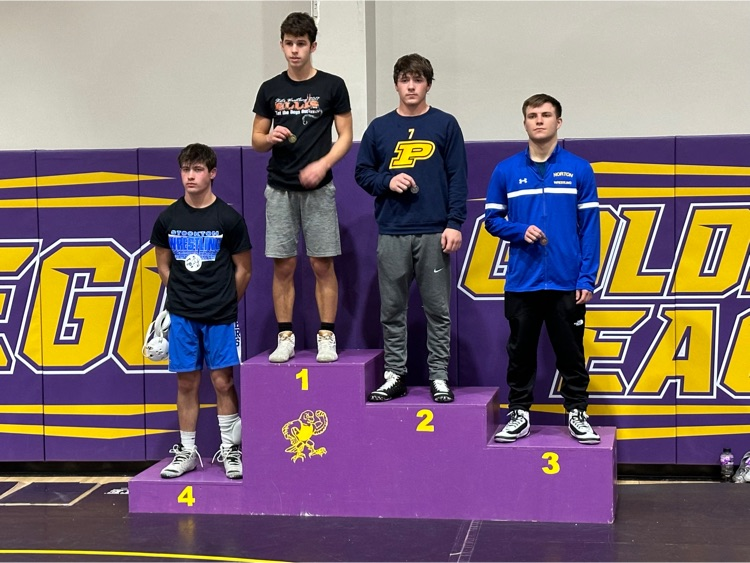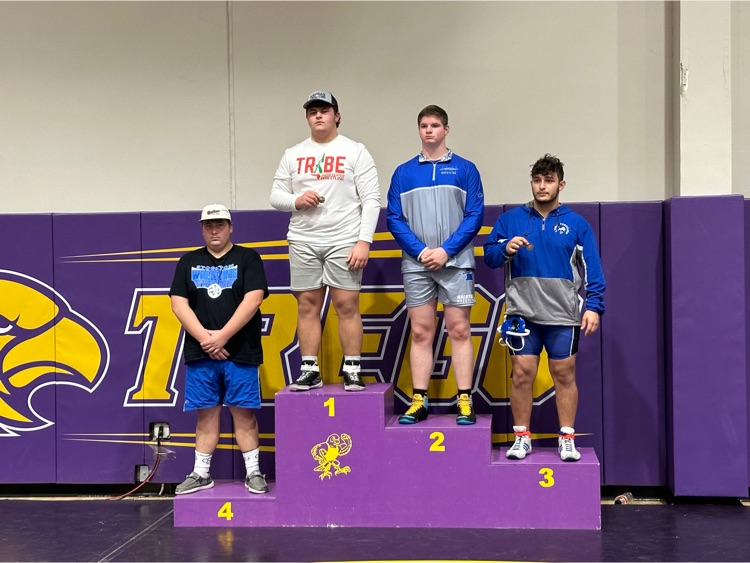 The American History classes got out of the classroom to learn this week. They went to STRATICA, and visited the Mushroom State Park, as well as the giant Czech Egg in Wilson, Ks.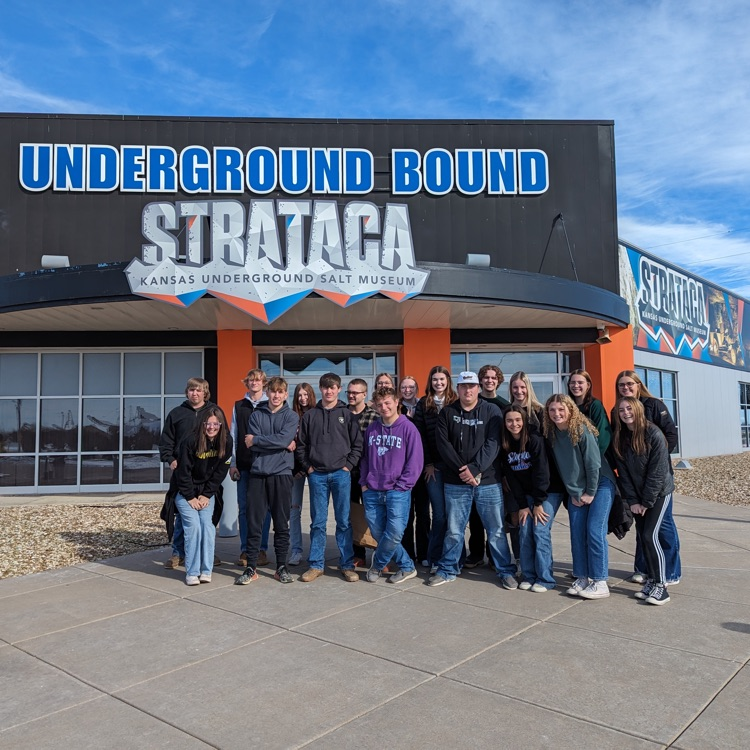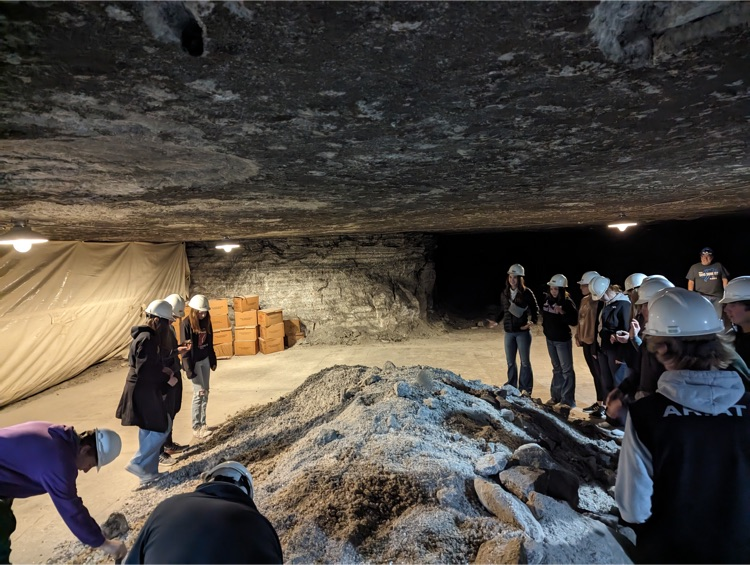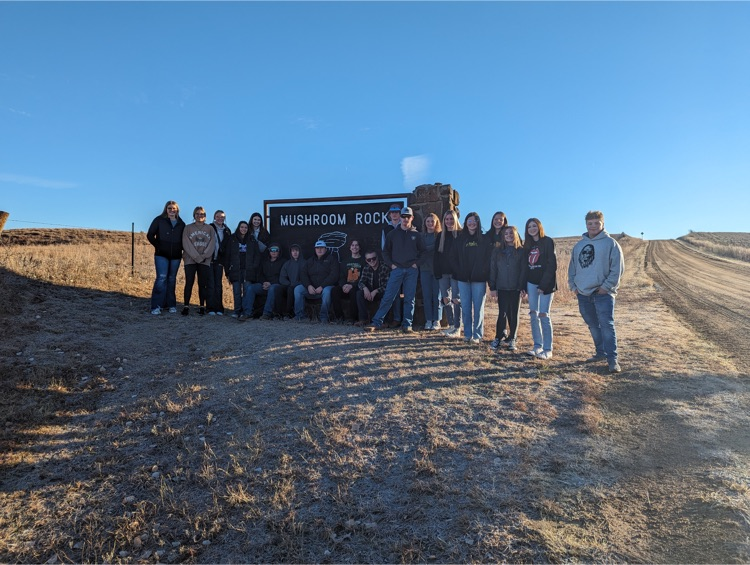 SHS students have been busy learning new skills. Take a look at a student's creation for his Interior Design project. In Computer Applications the students are learning coding. Tiger Proud!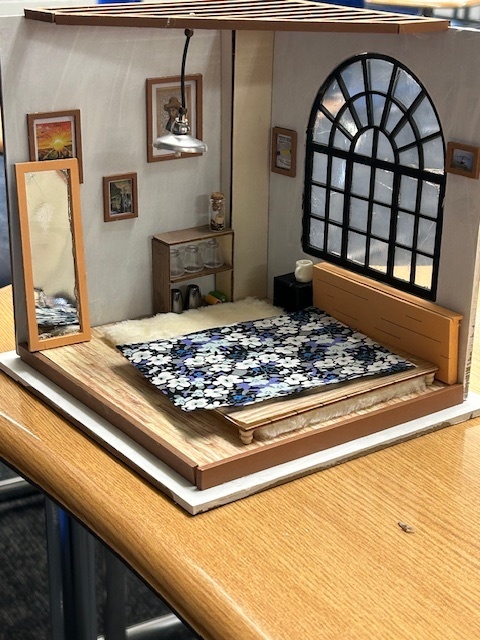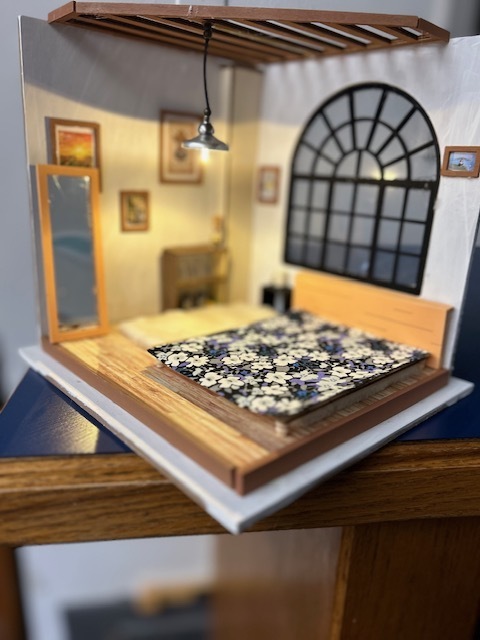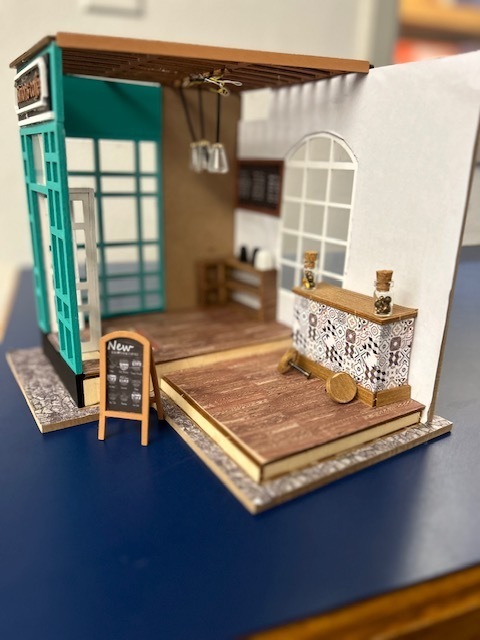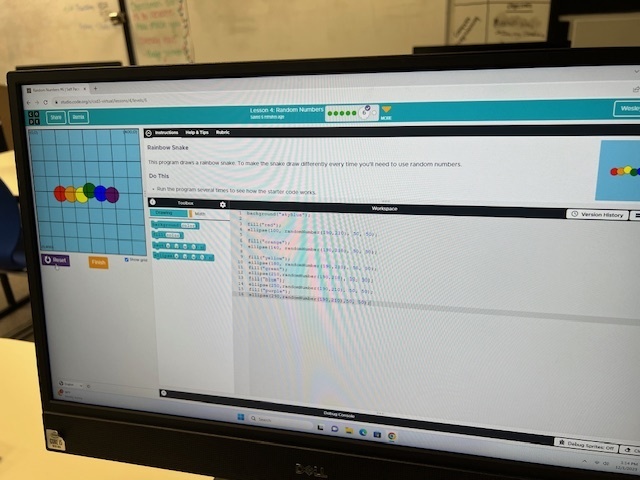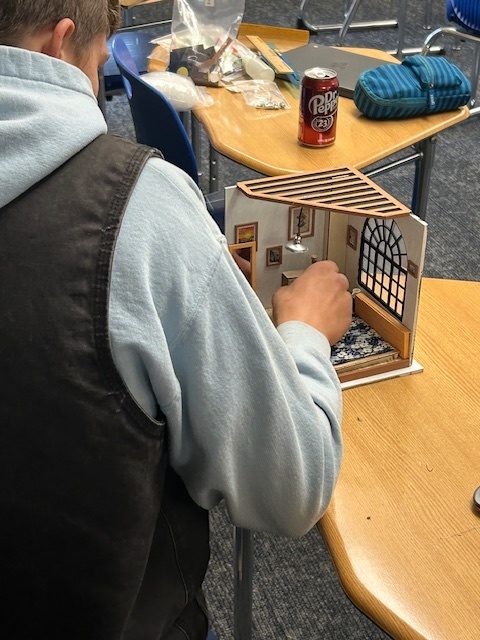 JH Basketball at St. John's - Beloit (209 S. Cherry. Thursday, December 7 at 3:00 PM --TIME CHANGE! Order of Play: 2 quarters C team girls, 2 quarters of C team boys, B girls, B boys, A girls and A boys. Admission: Adults $5 and students free. Go Tigers!
On January 17, 2024 SHS will be hosting a Career Day. Many of you have already expressed interest and have been contacted. Please reach out if you/ your company is able to take part in this essential day that impacts our students' postsecondary path. Contact email provided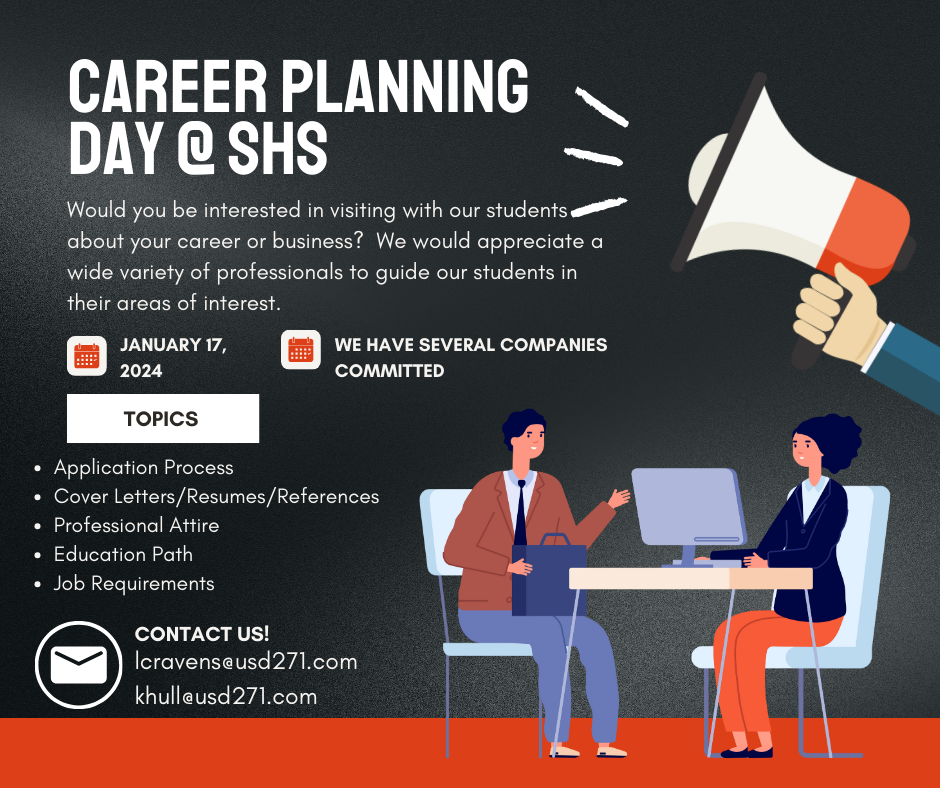 For our first High School Basketball game our theme is Camo! Come dressed in your Camo gear and cheer on the Tiger Teams!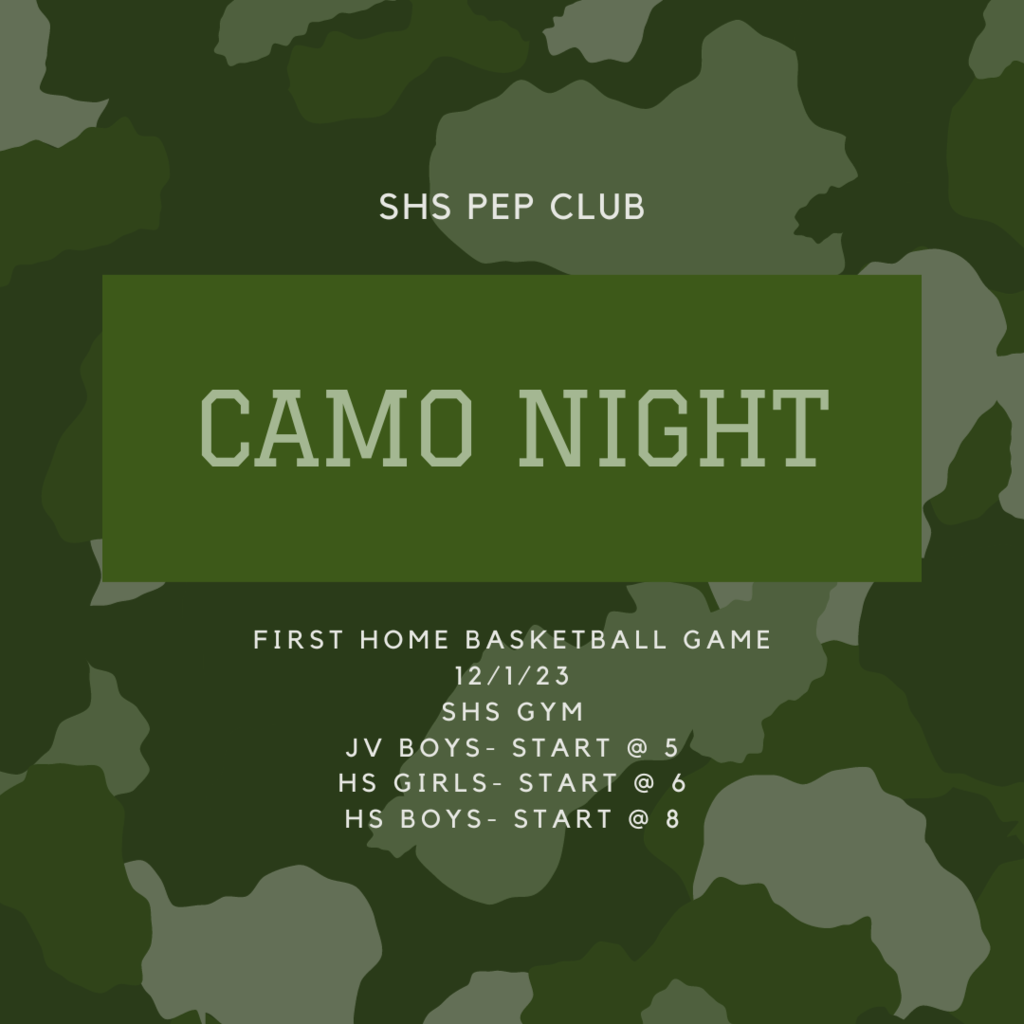 Our 3rd graders are learning more about research strategies in their library-media class. Mrs. Bennett introduced them to the online Britannica Encyclopedia. They were astounding! #TigerPride271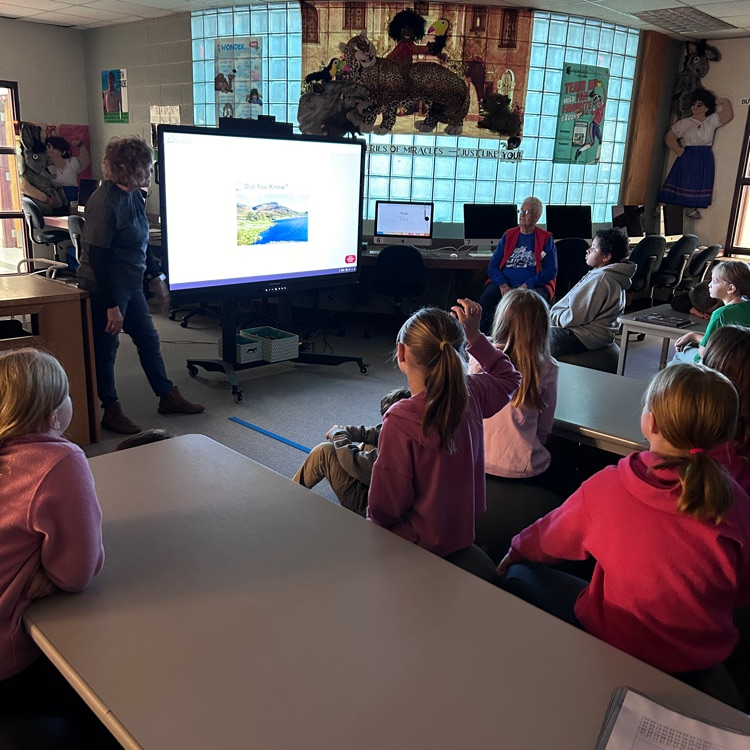 We want you to join our team!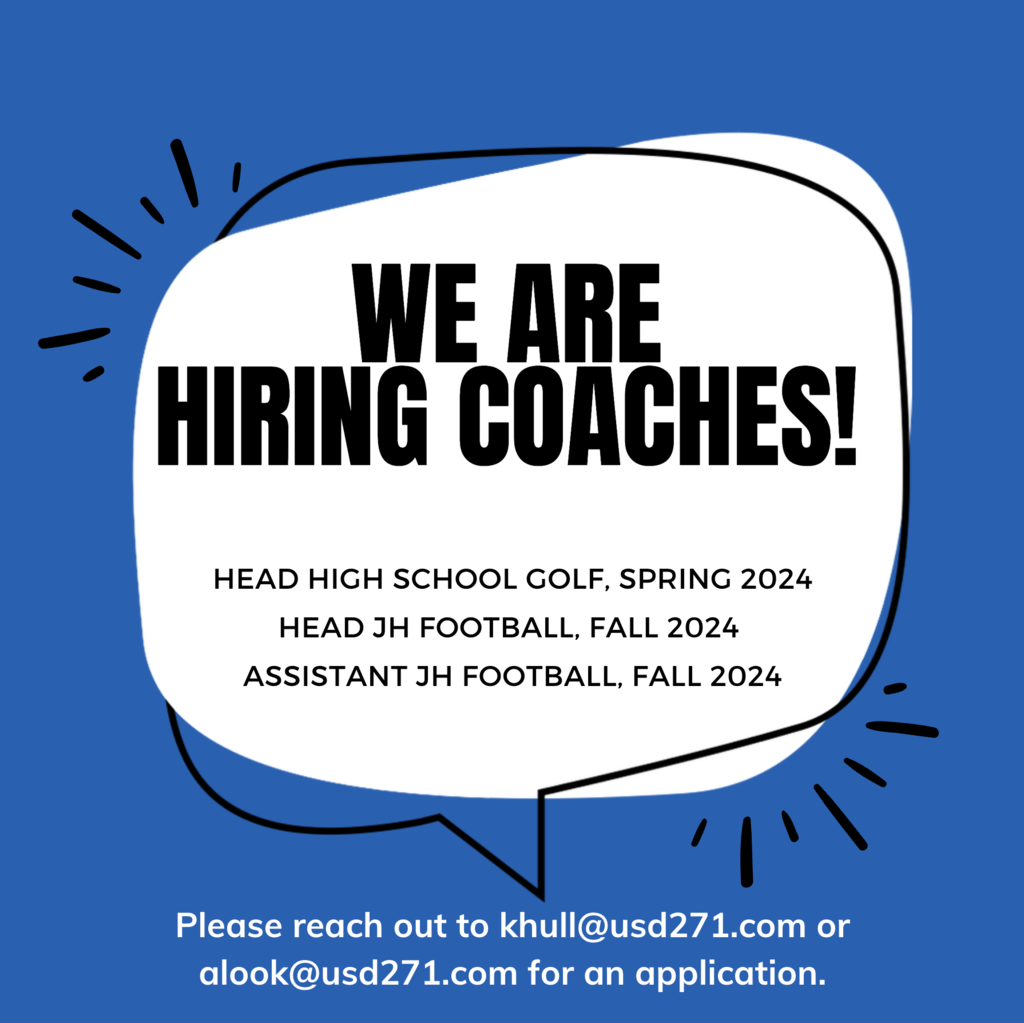 Looking for the perfect Christmas Gift? Stockton JH Stuco is selling custom dupe Stanly 40 oz cups. See the picture for more details. The fundraiser ends on December 2nd. Stuco will have a table set up at the Dec. 1 HS basketball game to take orders.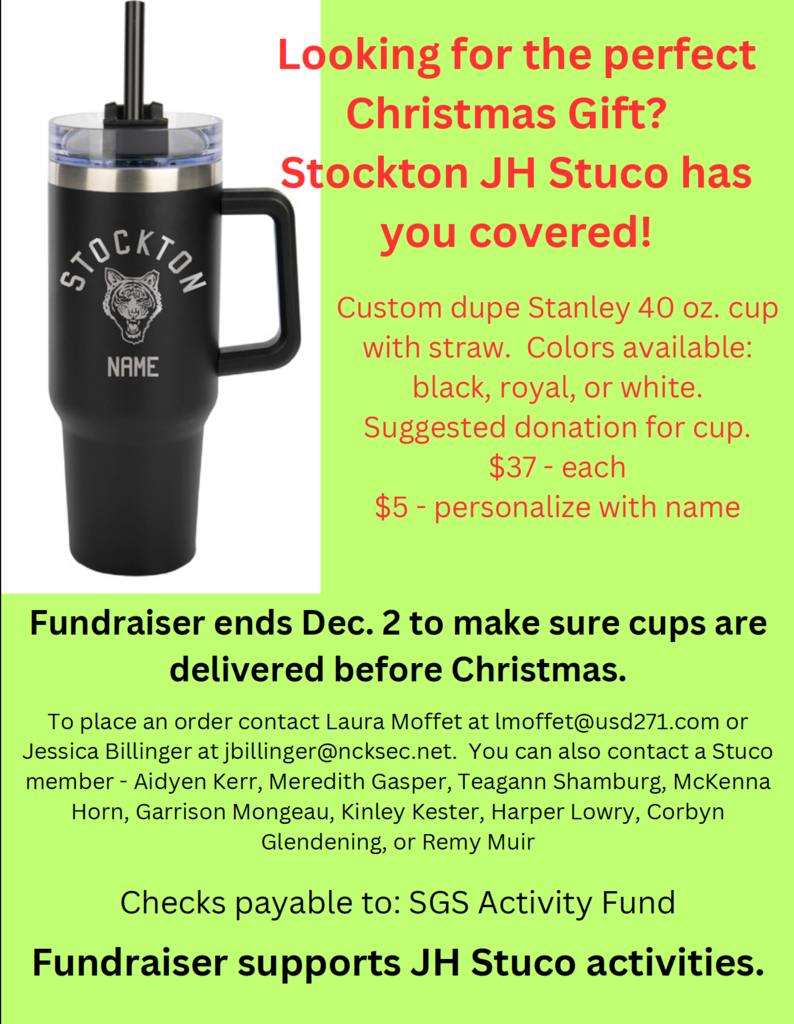 Thursday, November 30th our JH Basketball teams will play Tescott here in Stockton starting at 4:30. Admission will be $5 for adults and $4 for students. Passes will be accepted. Order of Play: B, A for GIRLS in JH Gym B, A, C (2 quarters) for BOYS in HS Gym GO TIGERS and have a great day!!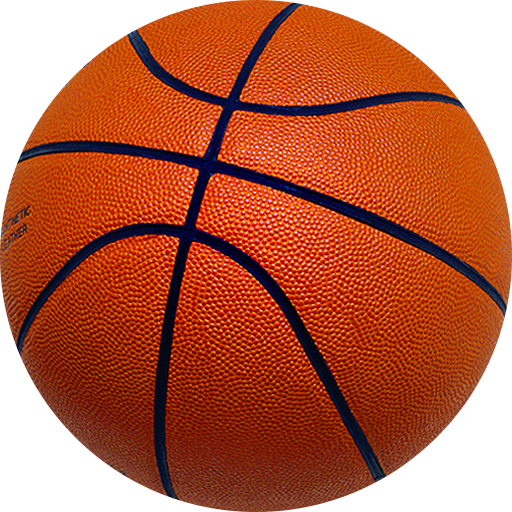 USD 271 District Site Council 4pm on Monday, November 27, 2023 USD 271 School Cafeteria *Quality Education*Communication*Integrity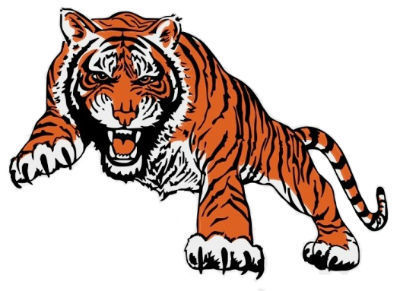 🔈‼️Don't Forget...forms are due tomorrow for those Stockton students wanting to take Hunter Education next semester. Please stop by either school office to pick one up.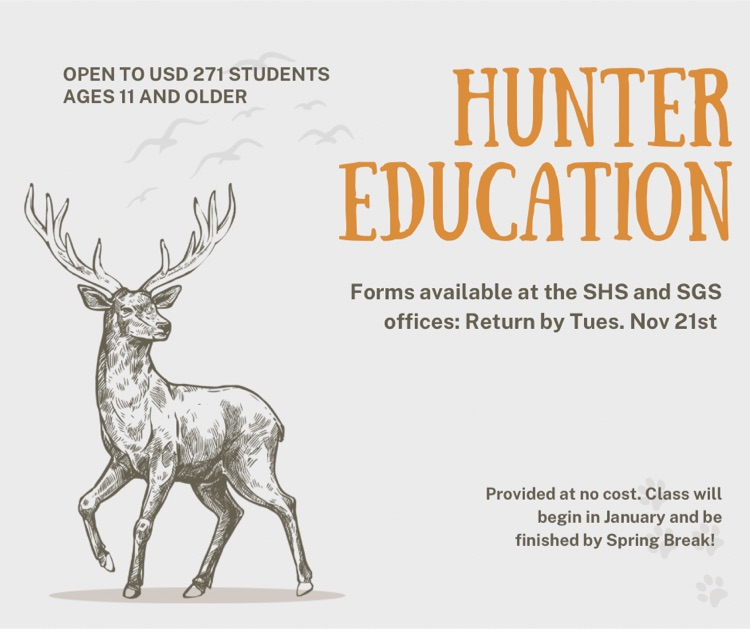 Thankful. Grateful. Blessed. We have created many emergency coverage plans this week when our teachers could not be in the classrooms! (Illnesses, events) Thank you to all staff- all kids are our kids! #TigerPride271 Mrs. Moffet and our 8th graders read to our kindergarten class today while Mrs. K coached traveled with our basketball team!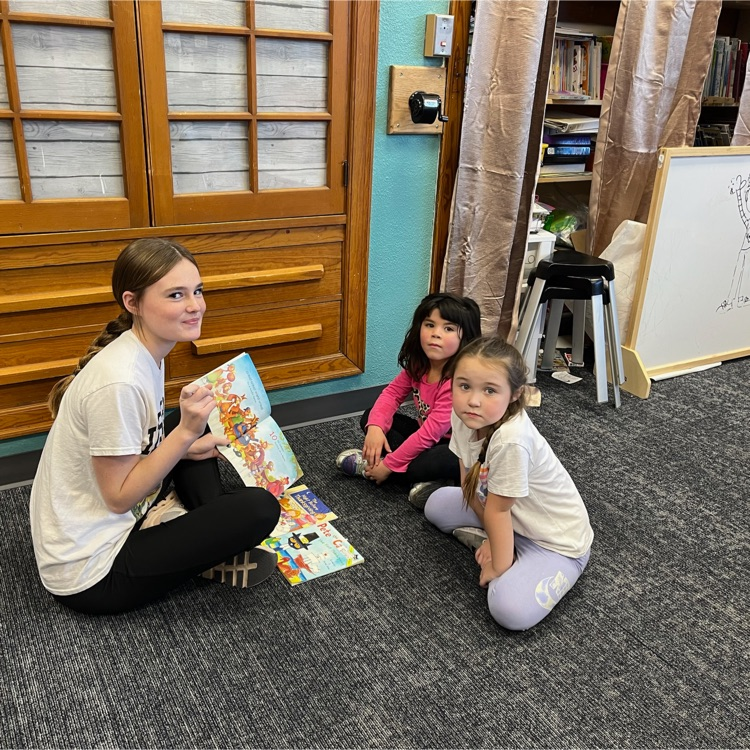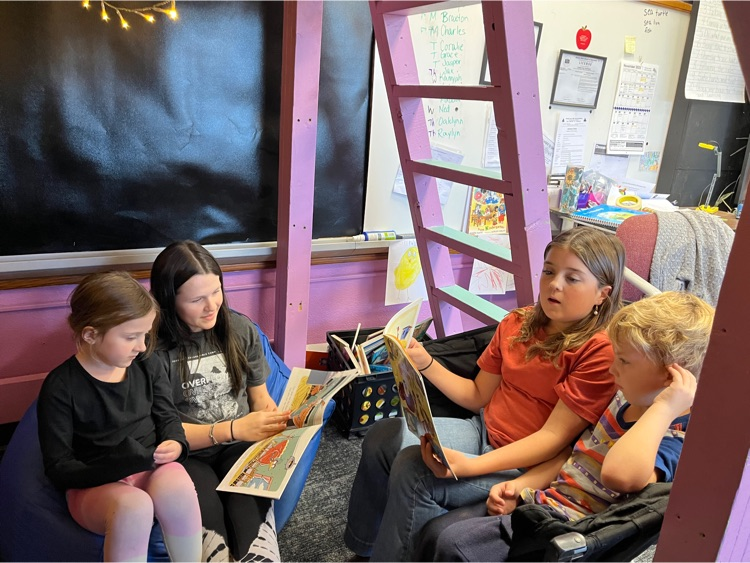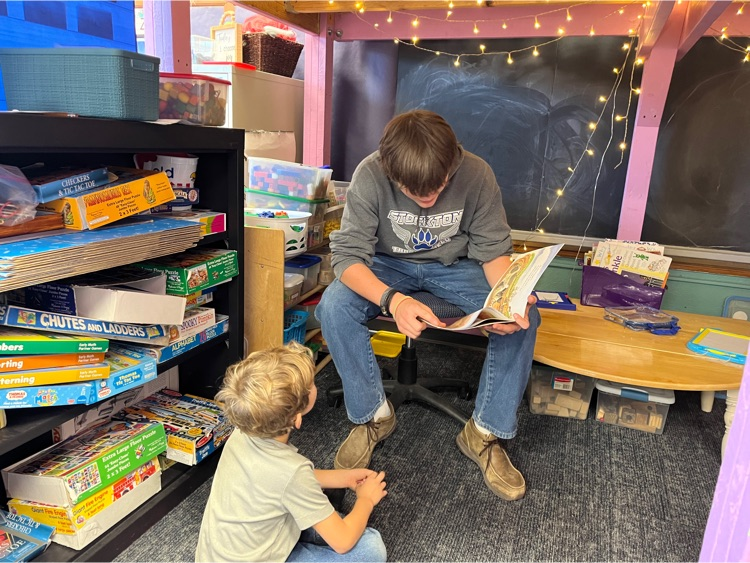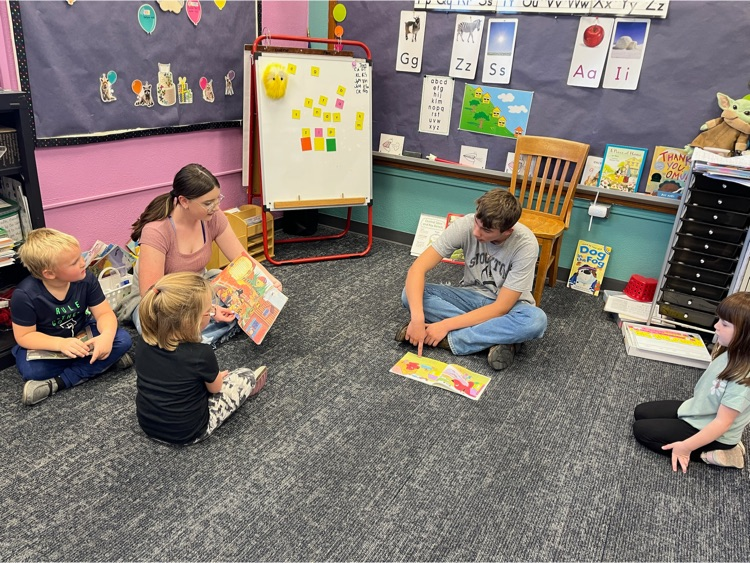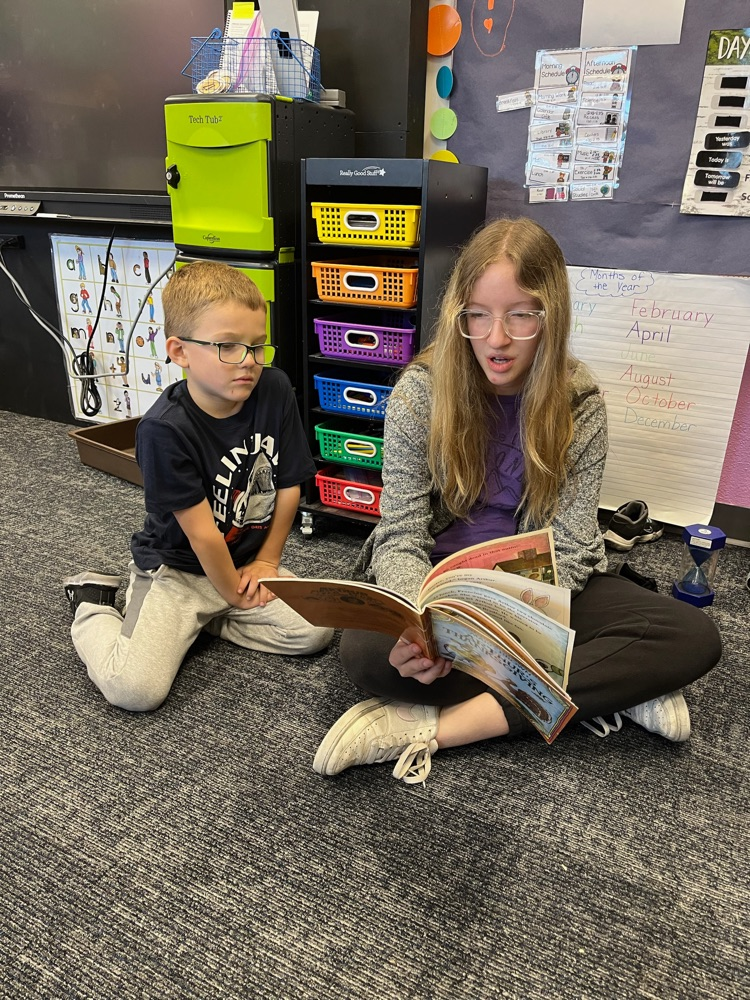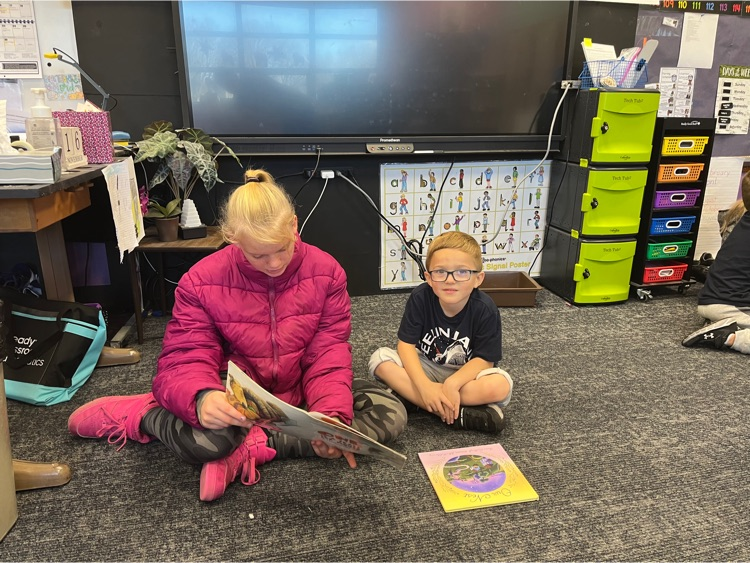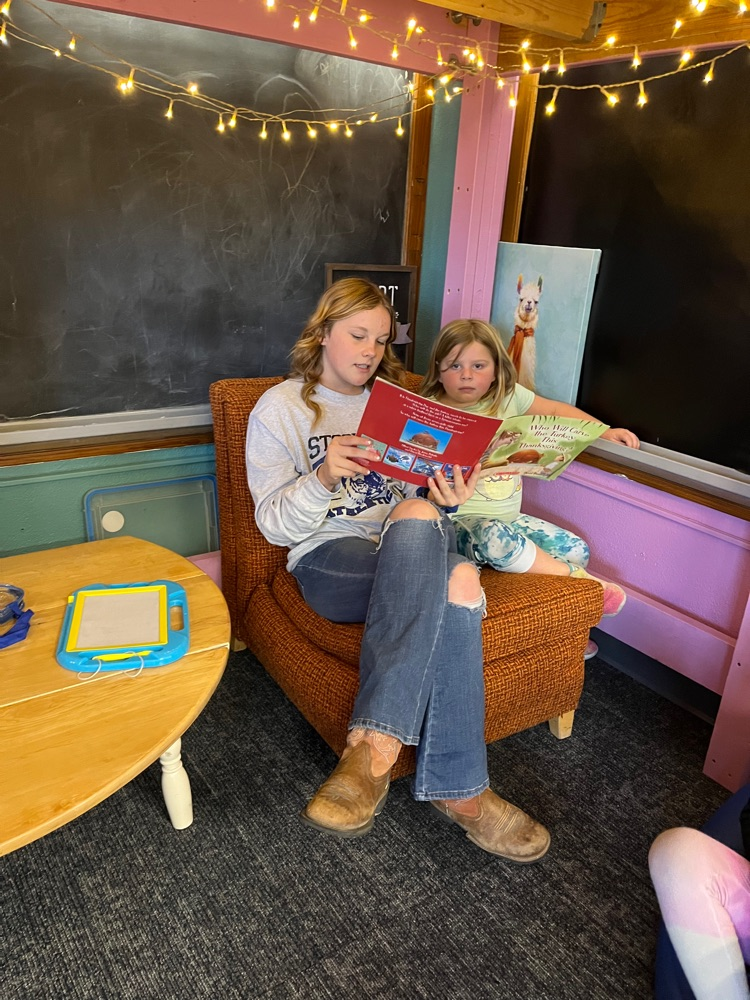 Our 7th grade class continues their research on a country. Yesterday, Mrs. Anna Larson, chef, came to share her expertise on the cuisine from different countries. The students had access to her excellent cookbook collection. Thank you! #TigerPride271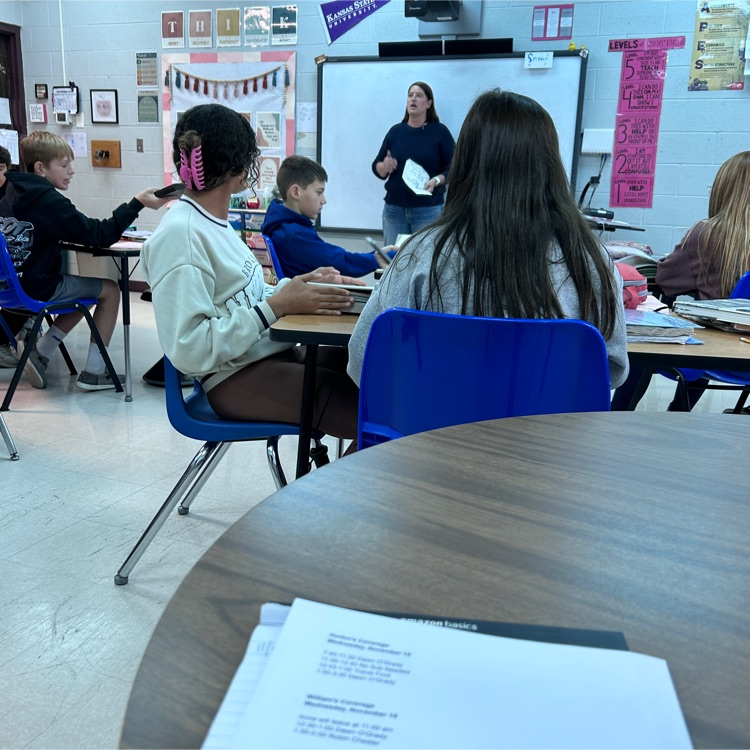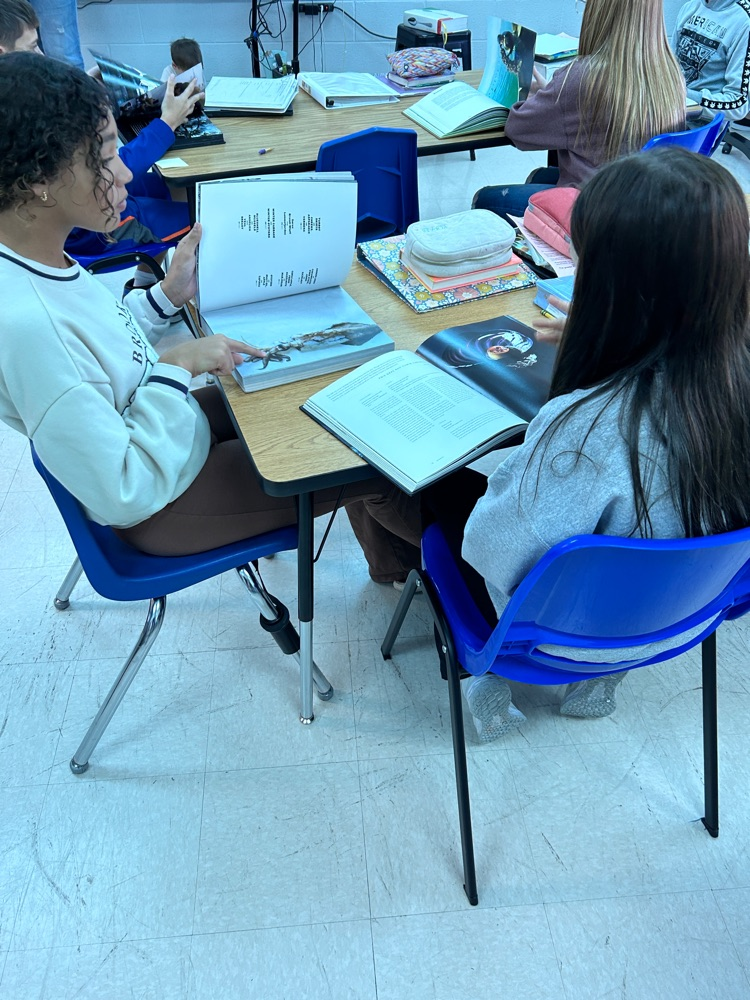 It was a beautiful day on Wednesday for Mrs. Kuhlmann's kindergarten class Pet Parade! (They were a little disappointed that there was not any candy to throw!) #TigerPride271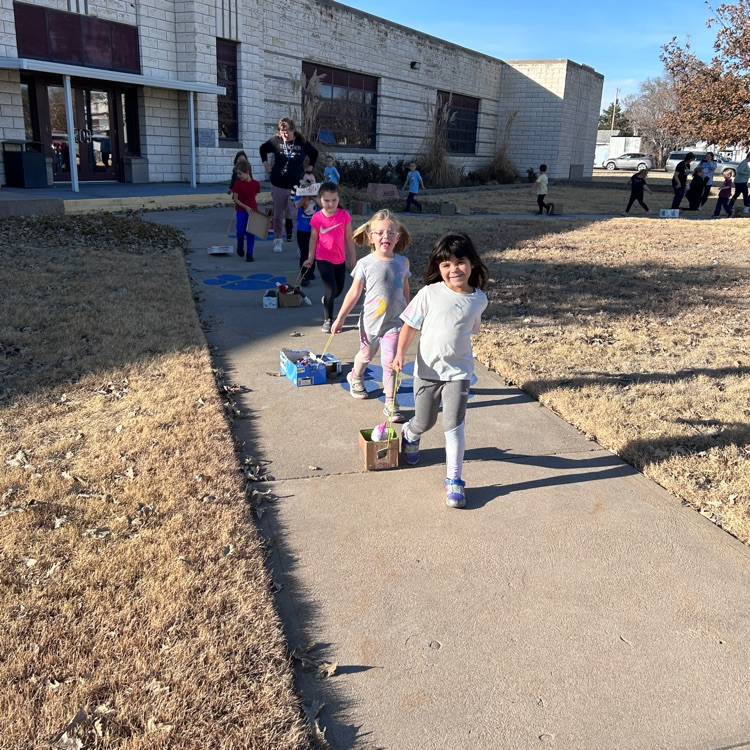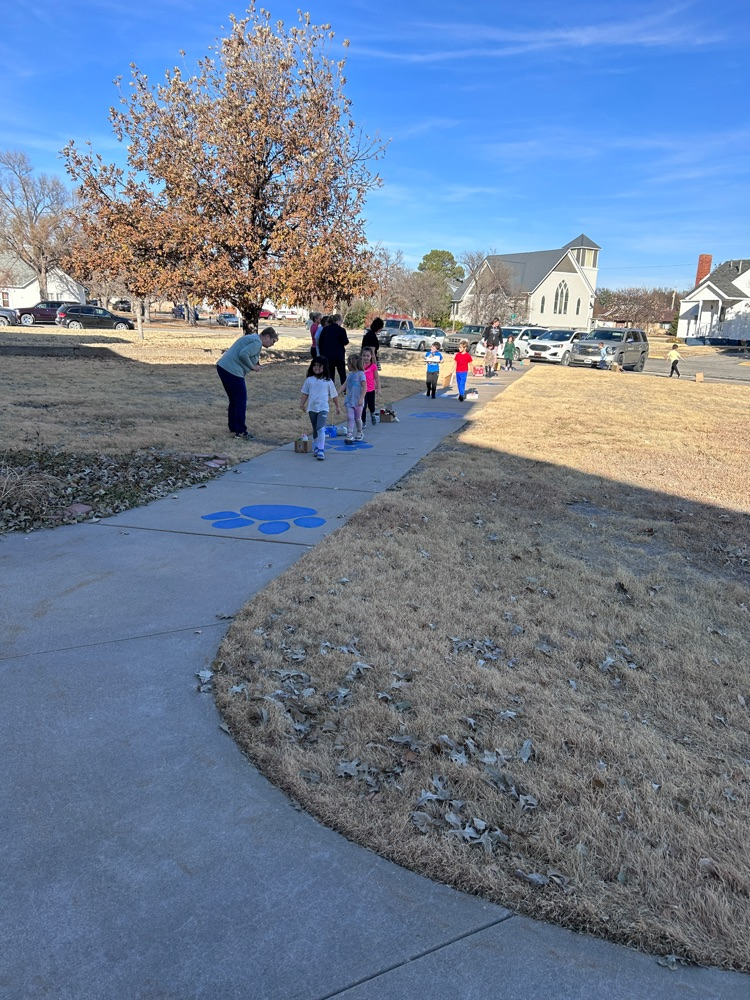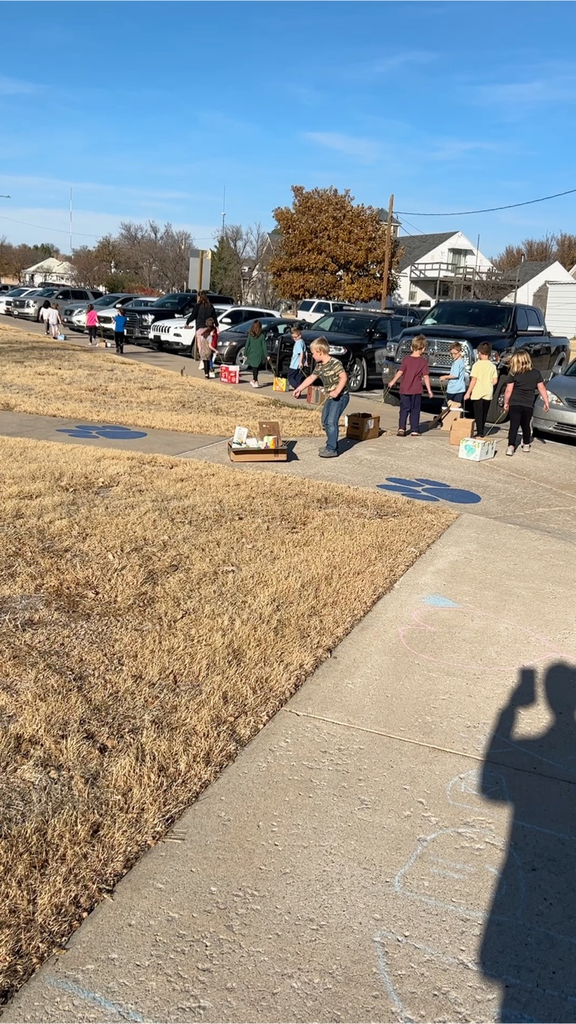 We are excited to announce that we will be offering a Hunter Education course starting the second semester. This is open for ages 11+ for students of USD 271. This is at no cost of the student except for the committed time to study. Please stop by the SHS or SGS for a form. They are due back Nov 21st.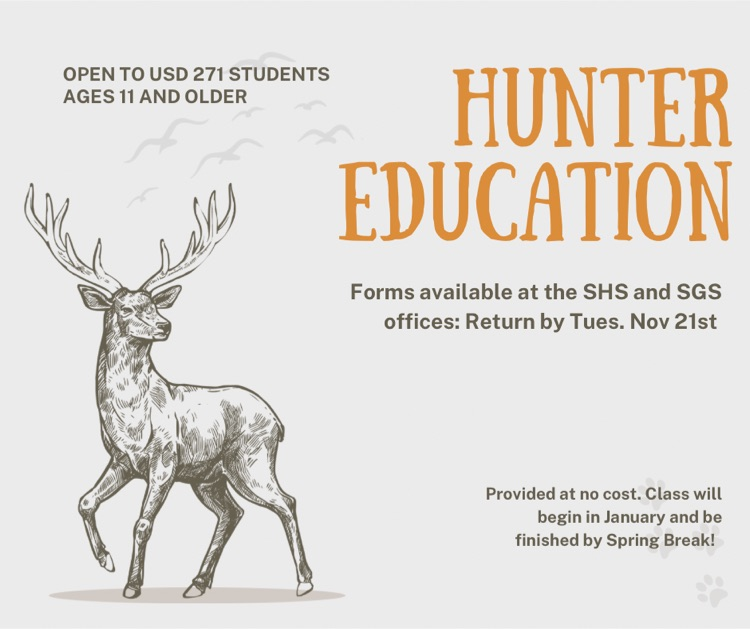 Notification of Games for SJHS Natoma vs. Stockton at Natoma Thursday, November 16th Games start at 4 PM Schedule: 1/2 JV girls, 1/2 JV boys, Varsity girls, Varsity boys 710 5th Street, Natoma Admission $5 adults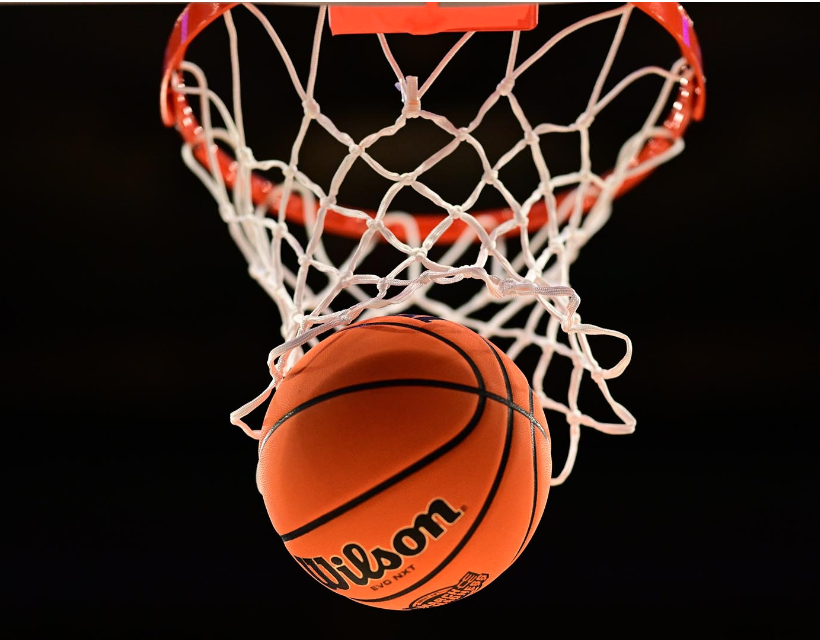 Ruby Bridges Walk to School event at Stockton Grade School. November 14, 2023 Thank you to our students, staff, caregivers, business members, city employees, law enforcement, and visitors for assisting with our walk! #TigerPride271