The JH basketball game against Trego on Monday 12/5/22 is in Stockton.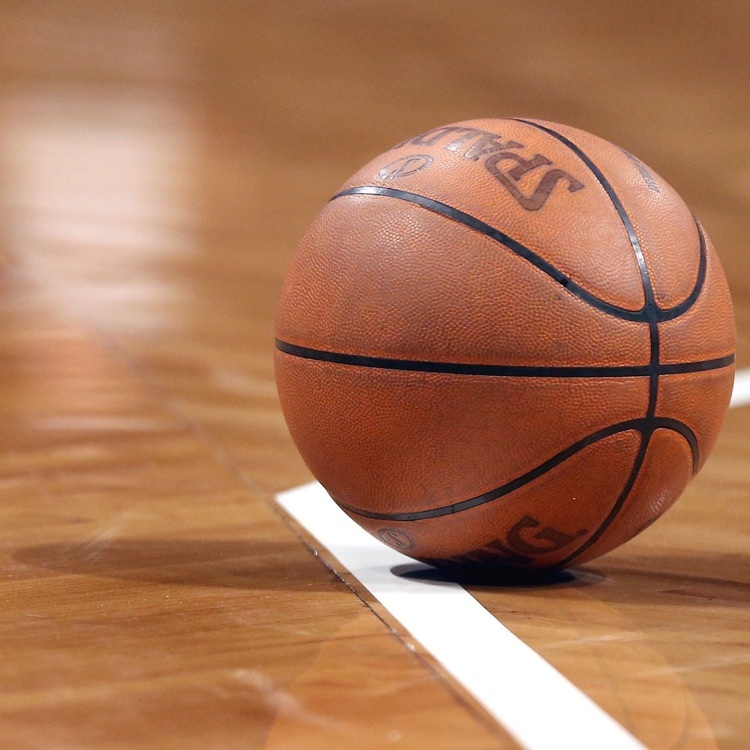 The Northwest Kansas KMEA Concerts continued into the afternoon on Saturday, 12/3. Aubrey Kesler, SHS student, was selected to sing in the High School Honor Choir. Congratulations, Aubrey! #TigerPride271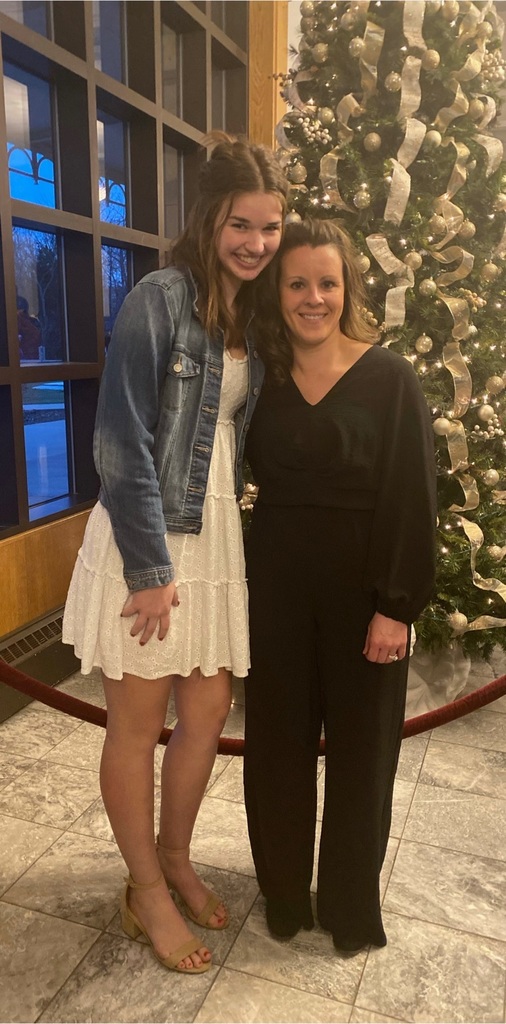 Happy 90th Birthday to Grandma Betty! She is pictured here with one of her SGS birthday buddies! Betty is one of our four Foster Grandparents at Stockton Grade School! Thank you for your service to our students and staff! #TigerPride271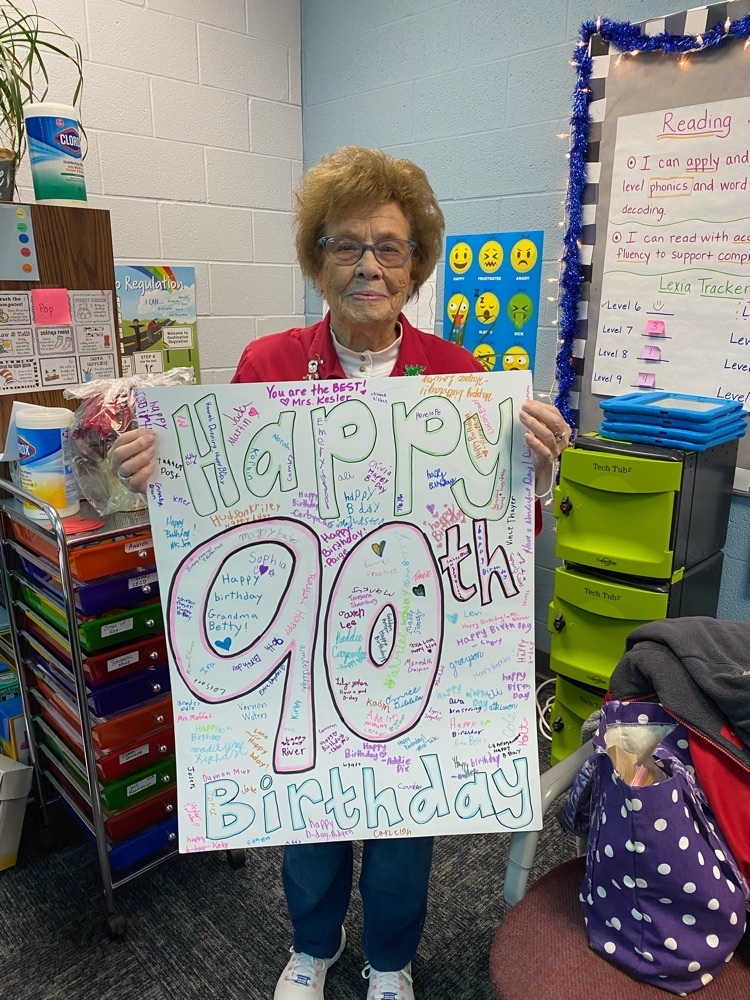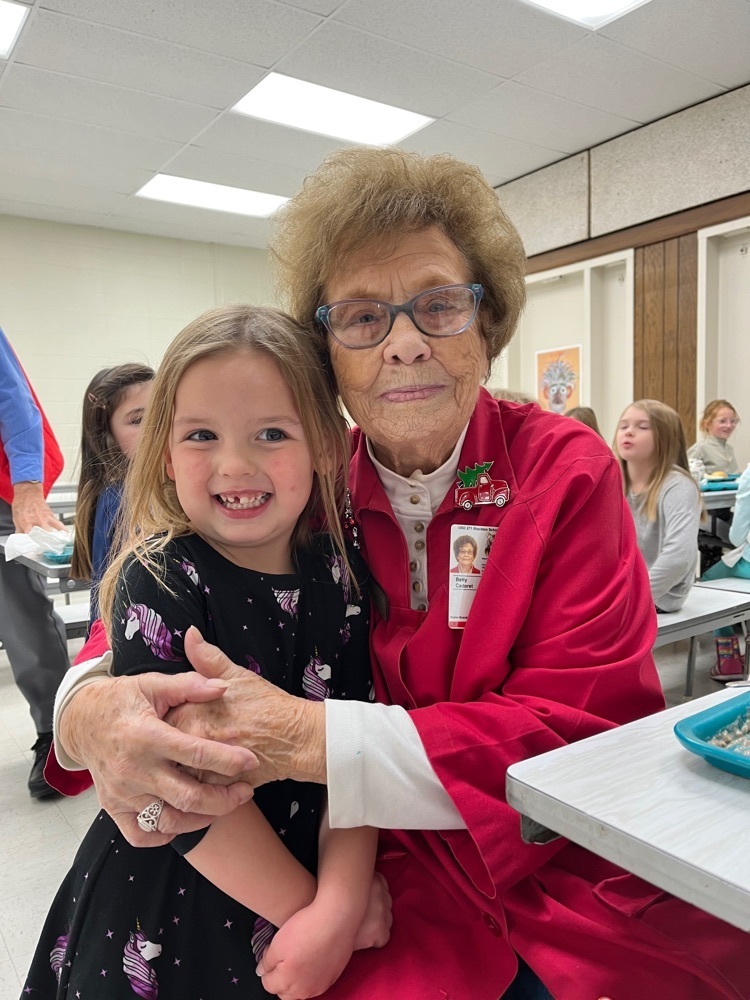 Mrs. Megan Riener was named the Northwest KMEA Outstanding Elementary Music Educator today at the concert! She was also selected as the overall outstanding educator for Northwest Kansas! She will represent this district at the state level in February 2013. We are proud of you, Mrs. Riener! Her passion for the whole child through music education is incredible! #TigerPride271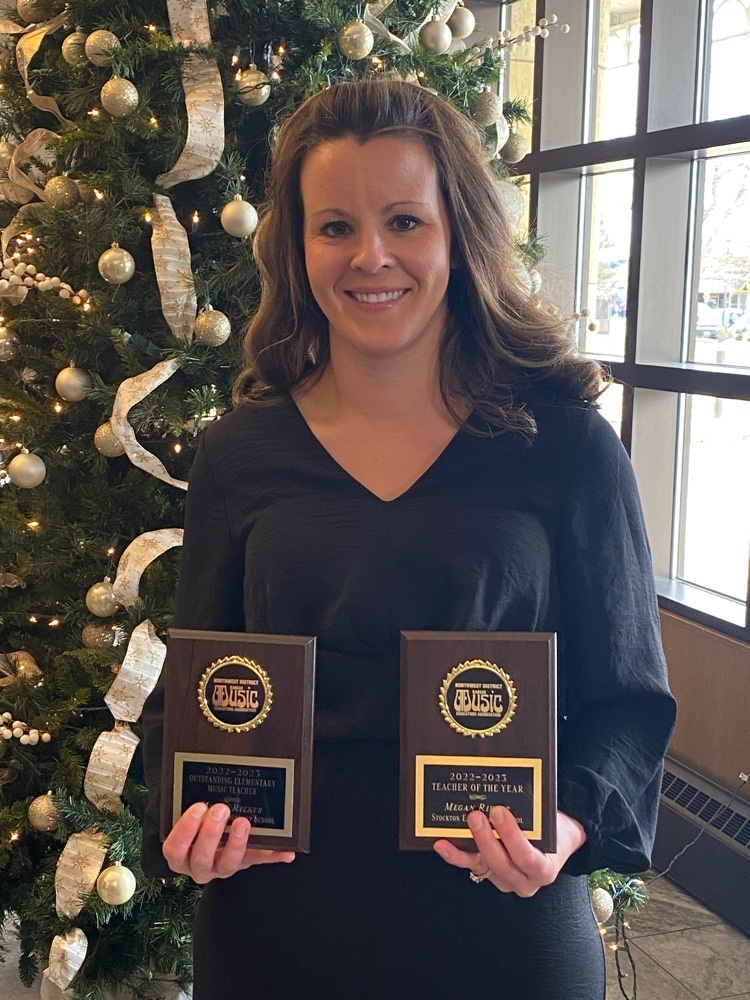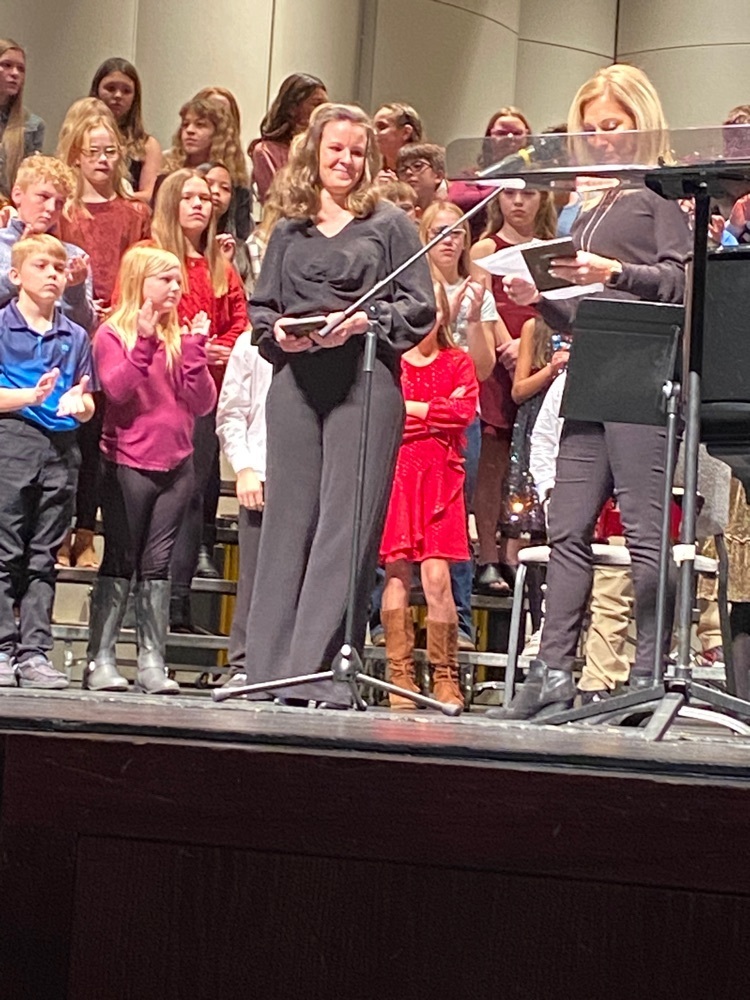 Congratulations to our Stockton Grade School KMEA Elementary Honor Choir Members! They participated in a clinic this morning before performing at Beech/Schmidt Performing Arts Center at 12:30 today! #TigerPride271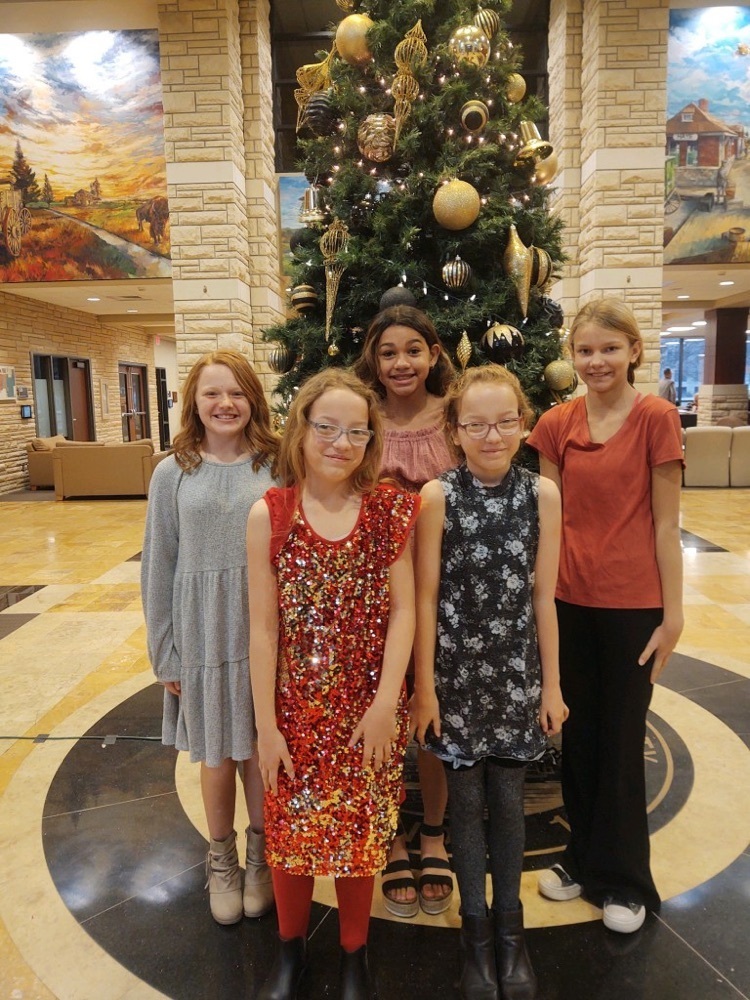 We would greatly appreciate your kind donation.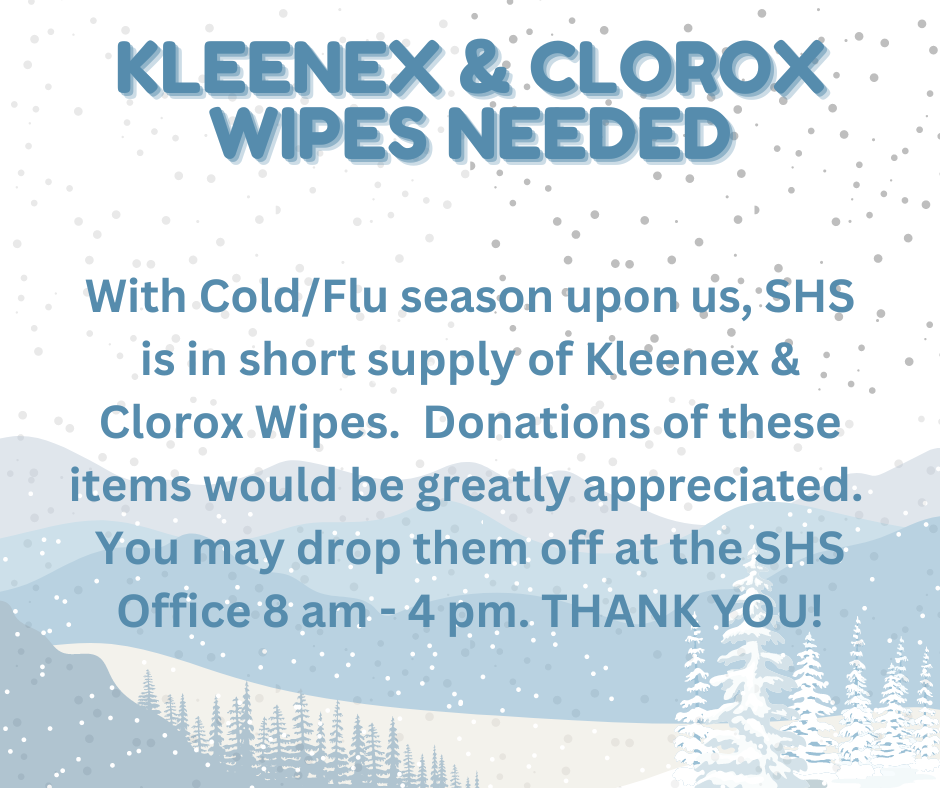 Get your "Tiger Treats" cookbooks!!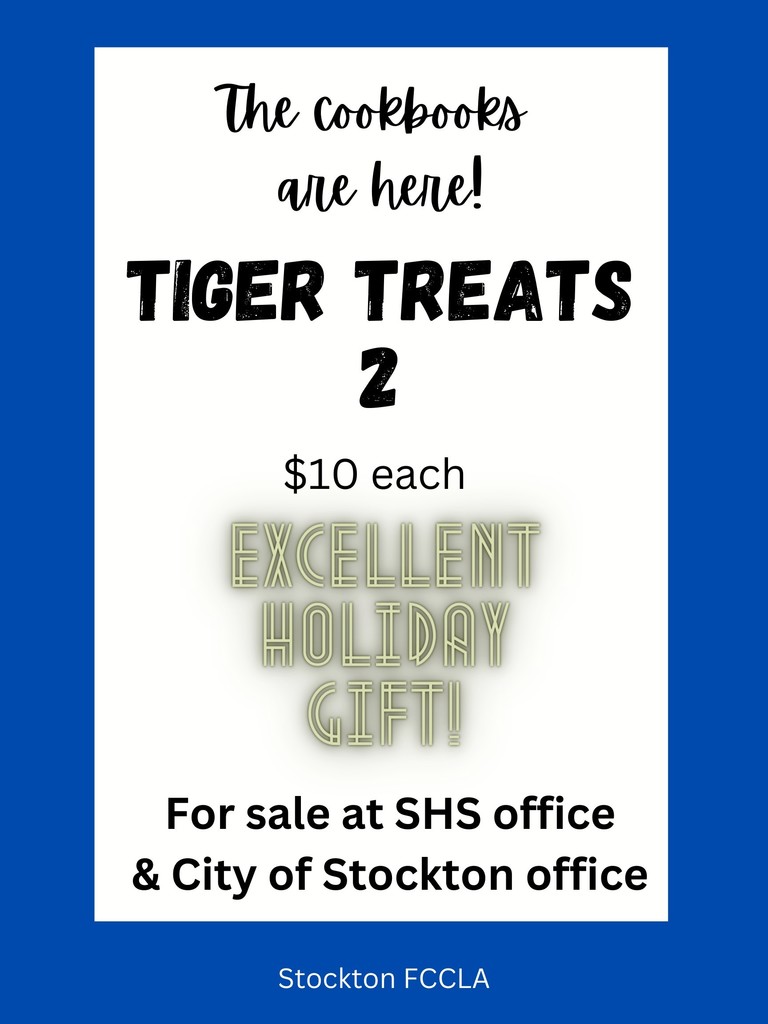 MCEL Tournament Brackets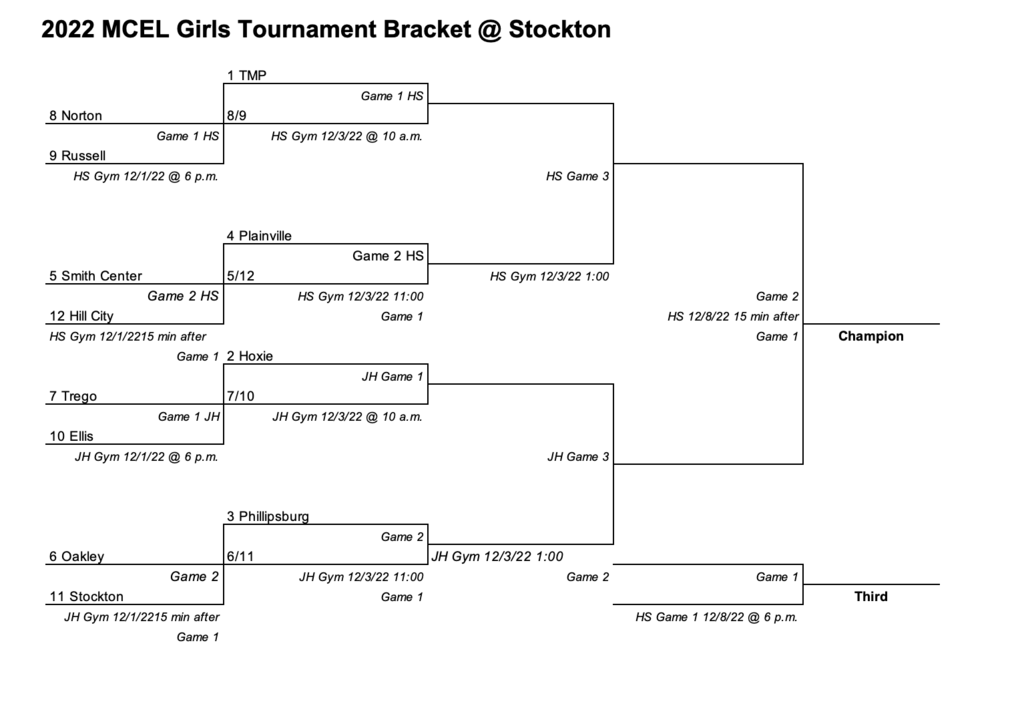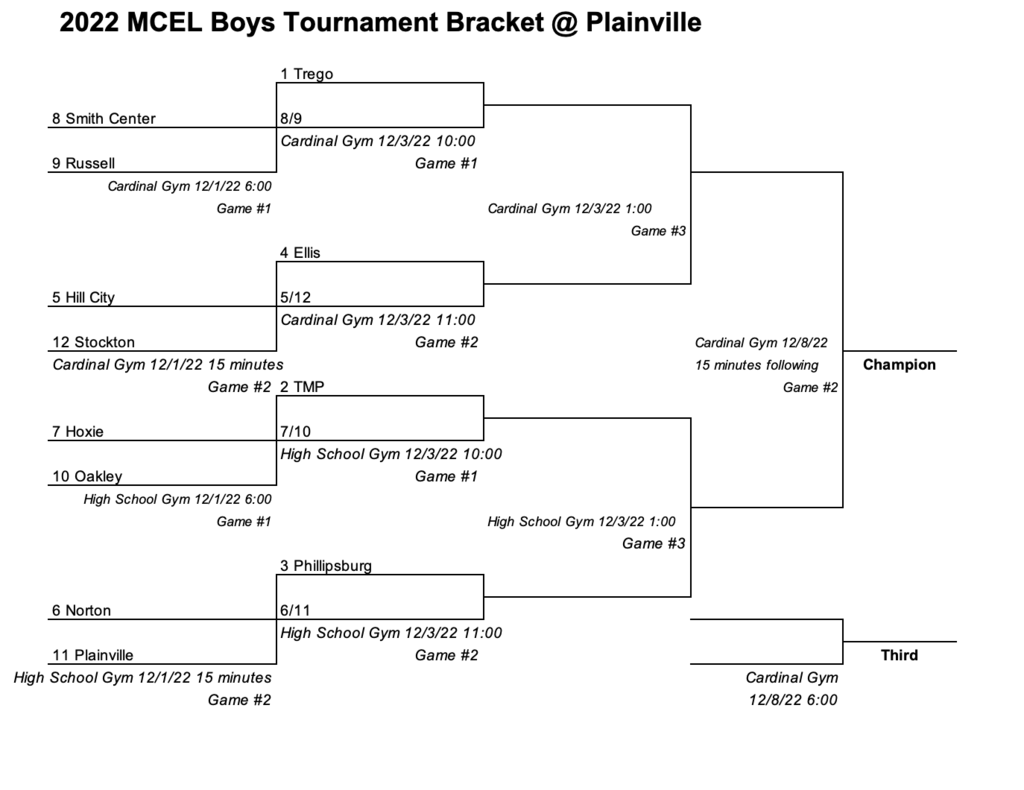 SHS Wrestling Shirts are available by order. These shirts are made by Stockton High School Students. Please have your orders turned in by Monday, December 5th. Checks Payable to SHS Activity Fund. Order Forms are available in the HS Office. Shirts will me made to order the week of the 5th.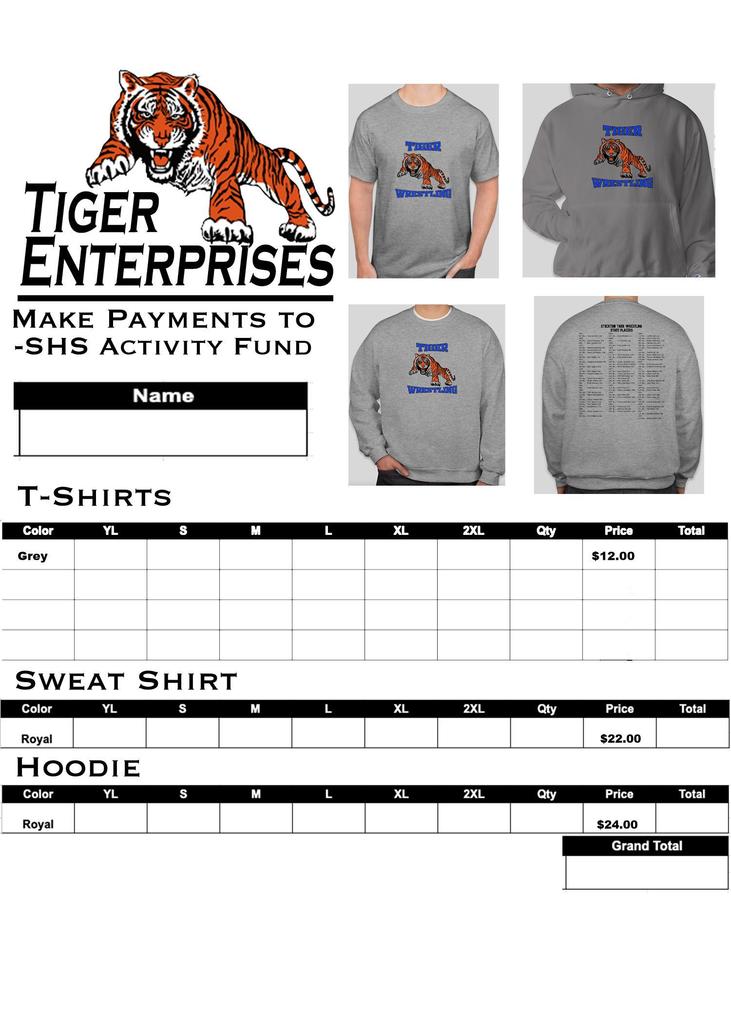 NHS Blood Drive will be held at Stockton High School December 7th. To sign up contact Addie Struckhoff
astruckhoff@usd271.com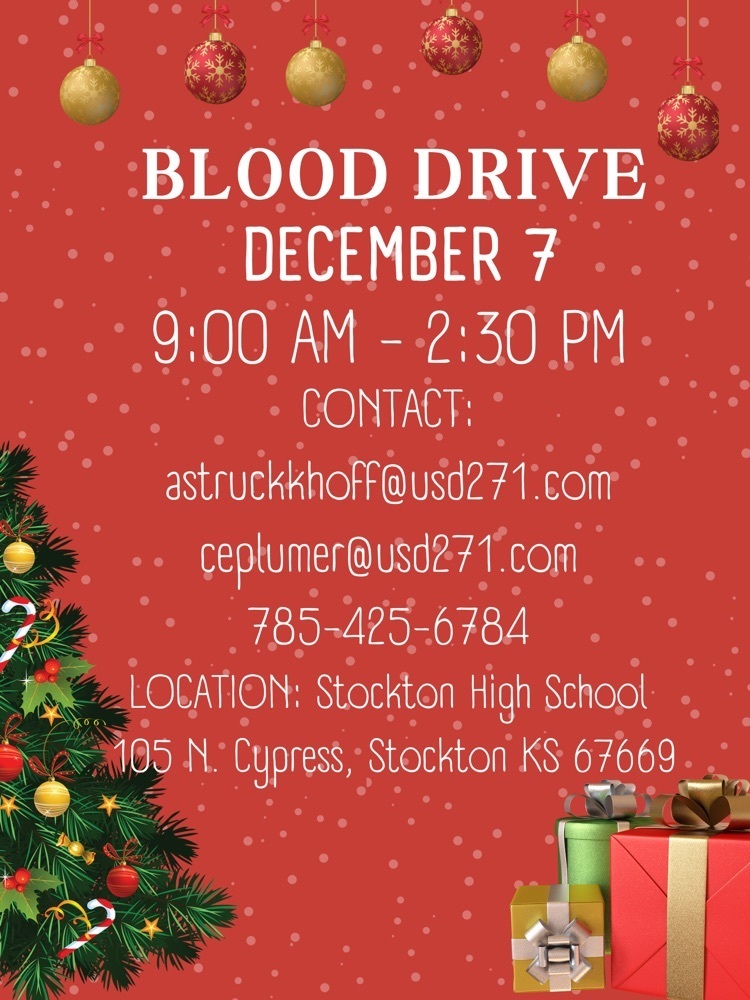 Hot off the press! New retro wrestling shirts! Concept by wrestlers, recreated by Kagan Dix, printed in Skilled Mechanical Crafts Class, and will be sold by Tiger Enterprises. Watch for order forms to come!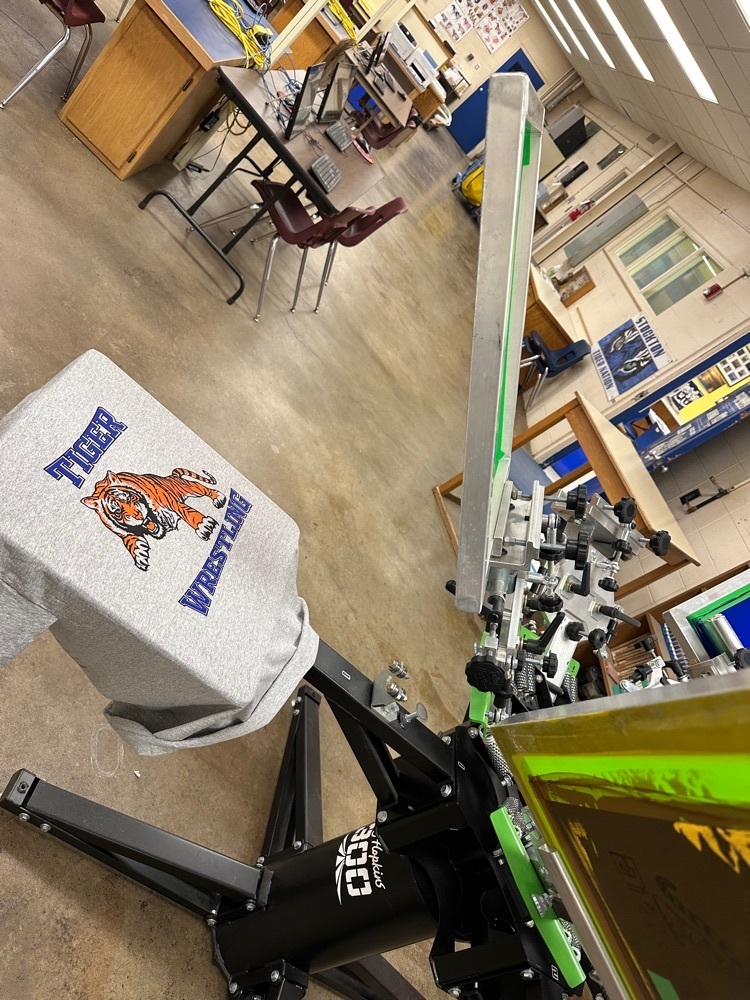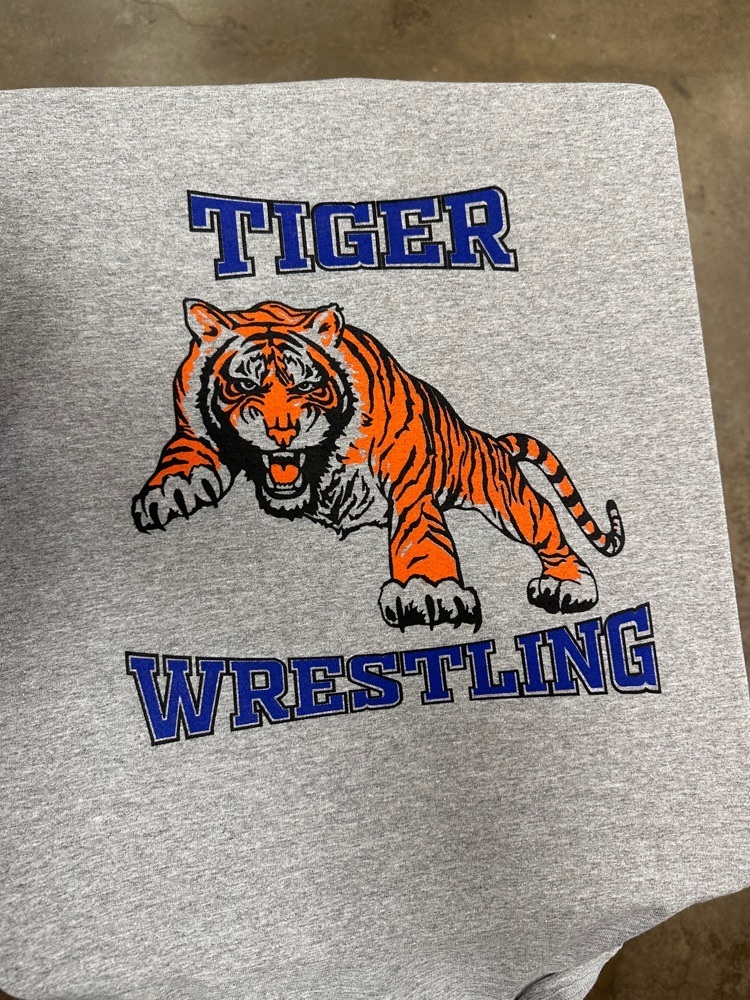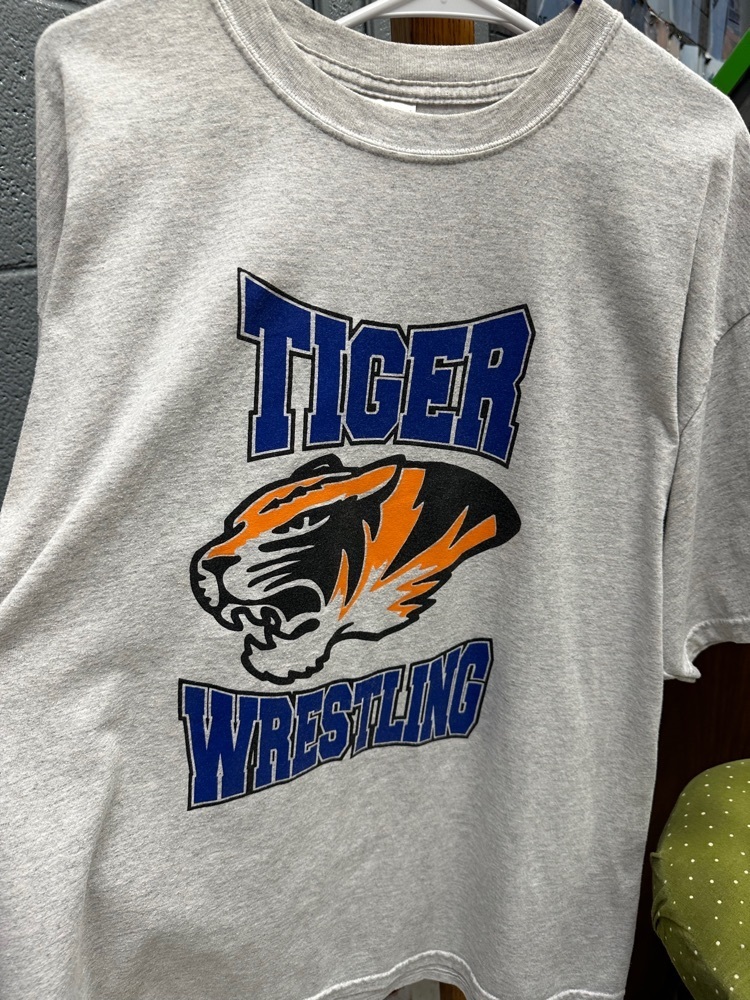 This class works so hard. They are using the PhET interactive simulation to explore how light bends. 8th Grade Science 💡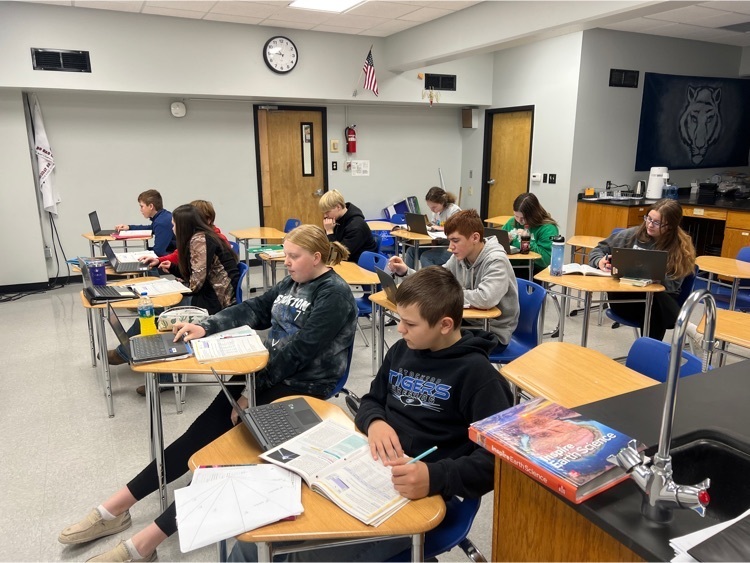 Our K-5 students at SGS will be receiving a wonderful gift on December 19th. Author/Singer, Dennis Matthews, is making his first Kansas school presentation. His presentation is "gratis" if we are able to purchase his books for our students. I am also partnering with Palco, Plainville, Hays, and Clifton-Clyde schools for book purchases so this has dropped the cost of the books to $5.75 each and each student in these districts will receive two books. If your business/family/individual is interested in supporting the gift of reading or our students, please contact Stacey Green at Stockton Grade School. Donations can be made to USD 271. The cost of the books is $1322.50 for our SGS students in grades K-5. We have received $400 from two chamber businesses for this event! Thank you! Each child will receive the following books, "How Grizzly Found Gratitude" & "Bello the Cello". Mr. Matthew's website is:
https://booksbydennis.com/

The delicious aroma pouring out of the 4th grade classroom was that of Stone Soup! Thank you for the invite! #TigerPride271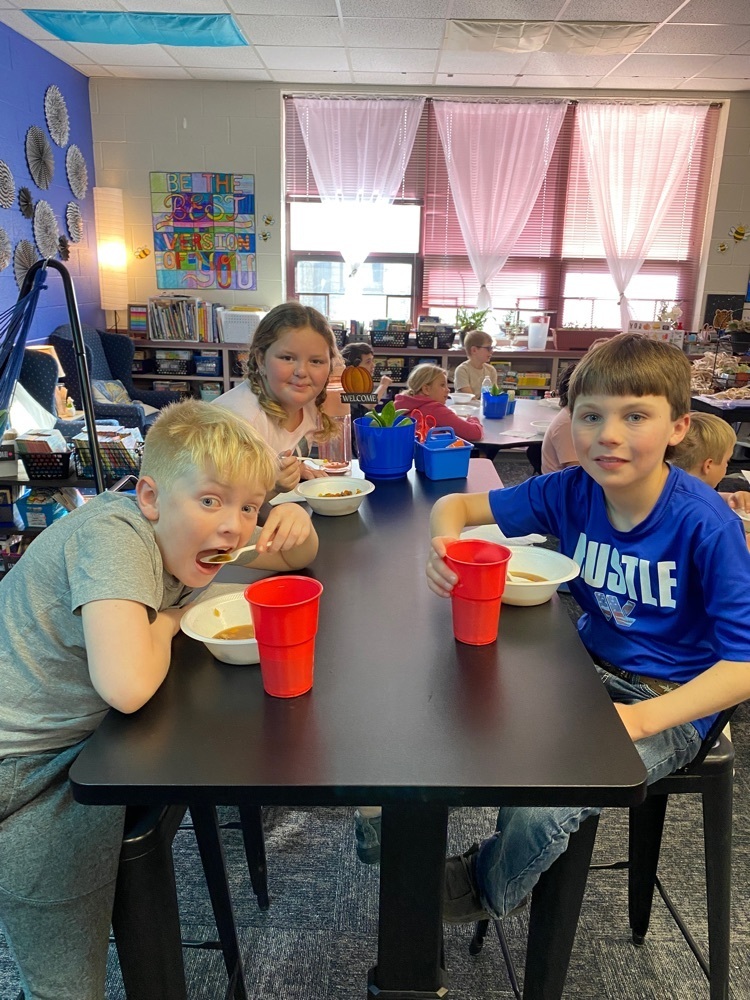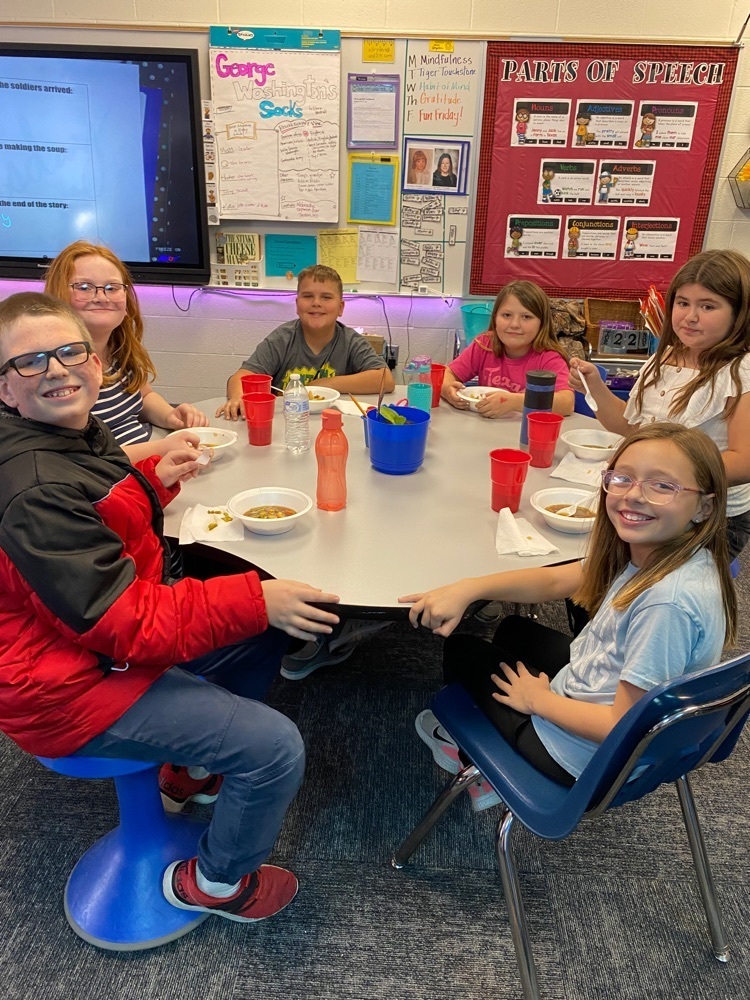 Thank you Dane G. Hansen Foundation for the generous gift! Our Ss were excited and engaged while learning about robotics from the Cosmosphere! @the_cosmosphere #TigerPride271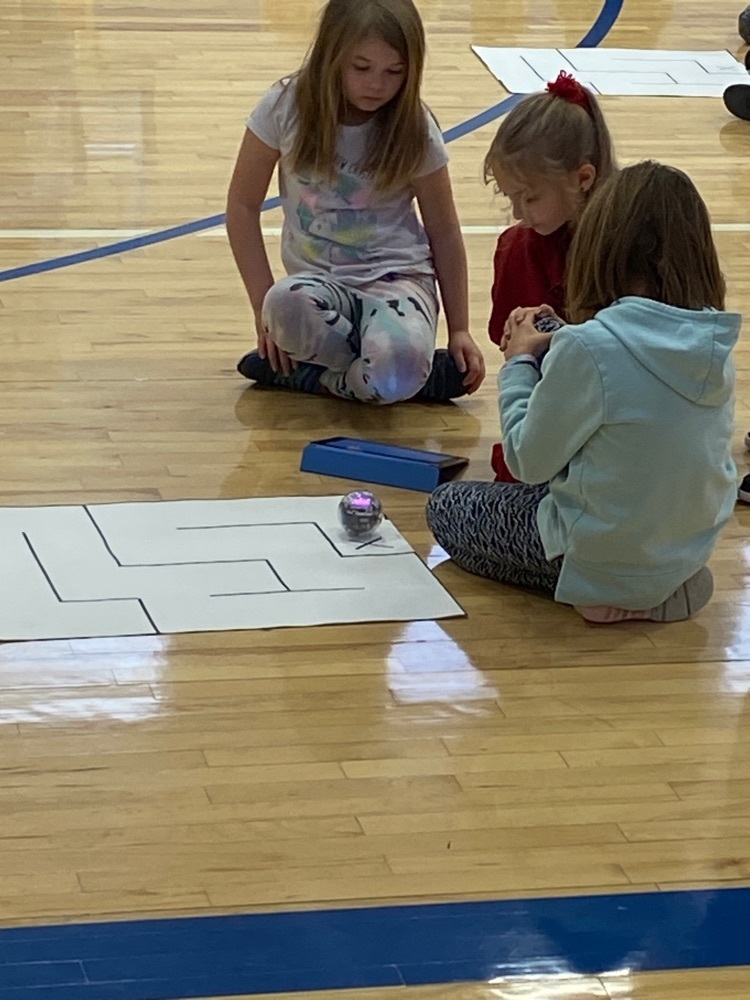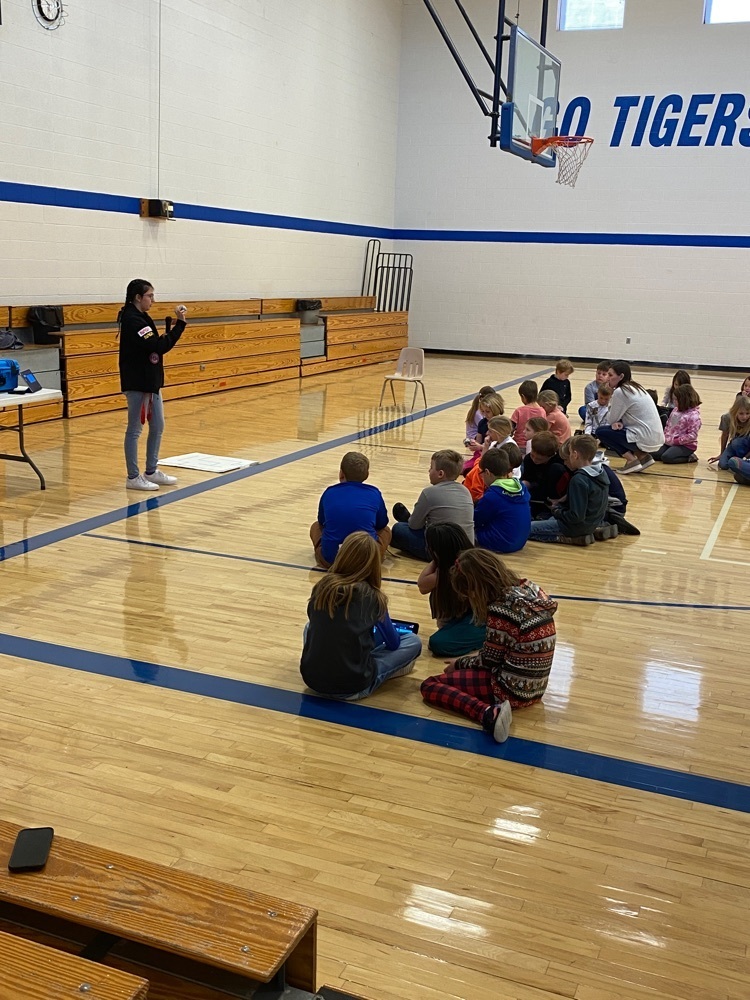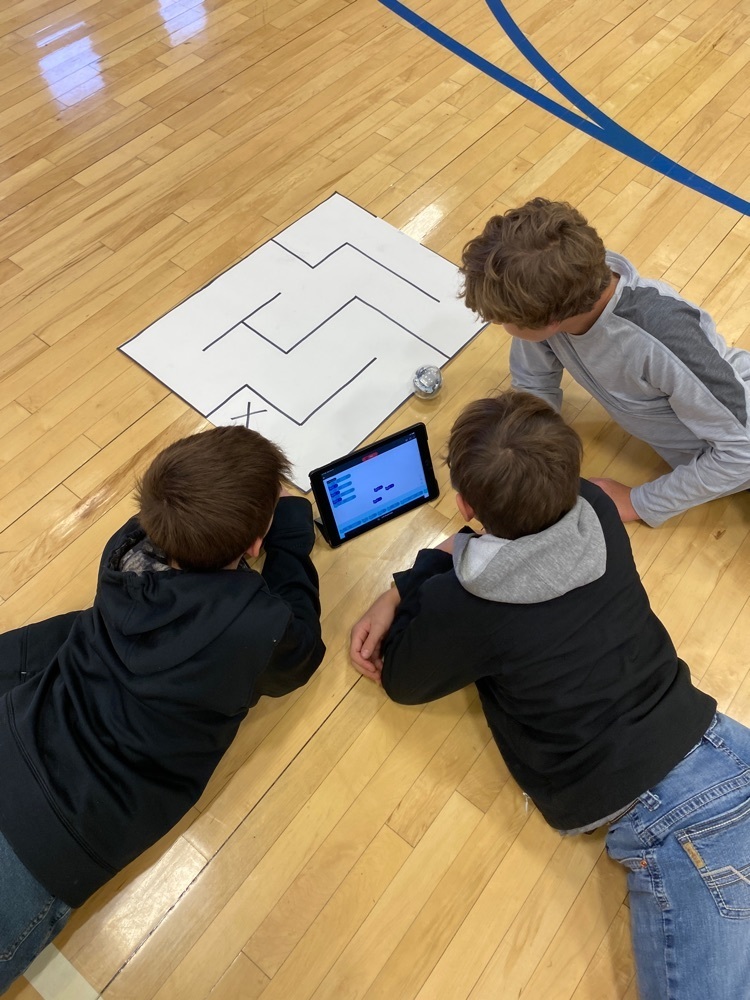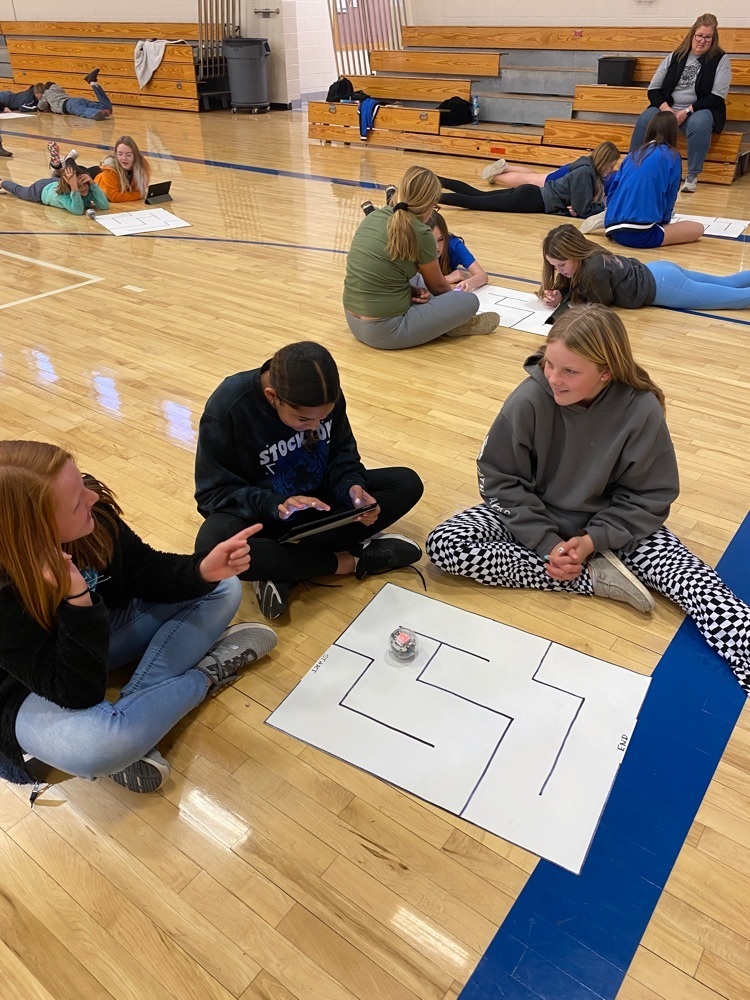 SJHS Basketball on Tuesday, November 29th at Stockton: Order of Play: HS GYM. - B, C, A for Boys and JH GYM - B (½) and A for Girls

JH Stuco kicked off the weekend by hosting a Neon Dance for students in grades 6-8. The walking tacos, line dances, and laughter were favorites! Thanks to their sponsors, Mrs. Moffet and. Mrs. Billinger!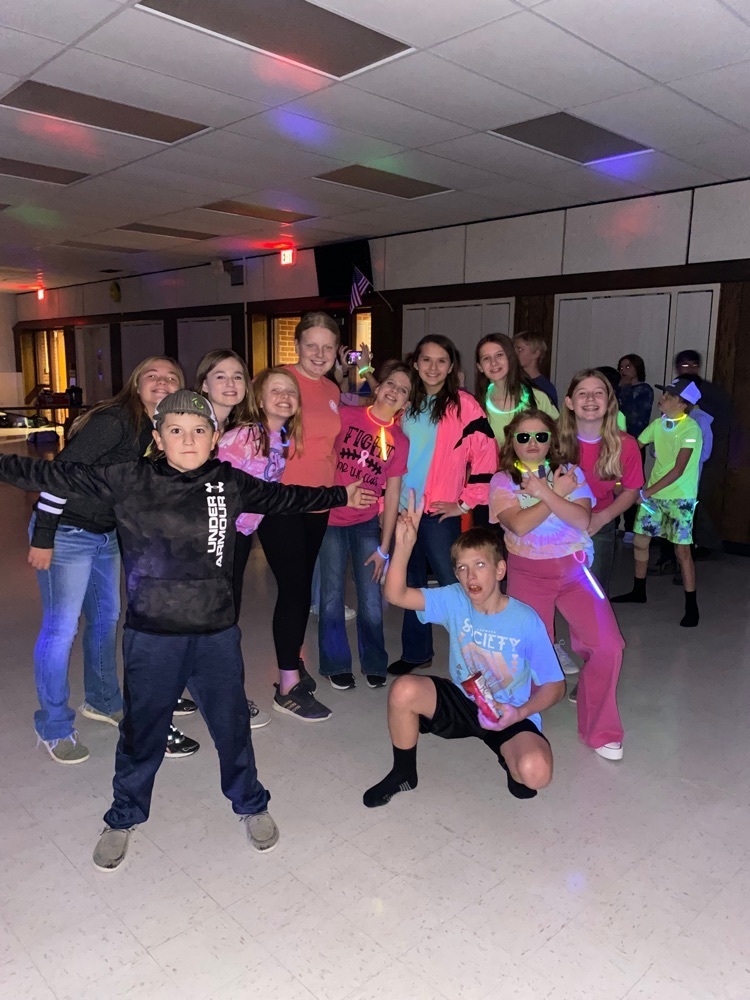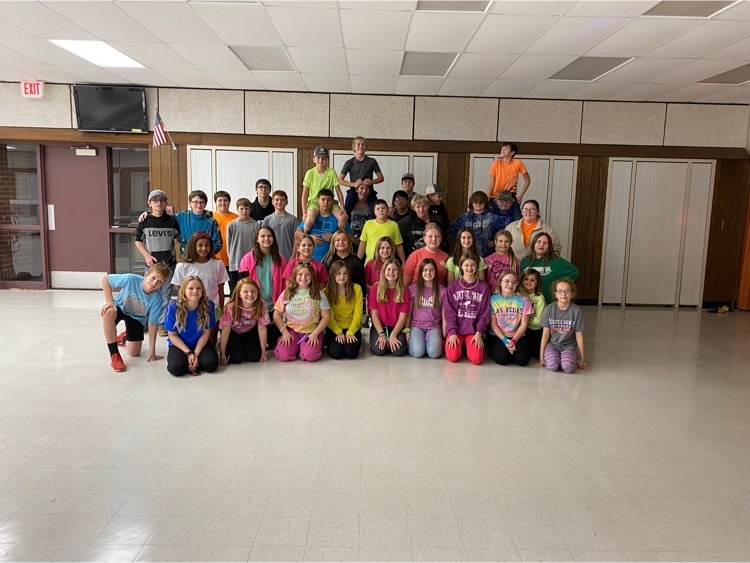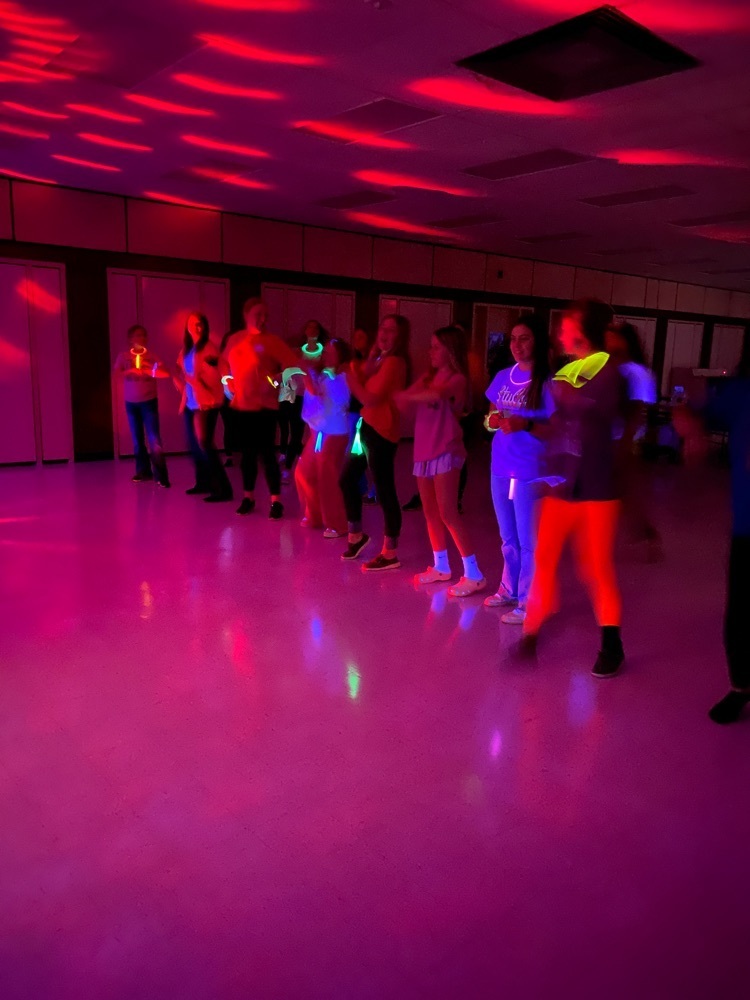 Thank you to the Stockton and Plainville Communities for participating in our 1st annual Rooks County Food Drive. Together 2760 pounds of donations were collected to benefit the local food banks. Thank you to Courtney Flower and Quentin Meyers for representing your communities and being such great sports. Plainville won the competition with 2118 pounds while Stockton donated 642 pounds. #TigerPride271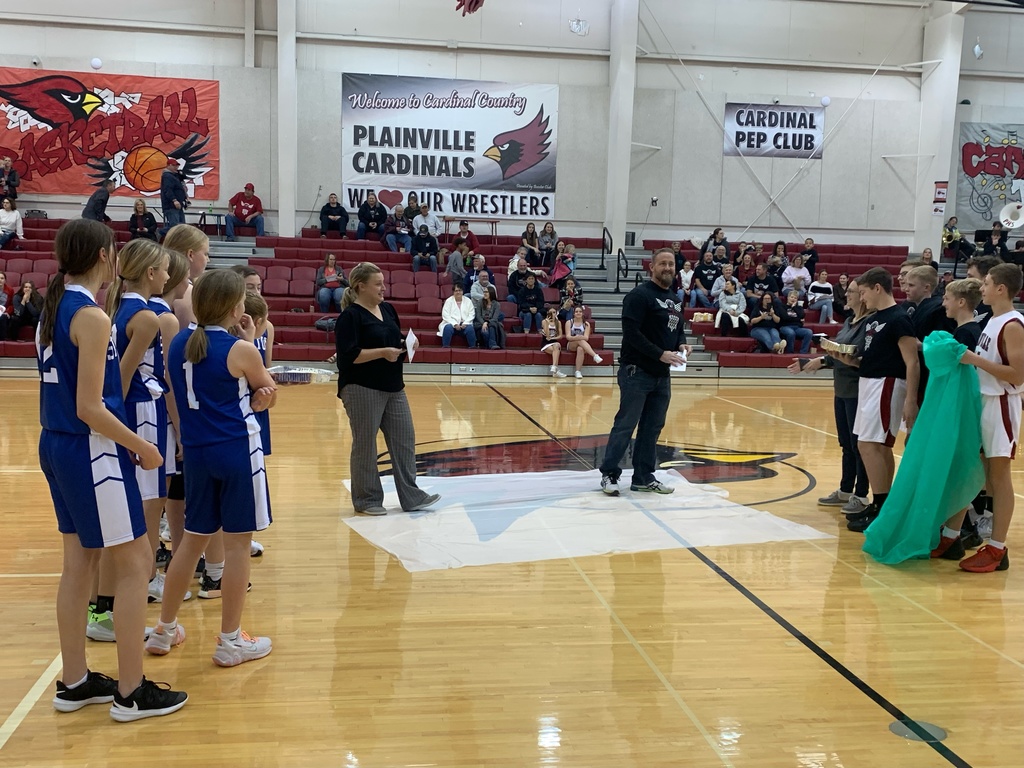 Angel Tree Please contact the Rooks County Health Department if you'd like your child's name on the Angel Tree. You can call them at 785-425-7352 or stop by their office on Main Street. If your child's name is on the tree someone from our community will provide Christmas gifts for your child. Your child's name is never known. The gift giver is provided gender, age, clothing sizes, and interests. The RCHD will contact you to pick up the gifts. The extended deadline is Friday, November 25th.

The American History classes went to Hutchinson to visit STRATACA The Underground Salt Mines. They also visited the World Largest Czech Egg in Wilson.