The Rooks County Spelling Bee will be held on February 8th and SGS is hosting. We will be represented by these outstanding students! Golden Potter- 1st, Mia Odle- 2nd, Damon Muir-3rd, and Lyric Snyder- 4th! Amazing! Congratulations to the top 4 spellers in each class also! #TigerPride271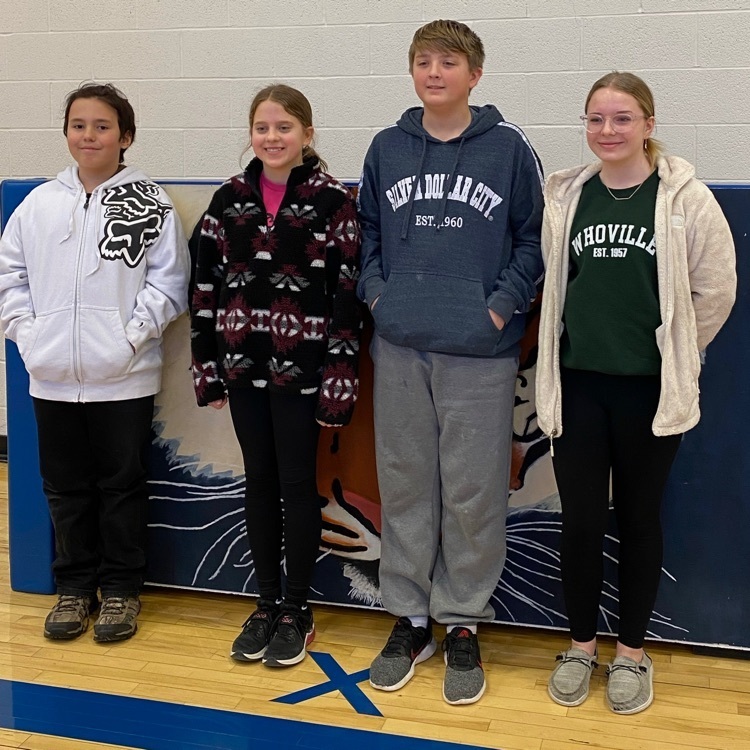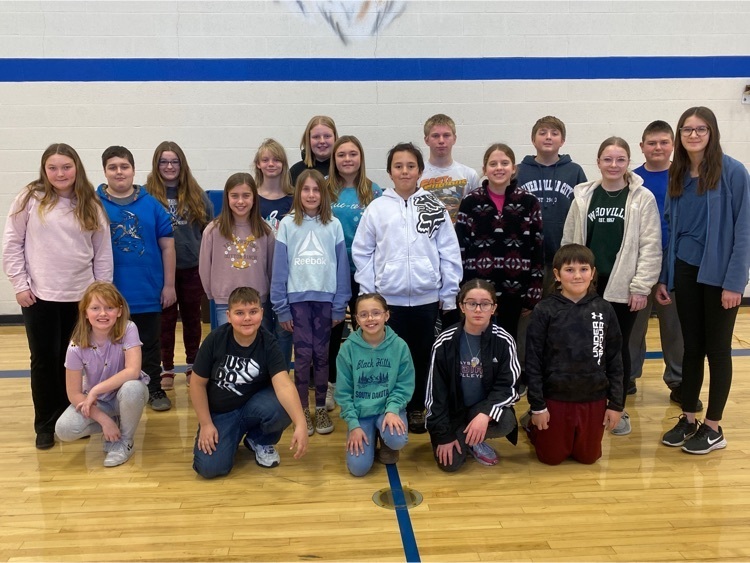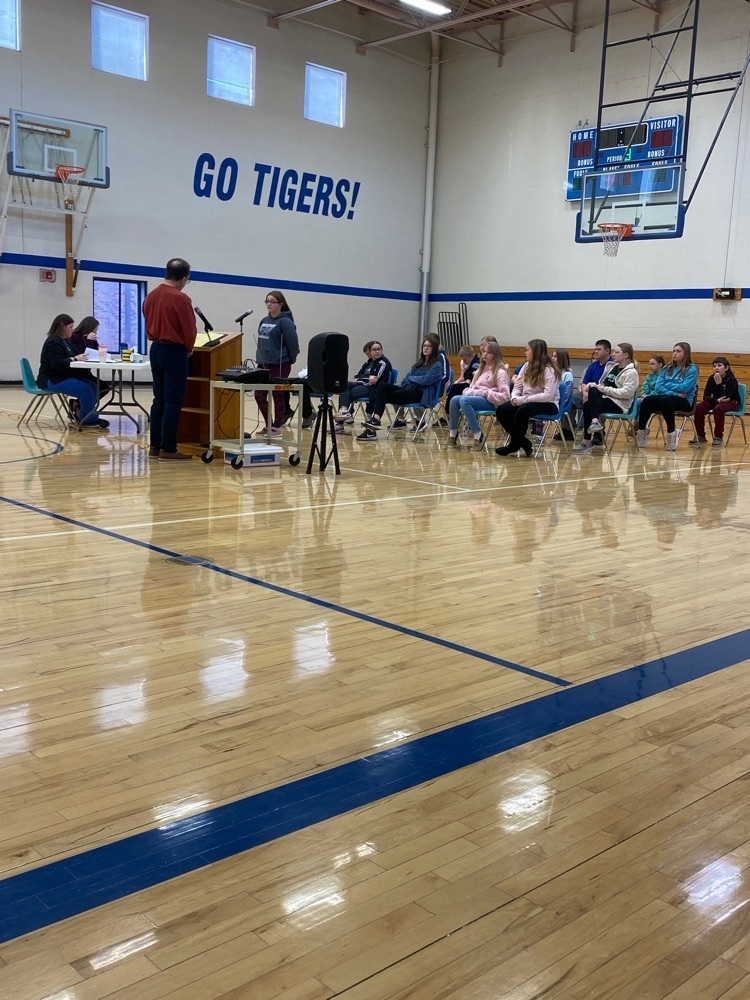 Piper Creighton, Jozie Ludy, Rachel Dryden, Raegan Sheperd, and Jake Benavides attended the MCL All League Paint In in Smithcenter. Although they didn't medal, they placed 8th! All league artwork will be displayed Friday at the MCL Wrestling meet in Norton on Friday.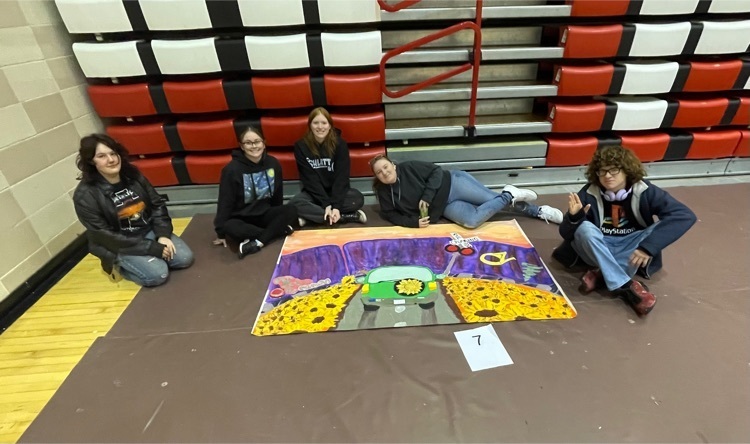 Tiger Enterprises has some extra wrestling shirts if you would like one. Contact Mrs. Basart at
bbasart@usd271.com
if interested. T-shirts one of each L, XL, XXL and one hoodie 2XL
Survey results are in. Thank you for taking time out of your day to have your voice heard. 7th grade will stay at the Grade School for the 2023-24 school year. #TigerPride271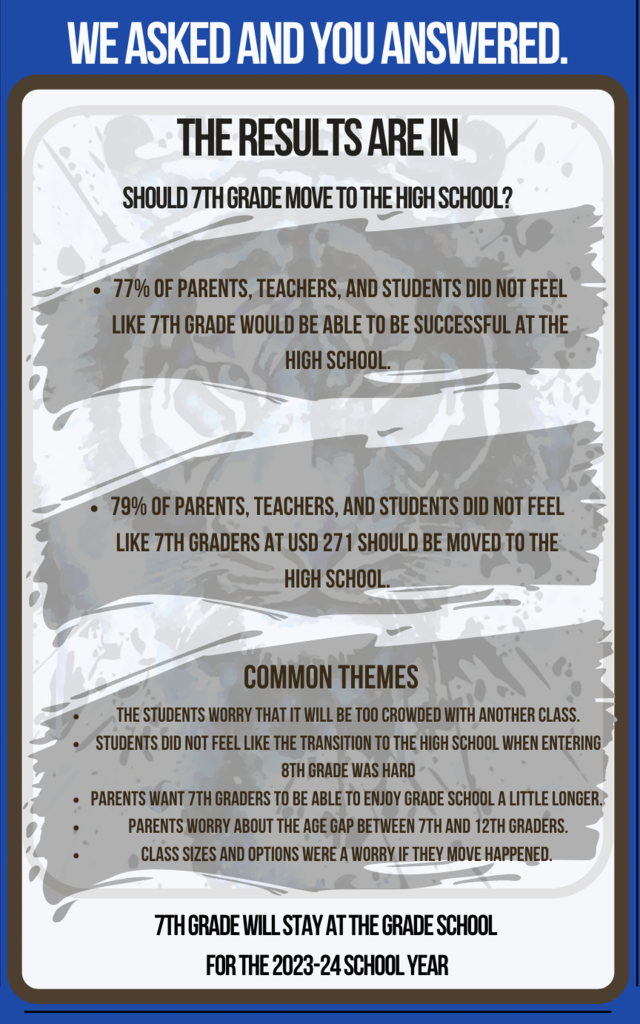 SHS Grades 8-12 students only, school will be dismissed at 2:00 pm on Monday 1/23/23 due to us hosting MCL Basketball

On Friday, January 20th at the Nickerson Girls Invitiational Carolina Northup took 2nd place and Ashlyn Hahn took 1st place and most outstanding wrestler! Congratulations ladies!

MCL Basketball Tournament: These games will be played at Stockton on Monday, 1/23/23 starting at 3:00 pm in the high school gym. Russell vs Plainville Girls Stockton vs Ellis Boys Stockton vs Hill City Girls Plainville vs Smith Center Boys 1st thru 4th place games will Be played at Trego High School on Monday, 1/23/23 starting at 3:00 pm 5th thru 8th place games will be played at Norton High School on Monday, 1/23/23 starting at 3:00 pm

Due to the weather report for tomorrow, Saturday, 1/21/23 - the MCL Basketball Tournament will be postponed. A definite time and schedule will be announced later today.

SHS counselor Mr Bennett shared information about financial aid and scholarships with the Personal Finance students.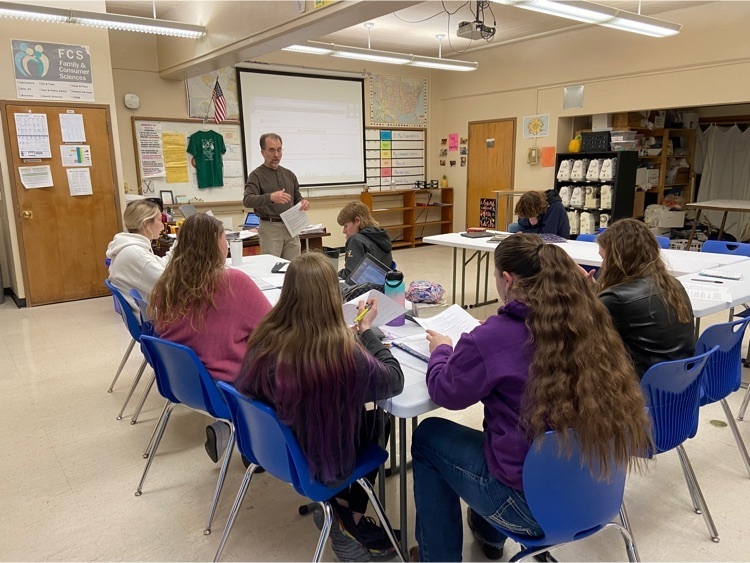 1/20/2023 Updated MCL Brackets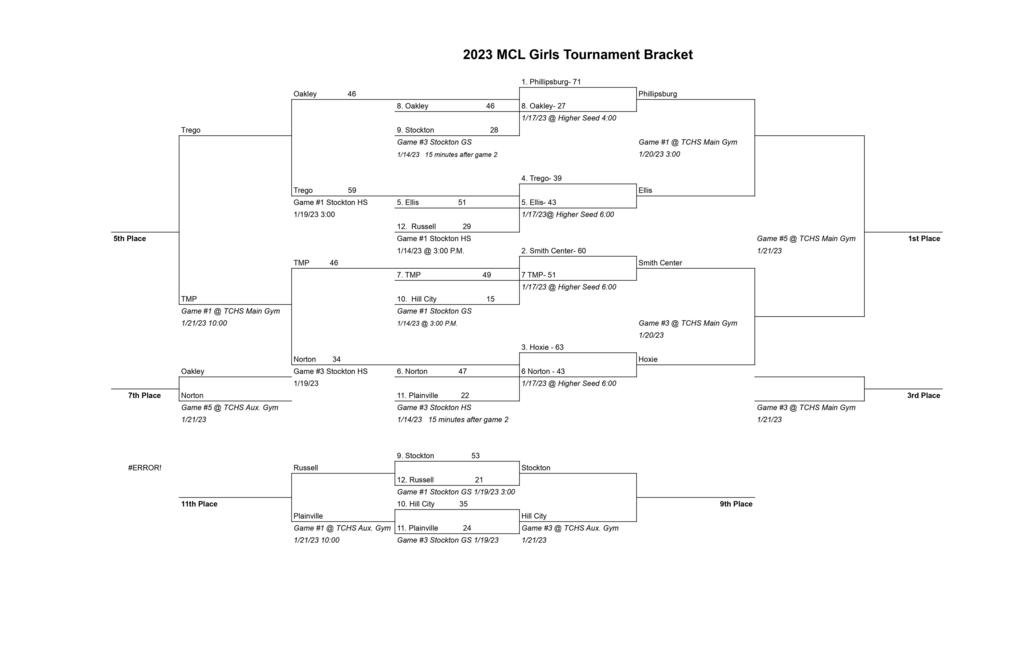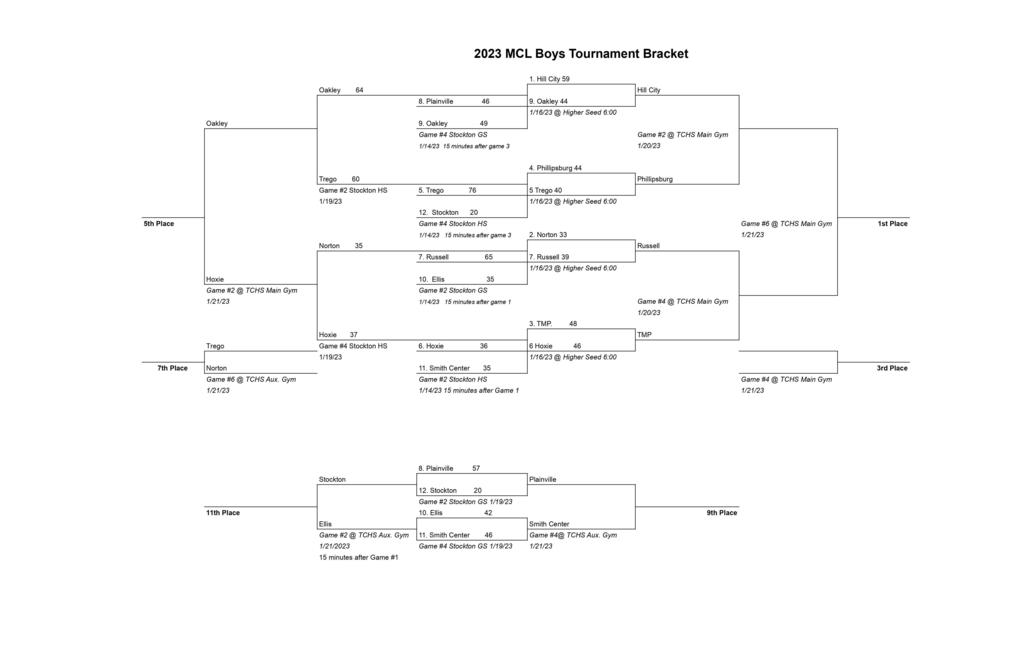 On Saturday, January 14, Cason Iwanski competed in the Blue Ace Powerlifting competition along with Trent Becker, Zach Young, and Katy Post. Cason placed: 2nd in squat 350 lbs, 2nd in bench 230 lbs, 2nd in clean 245 lbs. Medaled for 2nd place over all with a total lifted weight of 825 lbs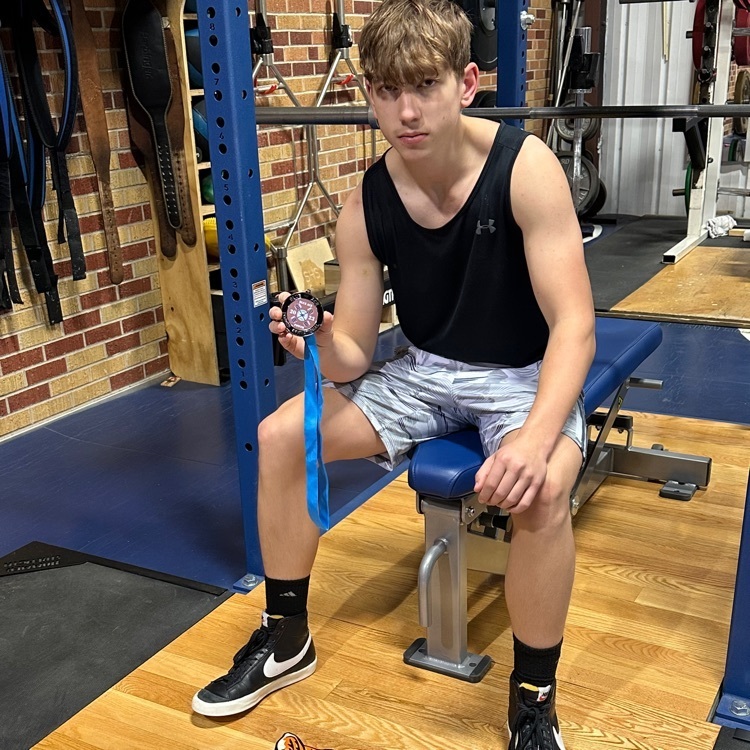 Hello Tiger Family. USD 271 will have a two hour delay tomorrow, January 19th. Breakfast will not be served and AM preschool is canceled.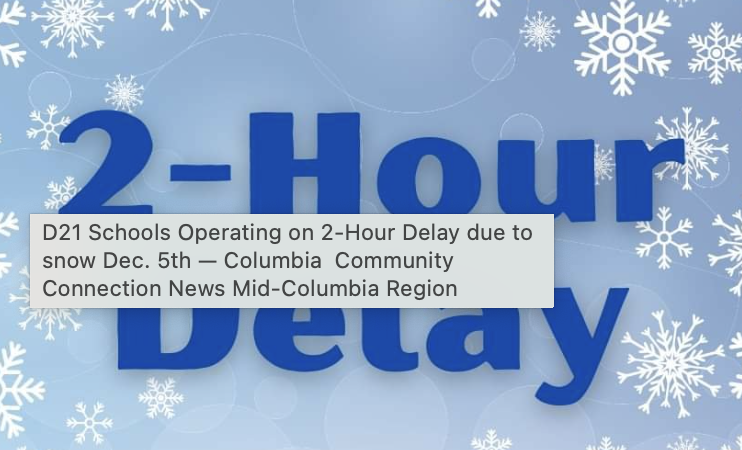 Congratulations to the 2023 Winter Formal Candidates: Delanee Bedore, Liz Busonic, Taigen Kerr, Dylan Baxter, Chevy Bouchey, and Colton Williams. The crowning will be held at the High School Pep Rally on Jan. 24th at 12:35pm in the HS Gym. The public is welcome to attend.

Lady Tiger Wrestlers wrestled well at Hays High today with Carolina Northup and Shyanne Balthazor taking 4th on the podium in there weight classes. Tiger wrestler Ashlyn Hahn took first place in her weight class! It was a great day to be a Tiger for our wrestlers! Congratulations to you all!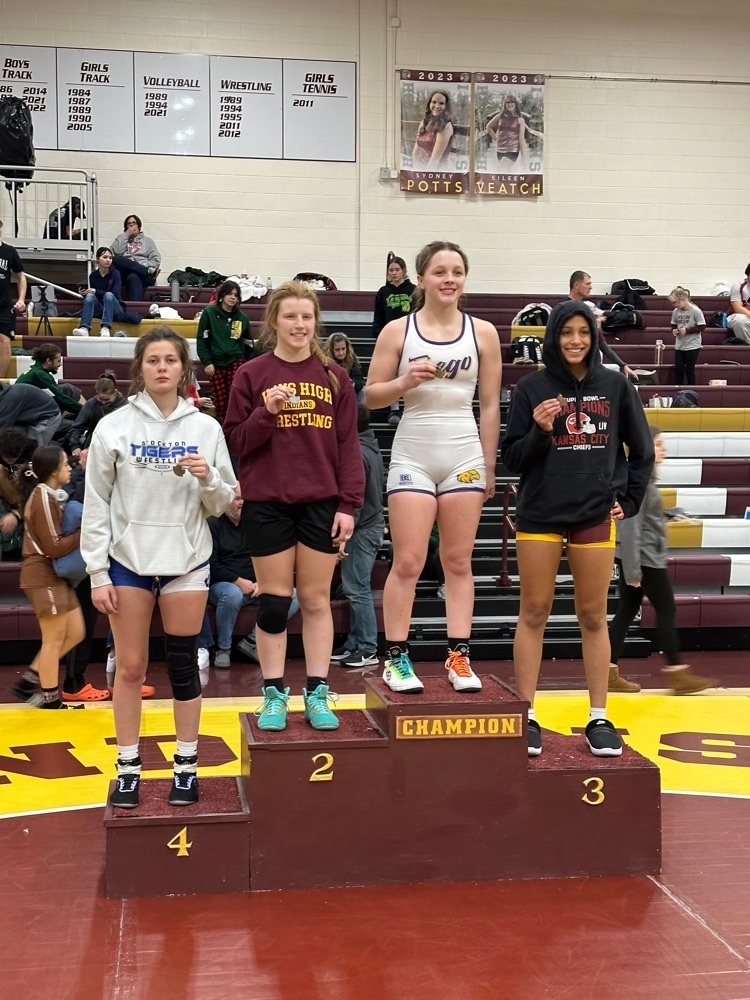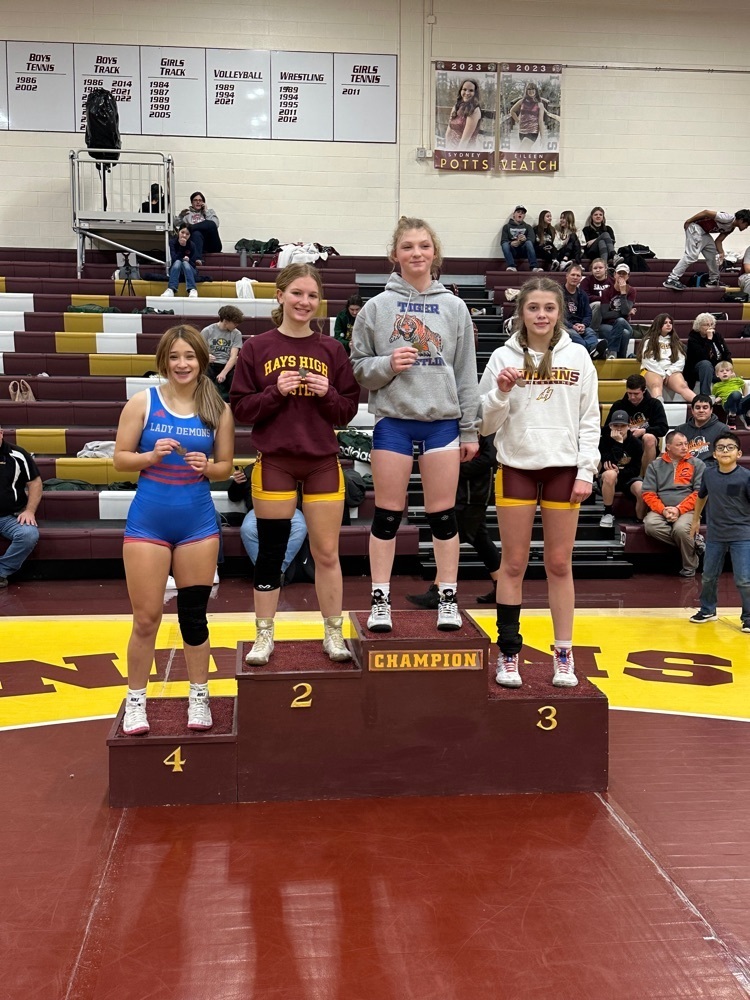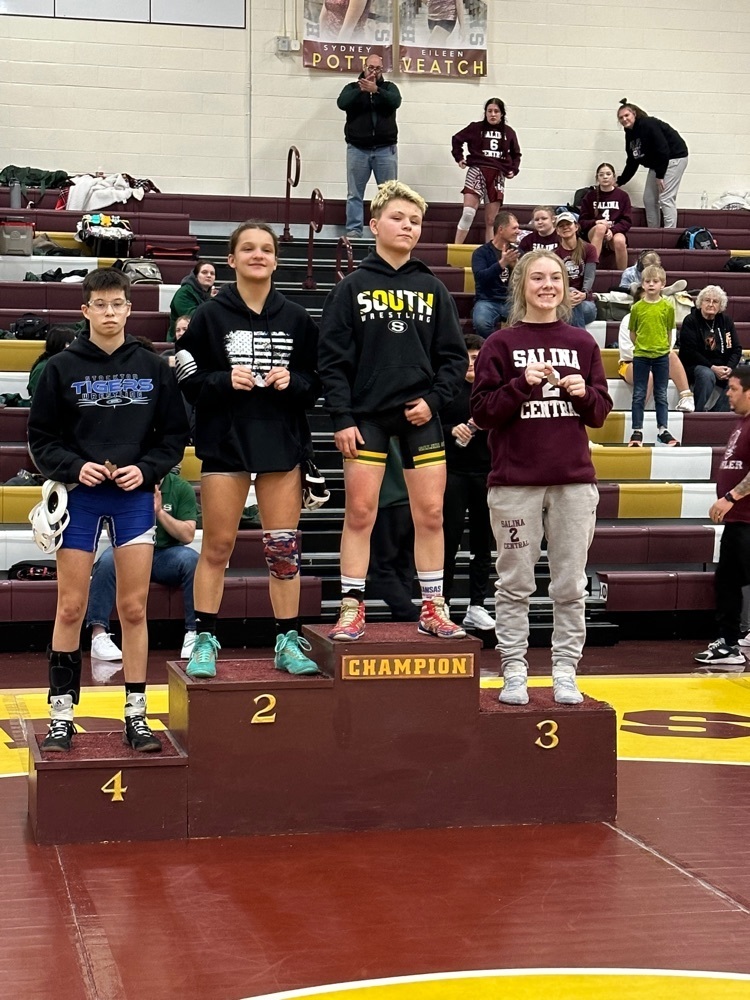 In Oberlin today both of the Tiger men wrestlers took the podium. Emerson Lowry took first in his weight class and Ryan Mongeau was 4th in his weight class. Good work gentleman! Go Tigers!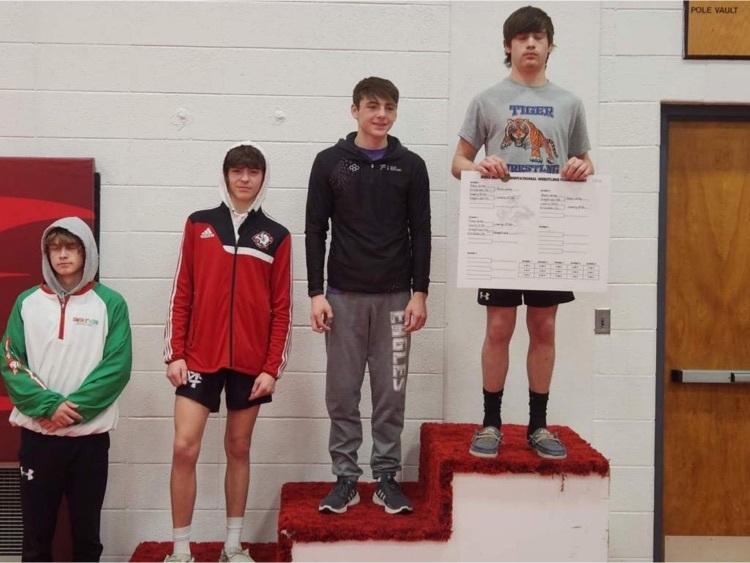 Monday, January 16th, is an Inservice Day for USD 271. Students will not have school on Monday!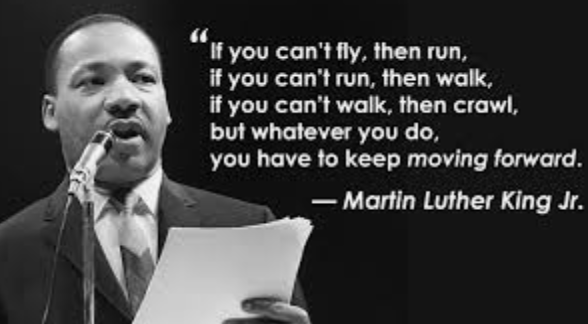 "Inspiring a love for math can open up a world of opportunities for kids. Yet, for many, math can lead to feelings of stress and anxiety. Math anxiety can affect anyone. Research shows a strong negative relationship between math anxiety and achievement. It can create a vicious circle: If kids perform poorly, they might become anxious—and that anxiety can lead to poor performance. In this Report to Parents, families can use these six ways to help reduce math anxiety for their children." Please contact your child's teacher if you have questions or concerns. Thank you to the National Association of Elementary School Principals for this excellent report! @naesp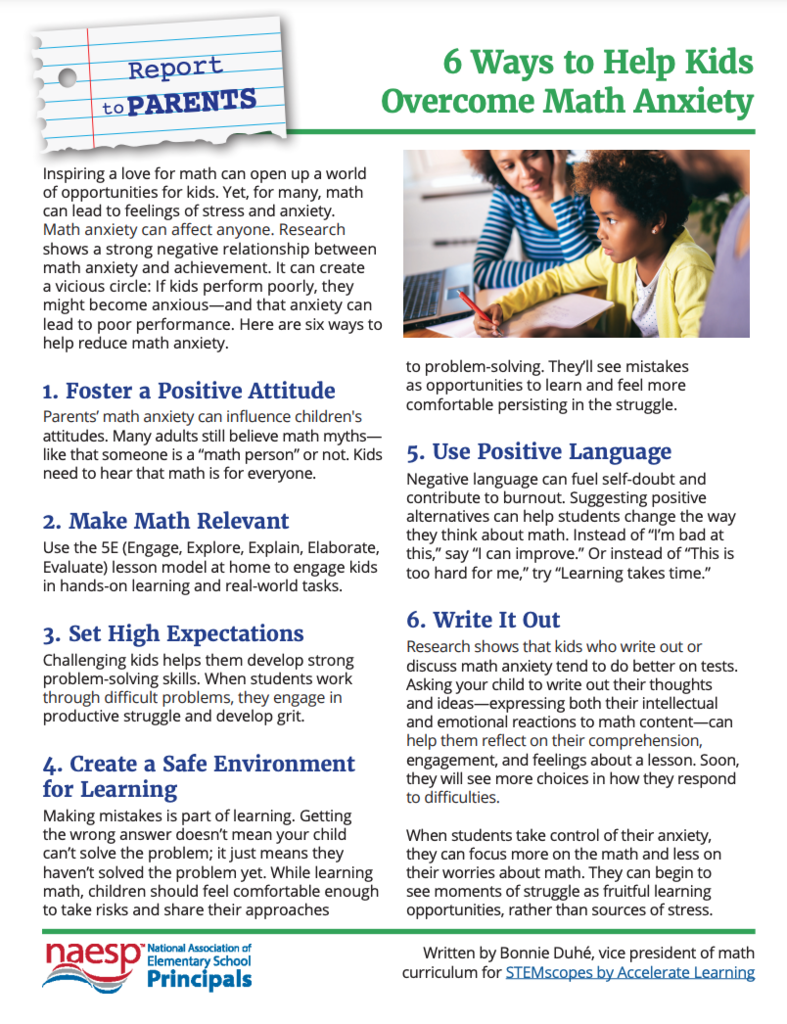 FastBridge What is FastBridge? "FastBridge is a set of reading and math assessments that teachers use to measure student learning. FastBridge scores help teachers to know what kind of teaching each student needs to help them grow, both individually and as part of the whole class." (FastBridge) SGS used AIMSweb as our universal benchmark assessment product for five years previous to the 2022-2023 school year. We transitioned to FastBridge this school year. SHS started in 2021-2022. They had previously used the MAPP assessment. We moved to FastBridge because we found the reports to be more beneficial for our staff and their is a strong progress monitoring component that is also a part of the product. We were moving into Year 1 of a new Kansas State Department of Education accreditation cycle so the timing was right also. We will share your child(ren)'s results after our testing window closes on January 20th. We give these assessments in the fall, winter, and spring. An "Understanding the Family Report" will arrive at the same time.

Fourth graders recently completed a PBL project about fairy tales. Their driving question was: What if fairy tales we know were written today? Students brainstormed, researched, and wrote updated versions of classic fairy tales. They read them to Pre-K, first, and second grade classes as a final step for their PBL.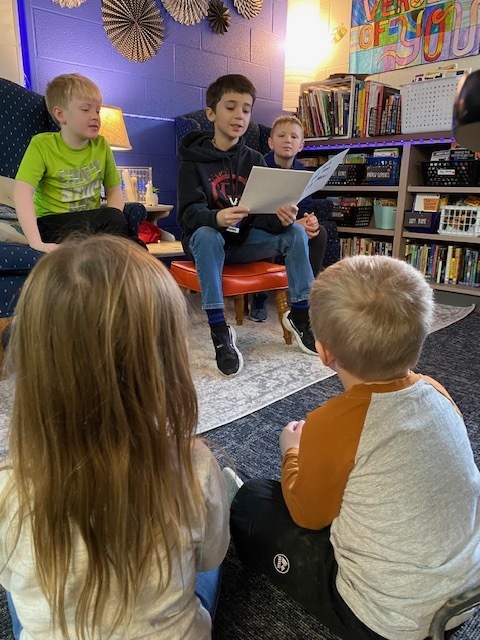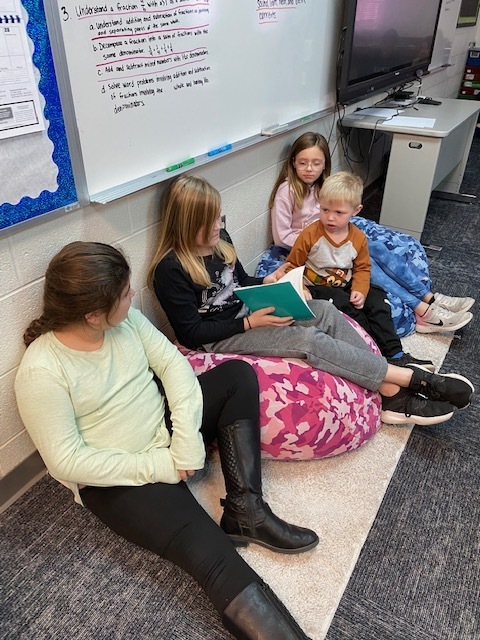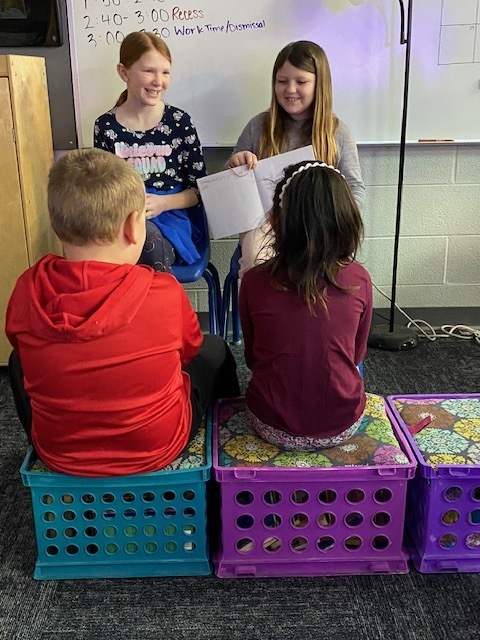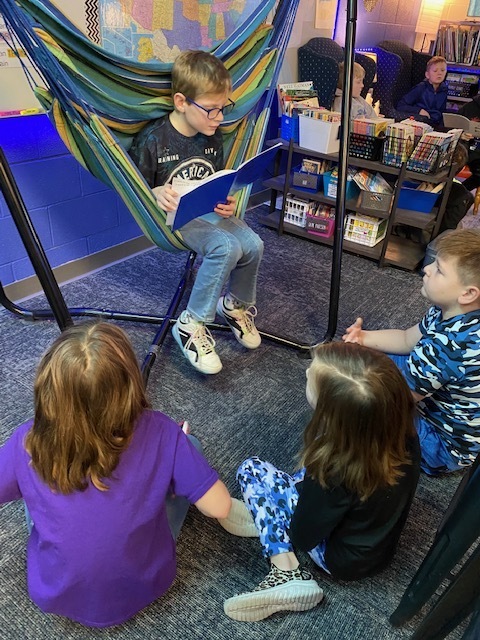 Thank you to Jones Oil Company and our 14 other anonymous donors for covering our students lunch balance. #TigerPride271