KMEA Elementary Honor Choir was held today on the campus of Fort Hays State University! Congratulations to our 6th grade participants! #TigerPride271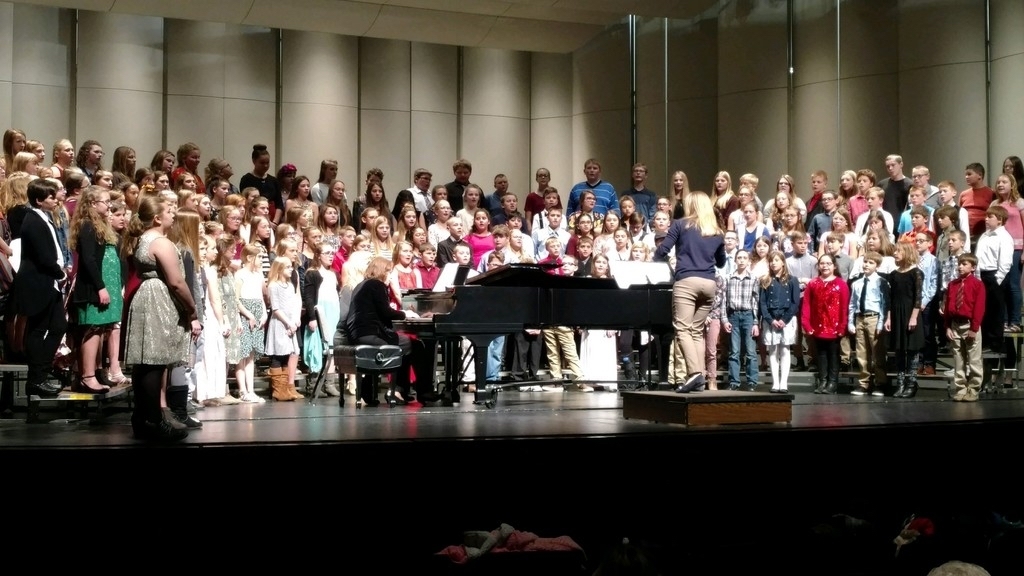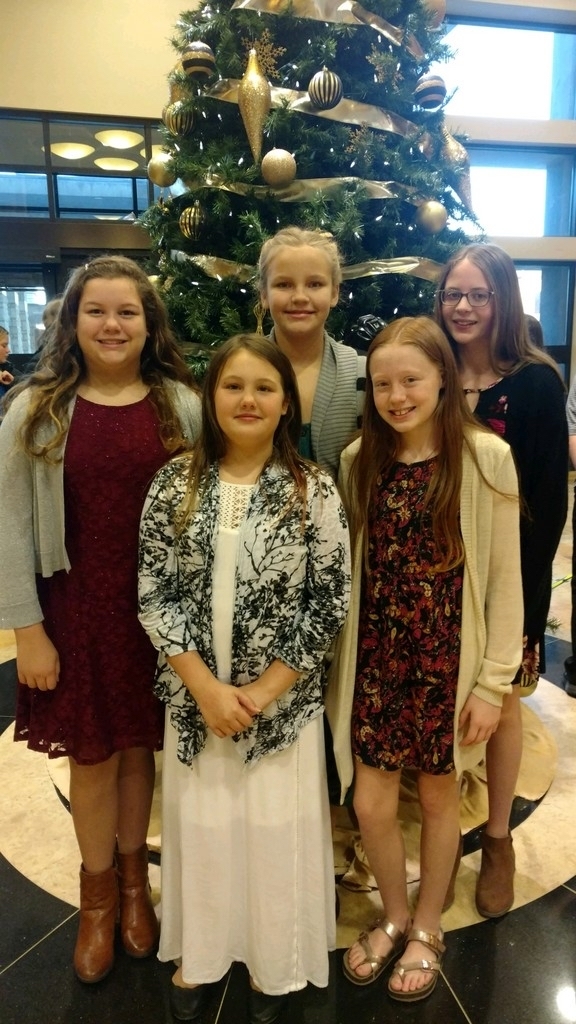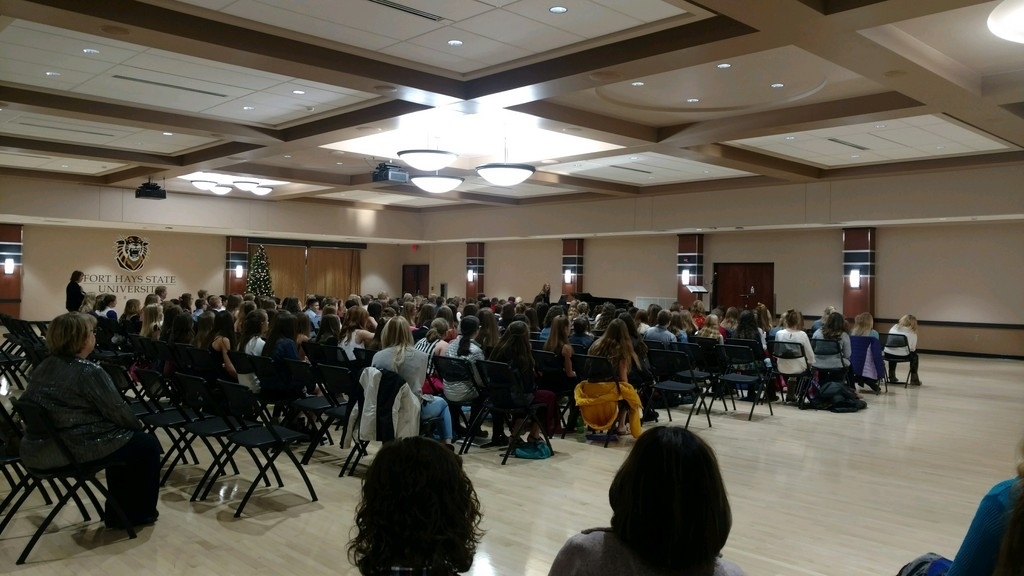 Congratulations to Gage Conyac, Trevor Miller, Leighton Colburn, and Rylan Basart for being selected to the 2019 MCL Team

Girls MCEL Bracket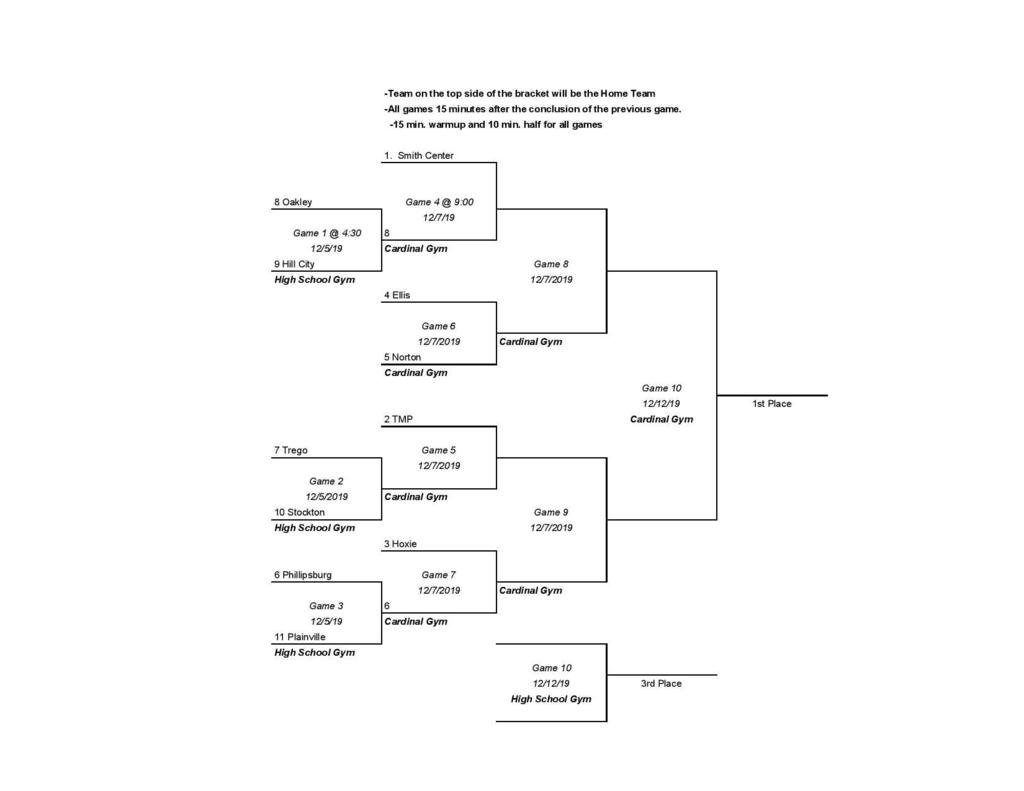 2019 MCEL Basketball Bracket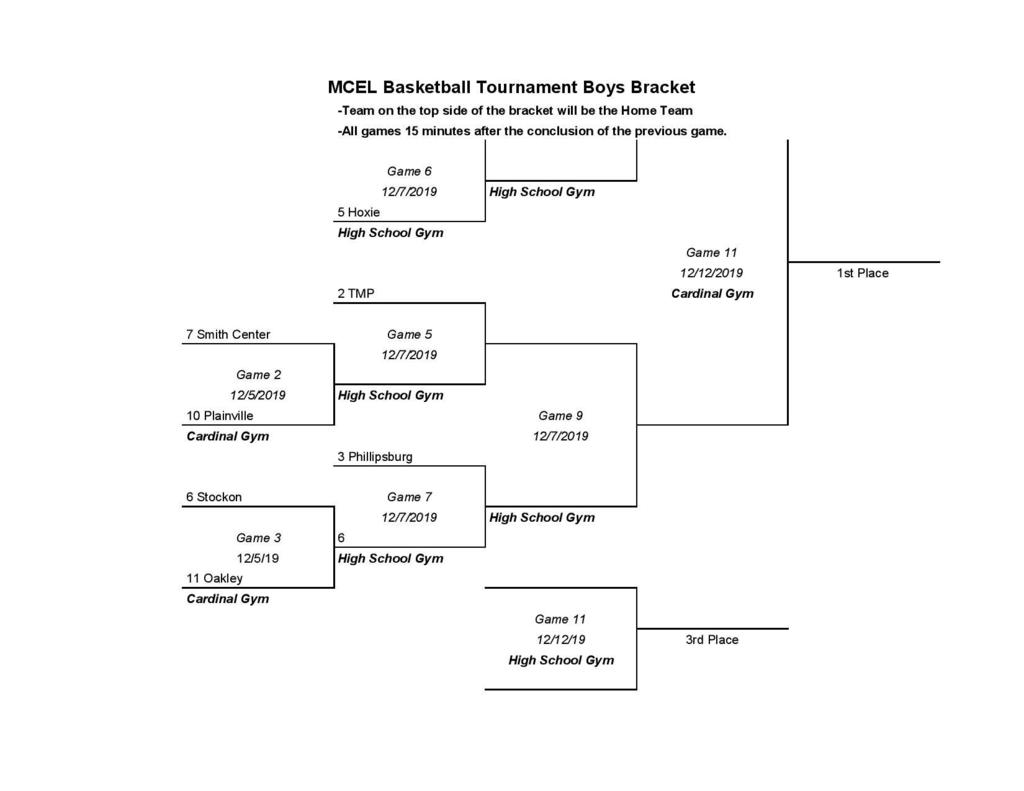 Happy Thanksgiving from all of us at USD 271-Stockton!

USD 271-Stockton Schools will NOT have school on Tuesday, November 26th. There will be no activities or practices. School will resume on Monday, December 2nd. Please travel safely over the Thanksgiving Holiday.

Hill City has invited us to their PTO Soup Supper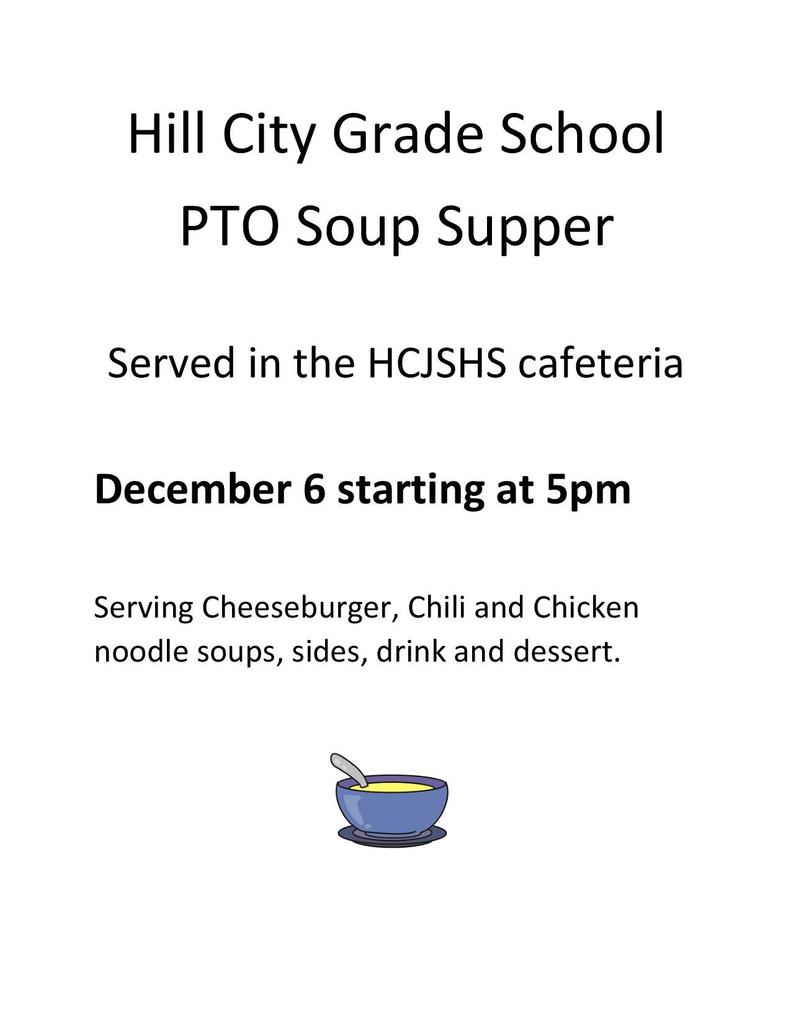 The SJHS games at Hill City tonight will start at 4pm. This is a change from our contract with them so the time on the calendar is NOT correct. 4pm in Hill City!

Our new bus has arrived! #TigerPride271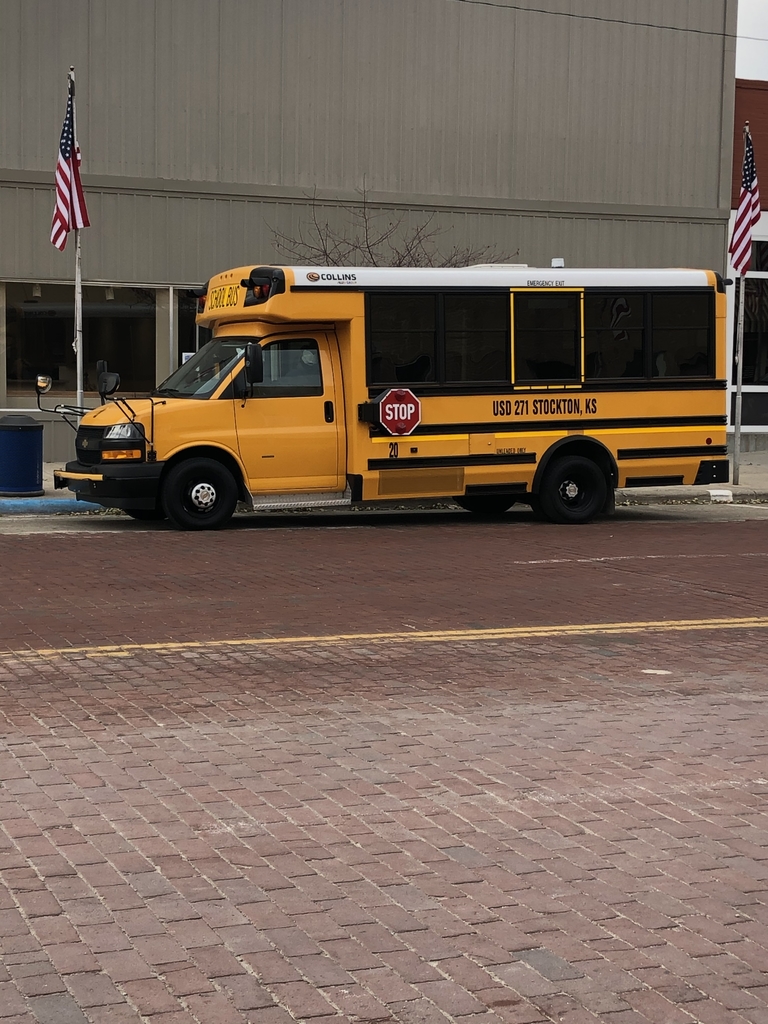 Who blesses you? Our SGS staff members were given the opportunity to thank someone who goes out of his/her way to support them. They wrote the message of thanks on a leaf. 94 notes were written! A leaf was drawn from the collection and Mrs. Brown received the Blessing Basket! Mrs Kuhlmann shared her thanks on the left that was selected! Happy Thanksgiving! #TigerPride271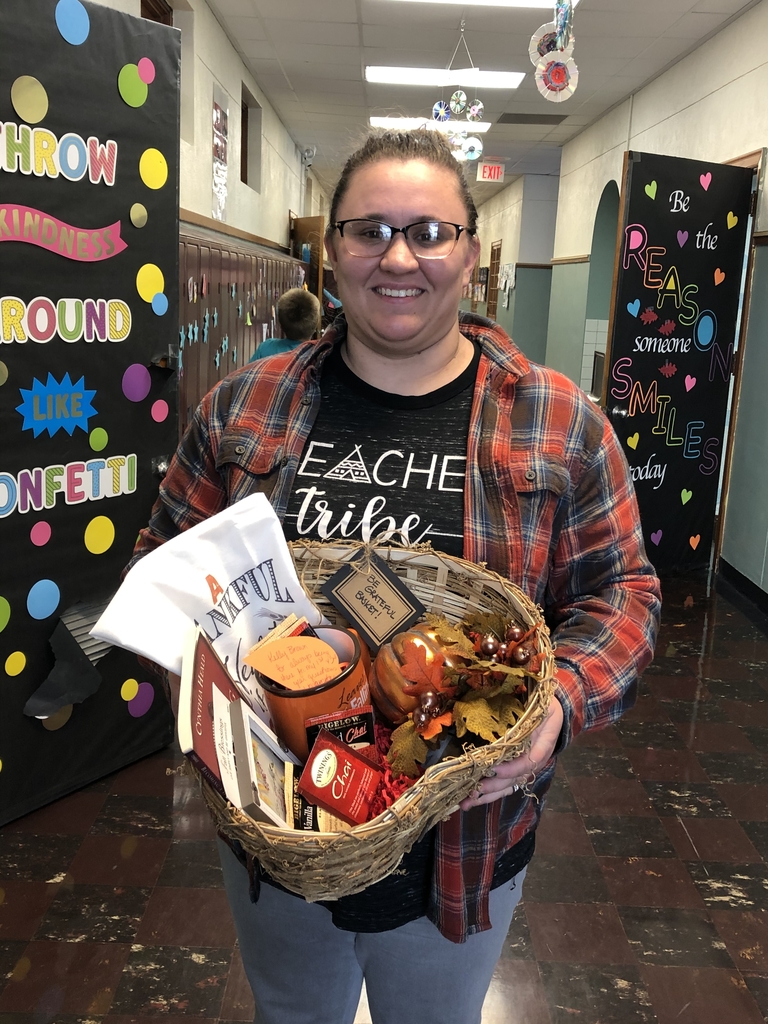 Our SGS Community Groups had the opportunity to start their day with Tai Chi. Thank you, Jen Bowers, for sharing how to start our day with focused positive energy. #TigerPride271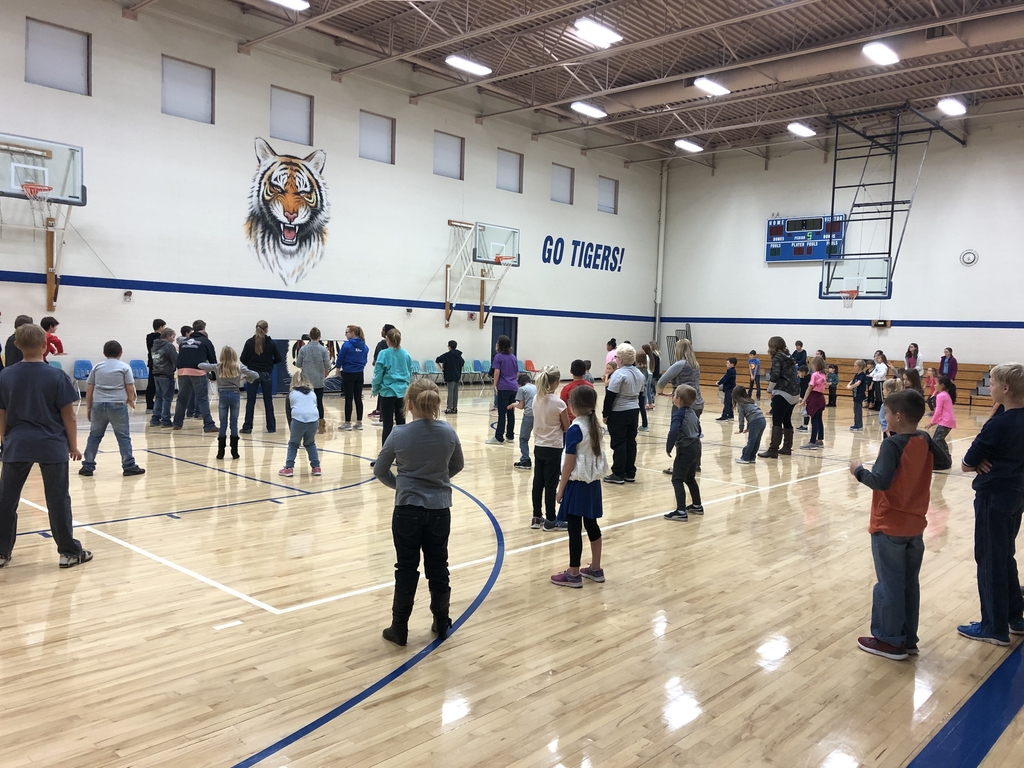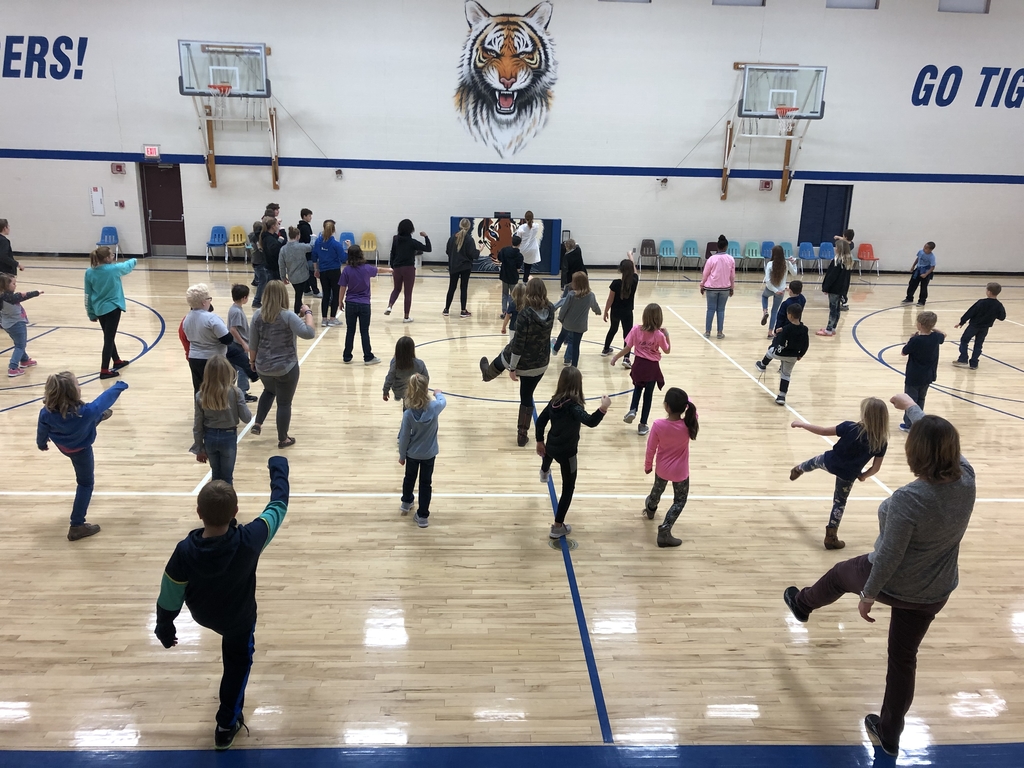 Kindergarten Readiness is one of our Kansas State Department of Education indicators for accountability. We are committed to improving our kindergarten readiness and we'd like to know more about the "state of early childhood" programming in our district. Universal preschool allows all children access to public preschool education.
https://forms.gle/NKQn34SZGtjEuW5XA

Winter Sports Button Forms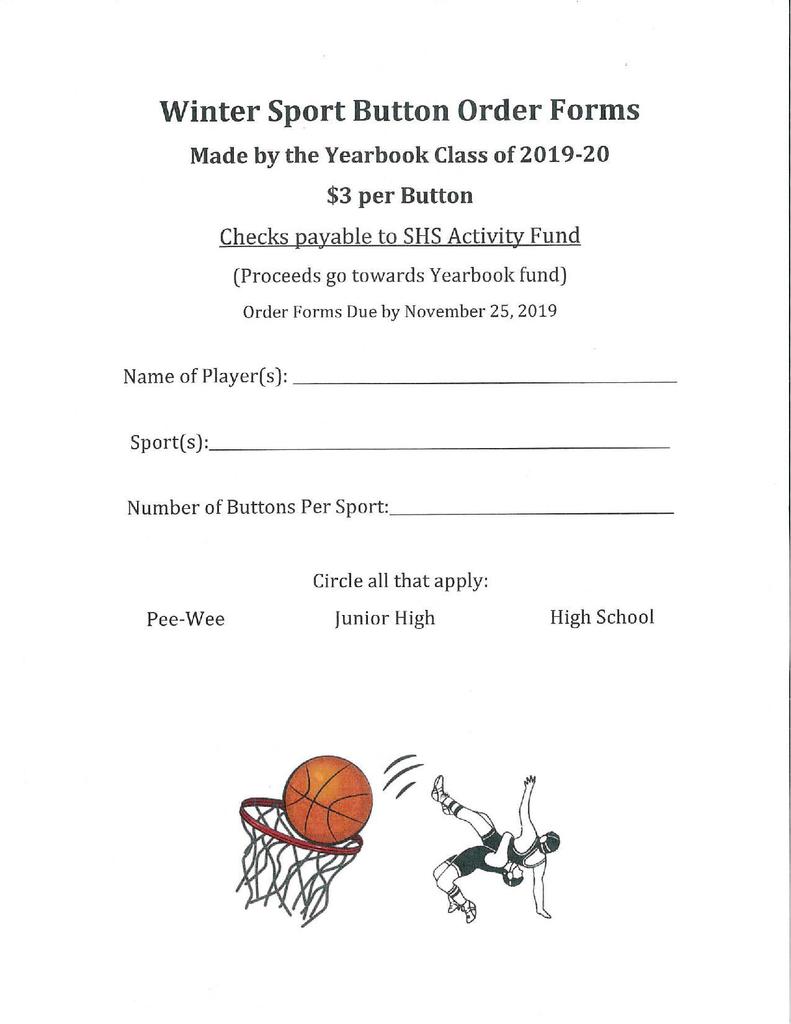 You may still order JH Basketball Sports Buttons from the HS Yearbook class even though the date on the form has past. HS forms will be sent out tomorrow

Hi Stockton Grade School staff and families! Have you signed up for your free thermometer through our school yet? Join by texting 'FLUENCY' to 555888 on your smartphone. Don't delay! Thermometers are only available through November 17

November is Kansas Reads to Preschoolers Month! Everyone took home "I Like Myself!". #TigerPride271 @usd271libraries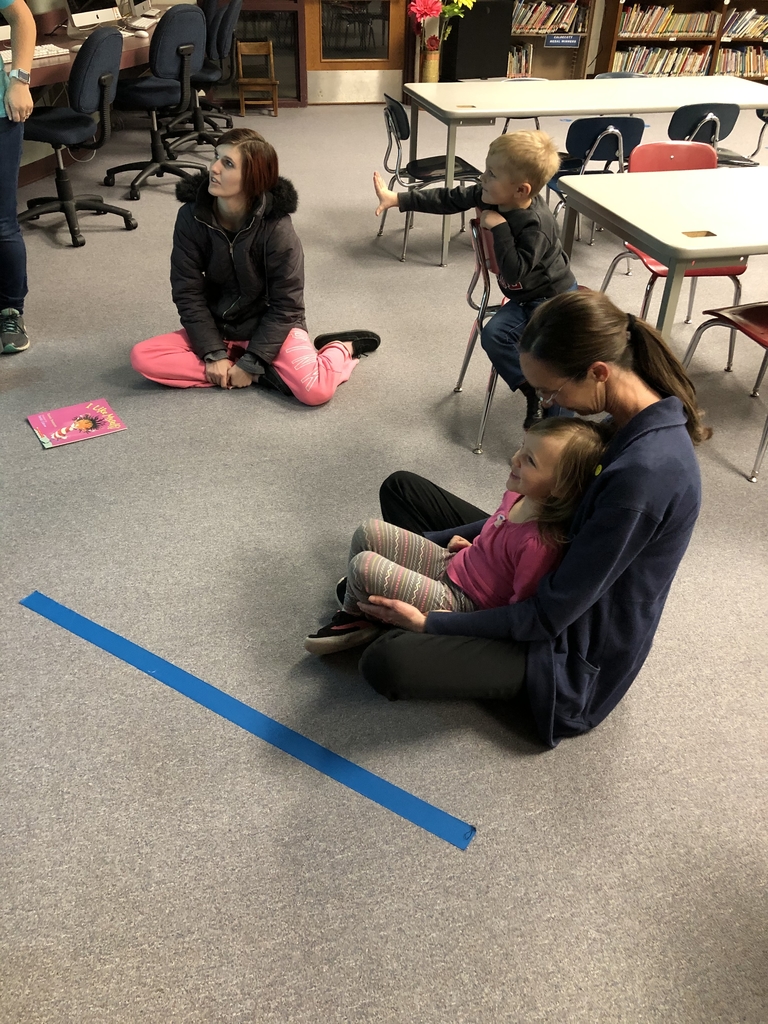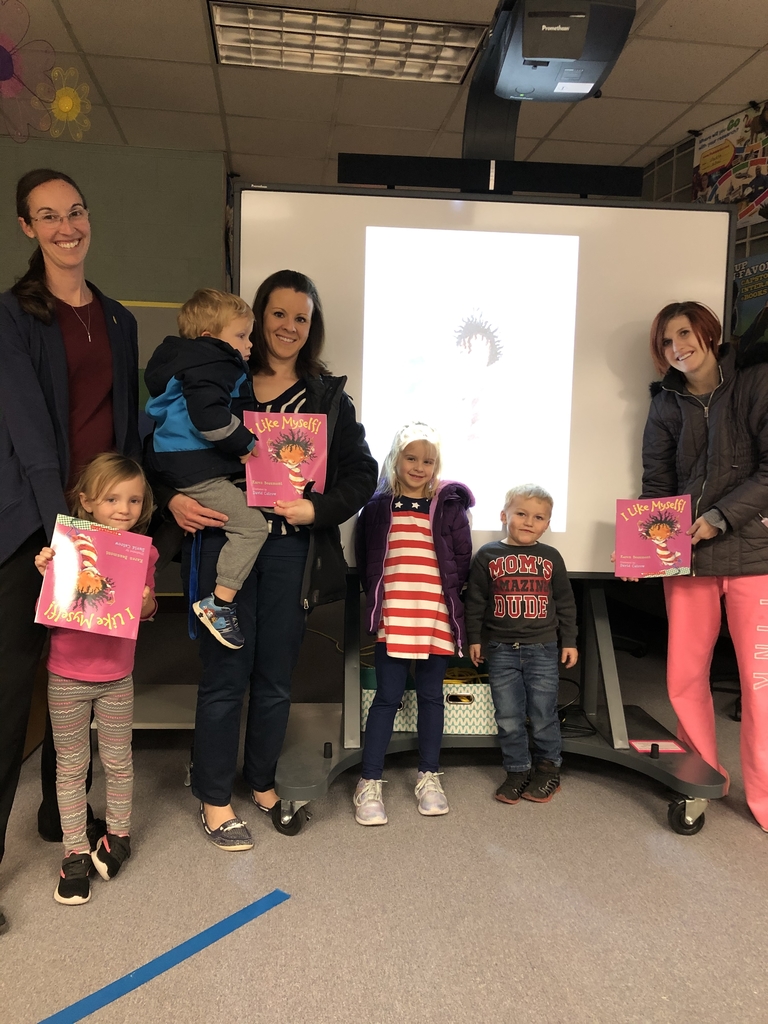 Thank you to our families and teachers for braving the cold to enjoy Family Math Night at SGS! #TigerPride271 #familyengagement

Veterans Day Celebration 2019 at USD 271!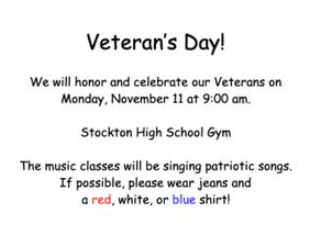 SGS Family Engagement Night is on Monday, November 11th at 6:30PM!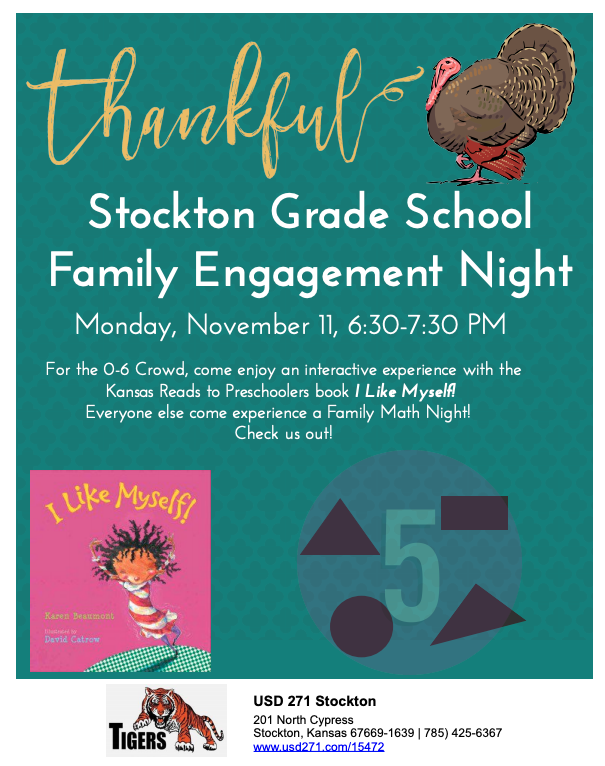 These Seniors from SHS Government Class exercised their right to vote!