We are grateful for shared experiences! Mrs. Balderston shared her memories from her trip to China with our 7th grade Social Studies class. #TigerPride271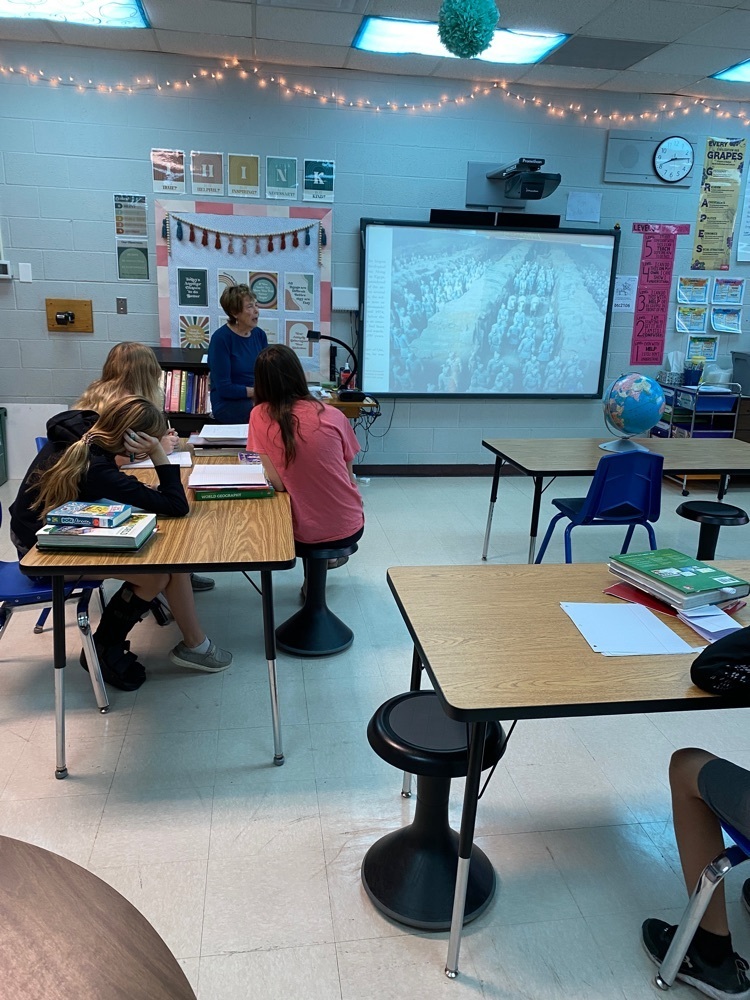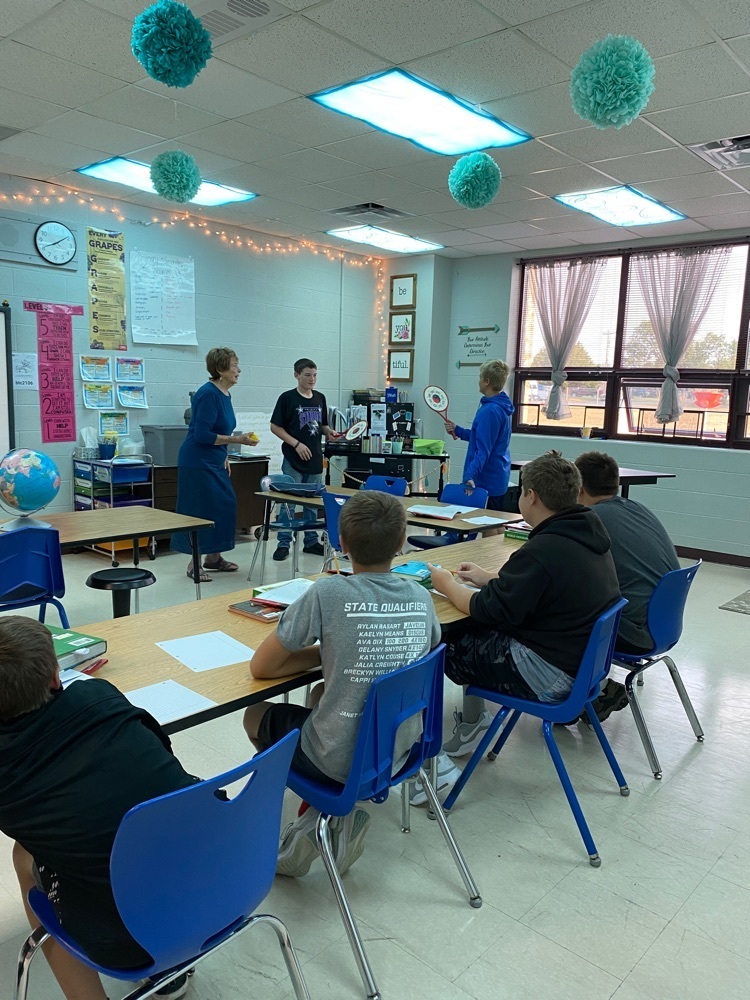 Here is a peek into our Kindergarteners learning stations . #learningisfun #studentsfirst #TigerPride271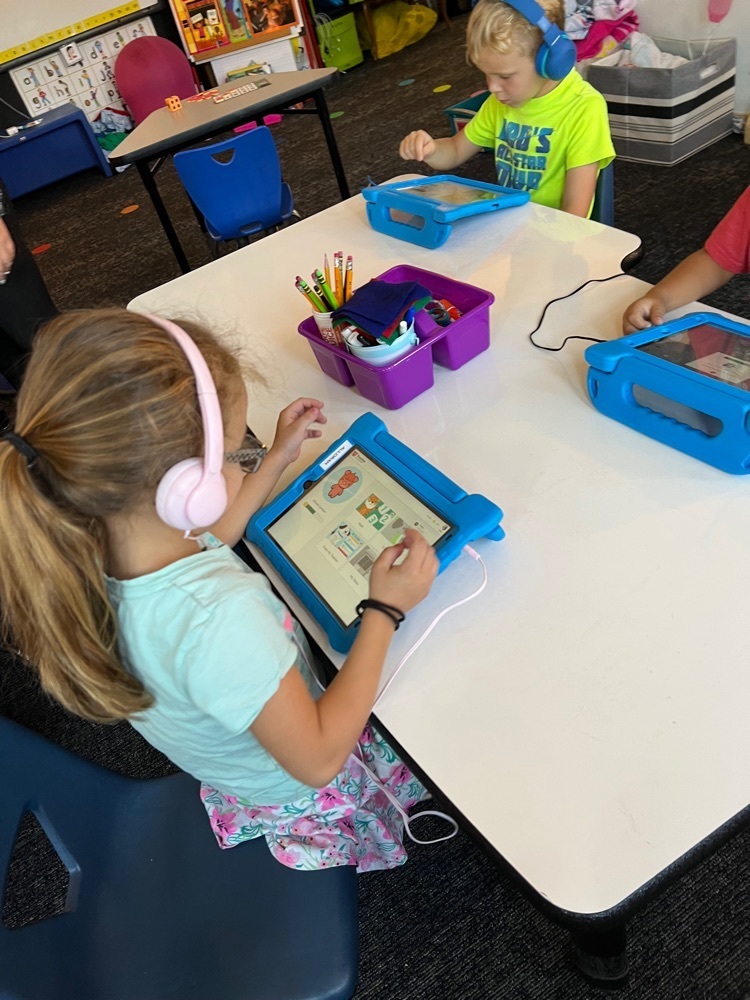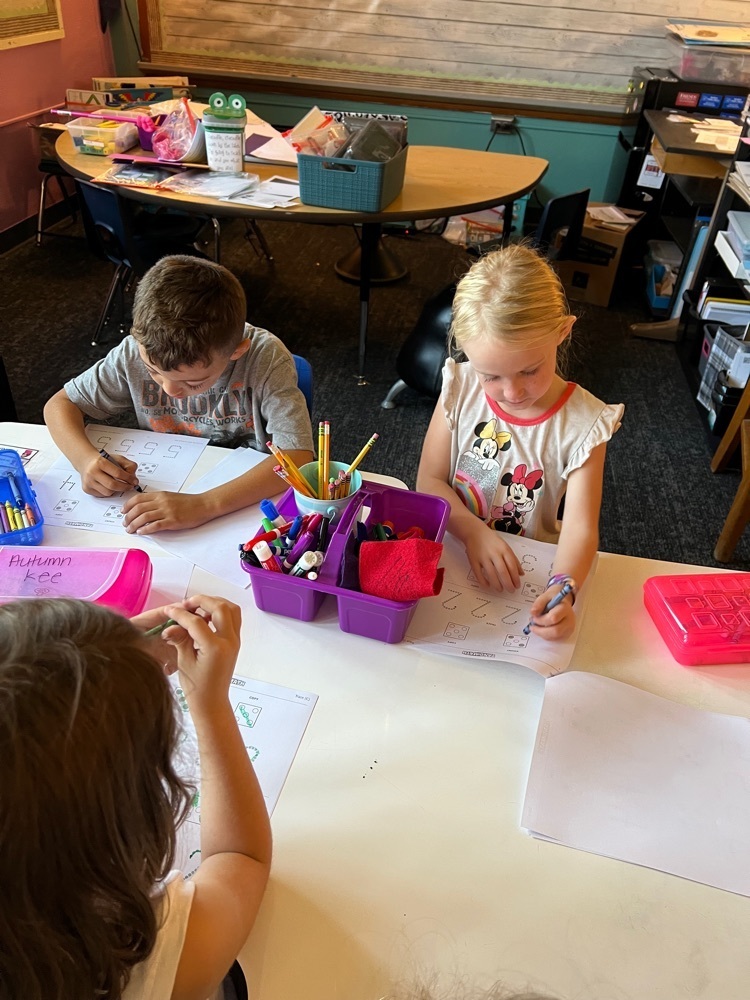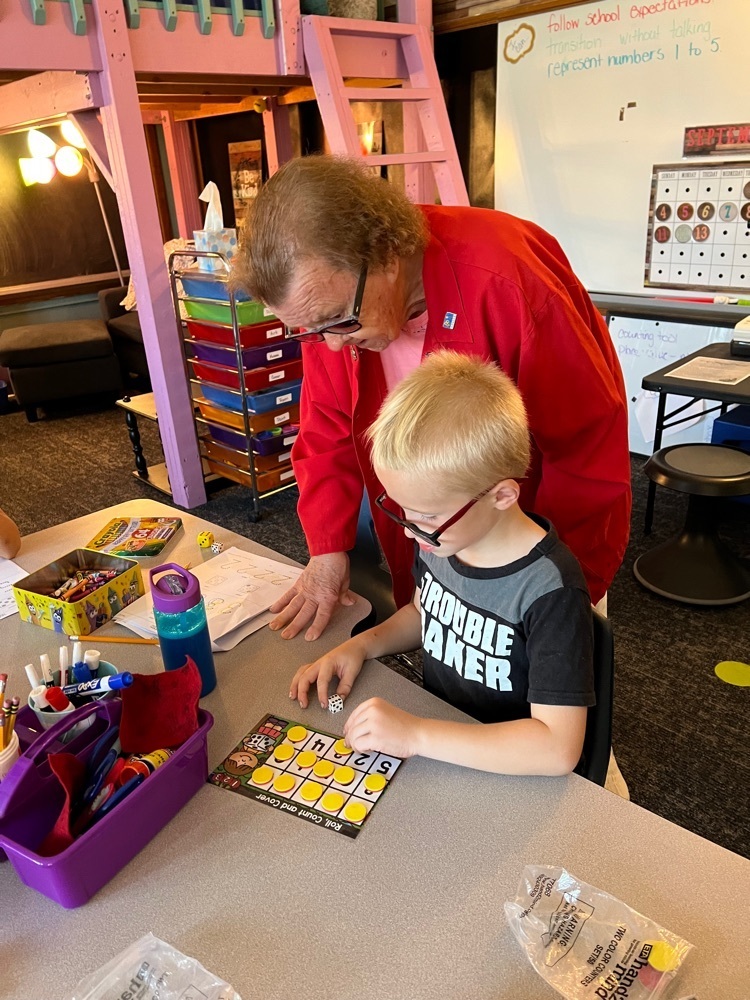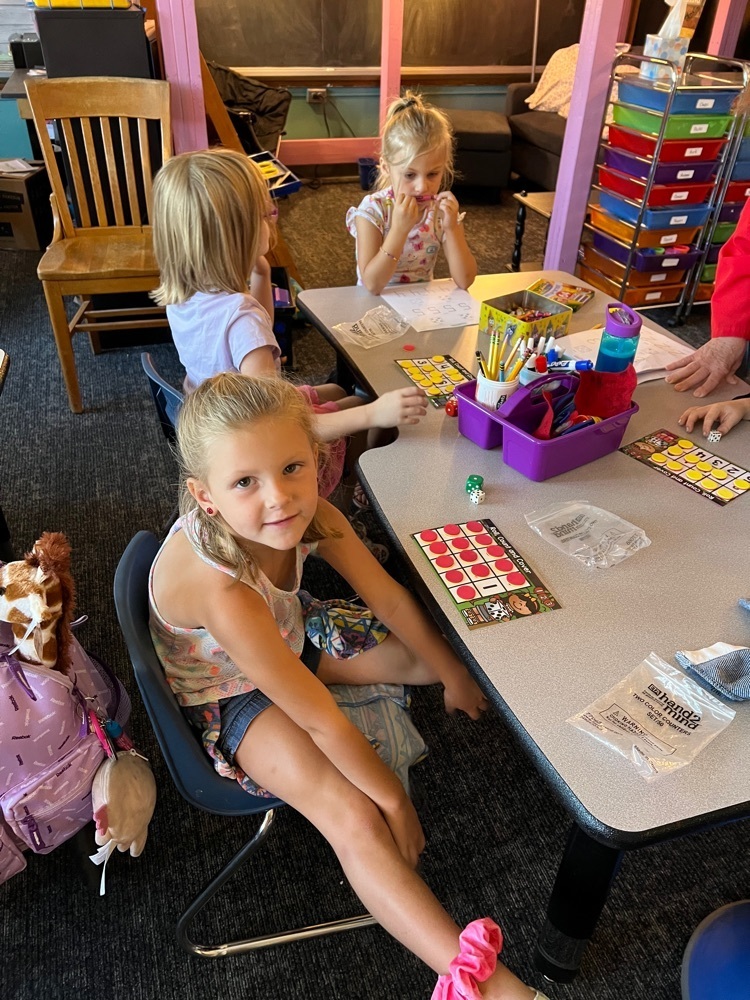 NHS Recyling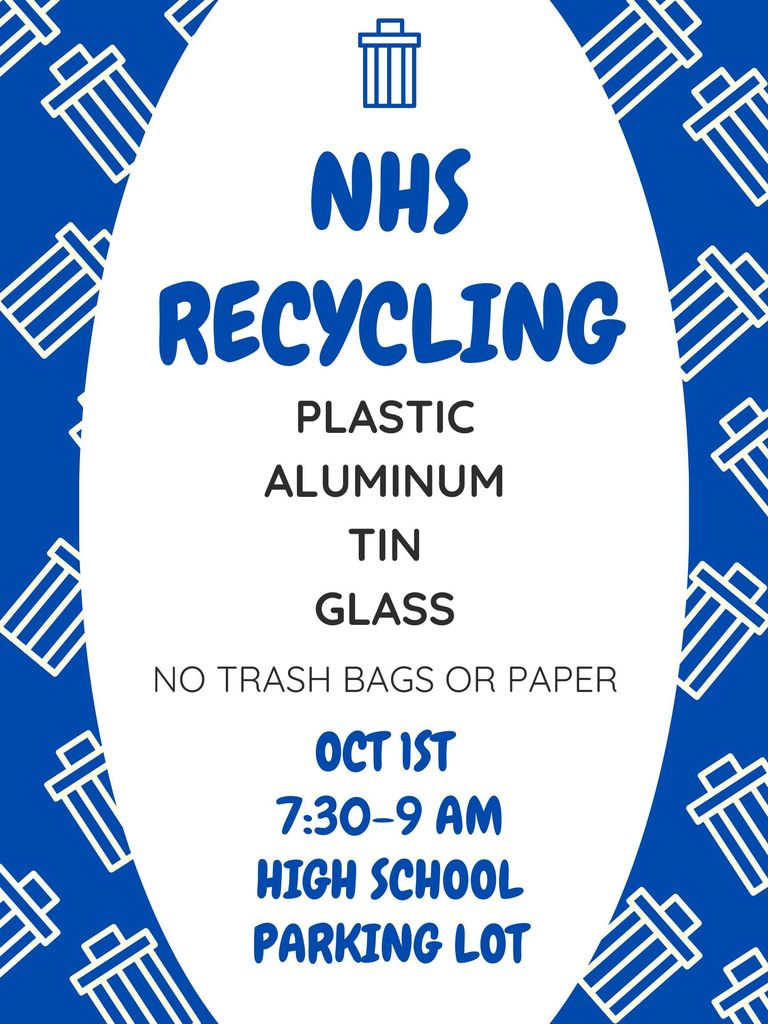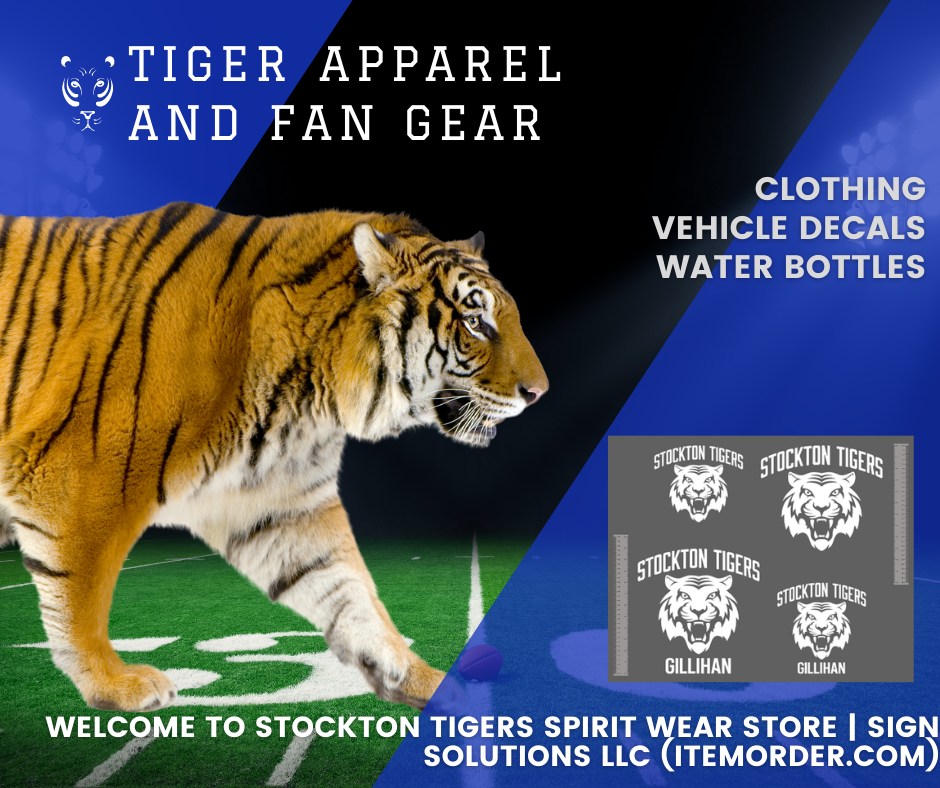 NEW! Get your Tiger Fan Gear here! Football, Volleyball, Vehicle Decals, Water Bottles and more. Items will be added throughout the year so check often. Welcome to Stockton Tigers Spirit Wear Store | Sign Solutions LLC (itemorder.com)

*REMINDER* 7-12 Marching Band is loading at 7:00 am and leaving at 7:15 am for the State Fair. Bring money for lunch/activities. We'll return around 5:00 pm. Wear jeans and a blue Stockton shirt.

Congratulations to the SHS Lady Tigers! They finished 2nd 🥈 today at the Trego High School Tournament. They finished 2nd in pool play, beat Russell, and moved into the championship game! It's a great day to be a Tiger! #TigerPride271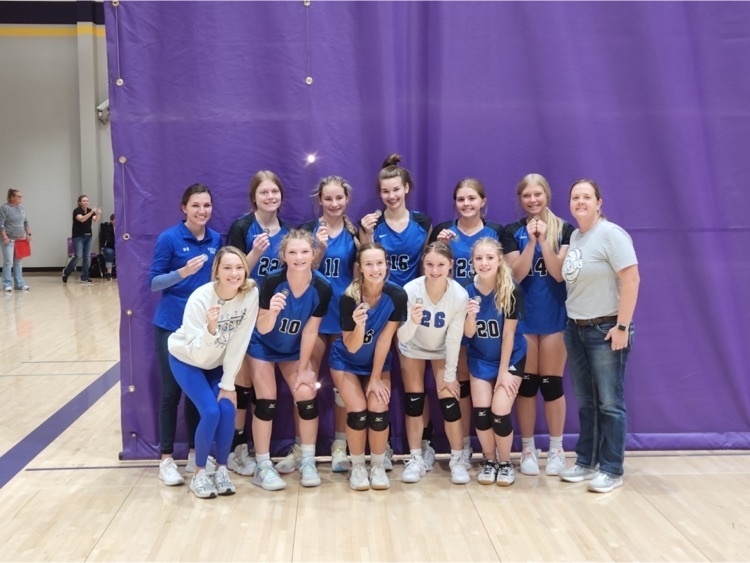 The Striders held a Mini-Strider Dance Camp on Friday and they performed that night at the football game! They brought the energy! #TigerPride271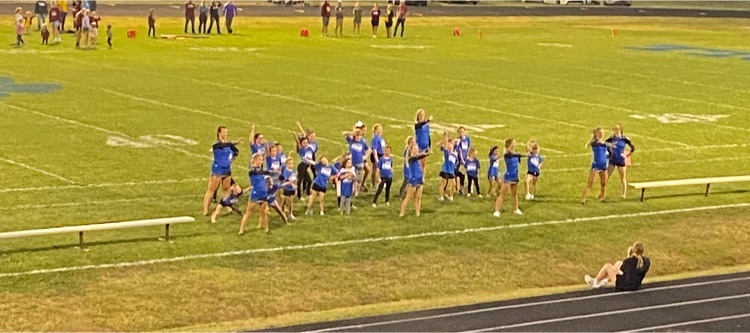 Our Tiger Marching Band was in amazing form last night as they performed! The patriotic music was in significant to the anniversary of 9/11. #TigerPride271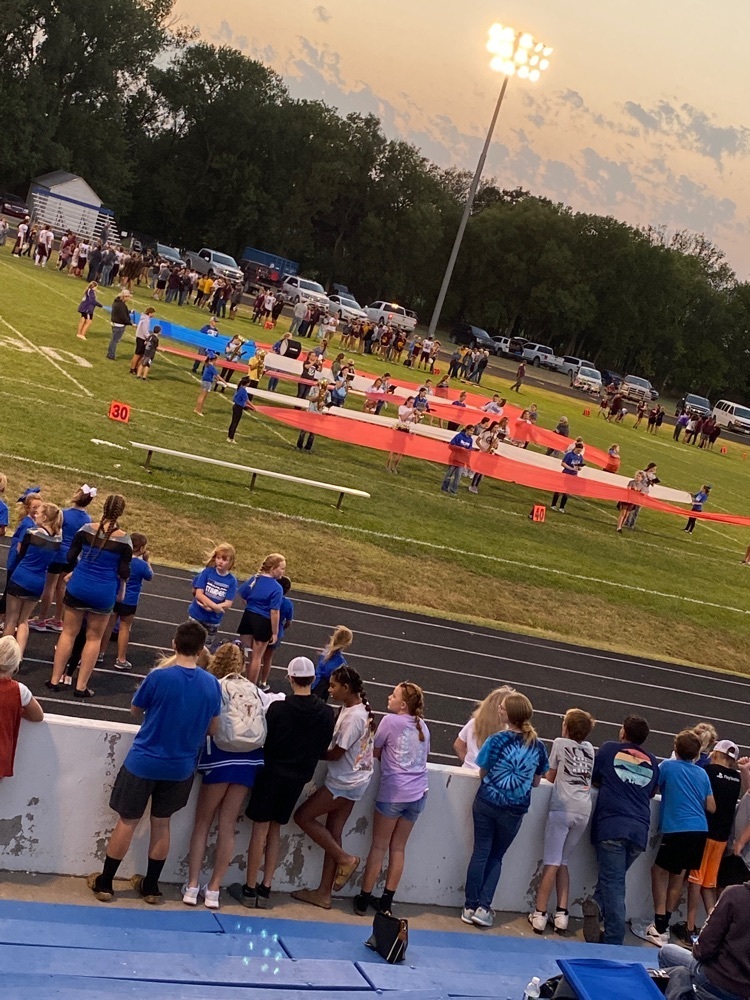 BIG HEADS FOR FANS! If you ordered a Big Head of your student, they are available for pick up in the High School Office Today! Friday 9-9! If you are unable to pick them up during the day, the SHS cheer team will have them at the game tonight!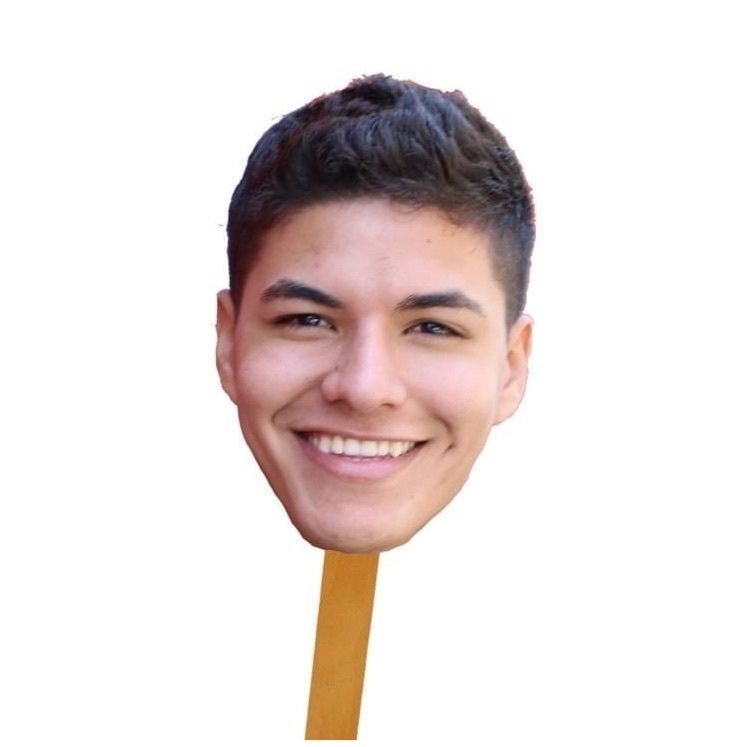 Congratulations to our Cross County runners! Kolt placed 5th Cappi placed 4th Cheyenne placed 5th Ariel placed 8th Riley placed 9th The four girls placed first as a team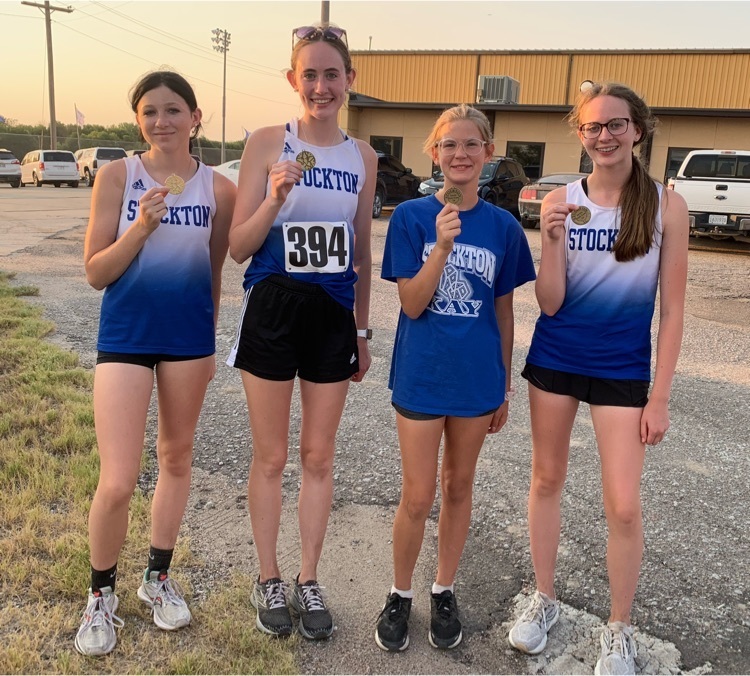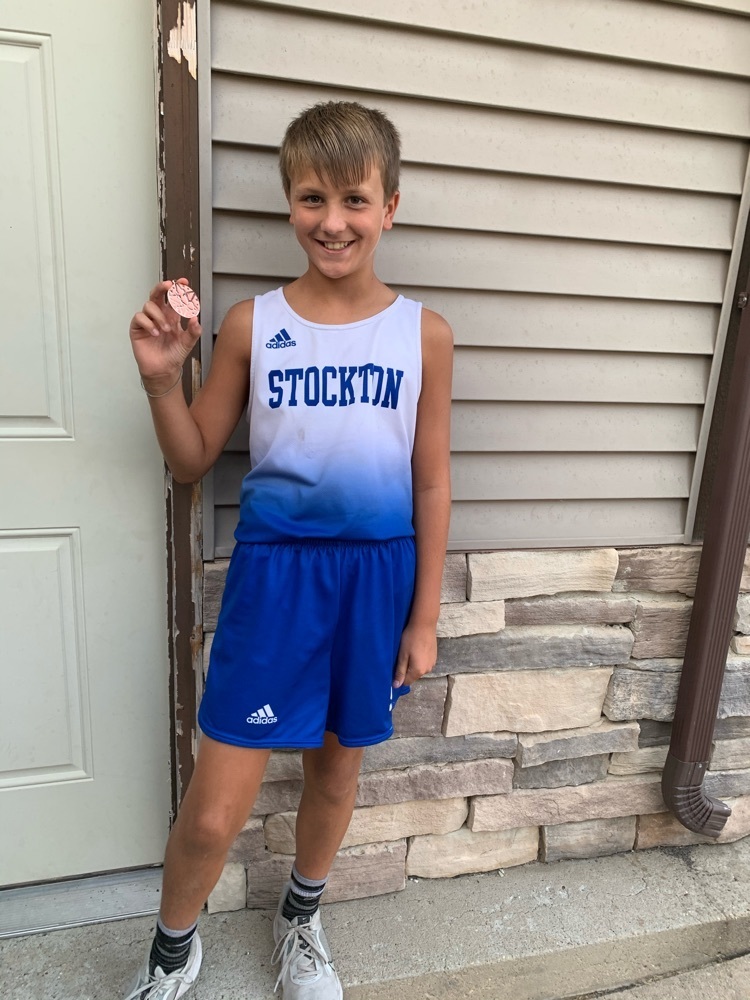 Our first FCA Huddle is this Thursday 9/8 morning at 7:30 (9/8/22) in the HS Library. Breakfast will be served!

Friday Night's Theme is GOLD! Wear your Gold (yellow) to support Childhood Cancer and our Fighting Tigers!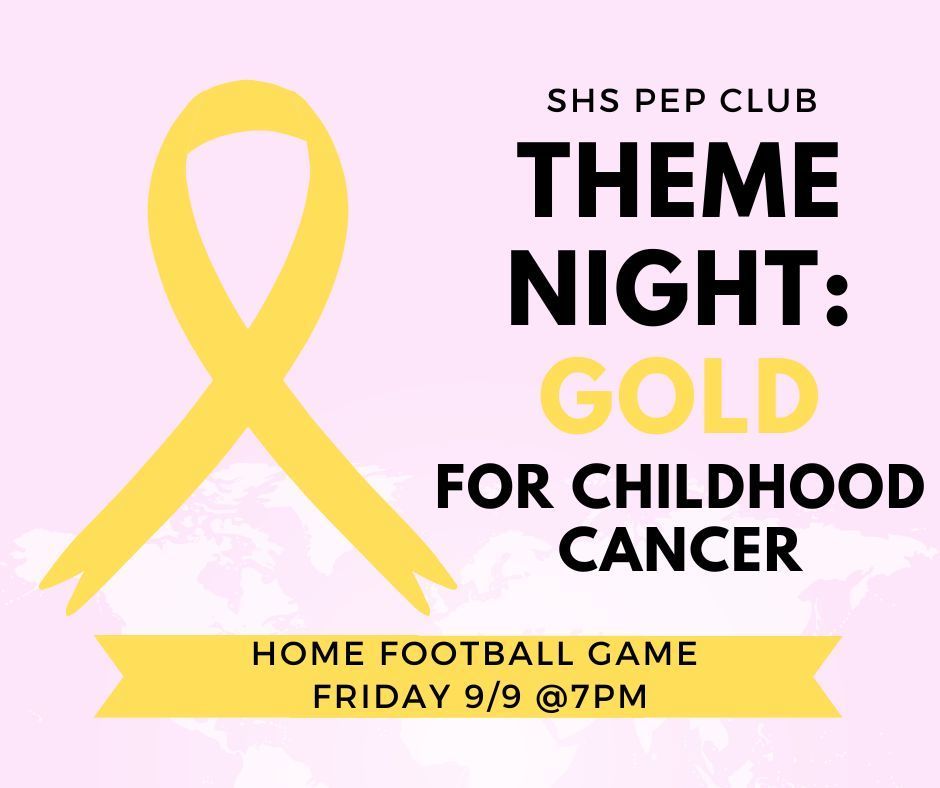 Our SHS Lady Tiger Volleyball plays their only home game this Tuesday 9/6! The theme is camo! Come on out and support your Lady Tigers and sport your camp gear!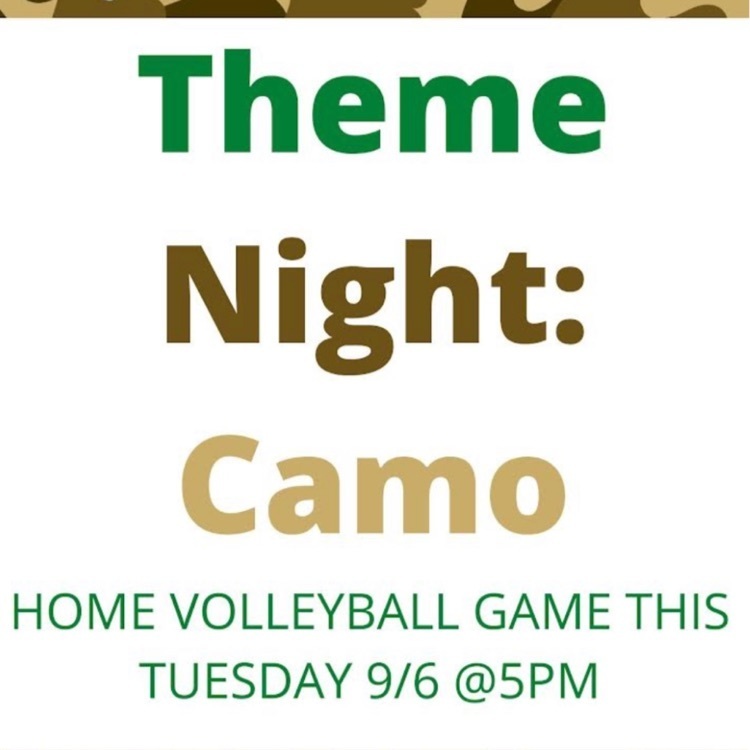 We have 5️⃣ awesome Tiger XC runners this year! They ran very well today at the TMP Invitational! 🏃‍♀️ Chrissy Jurgens - 10th place- 8th grade girls 🏃‍♀️ Cheyenne Hoeting - 11th place - Freshman/Sophomore girls 🏃‍♀️ Cappi Hoeting - 10th place - Junior/Senior girls. Congratulations!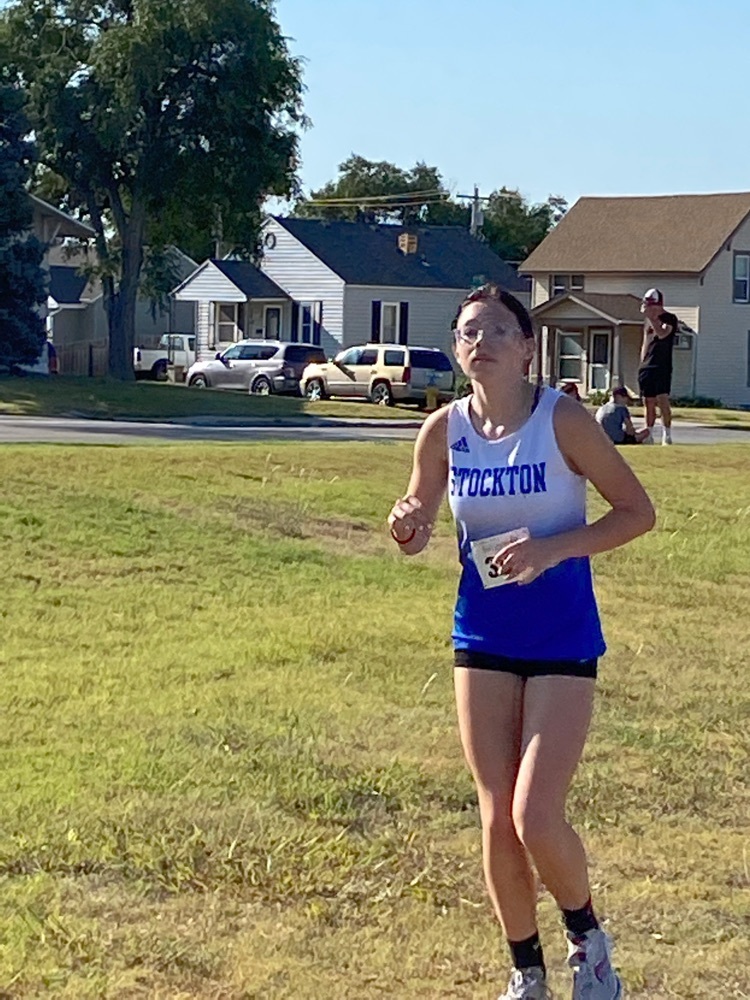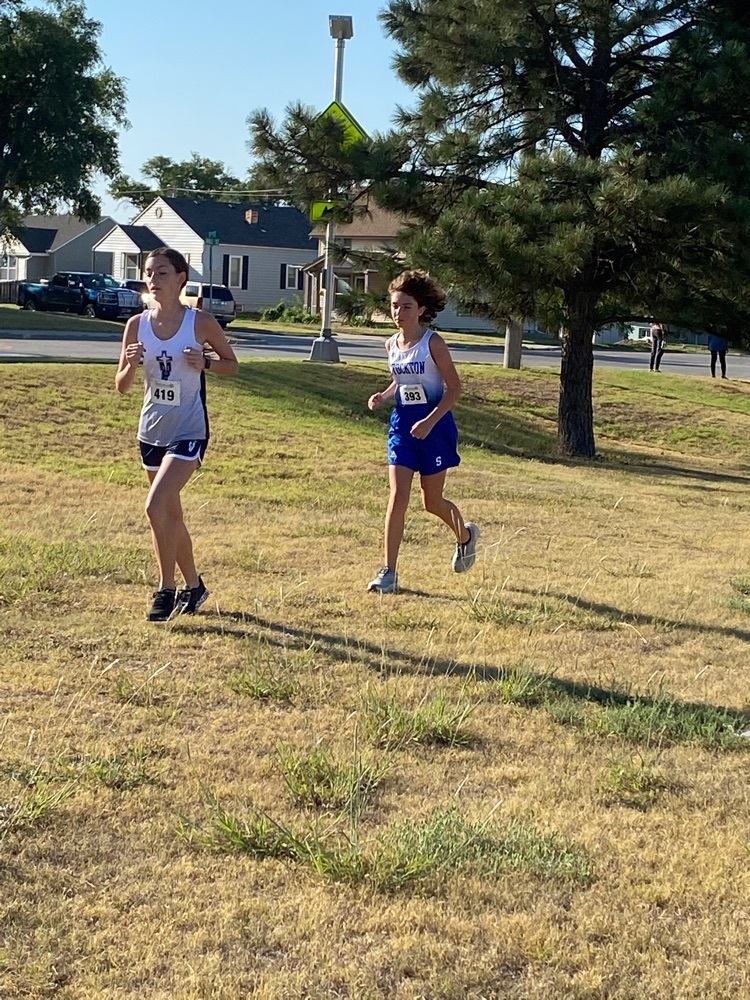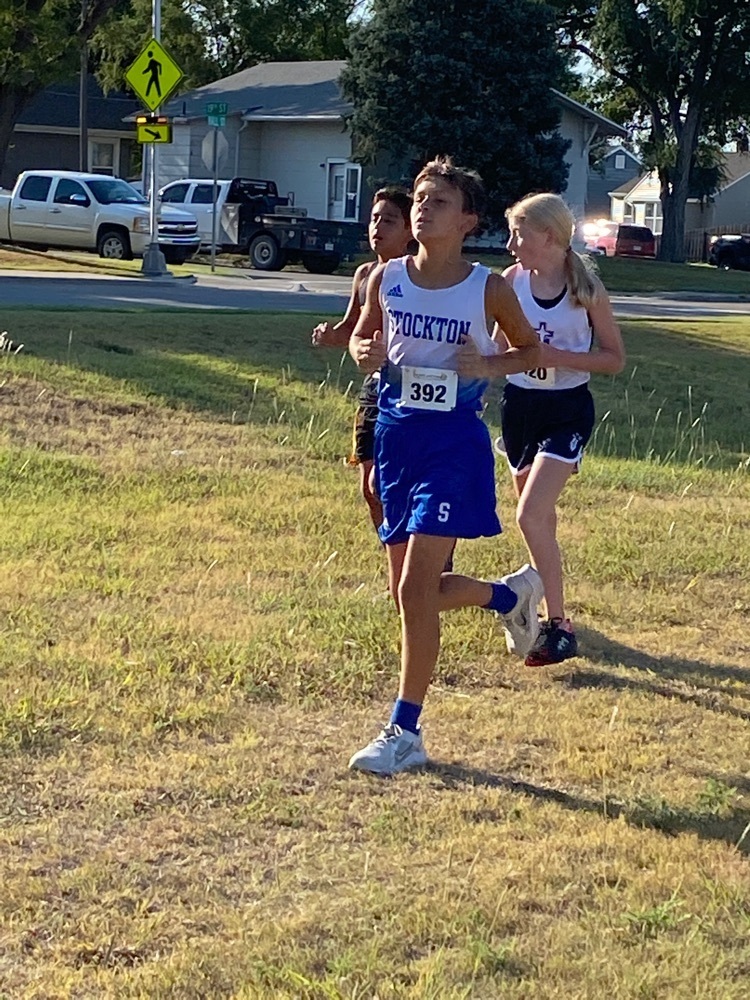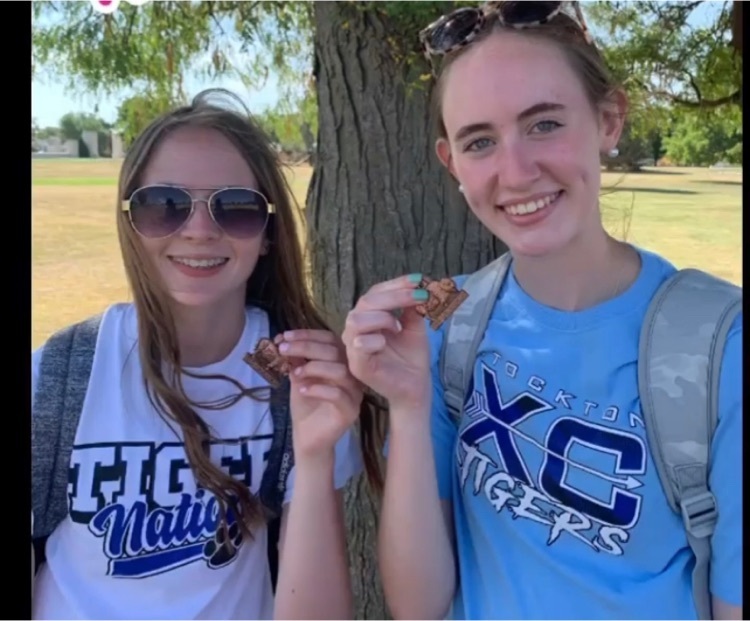 Rooks County School Districts' Update - September 2, 2022 The Rooks County school districts met for their monthly meeting this morning. Each district is off to a great start and are excited to have students back in the buildings. Calendars are full of activities. We all agree it is so nice to have fans in the stands. At this time, the Rooks County school districts plan to meet the first Friday in October. Sarah Armstrong, USD 271 Superintendent 421 Main Street Stockton, KS 67669 (785) 425-6367

Our Lady Tiger Volleyball plays at home this Tuesday 9/6. Wear your Camo gear for Camo Theme Night and support your Lady Tigers!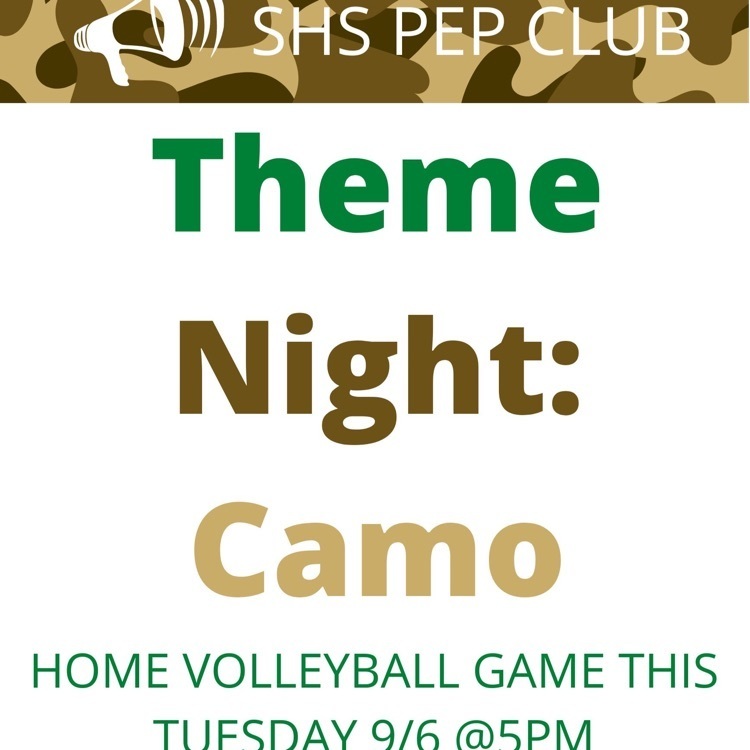 Tiger Pride in the classroom and on the field. Friday feels good at SHS. Go Tigers 🐅 🏈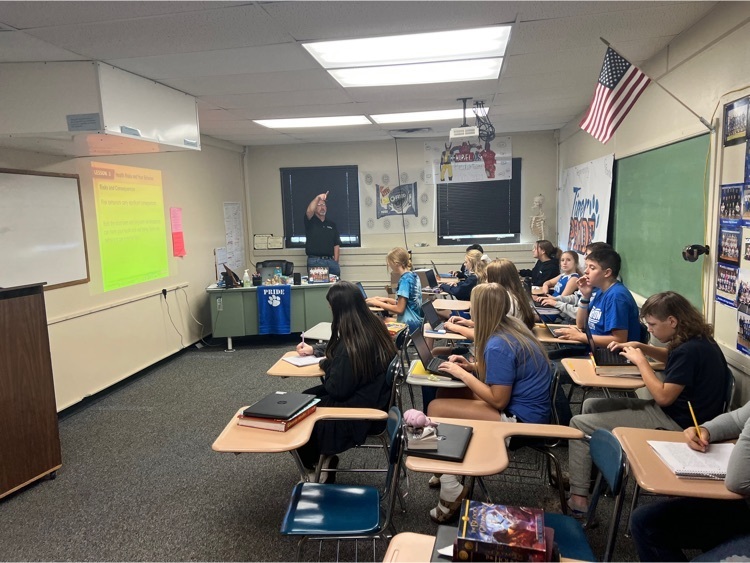 Tiger Pride in the classroom and on the field. Friday feels good at SHS. Come out and support the Tigers 🐅 tonight as they take on Logan/Palco. 🏈