Our Stockton USD 271 app is a quick and simple tool to help you stay connected and informed! Download it now for Apple and Android devices! #TigerPride271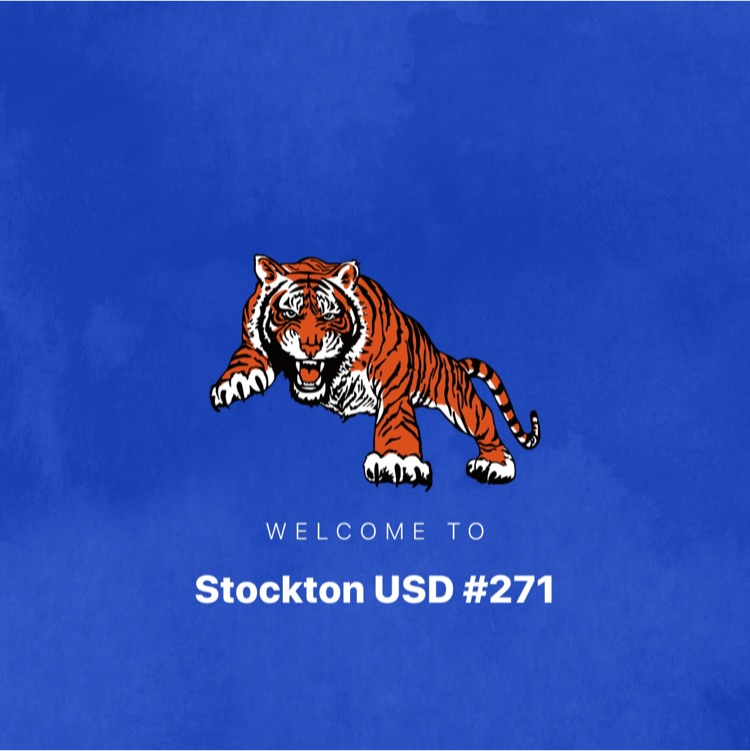 Miss Rogers gives out "10 push-up" coupons to students if they follow Tiger Ready PE expectations. Students pick the time and place for her to honor the coupon. We saw her on the floor in the cafeteria today and later at the JH volleyball game! #TigerPride271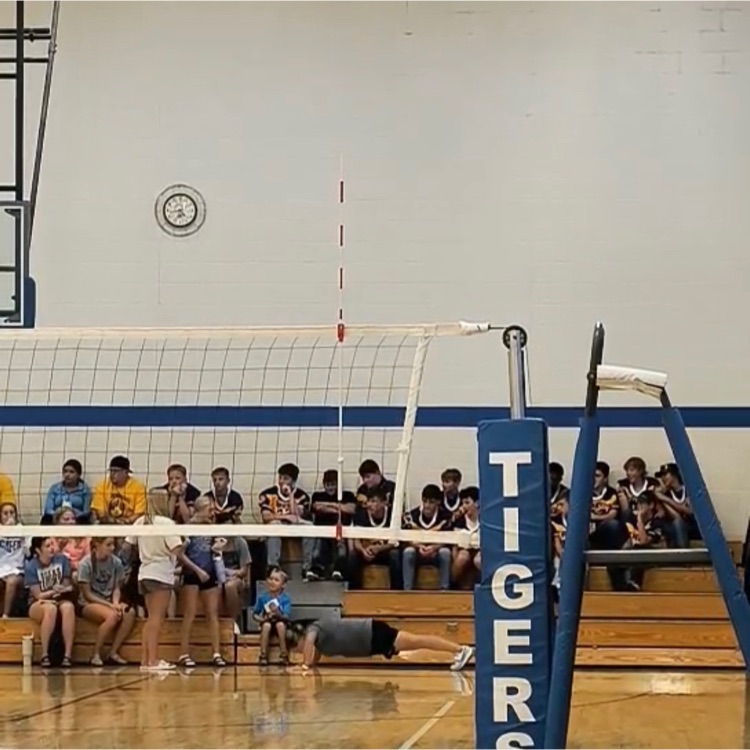 Thank you Tiger Nation for delivering popsicles to SGS on Wednesday! We loved the cool treat to end our school day! #TigerPride271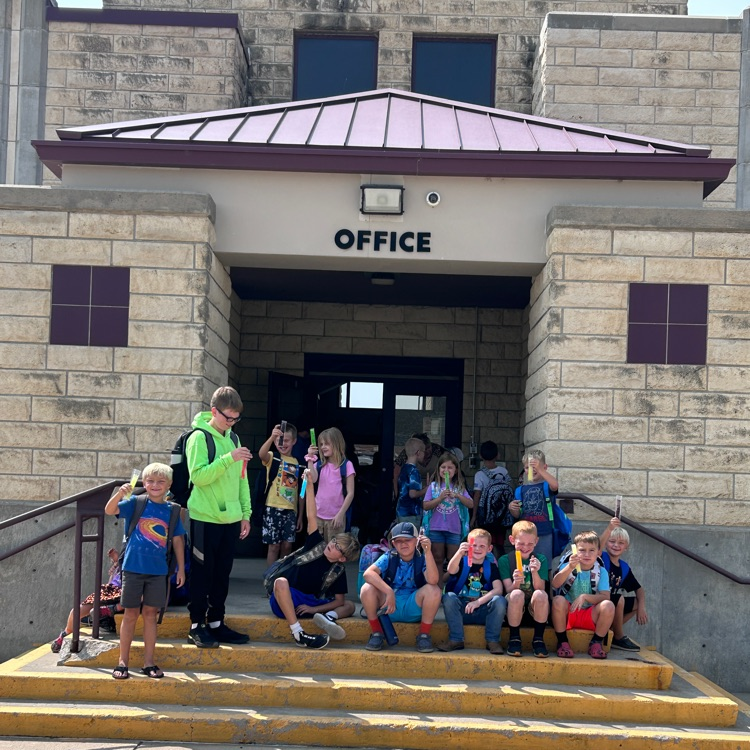 Stockton Junior High students are engaged and show pride in their school.  They helped assemble picnic tables for the playground.  Thank you Heartland Community Foundation for the funding!  Today they raised the flags and set up the field for their home football game tonight! #TigerPride271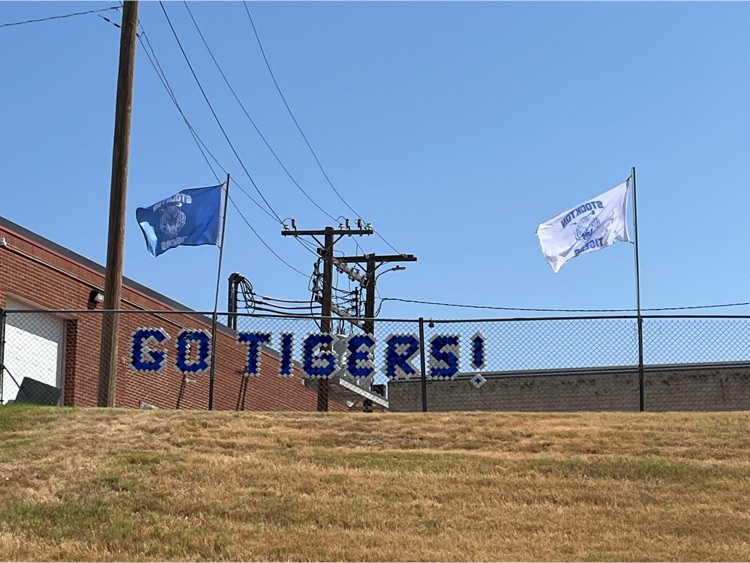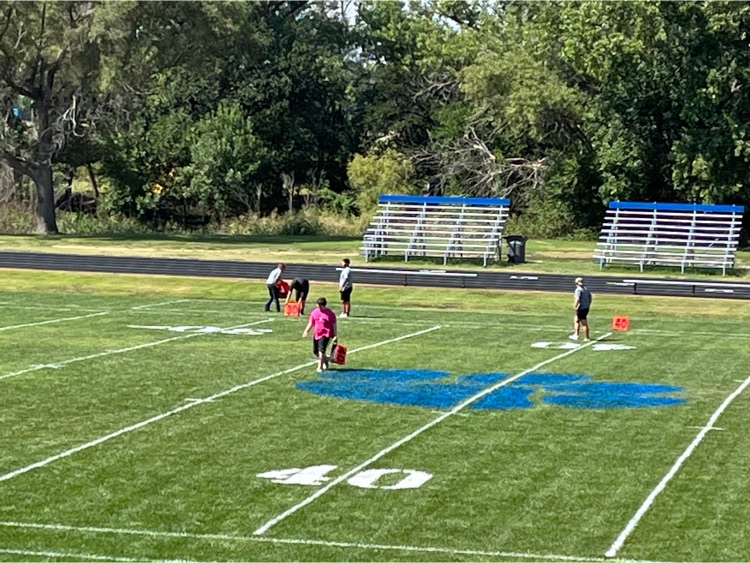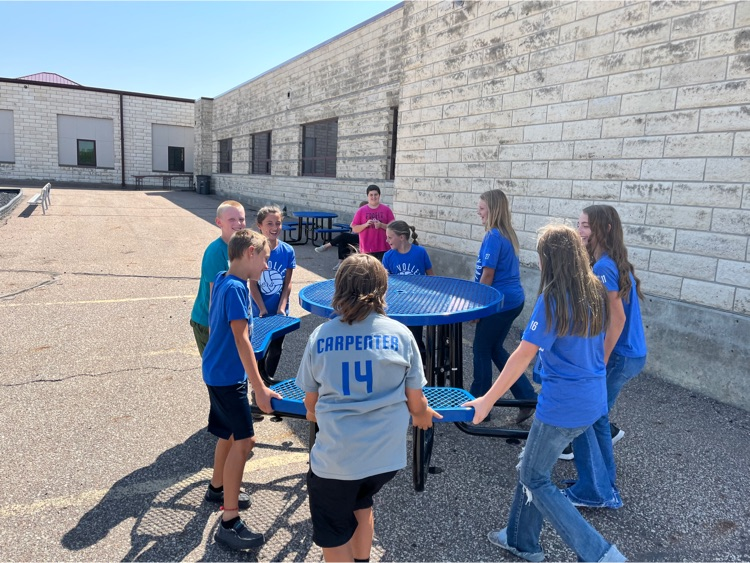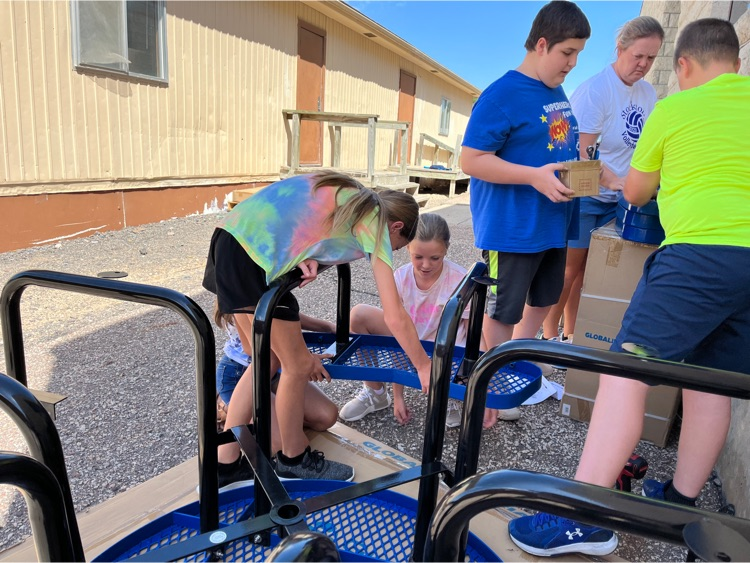 We want your students to show off their math computational skills at the district office September 13 at 5:00. They will get to start with addition and work their way through division. Once they complete and pass the timed tests they will earn Tiger math shirt celebrating their success! We will pass them out at the following board meeting!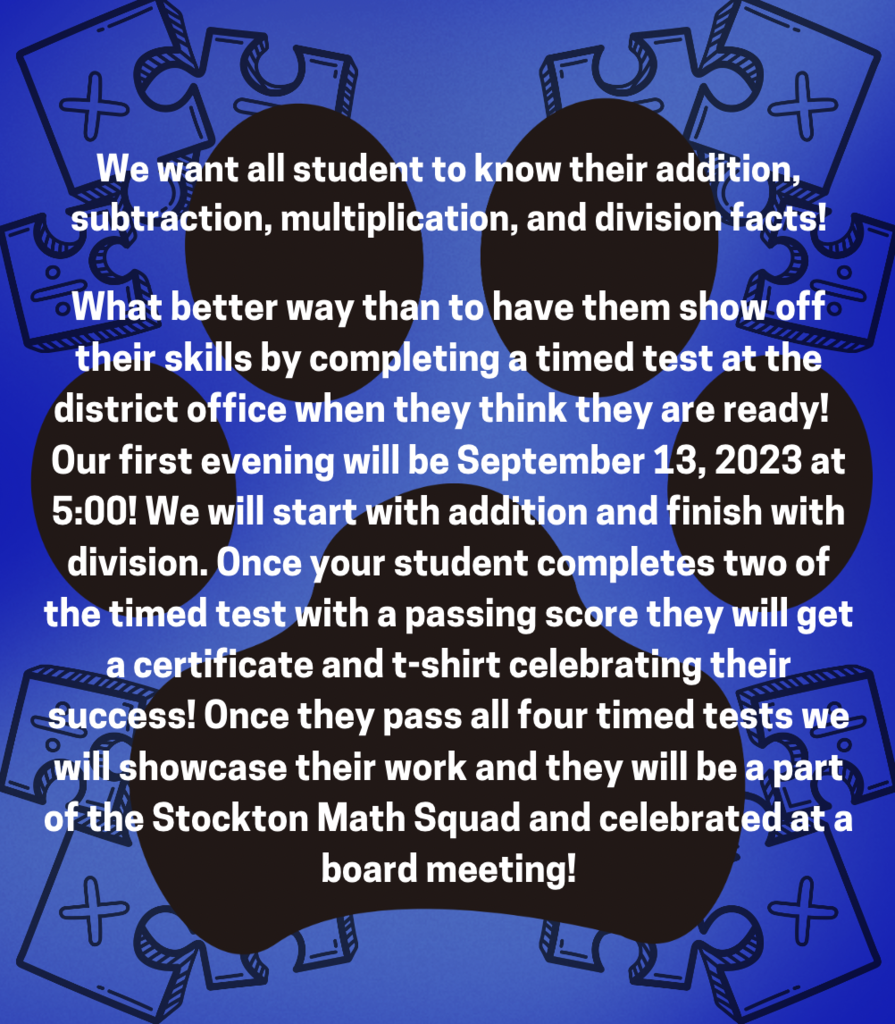 Come out for some TIGER Volleyball tonight at 5:00pm!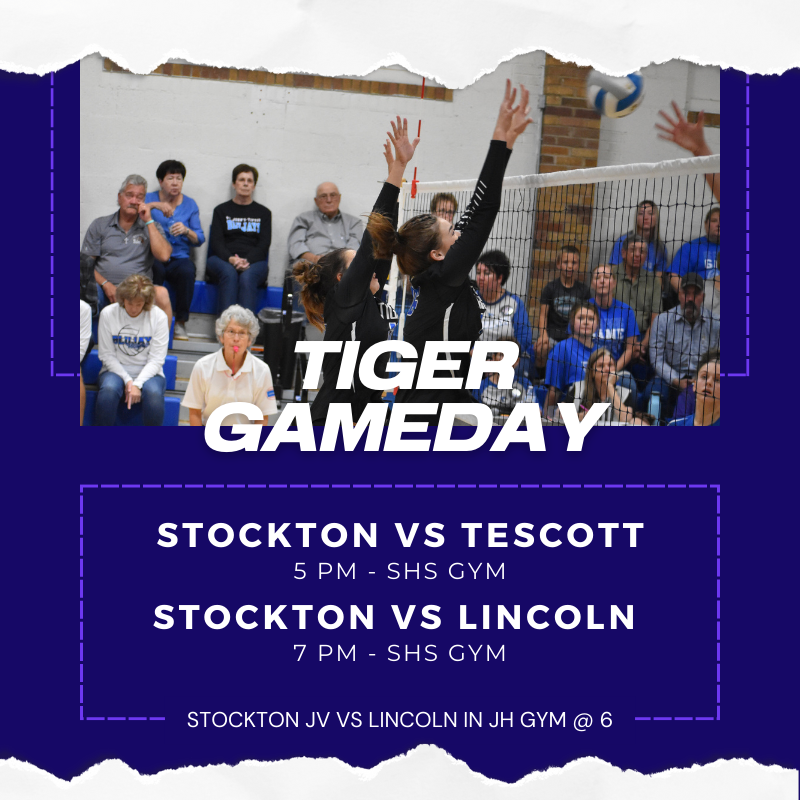 Mini Striders Camp: Registration Due September 1st!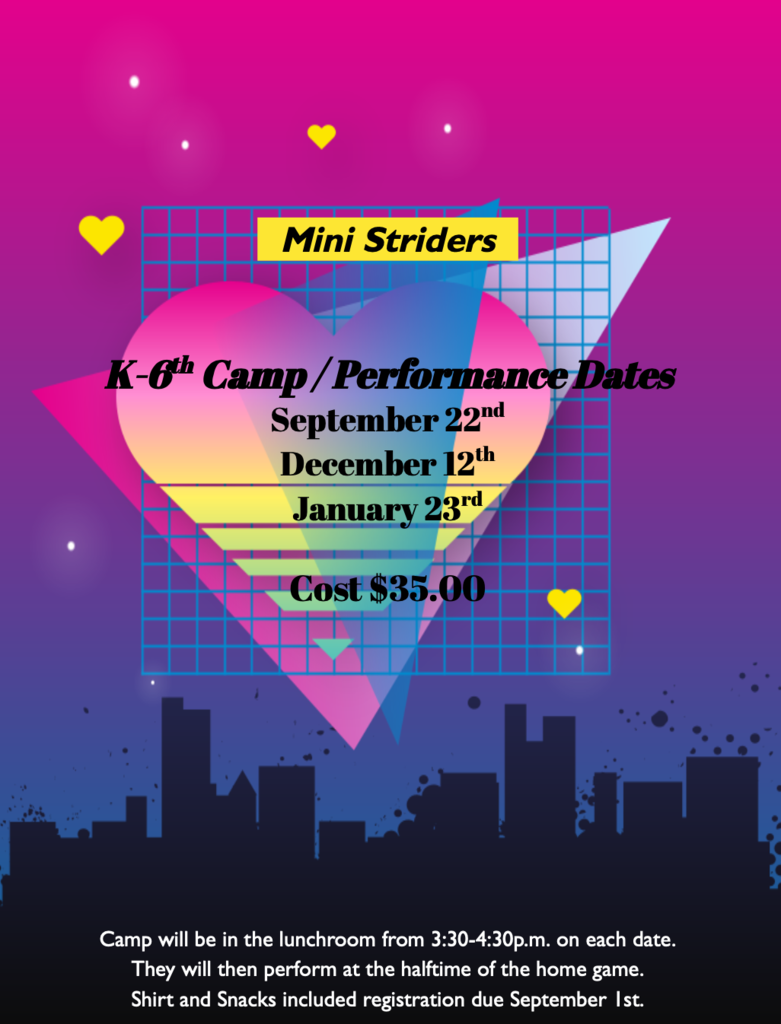 HS and JH XC at TMP on Saturday, 9/2/23 9:00 am

SHS Football against Logan/Palco @ Logan on Friday, 9/1/23 7:00 pm

SHS VB @ home on Tuesday, 8/29/23 5:00 pm - Lincoln and Tescott - Order of play SHS GYM - Varsity - Tescott vs Stockton, Tescott vs Lincoln, Lincoln vs Stockton - JH Gym - JV 6:00 pm - Lincoln vs Stockton Admission: Adults $5.00 and K-12 Students: $4.00 Come Out and Cheer on your Lady Tigers!!

Come Cheer on your SHS Tiger volleyball and get your Hawaiian on! Home Volleyball Tuesday, August 29!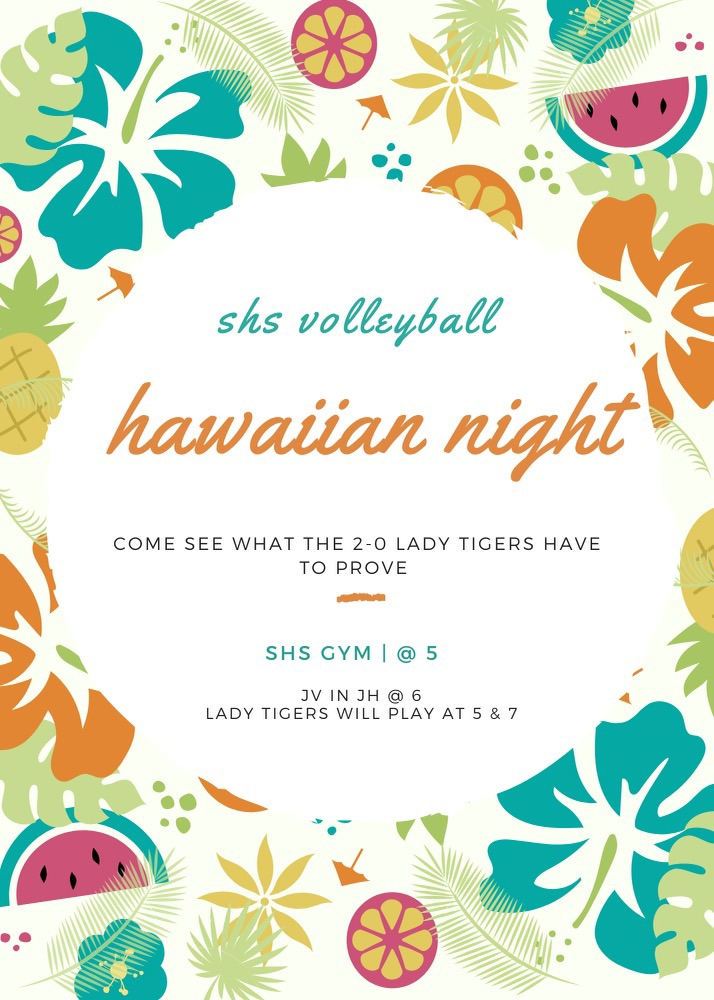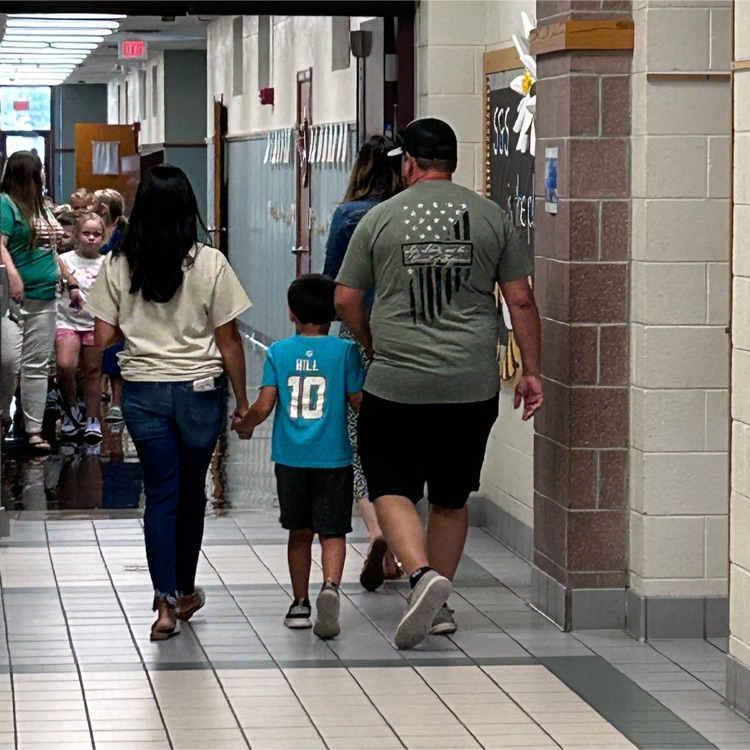 Chemistry 🧪 ⚛️ is off to a good start with this bunch! Future chemists in the making.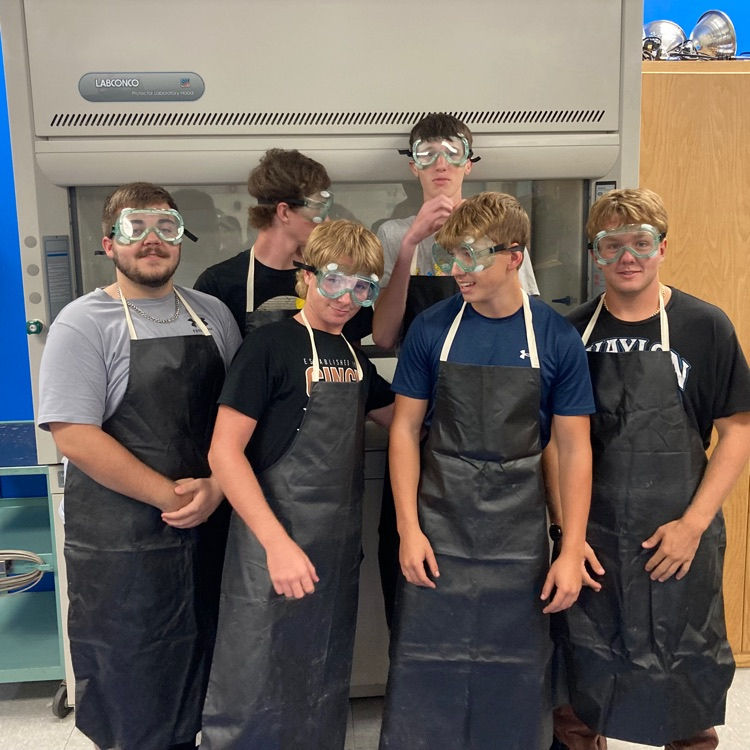 KAY Membership Drive Breakfast Friday 8/25 at 7:30 in the morning on the stage. Come hear all about KAY and have some breakfast hosted by the KAY officers!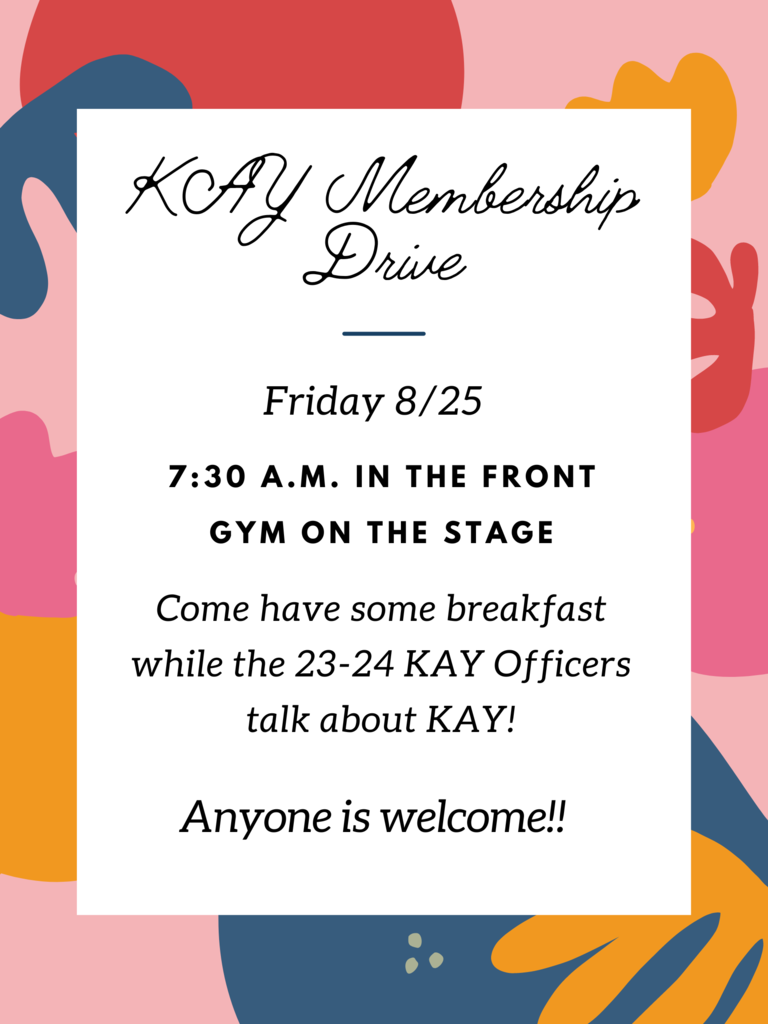 Stockton Parents/Caregivers: If your child(ren)crosses highway 183, we'd like to request that they cross at the corner of 1st street/183 where a law enforcement officer is present to safely assist. Thank you!
Come join us at Stockton Grade School. We are hiring two Para Educators to enhance learning!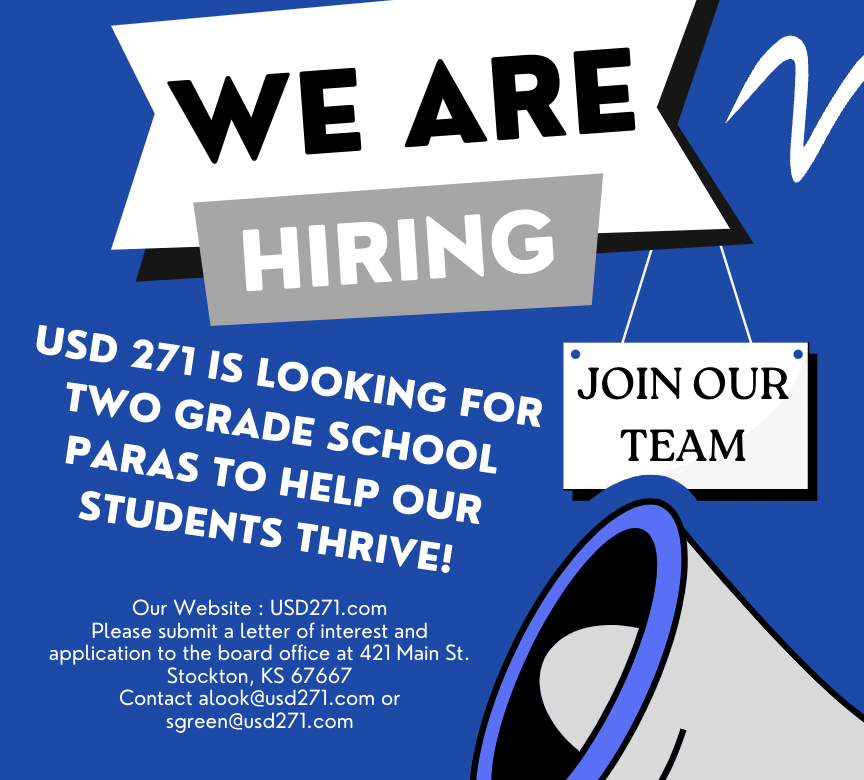 We had our first family stop by to rent a puzzle! Mom shared that he is enjoying the Doc McStuffins puzzle, and hasn't seen him this focused in ages! We have games, cards, and puzzles available at the district office!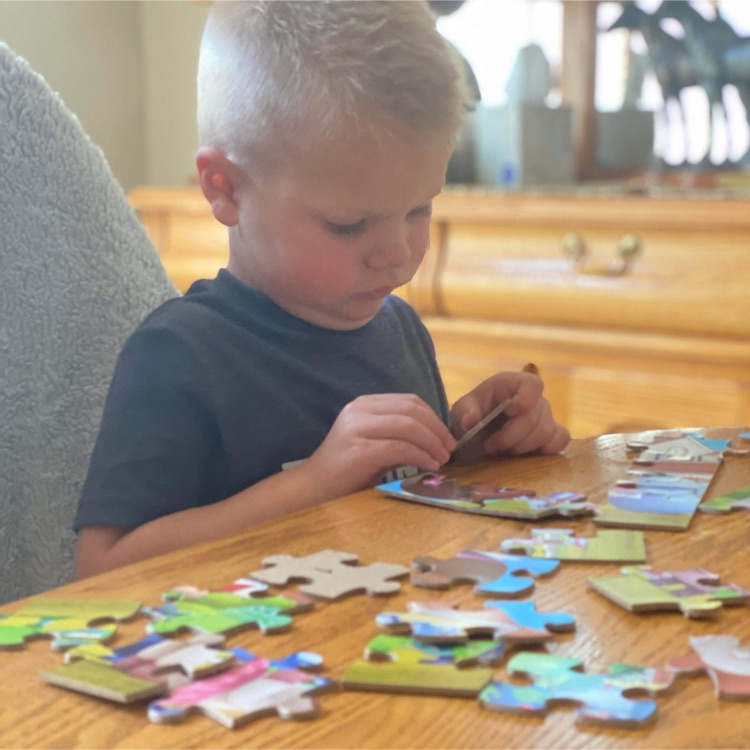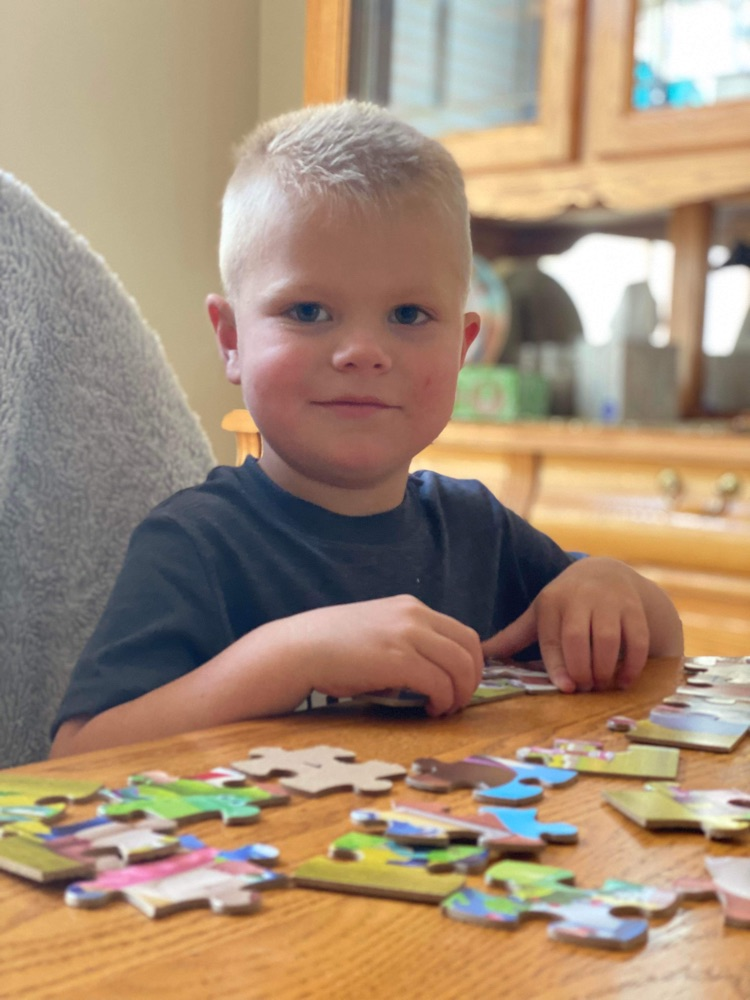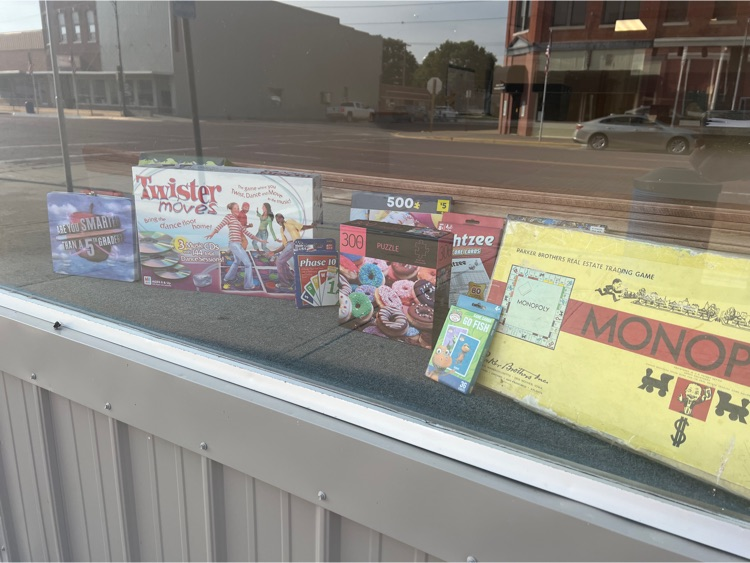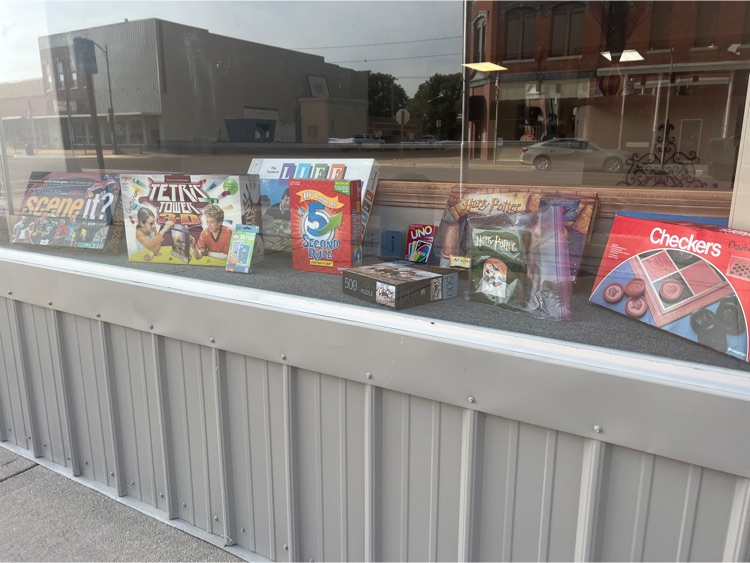 SGS rolled out the BLUE CARPET on Friday morning to welcome our 1st-8th grade students into a new school year! Our Tiger mascot and staff greeted students and family members as they arrived! Welcome to our SGS family!! #TigerPride271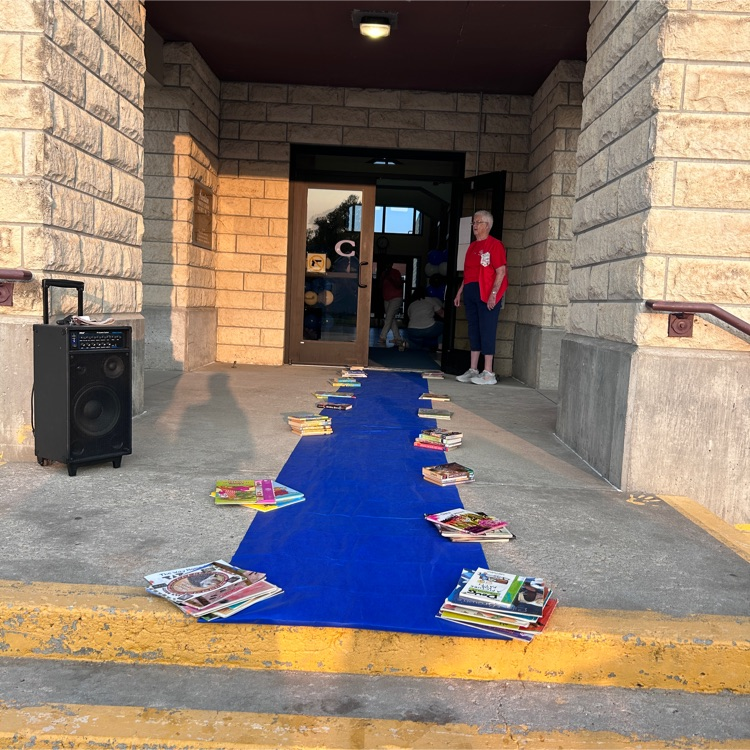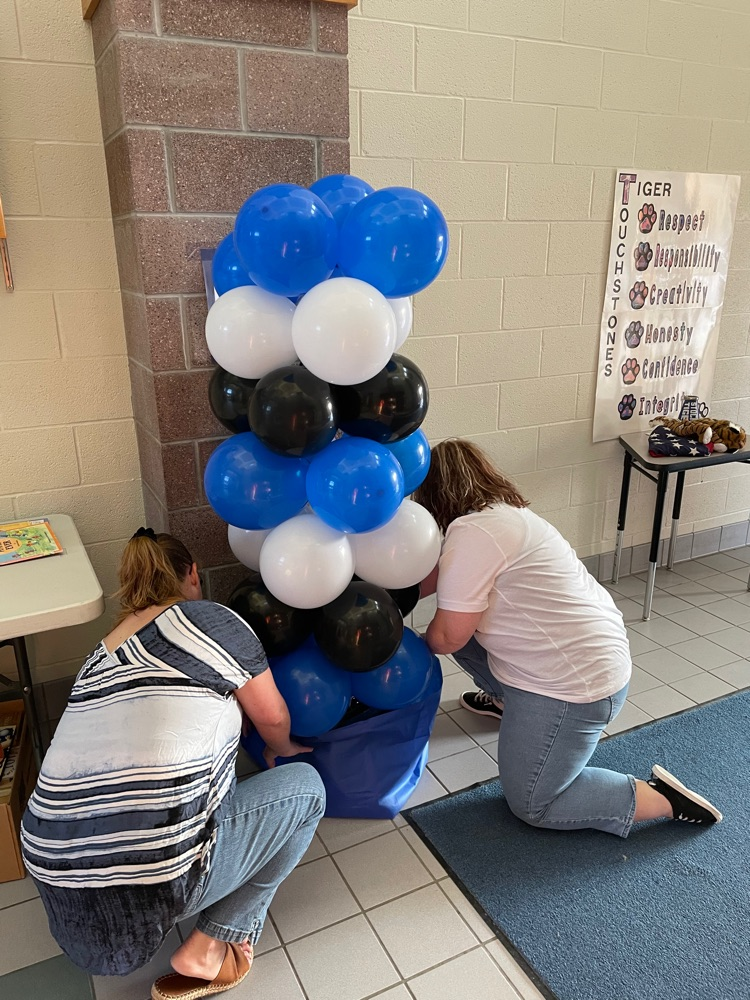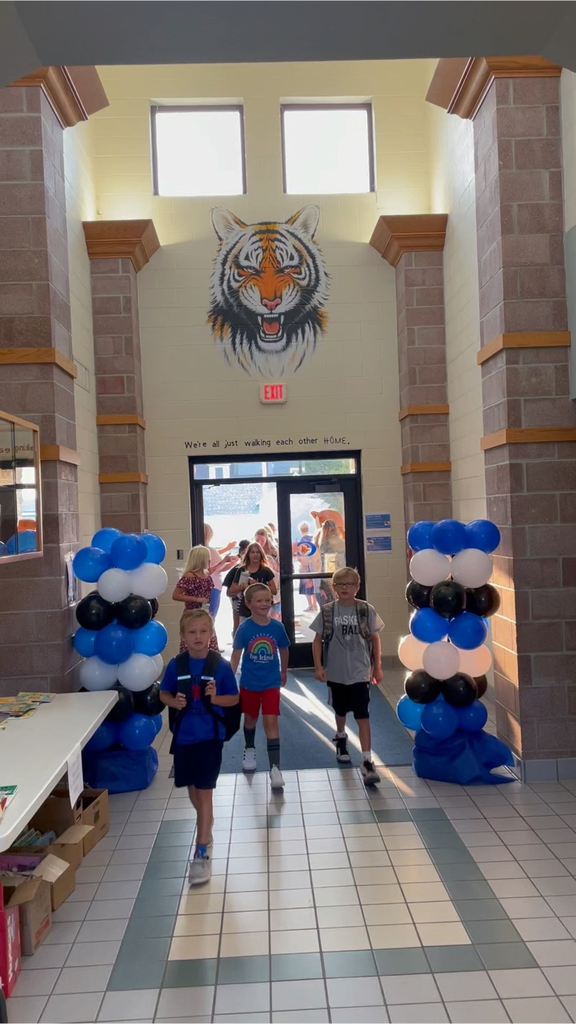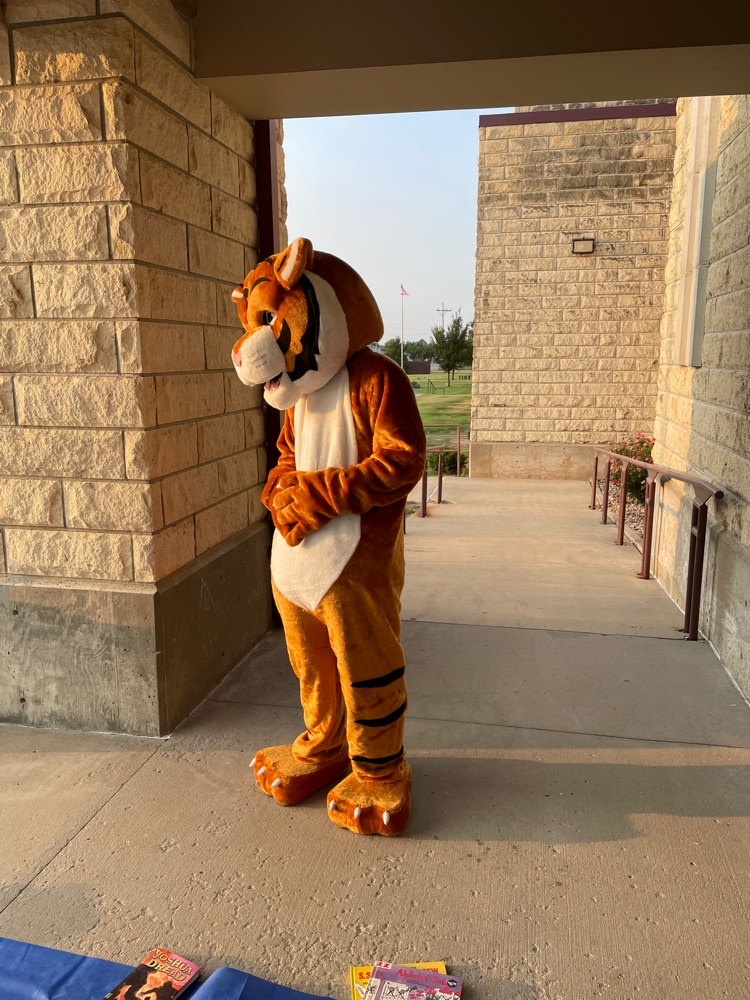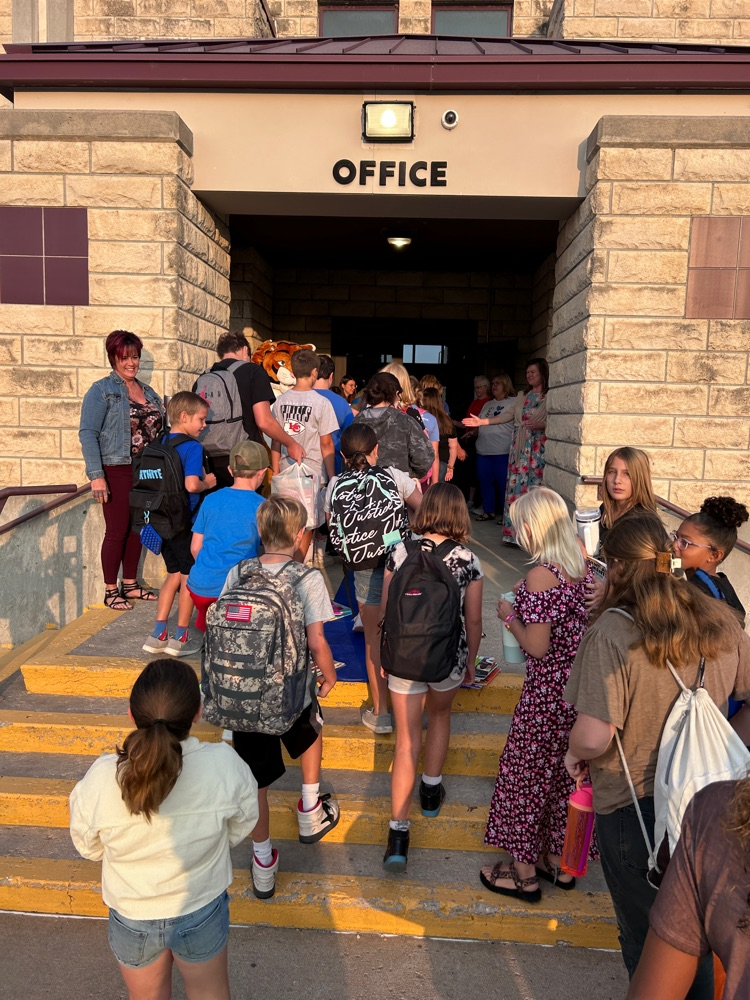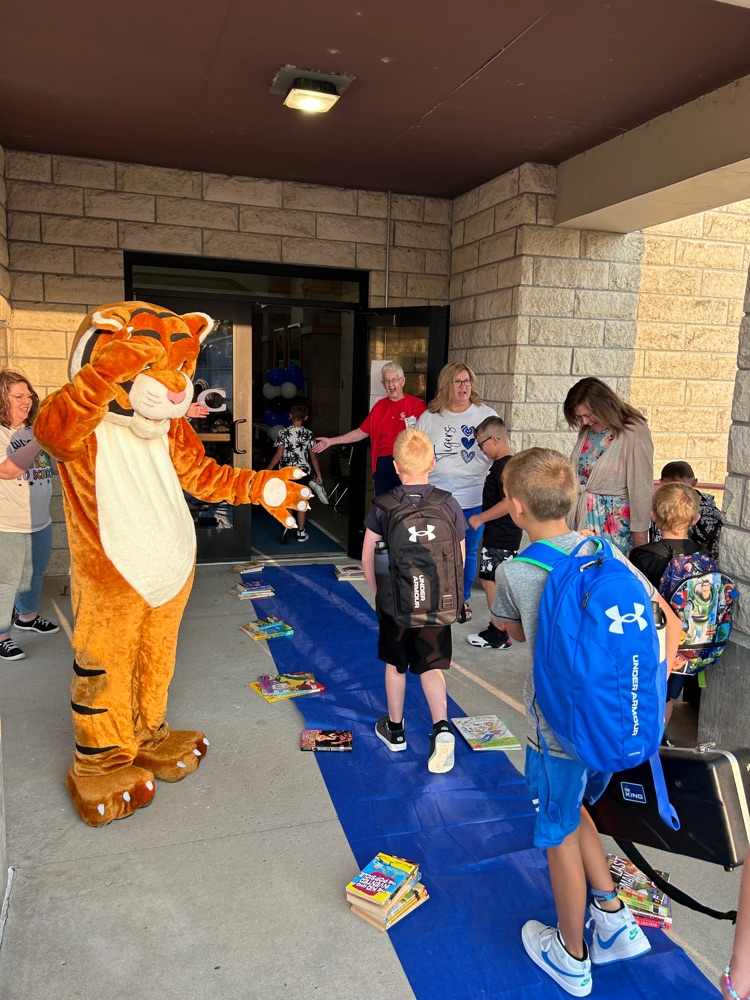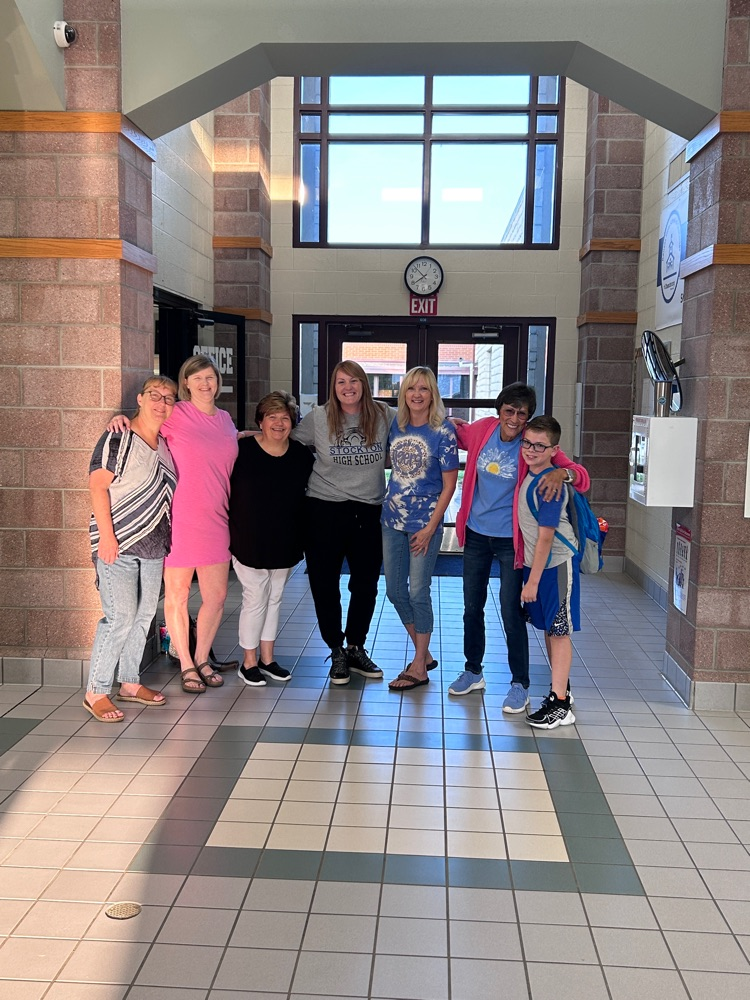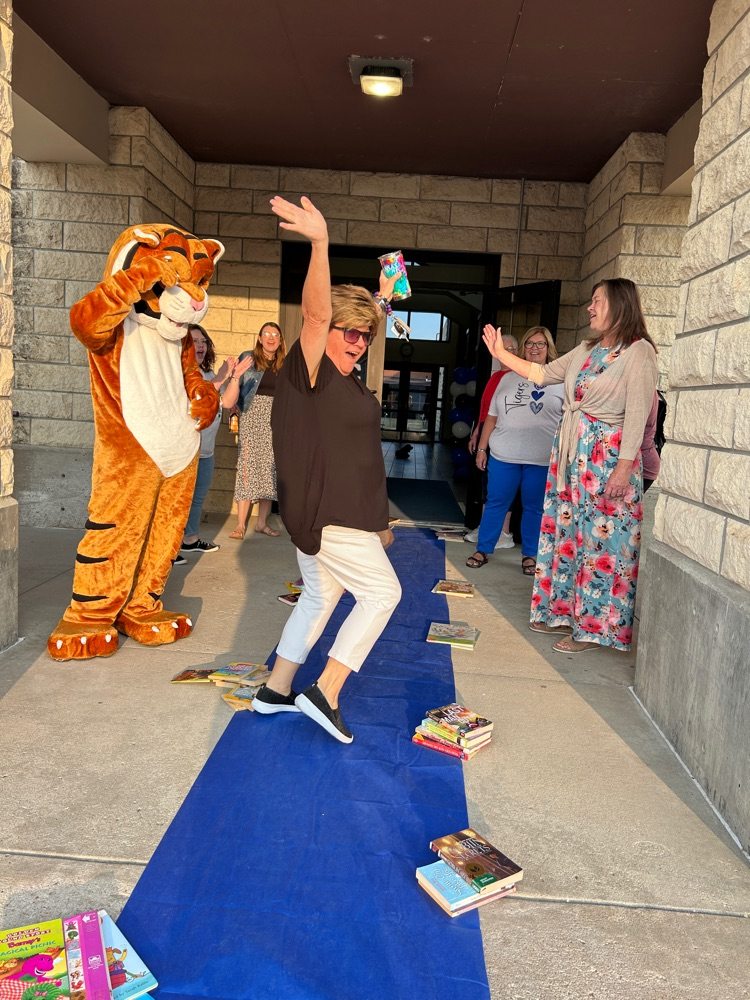 Wednesday, day 2 of USD 271's fall professional development, started with Mr. Jim Dillon, Greenbush's school improvement services admin, leading our staff through Color Code: identifying your core motives, learning our personality types, identifying how we function under stress, and tips for for improving relationships. An incredible lunch of pizza, salad, homemade cookies, and drinks was provided and served to us by the Stockton Baptist Church! Thank you! 🍕 The afternoon sessions were building level professional learning sessions. On Thursday morning, Mrs. Jessica Billinger, NCKSEC's behavior specialist, provided our yearly Mandt recertification.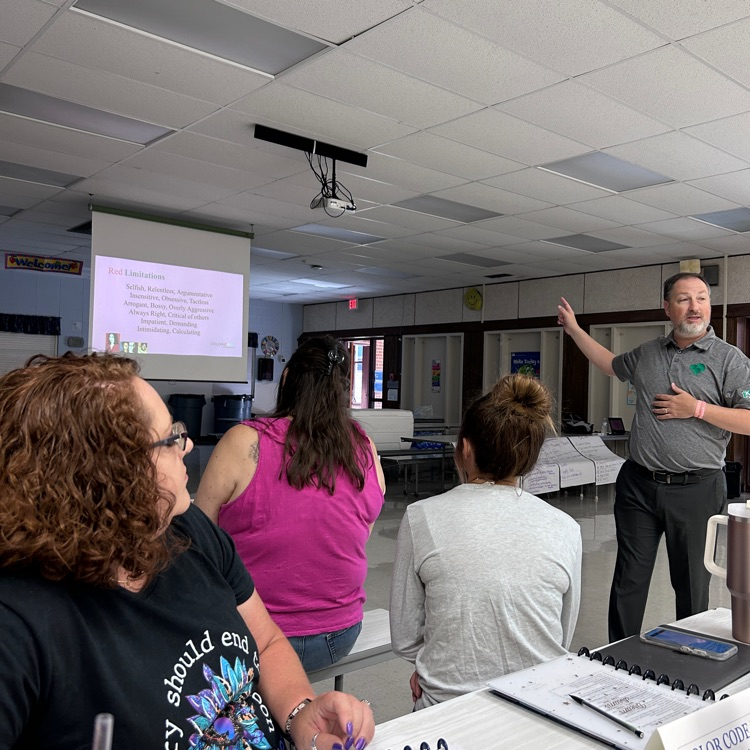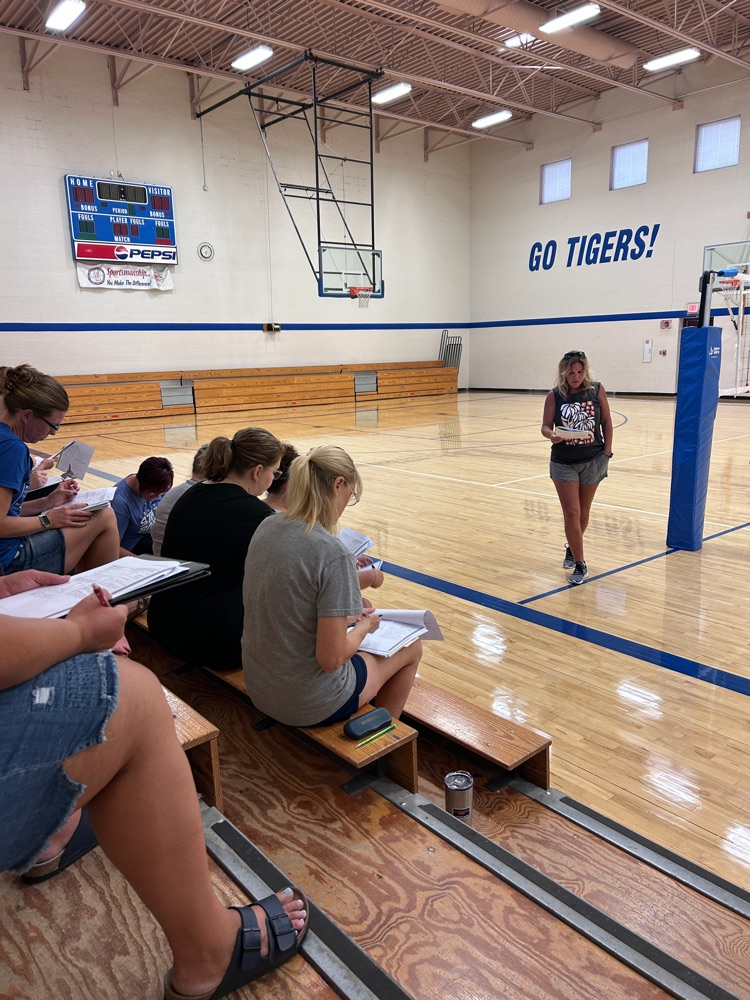 Tuesday was a staff work day at Stockton Schools. Six of our SGS staff began year 1 of LETRS training and four more staff in our K-3 band will begin year 2 this fall. LETRS is an intense and evidenced based science of reading training with ongoing bridge to application with our students. #TigerPride271