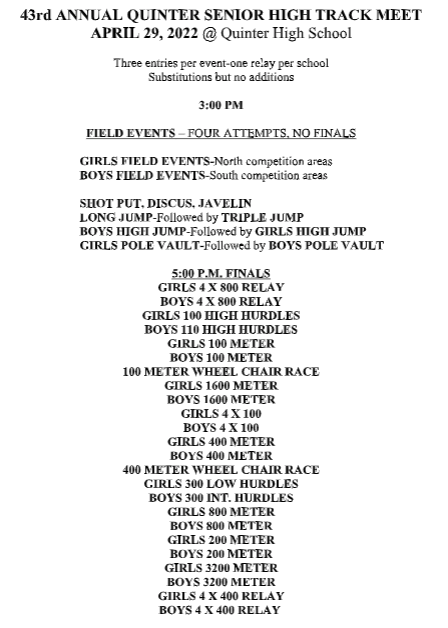 Plainville Junior High Track Meet Tuesday – May 3, 2022 Order Of Events. For full document go to:
https://5il.co/19f6p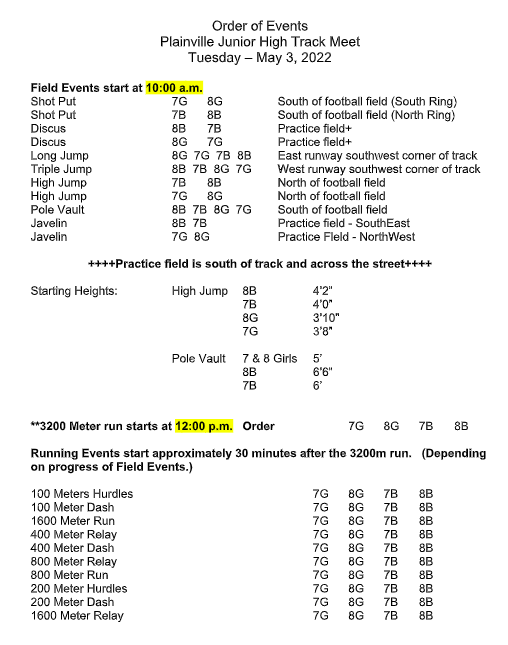 Our SGS 4th Grade Classes traveled to Nicodemus on Thursday for a day of learning! They shared a few photos from their experience. "We learned the history of the town, toured the AME Church (restored in 2021), learned about African music, and played musical chairs." #TigerPride271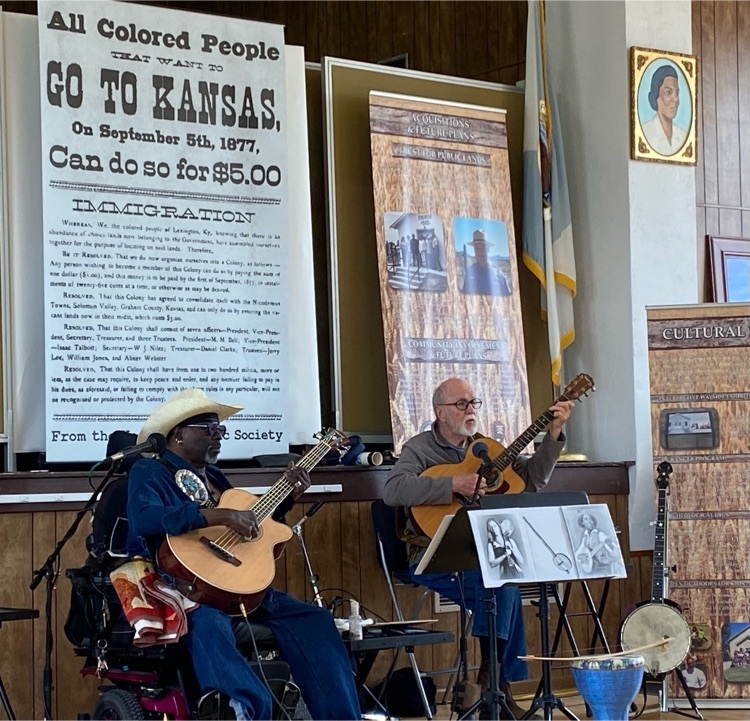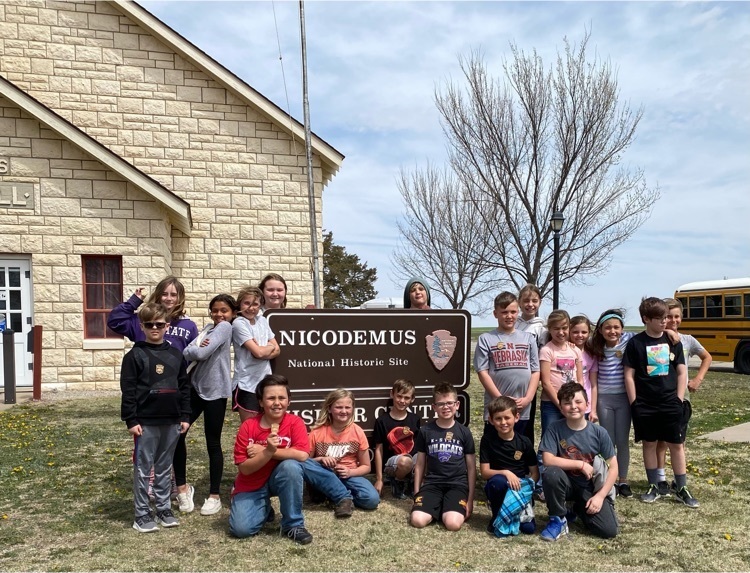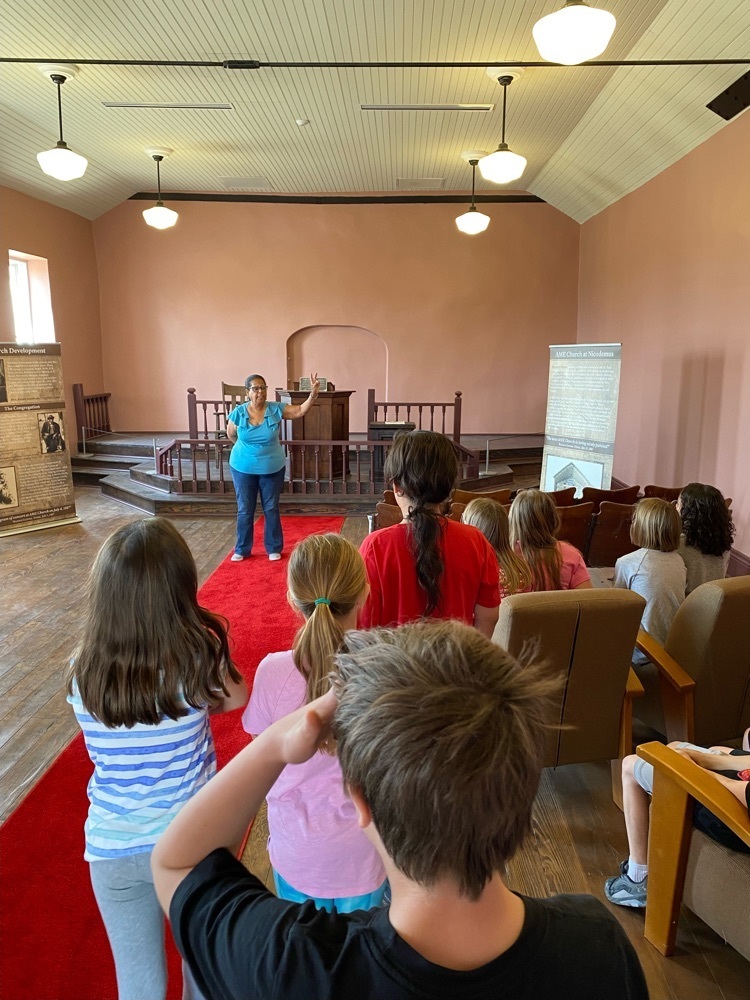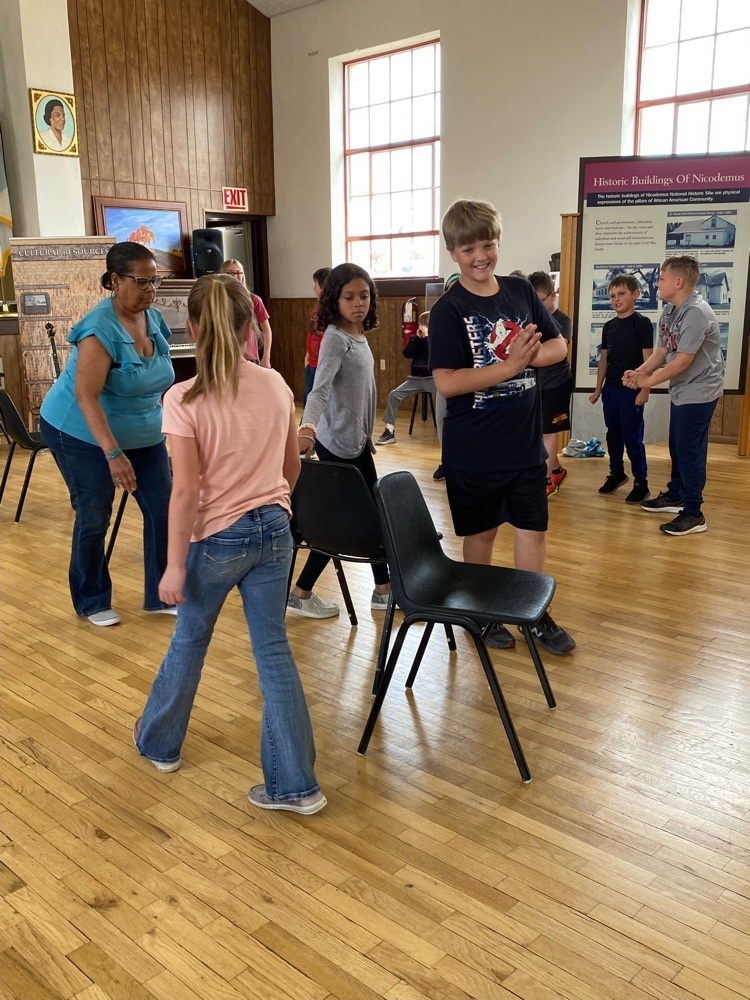 The FHSU Foster Grandparent Reception was held on the campus of FHSU on Thursday, April 21st. Miss Hemphill represented USD 271 and celebrated 5 years of service with her grandparent, Charlotte Sammons. Our other grandparents celebrated were Glen Buss, Rose Smith, and Betty Cadoret. Thank you for your commitment to our students and staff! #TigerPride271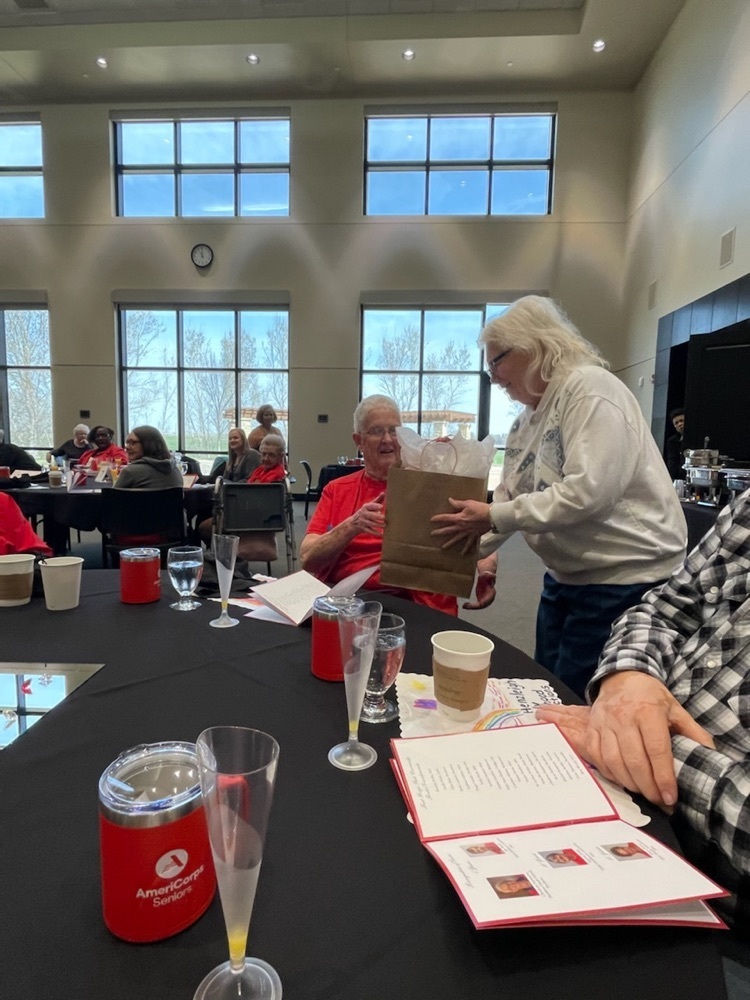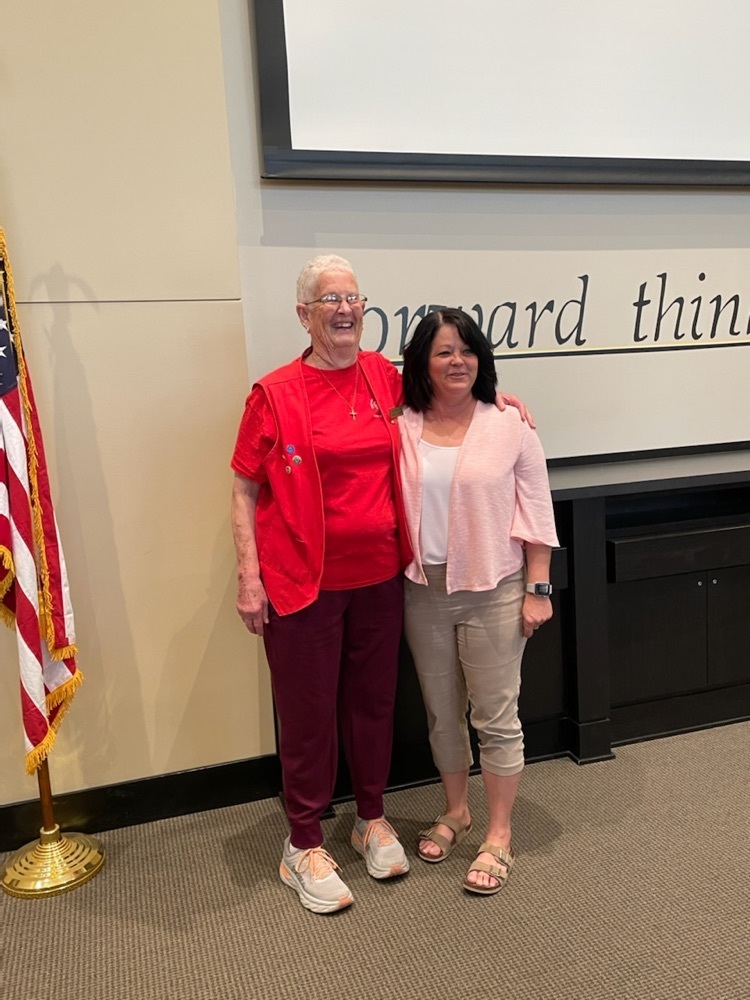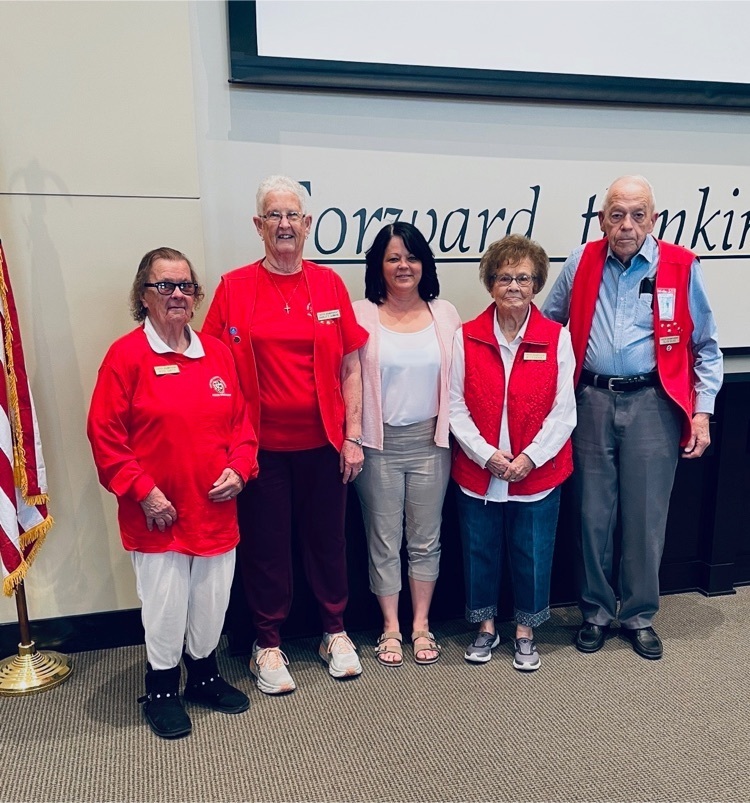 Congratulations to our 2022-2023 Stockton JH Cheerleaders! You are TIGER Ready! Meredith Gasper Aidyen Kerr Camille Lowry Brenna Odle Mia Odle Shae Yohon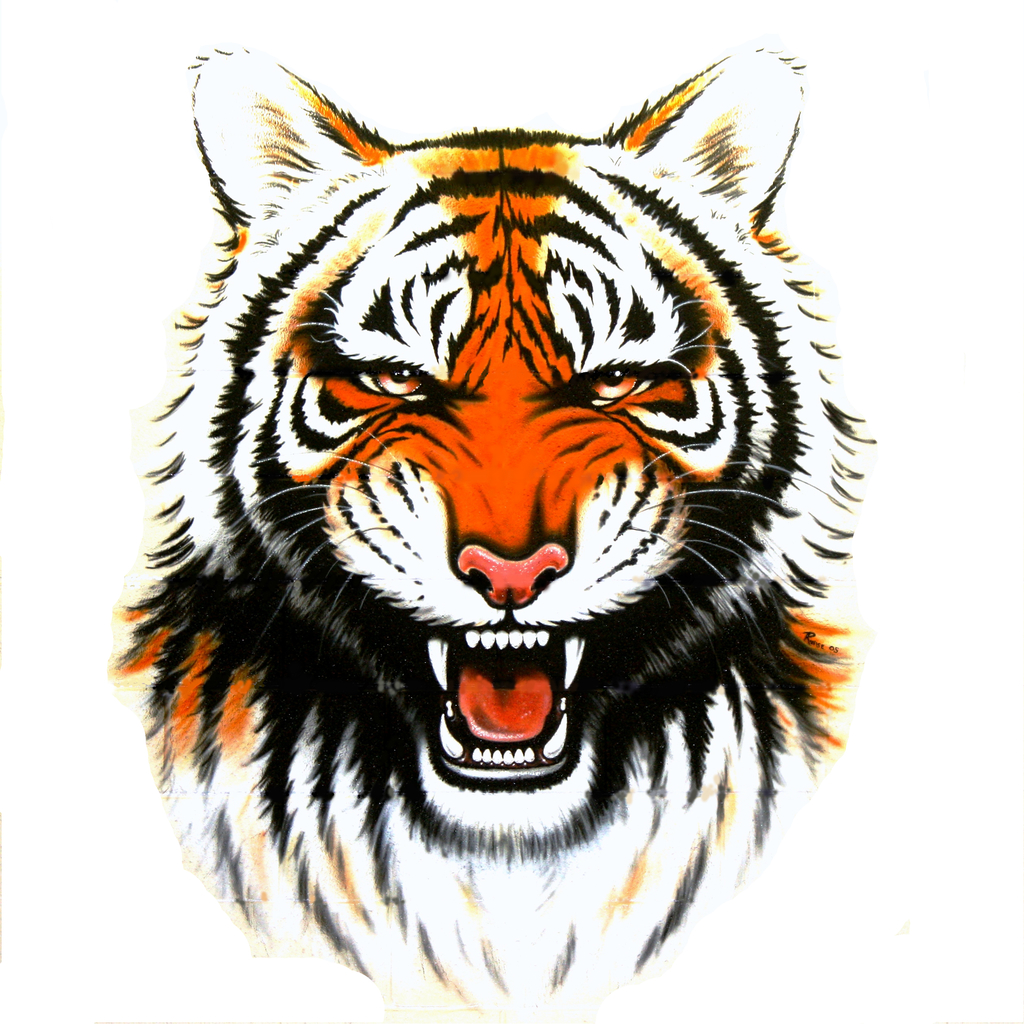 Rooks County School Districts' Update - April 22, 2022 Currently, we have zero active cases reported of COVID-19 in the county. Have a safe and wonderful weekend! Bill Lowry, Supt. USD #271 421 Main Street Stockton, KS 67669 785-425-6367 "Together We R.I.S.E."
SHS Track at Osborne 4/22/22 - Changes We have decided to continue today with the track meet, with a few changes being made. There will be no Pole Vault, only three attempts at field events and no prelims. We will start running events at 4:30 with the 4X800.

JH Hill City Track Meet, April 25. For full pdf of events click tps://5il.co/191zb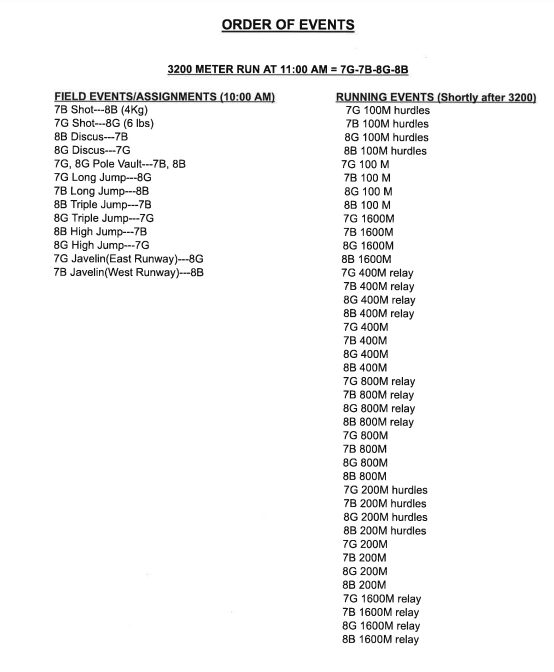 SJHS Track Meet at Osborne April 21, 2022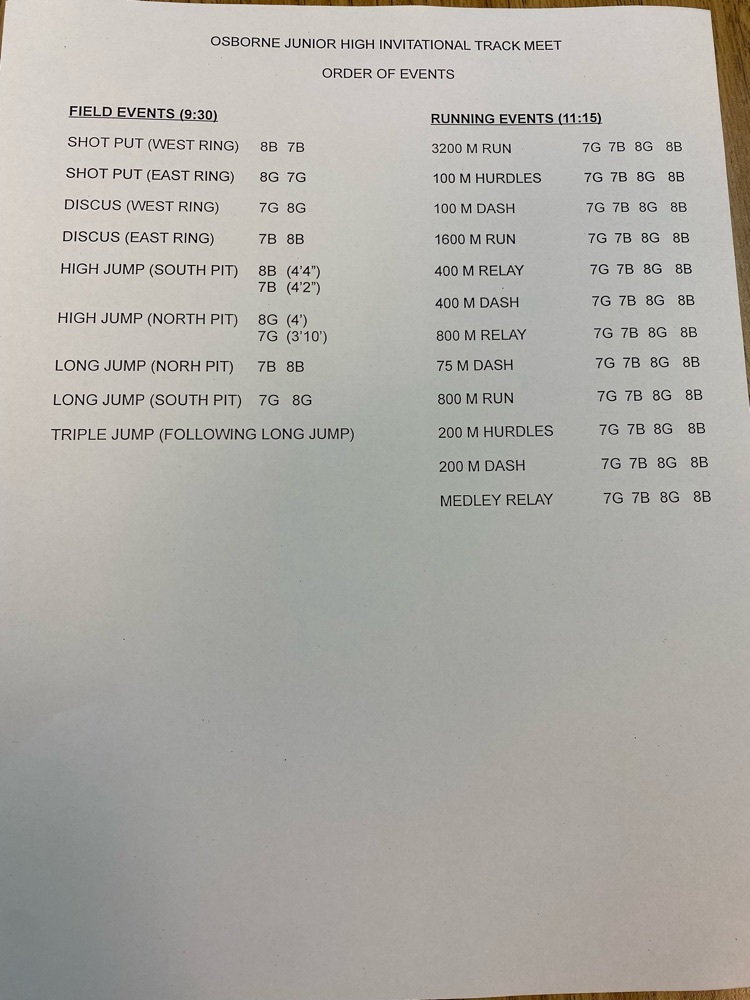 Stockton High School Band & Choir Present... "Buckles & Boots" Dinner & Show Thursday, April 21, 2022 6:00 pm Reservation Dinner: Doors open at 5:45 pm 7:00 pm Concert-Free & Open to the Public SHS Gym

SJHS Track Meet Schedule - Wednesday, April 20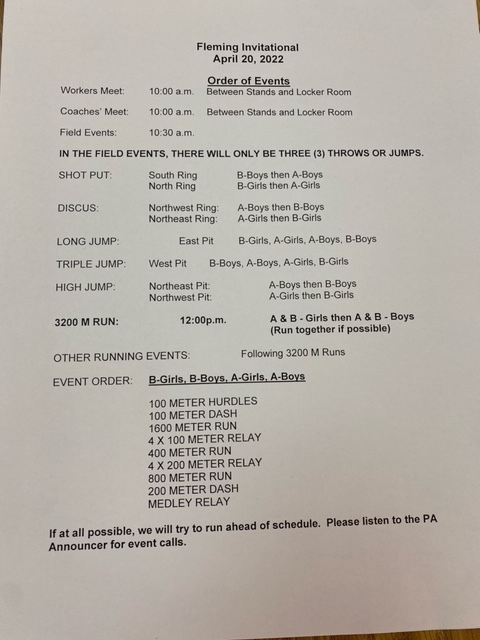 Flyers for the K-5 Concert on Tuesday, April 26. K, 4th, & 2nd Concert is at 5:30 pm 1st, 5th, & 3rd Concert is at 7:00 pm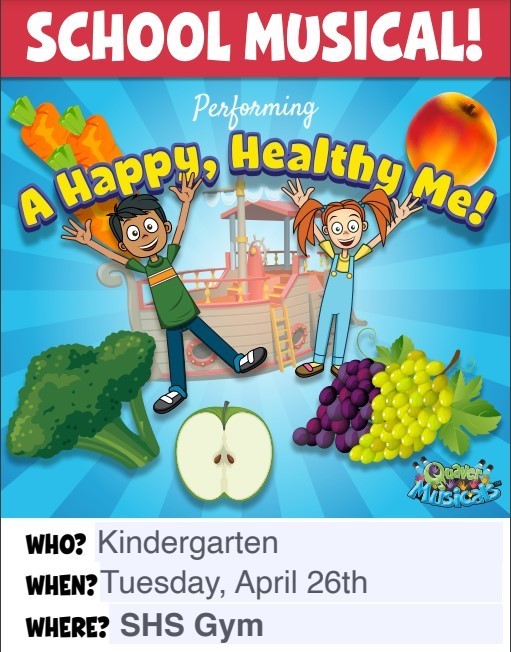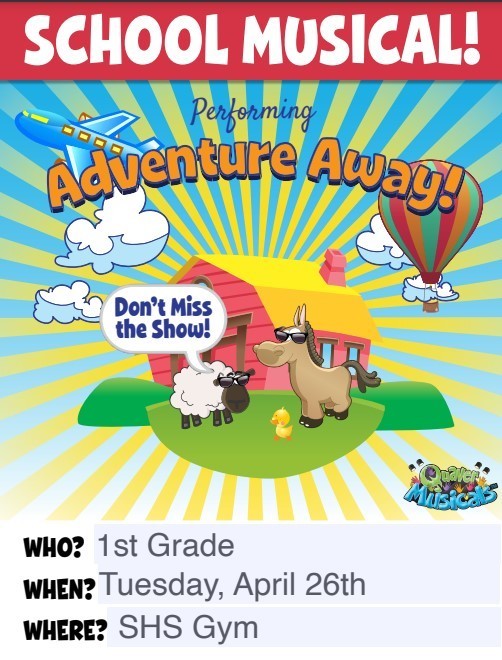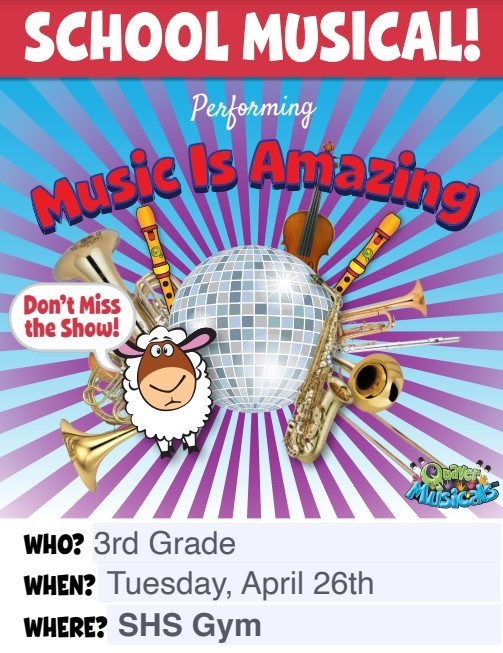 The Class of 2023 invites you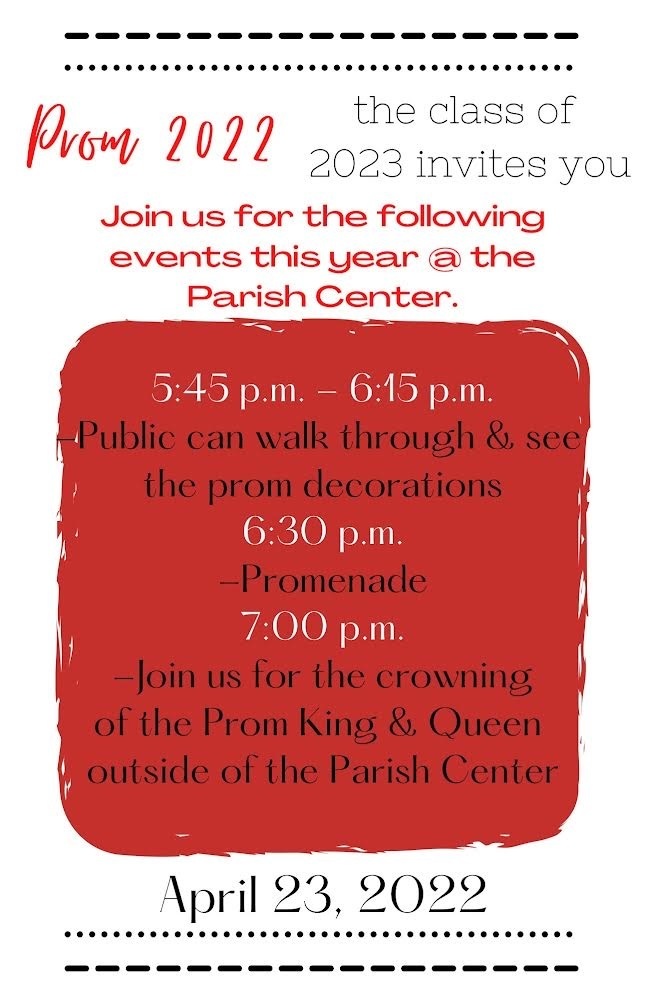 Please join us in celebrating the Class of 2022 in their Baccalaureate Celebration on Wednesday, May 4th at 7:00pm at the Nova Theatre. Presented by the Stockton High School FCA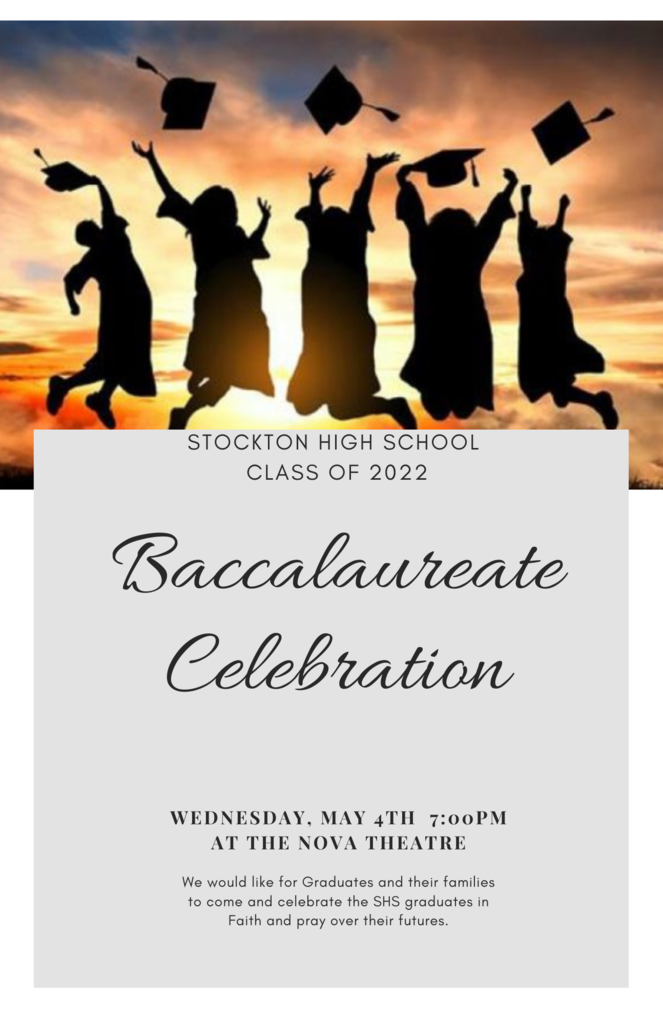 Last FCA huddle for the year! Come join us for fajitas and a movie!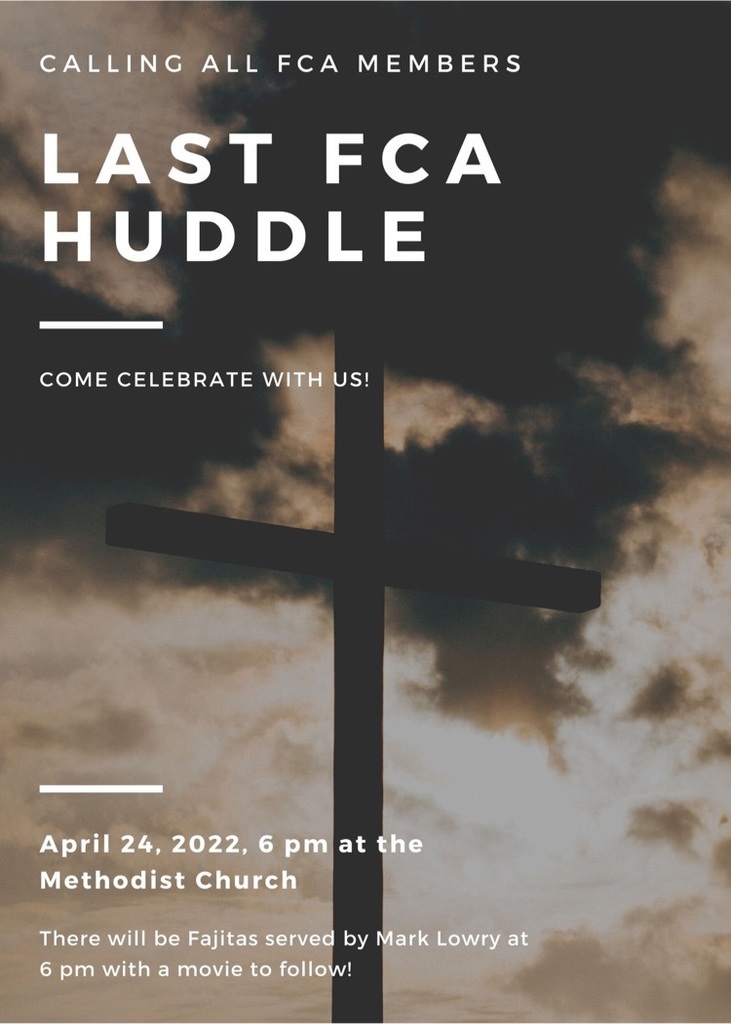 KAY has added to our Daddy/Daughter Dance to include a Mother/Son Kickball game on April 24th ! Free Will Donation to help send our KAY members to leadership camp this summer.

Meals through April!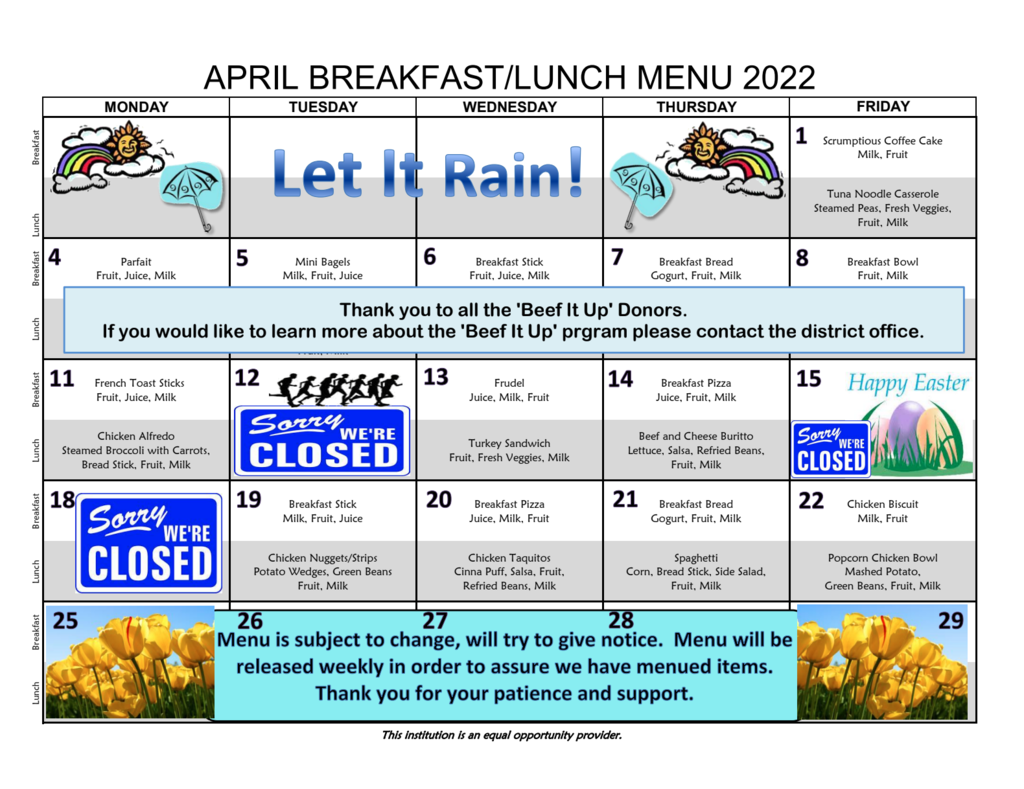 Regional Music Contest Results Cheyene Carlson-vocal I rating Aubrey Kesler-vocal II rating Katy Post-vocal II rating Jalia Creighton-clarinet I rating Delany Snyder-flute I rating Cheyene Carlson-clarinet II rating Michel Smith-clarinet II rating Ryleigh Gardener-trumpet II rating Girls Ensemble II rating Congratulations!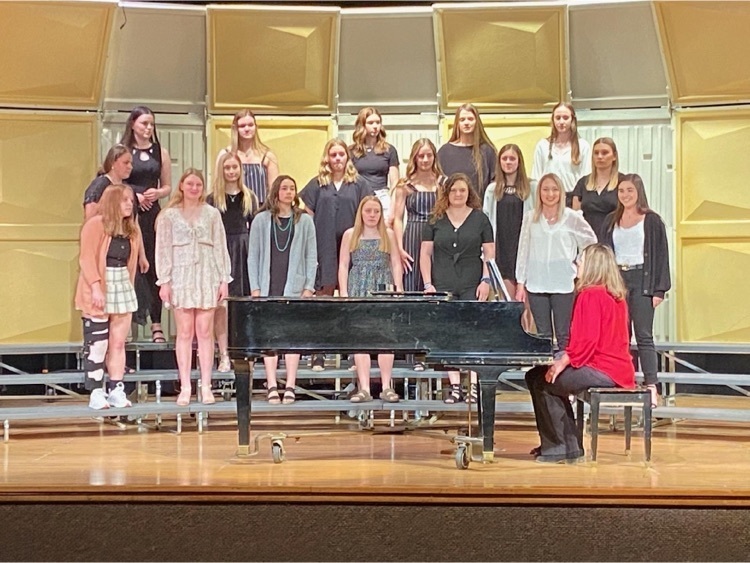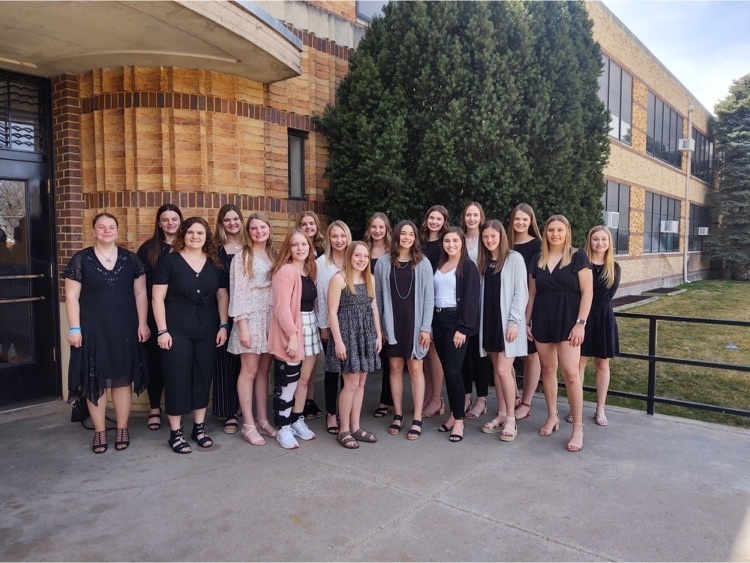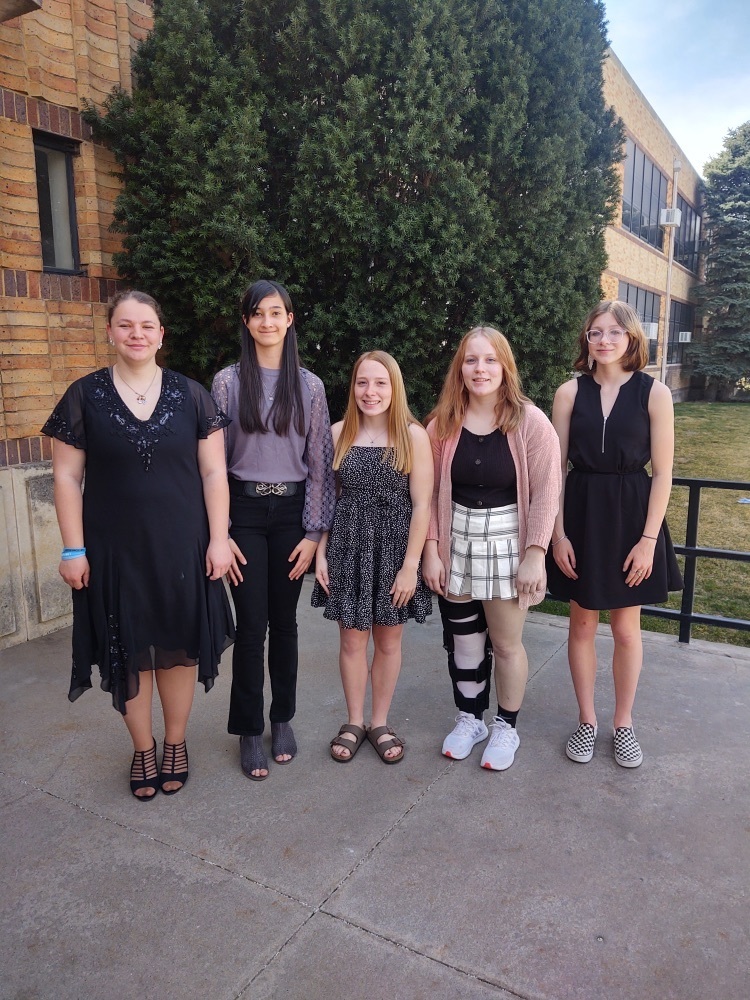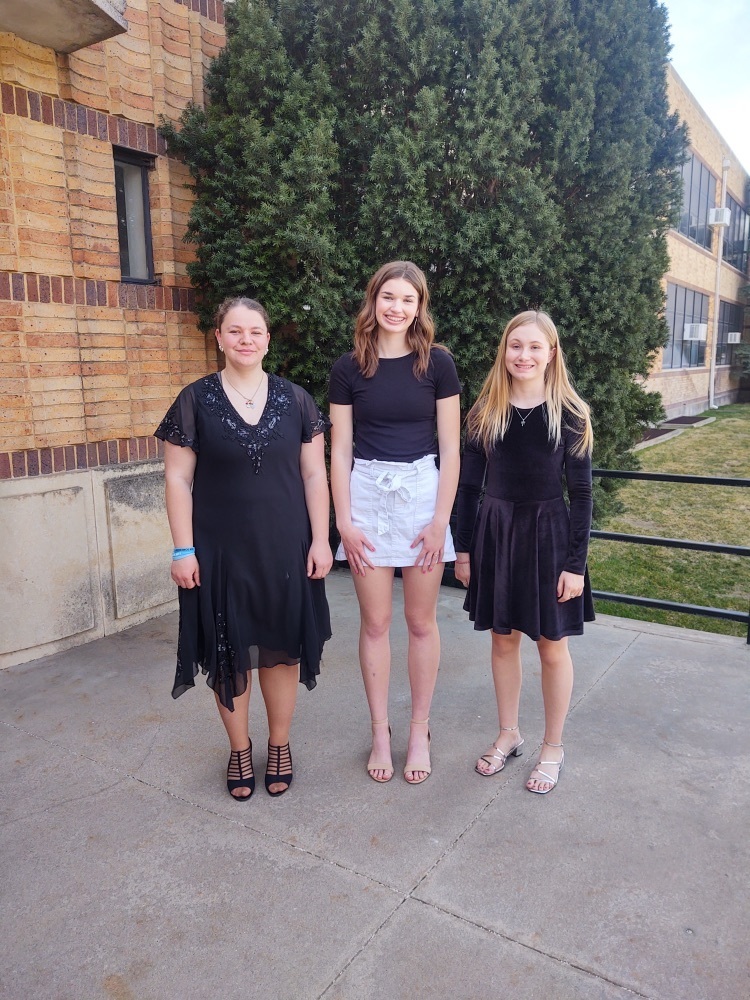 Congratulations to Kaelyn Means! She broke her school record in the discus with a throw of 129' 4" today at the Hoxie Invitational! It was a great day for the Tigers with PRs for returning athletes and several medalists! #TigerPride271