Homecoming Parade Floats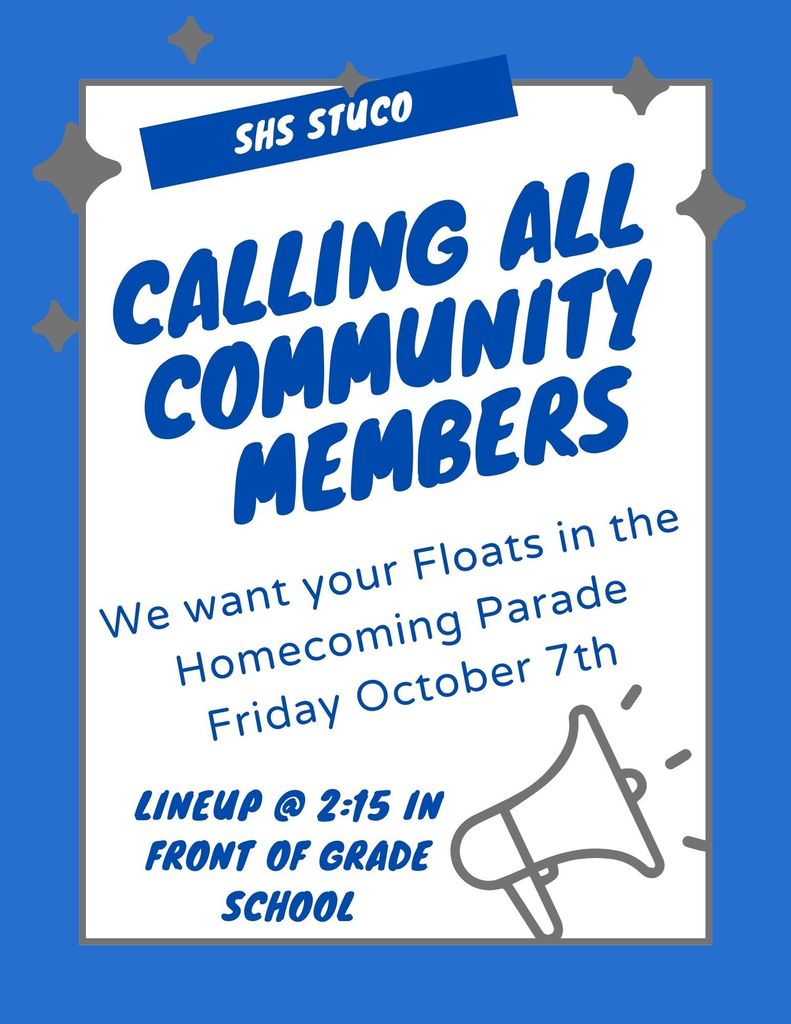 Check out Mrs. Towery's class projects… You are never too old to learn something new. For instance, I learned that during the mummification process the brain is broke into little pieces and pulled out through the nose 😳.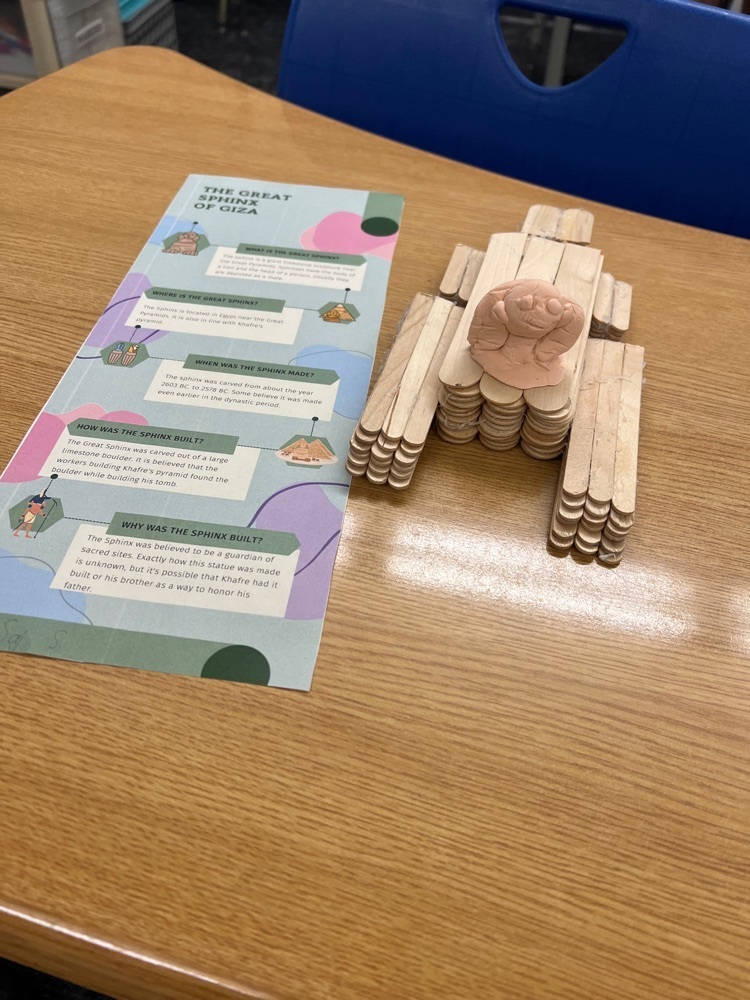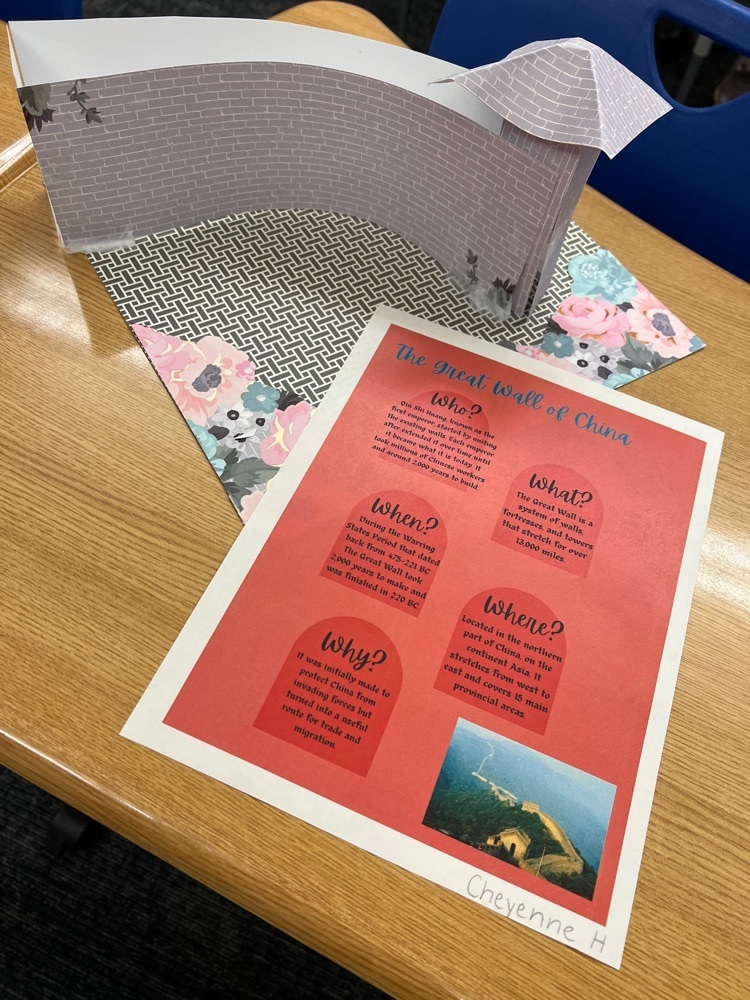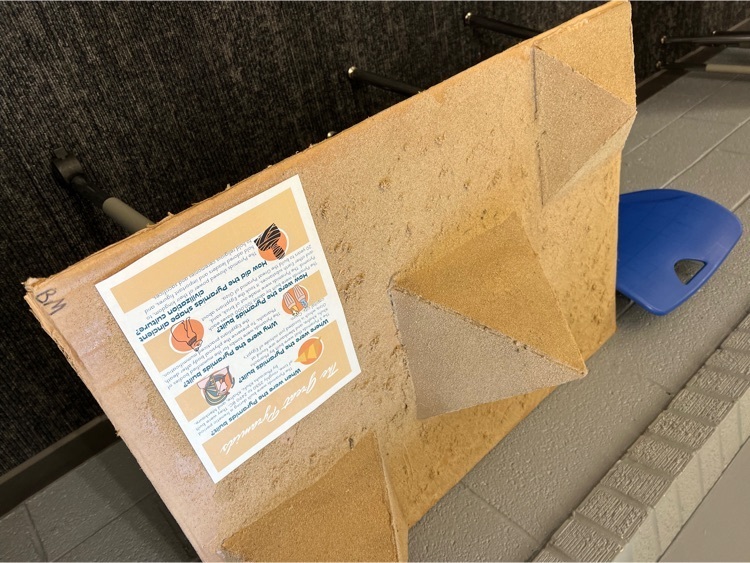 Kiddy Barnyard 2022 provided by our Stockton FFA members and sponsor! A tradition that has been at Stockton Schools for at least 25 years! Thank you for giving our students this hands-on learning activity! #TigerPride271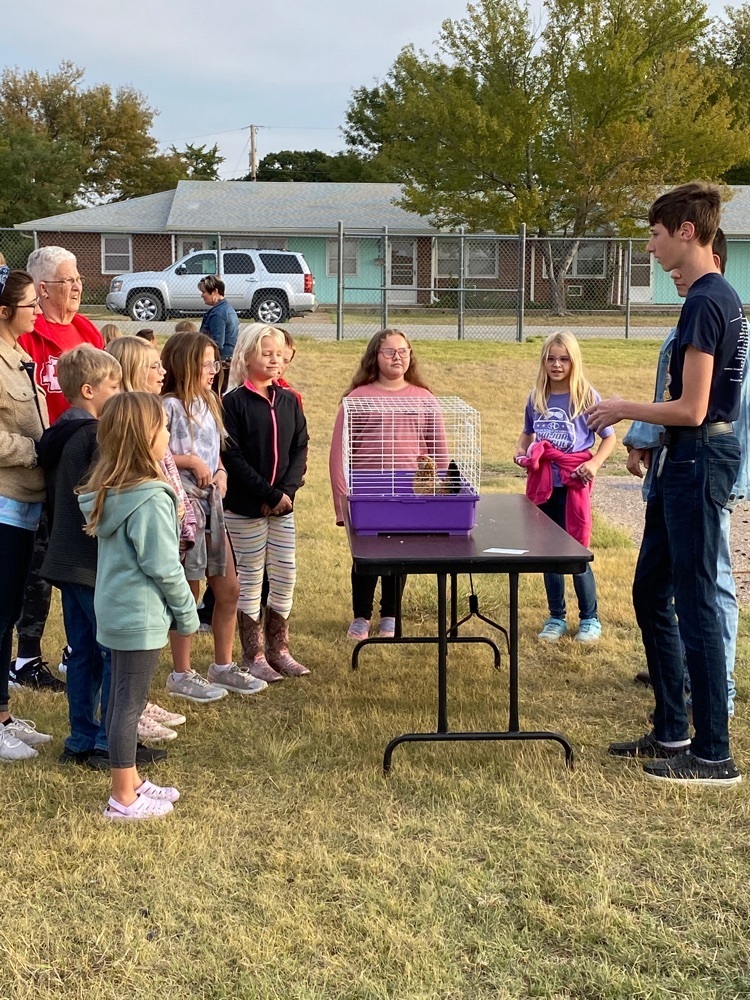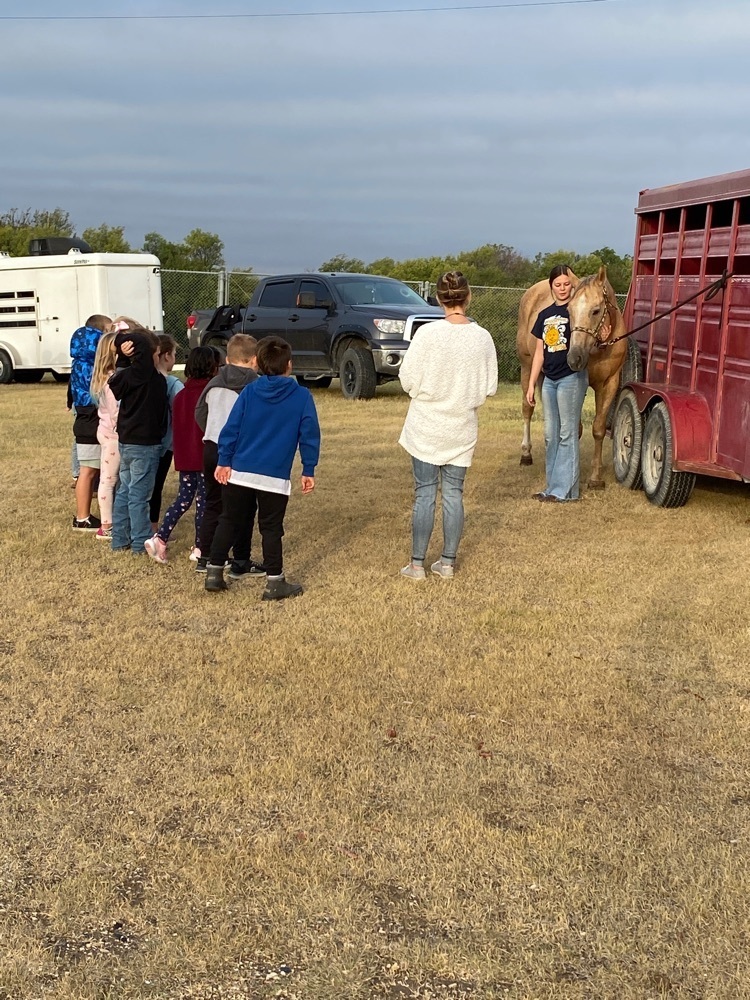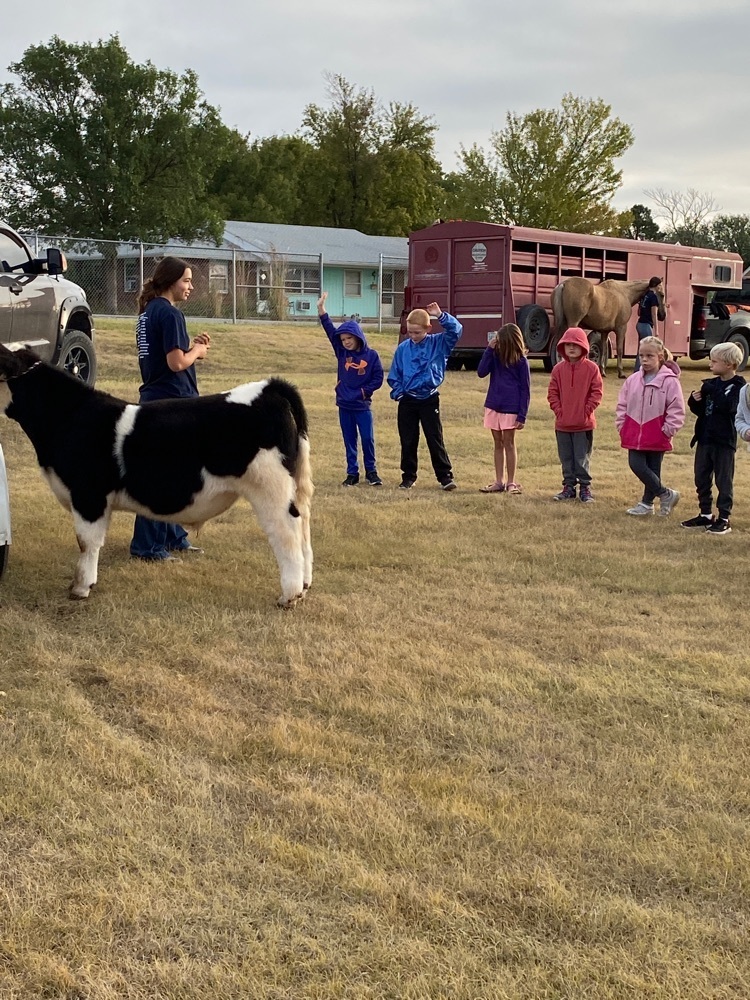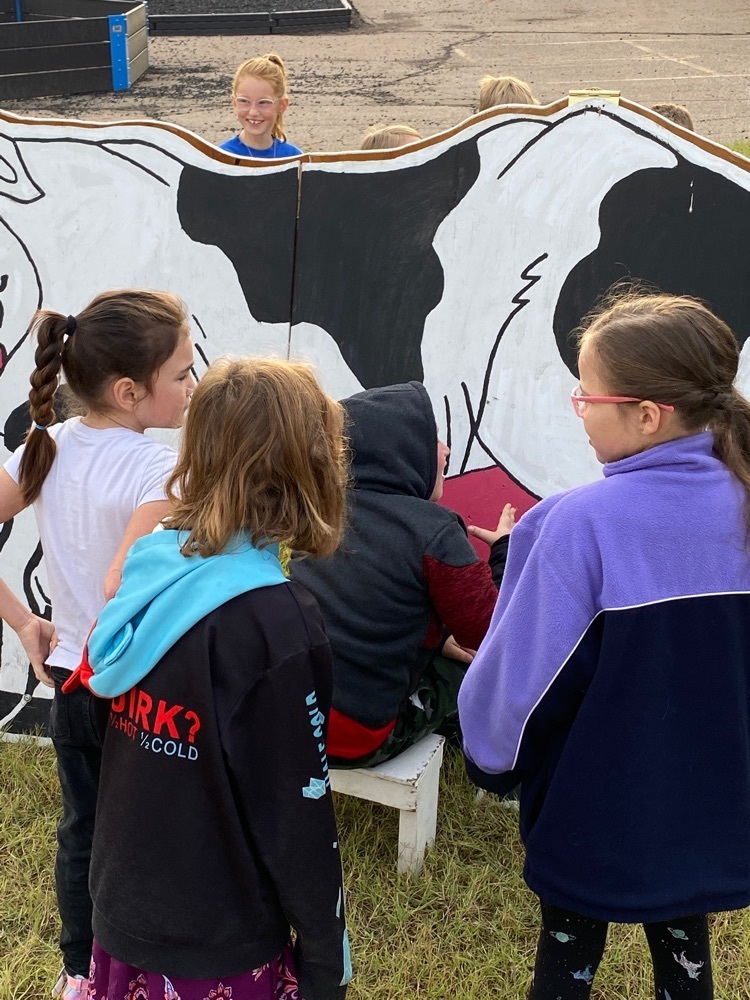 International Dot Day 2022 at Stockton Grade School-Make Your Mark! Grades K-1-2 collaborated for this activity. #TigerPride271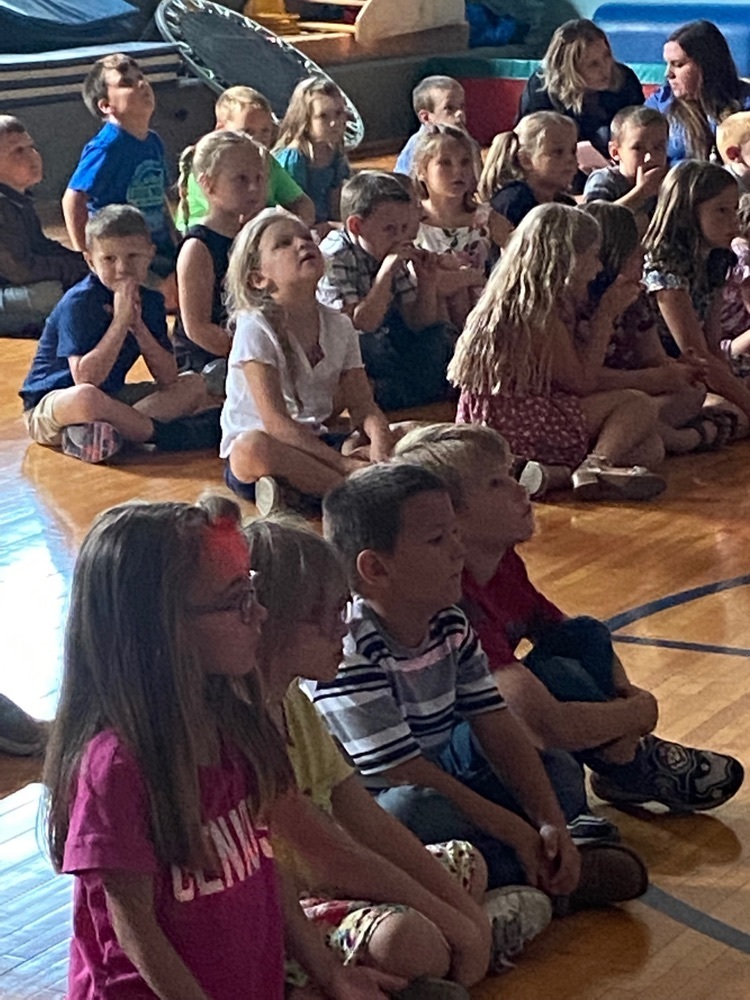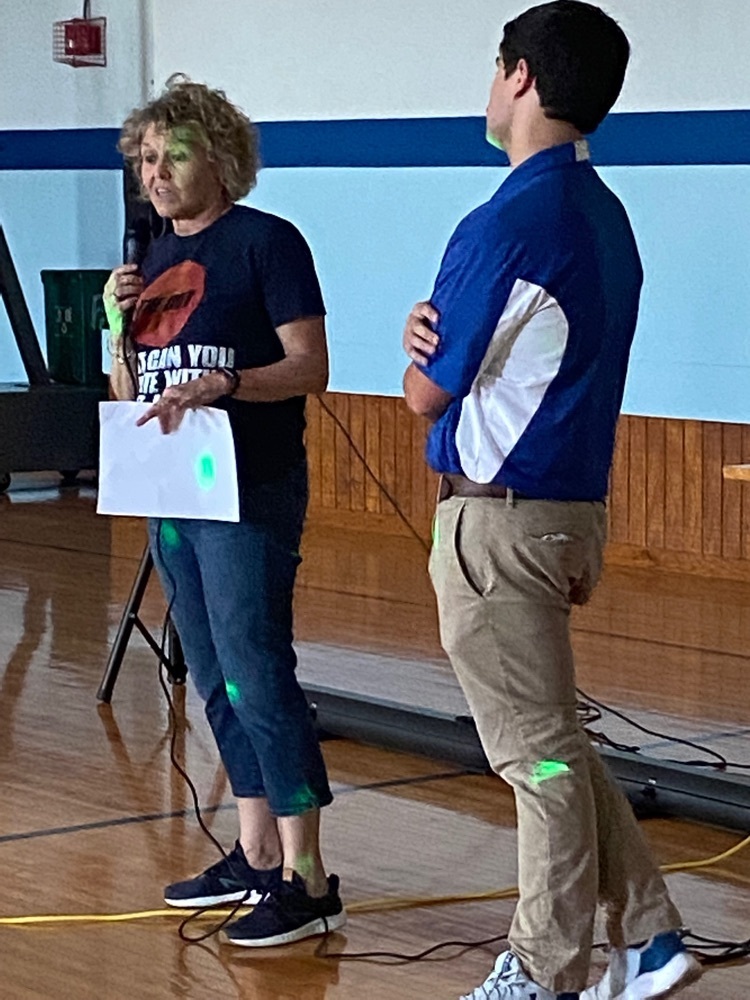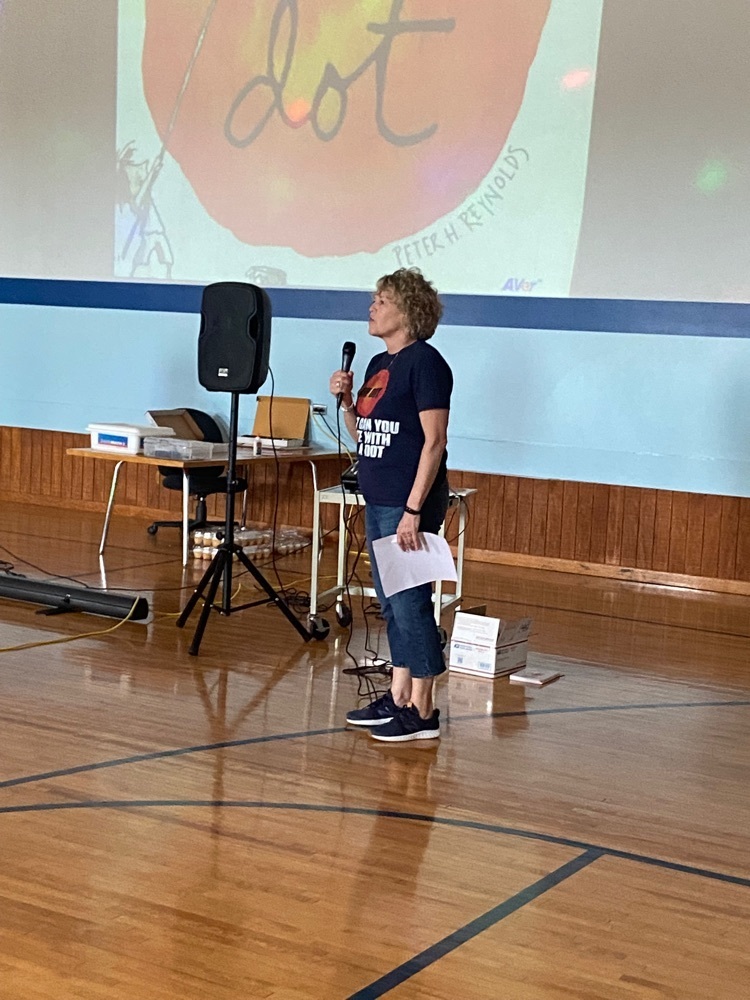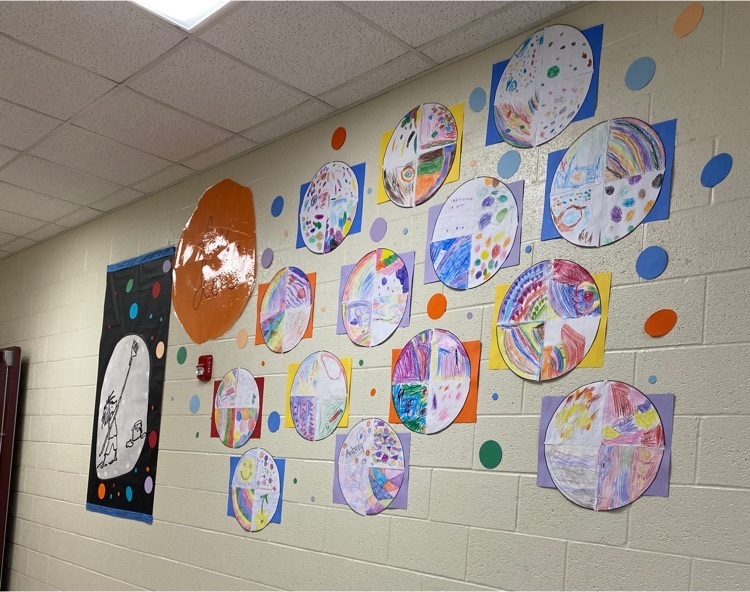 Thank you to our Student Council for hosting Damon Parker to share his "Find The Way" message with our 6-12 grade students. The Jones Project will save lives! Mental health awareness is critical! We are grateful to be a part of this initiative! @codygfoster @advisorsexcel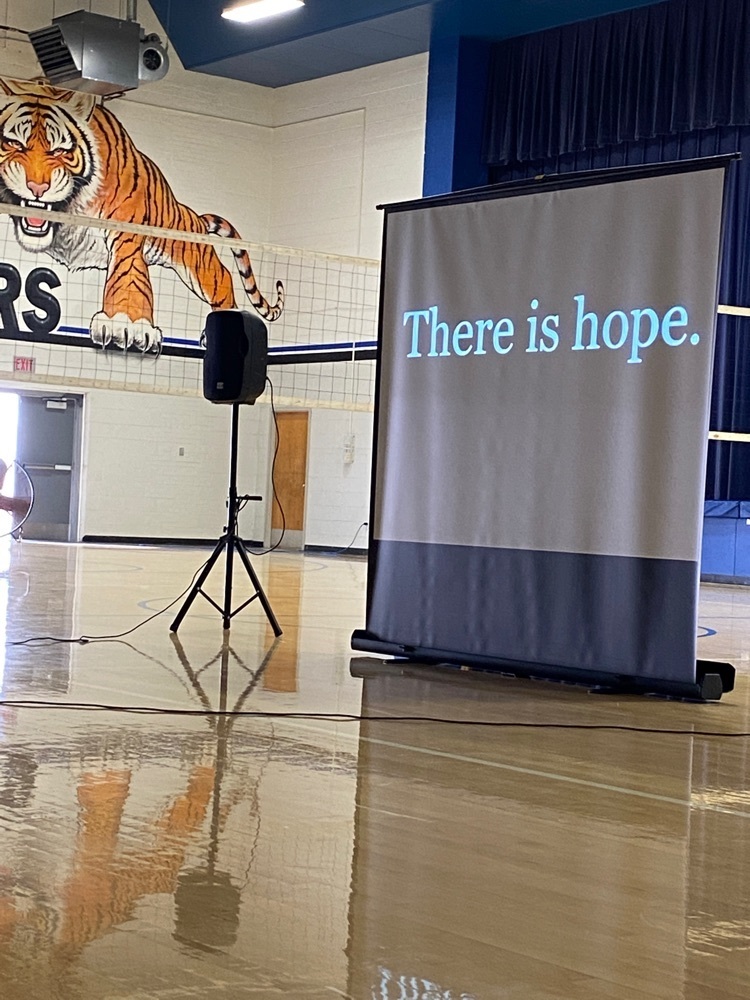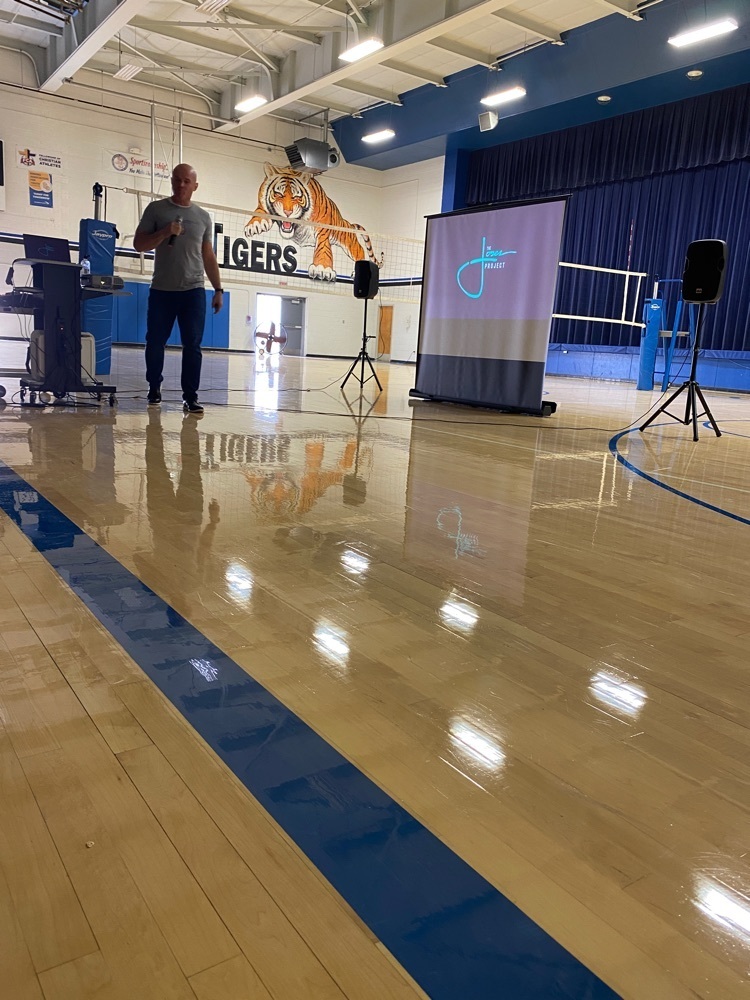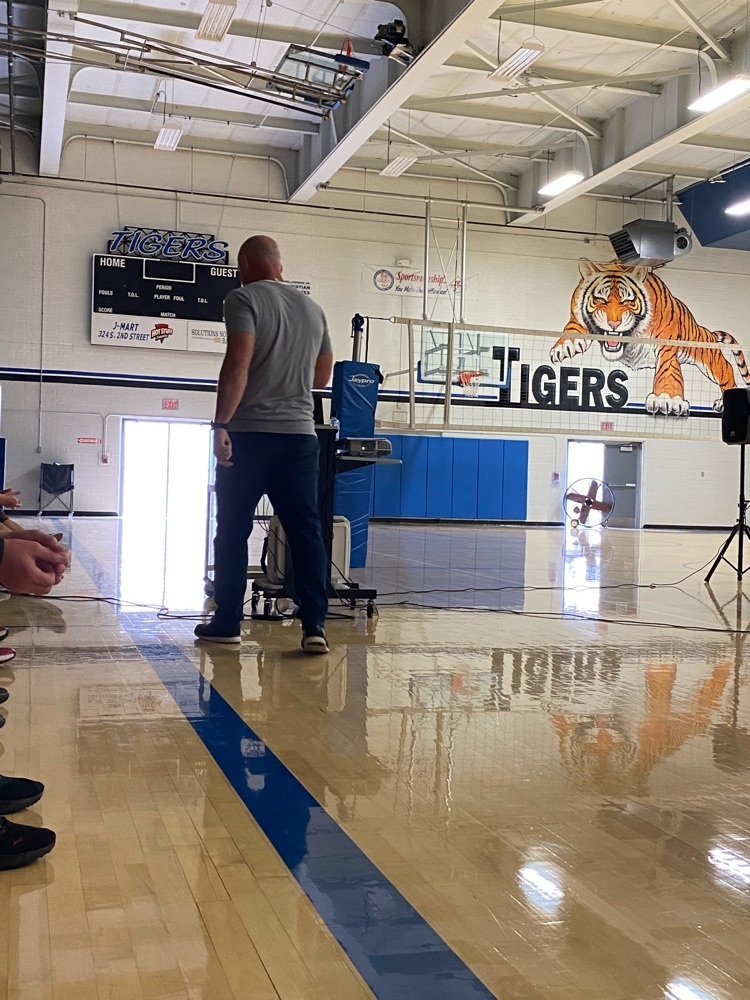 Please take our ESSER III funding survey to have a voice in how the district spends the ESSER funds.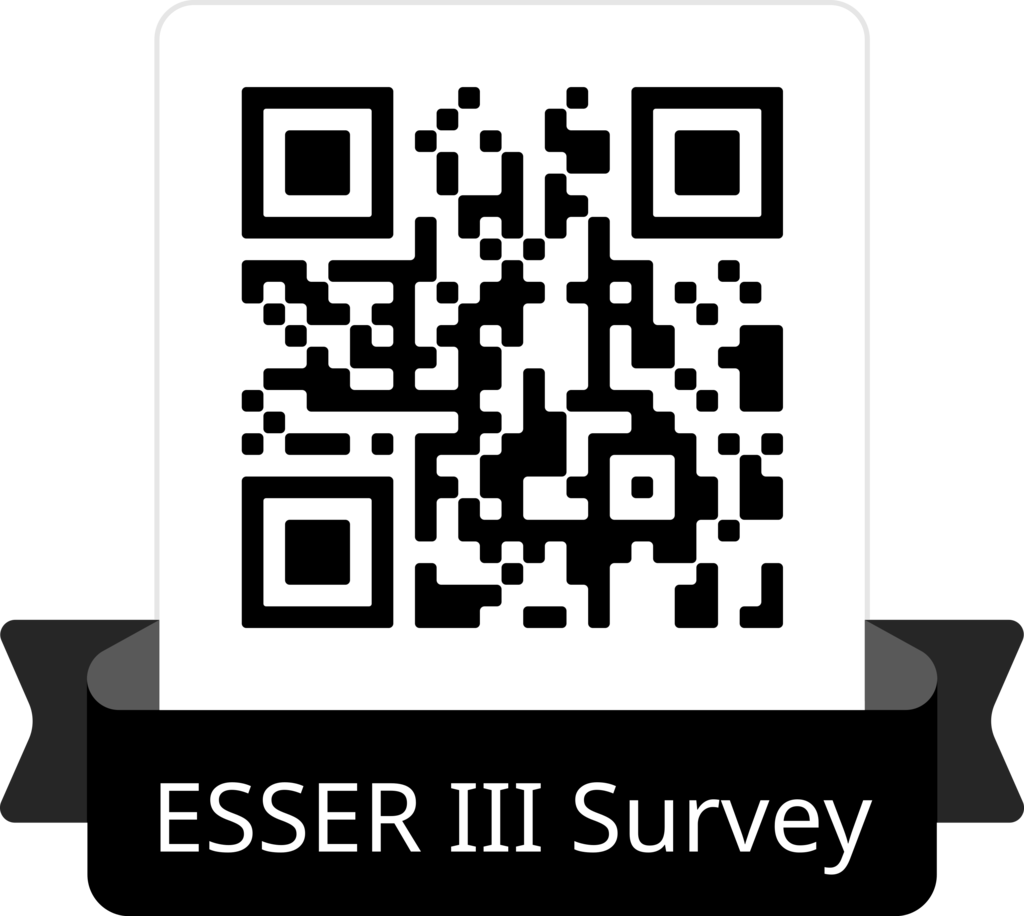 Mrs. Towery's American History Class 🇺🇸 Civil War unit.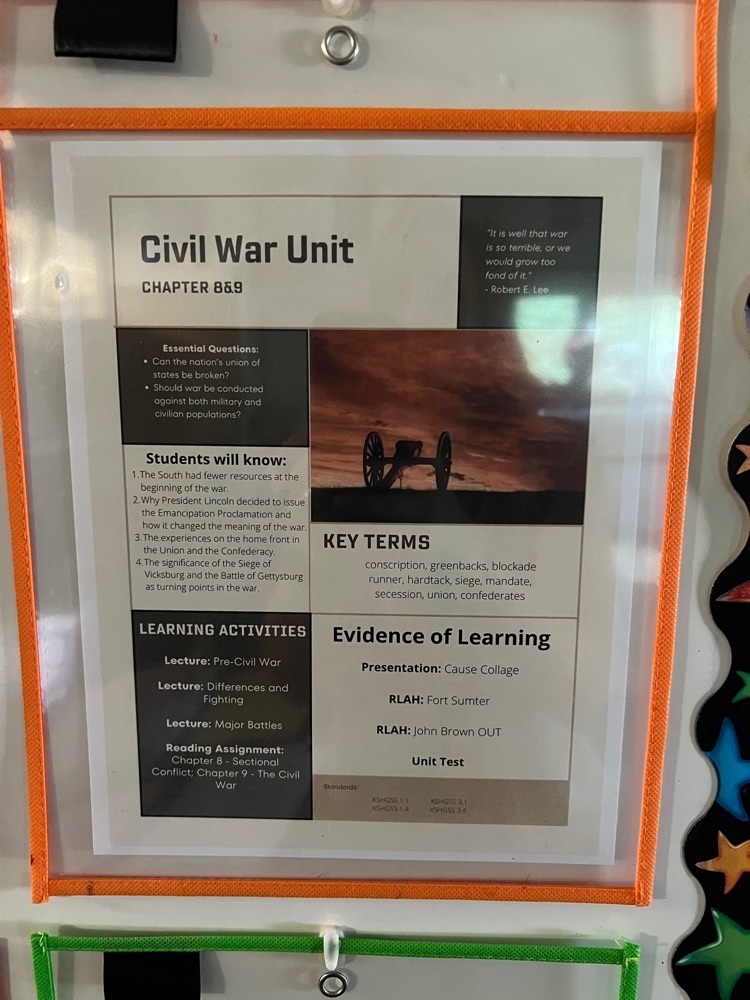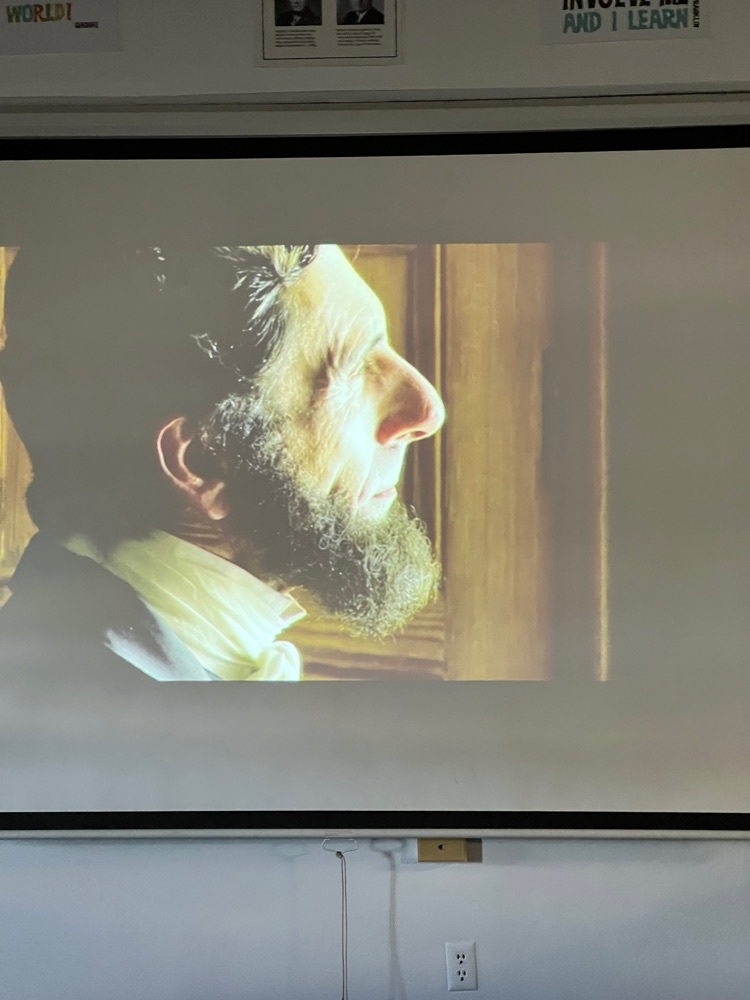 Check out our 8th graders doing their test review over forces! Dr. Cole using yesterdays JH football and volleyball WINs as an example. #realworldapplication #relationships #TigerPride271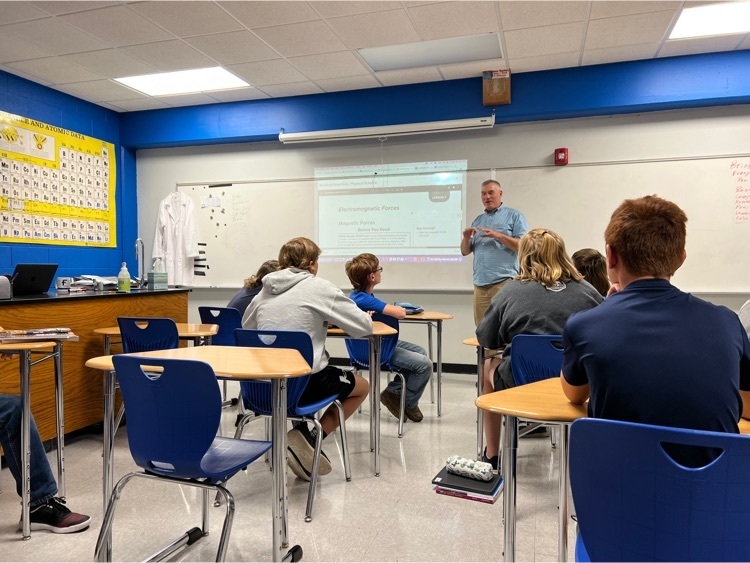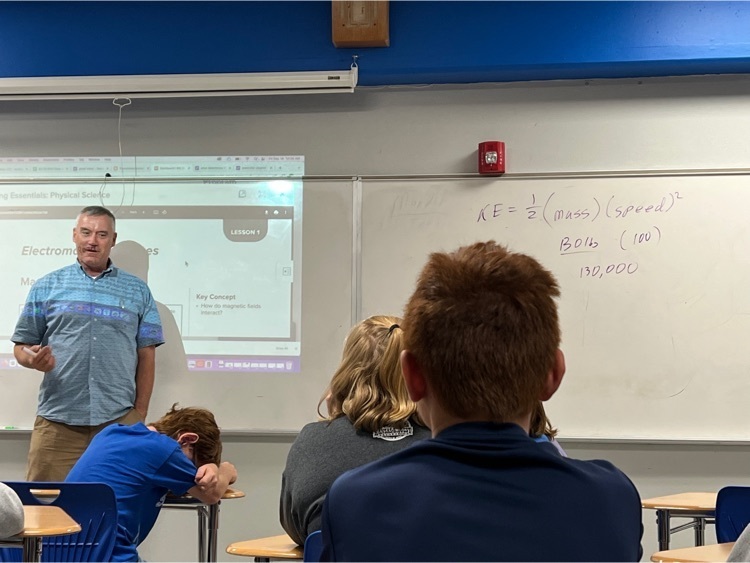 Another great day for our Stockton Cross Country Athletes! Kolt placed 1st Cheyenne placed 7th Chrissy placed 8th Ariel placed 13th Ryleigh placed 16th.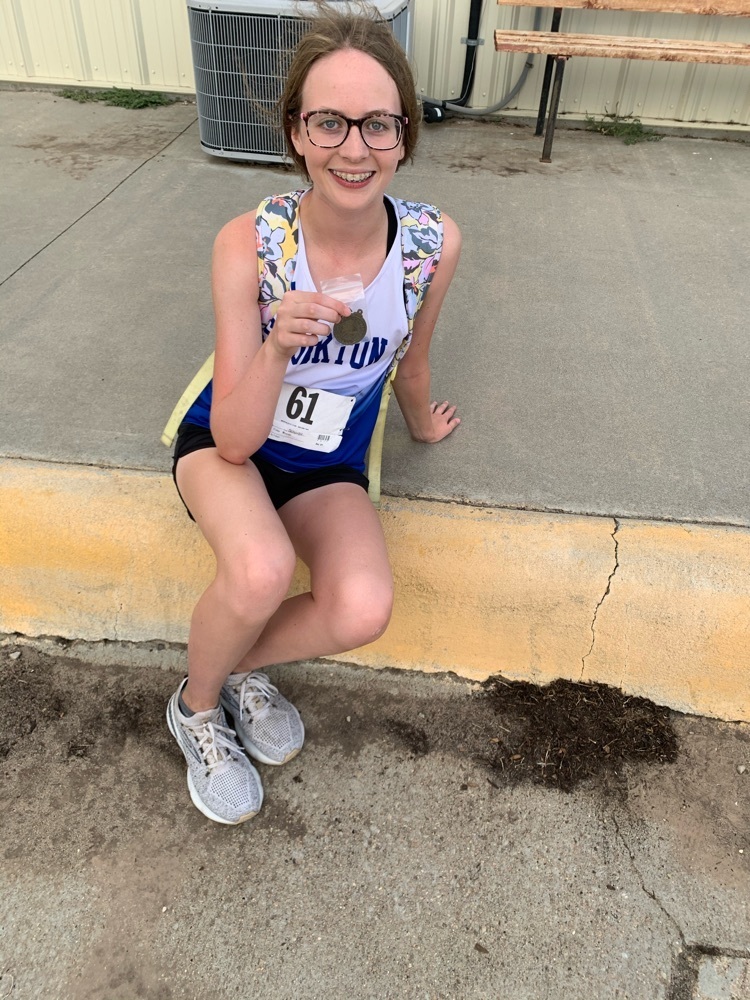 SJHS Volleyball at home on Monday, 9/19/22 with Hill City and Phillipsburg at 4:00 pm JH Gym - B Team Stockton vs Hill City Phillipsburg vs Hill City Stockton vs. Phillipsburg SHS Gym - A Team Stockton vs Hill City Phillipsburg vs Hill City Stockton vs Phillipsburg
SHS Volleyball at Oakley on Tuesday, 9/20/22 - 4:00 pm start with this order of play at the high school gym: Oakley JV vs TMP JV Oakley Varsity vs TMP Varsity TMP Varsity vs Stockton Varsity Senior Parent Night Ceremony Oakley Varsity vs Stockton Varsity
SHS Volleyball Tournament at Russell on Saturday, 9/17/22 9:00 am - We are in Pool B - we play 3rd, 5th and 11th. This tournament is a rolling schedule - which means they have an east court and west court that will start at 9:00 am with Game 1 and Game 2 and then the next available will be Game 3.
SHS Football at Trego on Friday, 9/16/22 7:00 pm

2nd grade-Morning meeting focus was kindness! We wrote notes to those who are special to us around the building! All smiles. #TigerPride271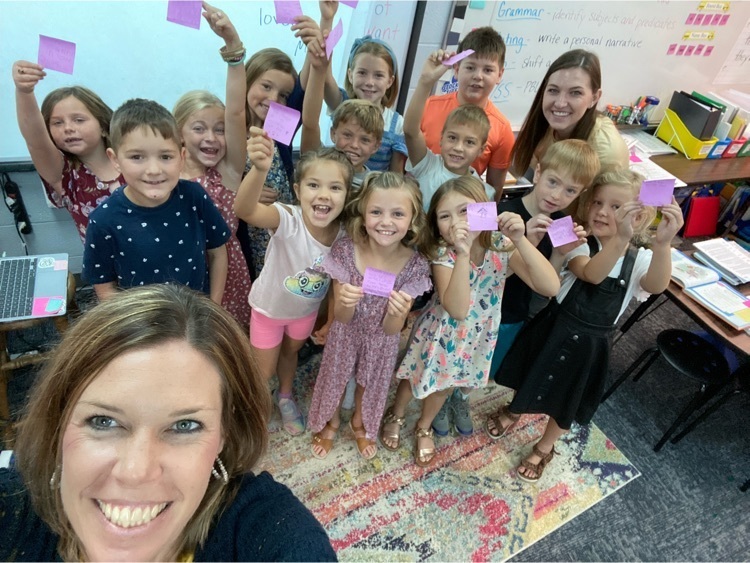 TIME CHANGE: SJHS Football game with Wilson will start at 5:00 pm tonight, 9/15/22 due to possible weather moving in. Volleyball will still start at 4:00 pm
CHANGE OF START TIME: SHS and SJHS Cross Courtny meet today at Smith Center the start time has been moved up to 3:45 pm
Check out the learning in Ms. Werner's third grade room. They not only get to read about fruits they get to examine, explore, and touch different fruits to determine if they are related. #handsonlearning #scientists #TigerPride271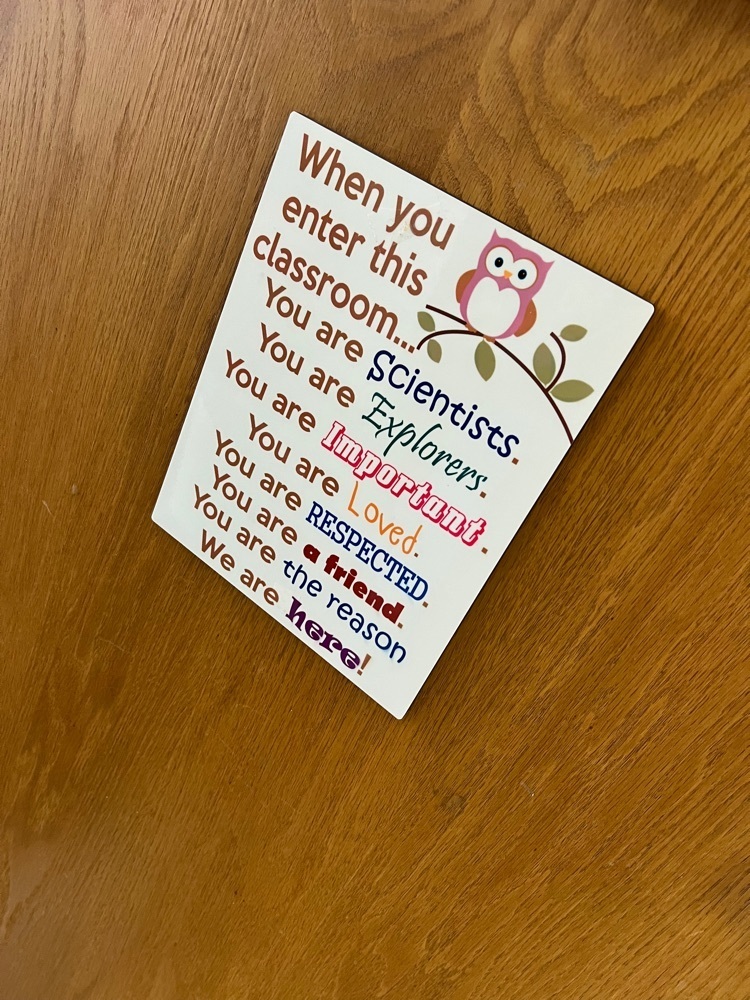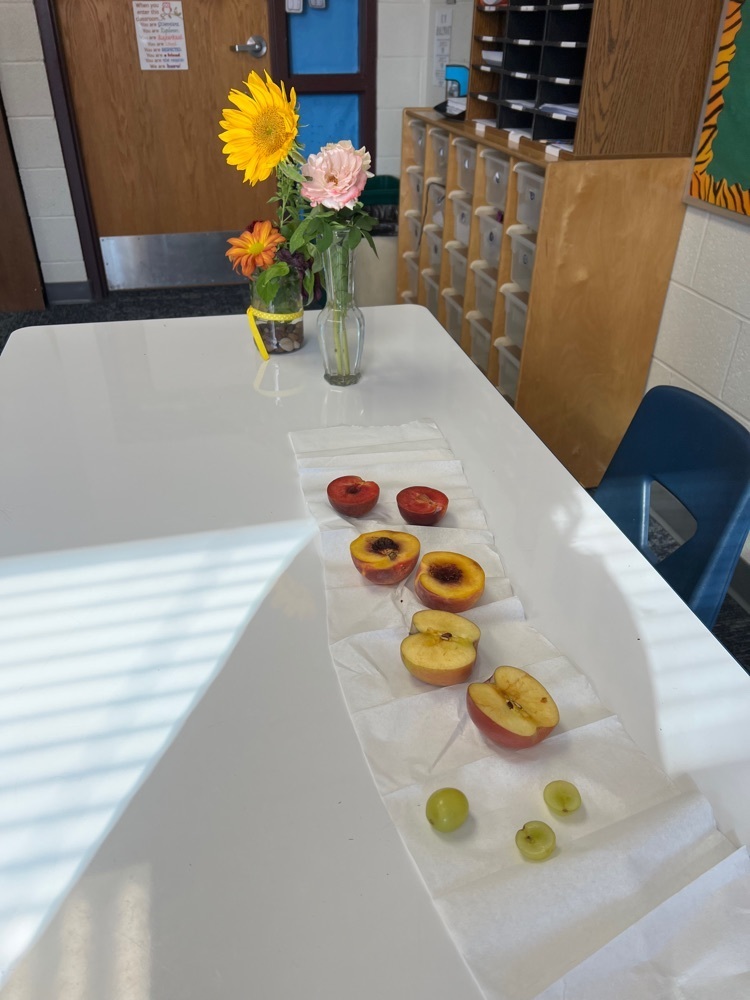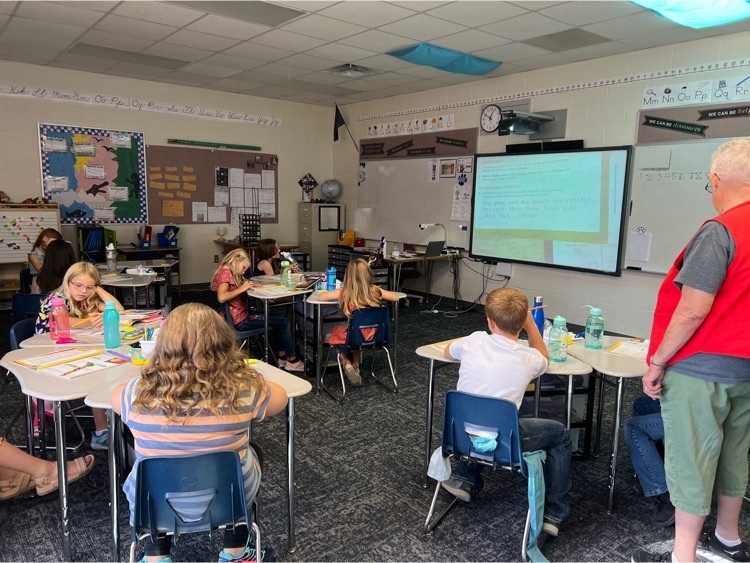 We want YOU to join our team!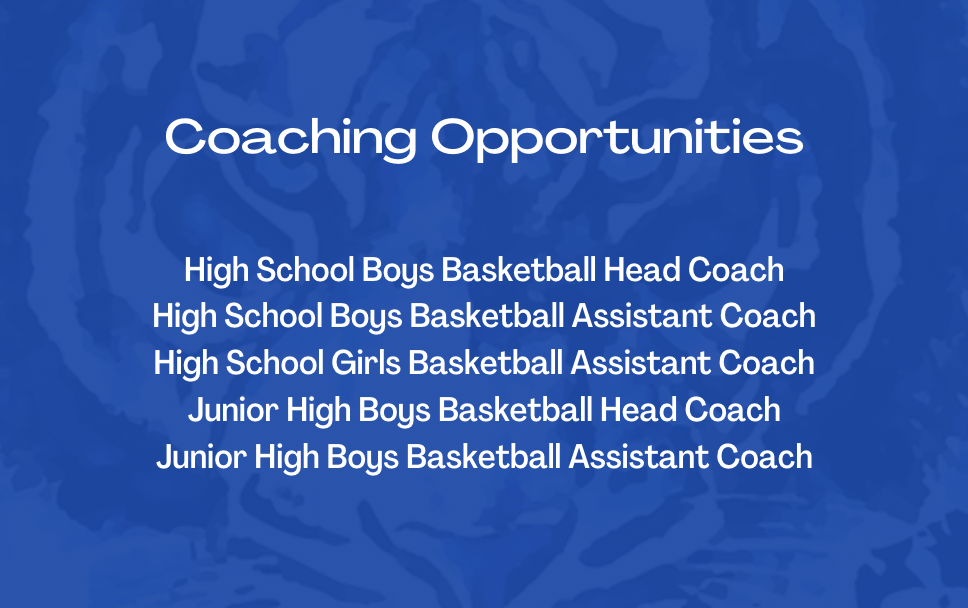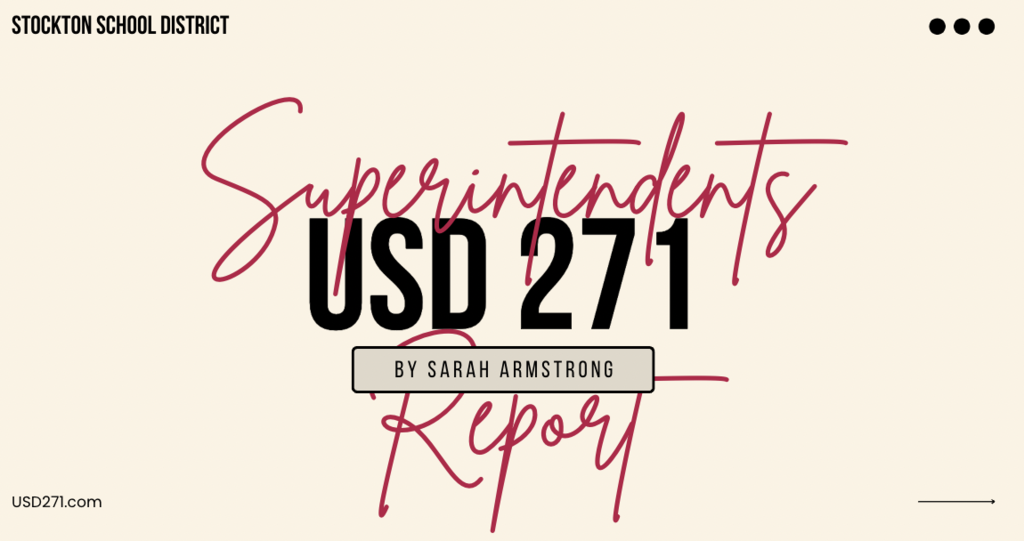 USD #271 School Pictures tomorrow, 9/15/22, if you did not receive a picture packet order form you may pick them up in the high school or grade school office or you may order on line at: jkphoto.hhimagehost.com