Check out these mathematicians showing off their adding, subtracting, multiplying, and dividing skills! We can't wait to celebrate them going above and beyond at our next board meeting!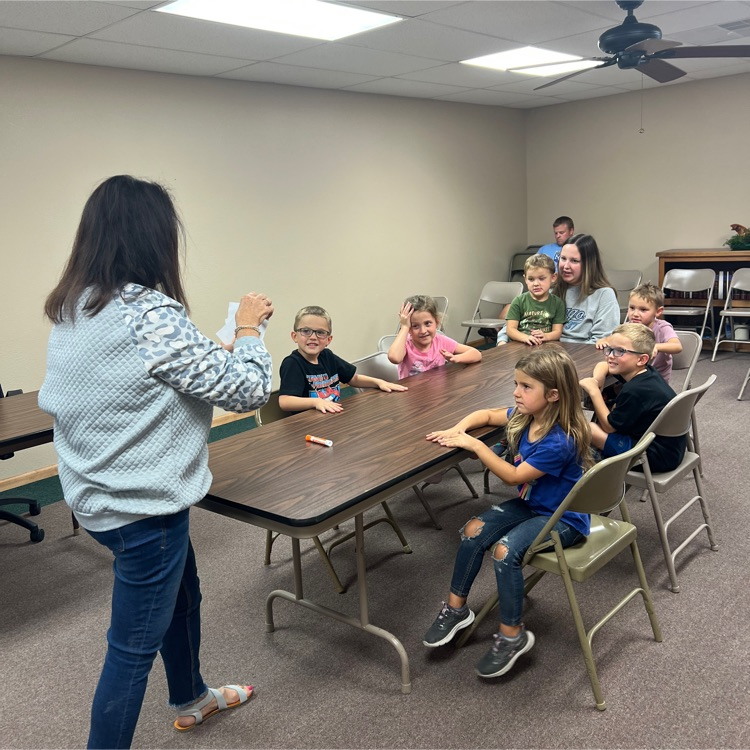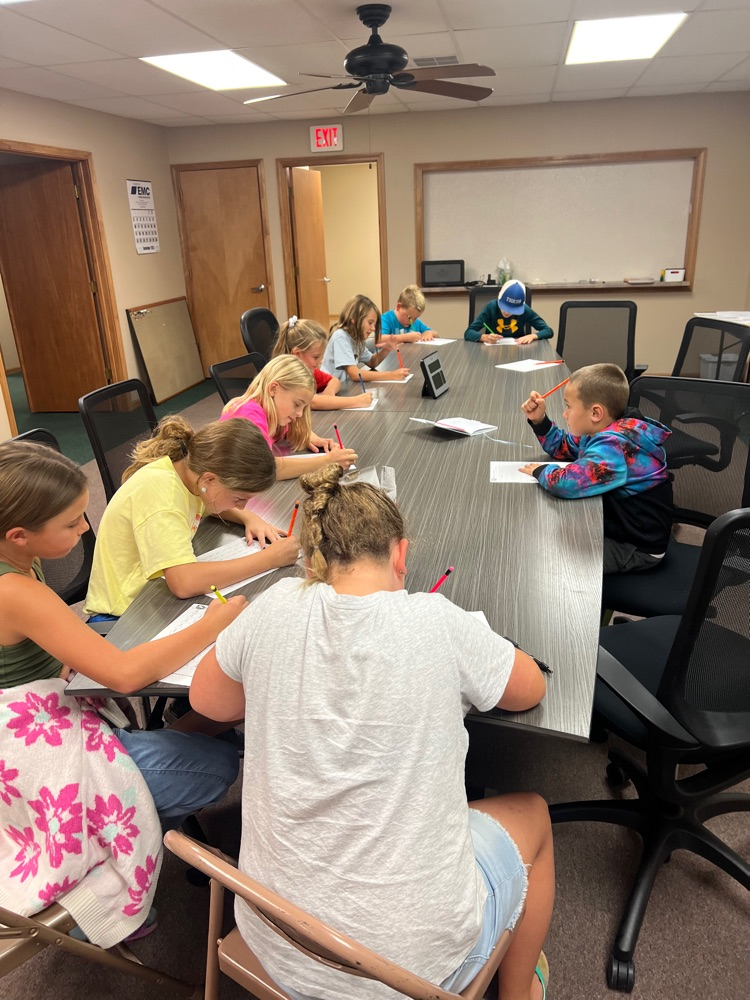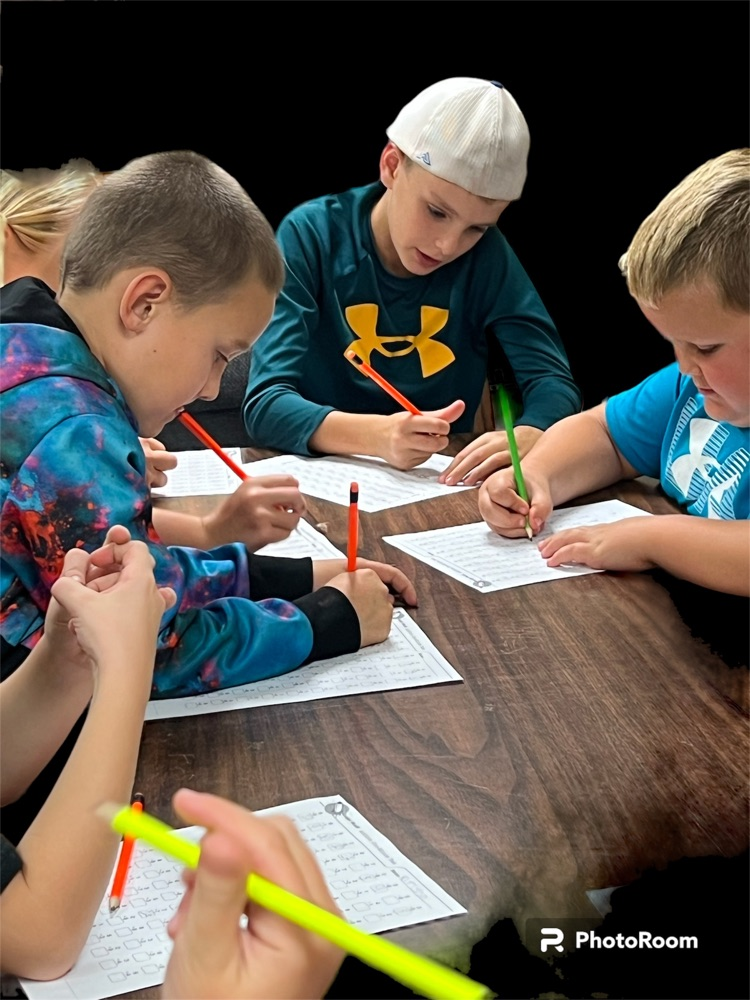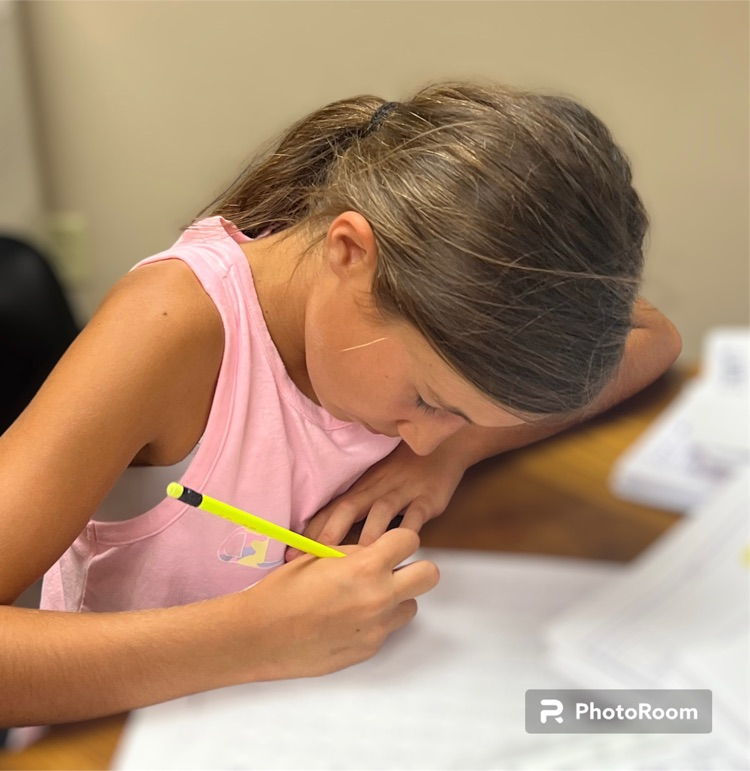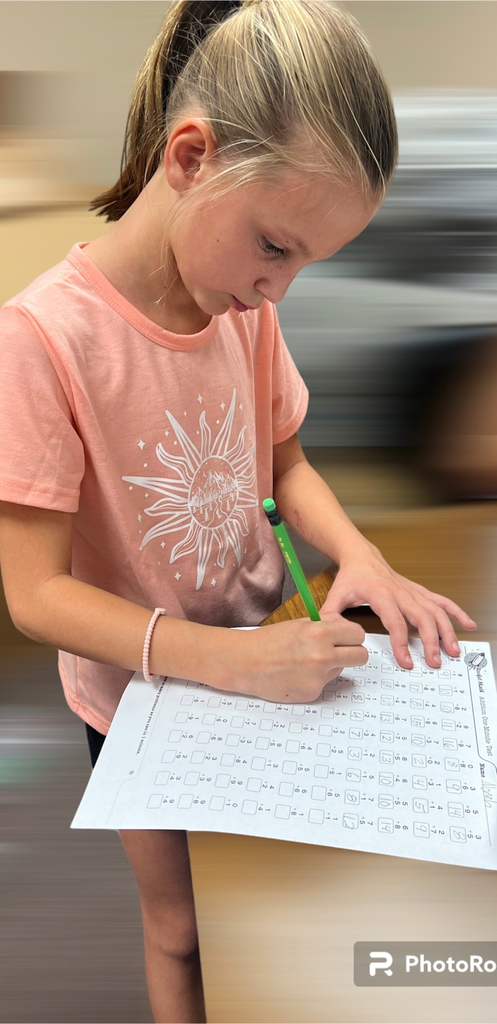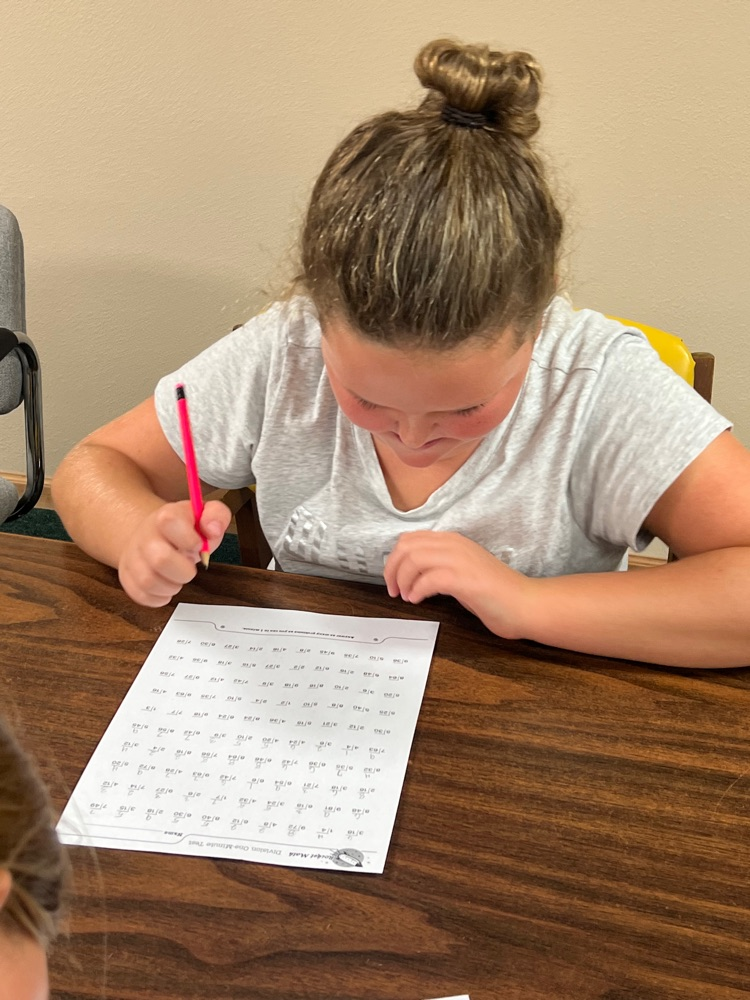 Tomorrow, Thursday, is school picture day! Everyone will have a photo taken! You can purchase photos if you'd like to. #TigerPride271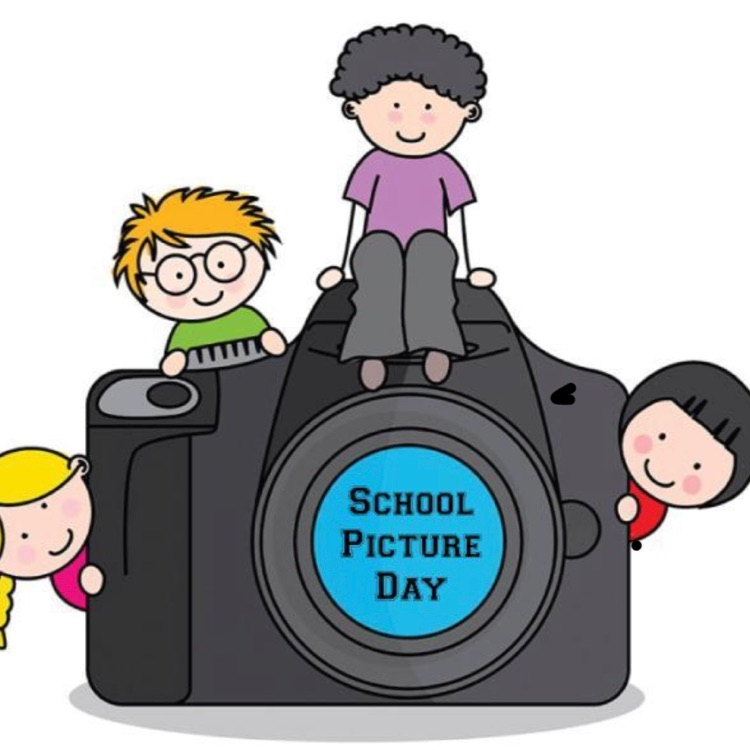 SHS Pep Club is hosting USA 🇺🇸 night at Tiger Stadium Friday the 15th when our Tigers take on the Trego Eagles!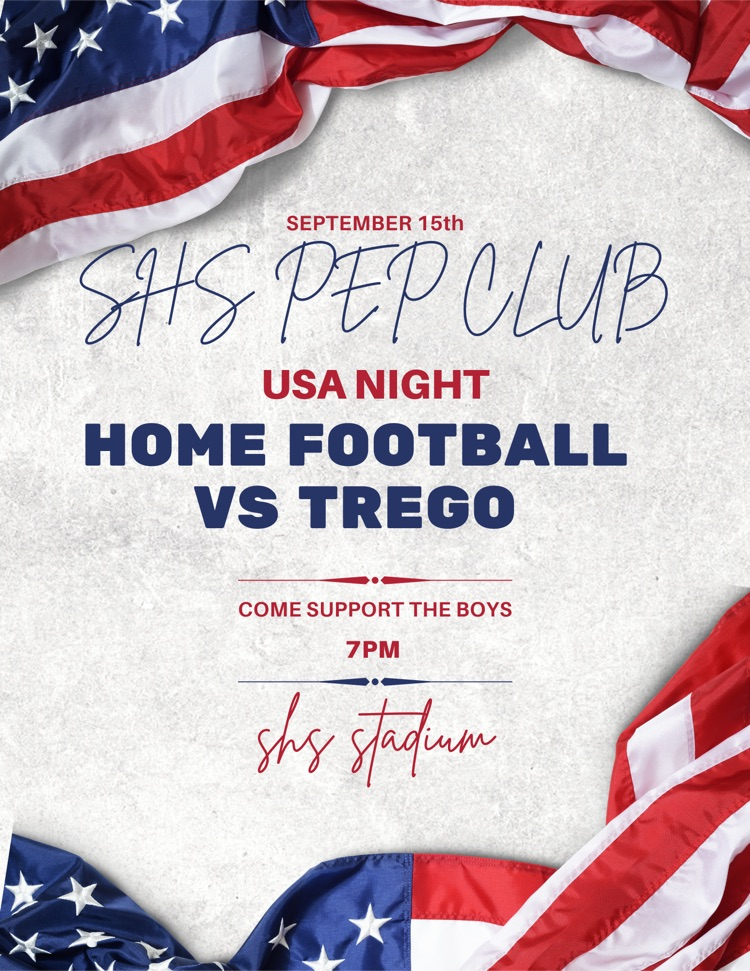 We hope to see you this Wednesday at 5:30 at the district office to show off your math skills! Anyone is welcome!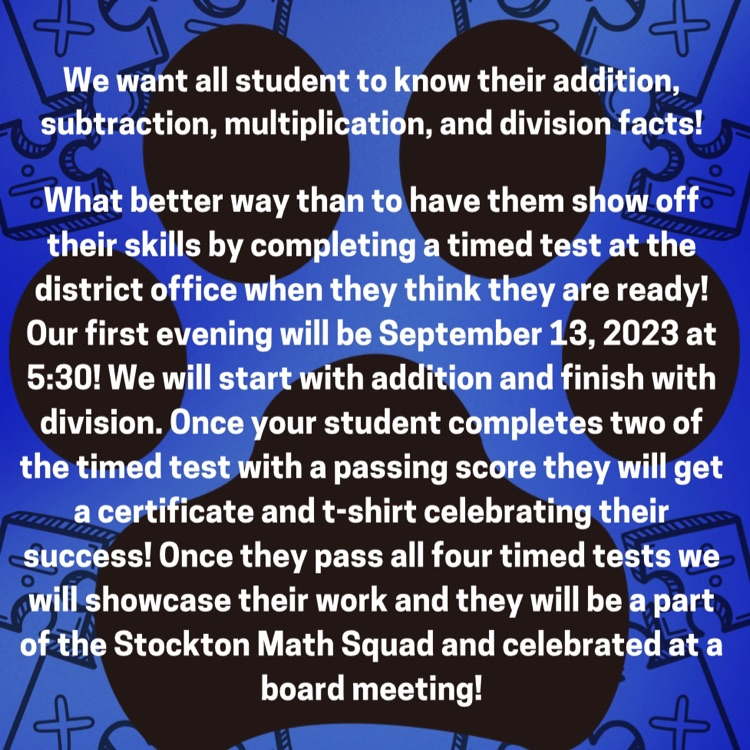 Little eyes are watching you! 👀 🐅 We love when parents send us these moments they capture. Four members of our SHS football team and Coach Moffet attended the 1st-2nd grade flag football team practice tonight! (Moffet, Hilbrink, Young, and Chandler) #TigerPride271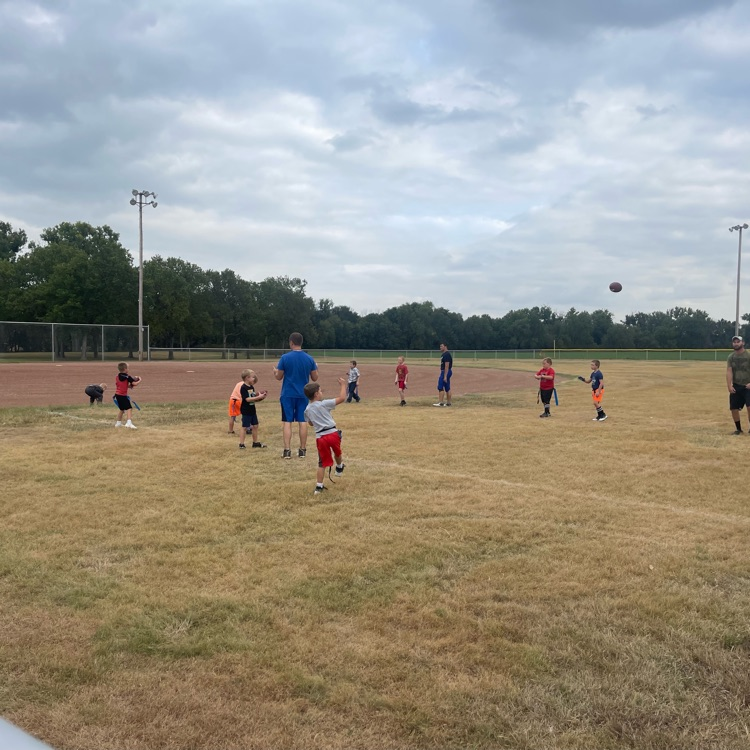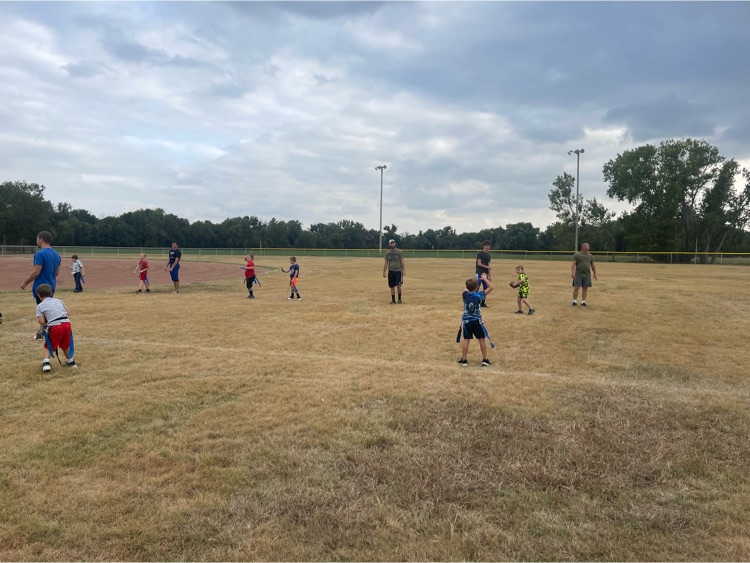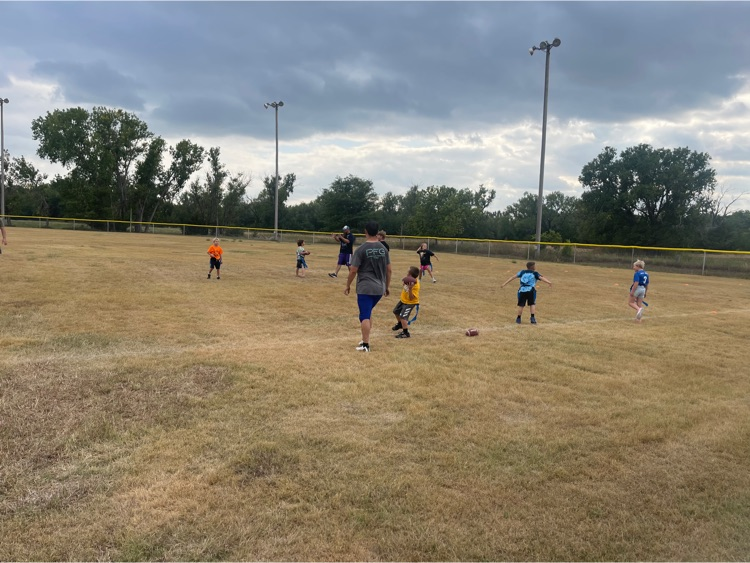 Calendar Change - September 21, 2023!! The SJHS volleyball and football games VS. Lincoln will be held AT Lincoln.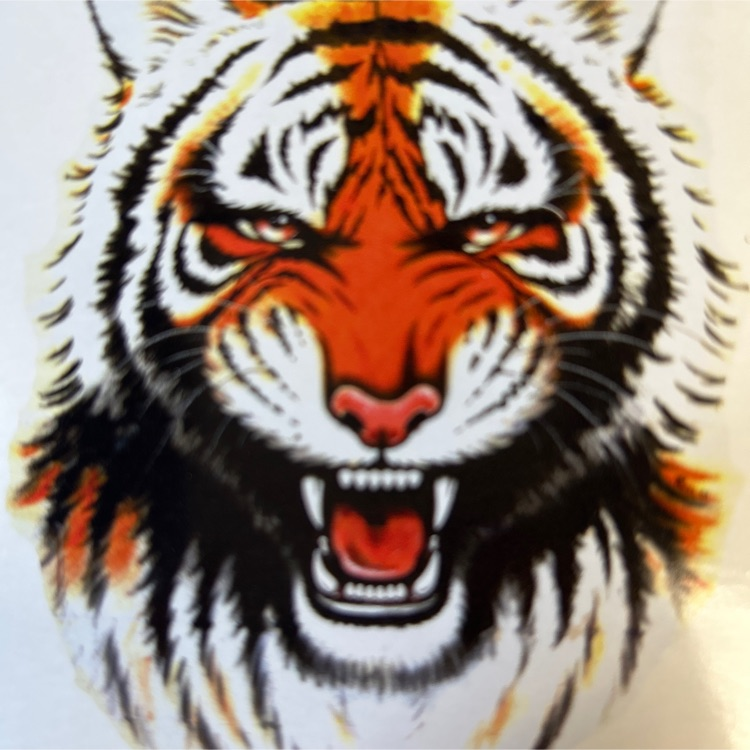 JH VB at 4:00 pm and FB at 6:00 pm at Osborne on Thursday, 9/14/23 Team dismissed at 2:15 pm - Schedule for VB - 2:00 pm - Osborne vs Natoma A Team, Osborne vs. Natoma B Team, Osborne vs. Stockton C Team, Stockton vs. Natoma A Team, Osborne vs Stockton A Team, Osborne vs. Stockton B team. Stockton VB should start playing at approx 4:00 pm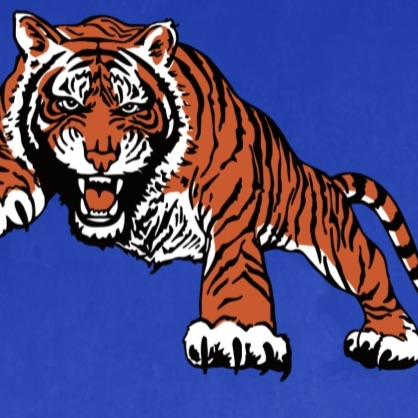 TIGER GAMEDAY! Home Volleyball Matches Tuesday, 9/12/23 starting at 5pm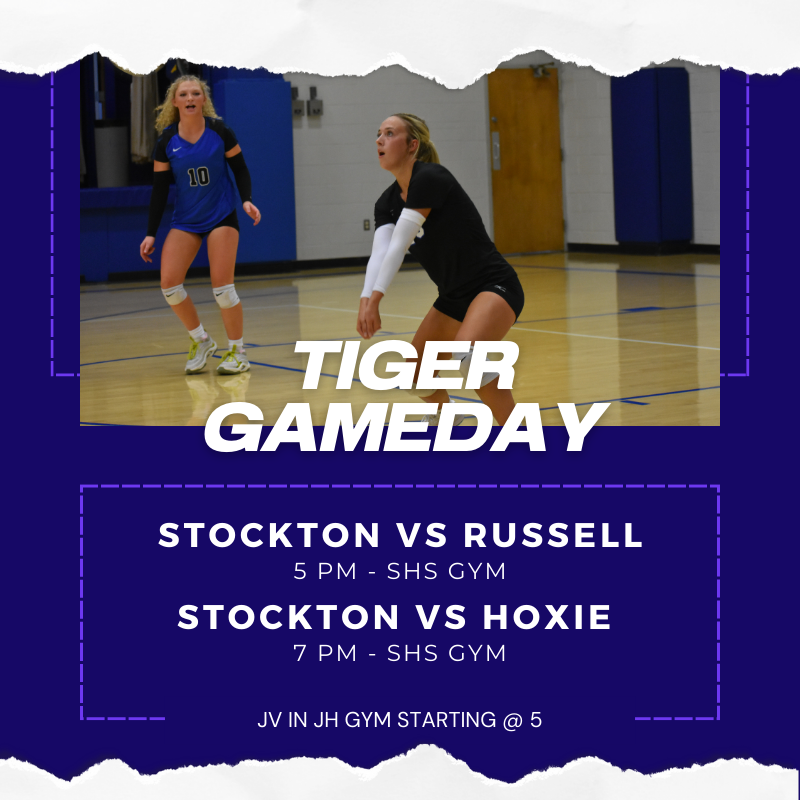 Lady Tigers played hard today and came out with a 3rd place finish in the Trego tournament. We are proud of you, congratulations!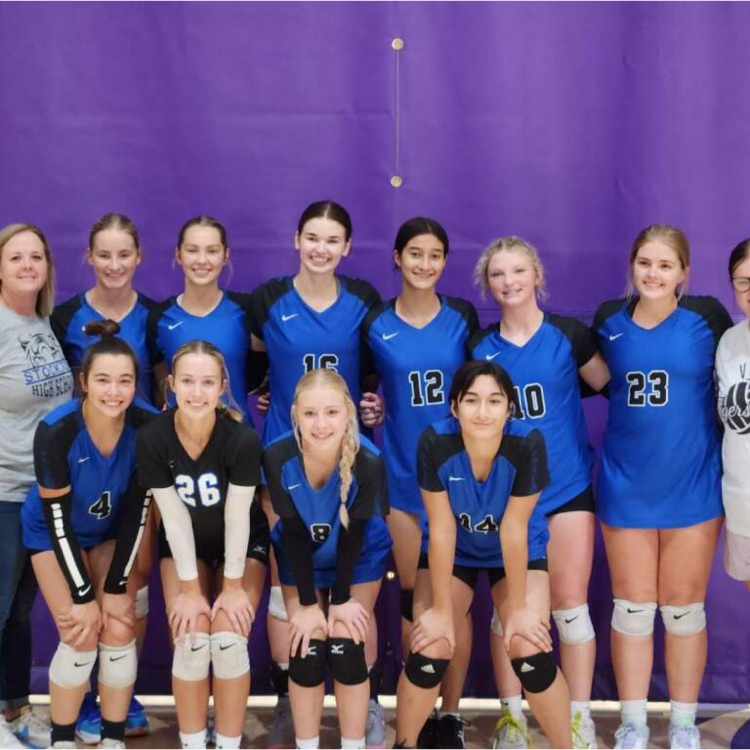 KSHSAA reminds us all to cheer on our athletes, enjoy the competition, and treat all with respect.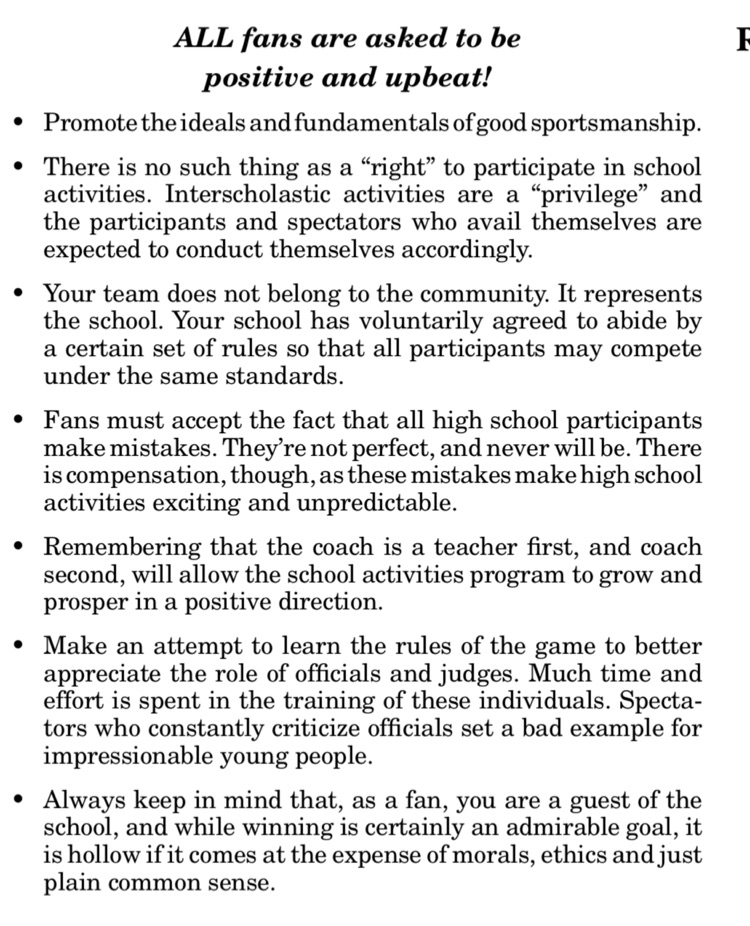 We are looking for sponsors for our mathematician club shirts! We will include your business or family name on the back! If you would like to be a part of this academic support please stop by the District Office to drop off your donation!
We would love to have you join our team!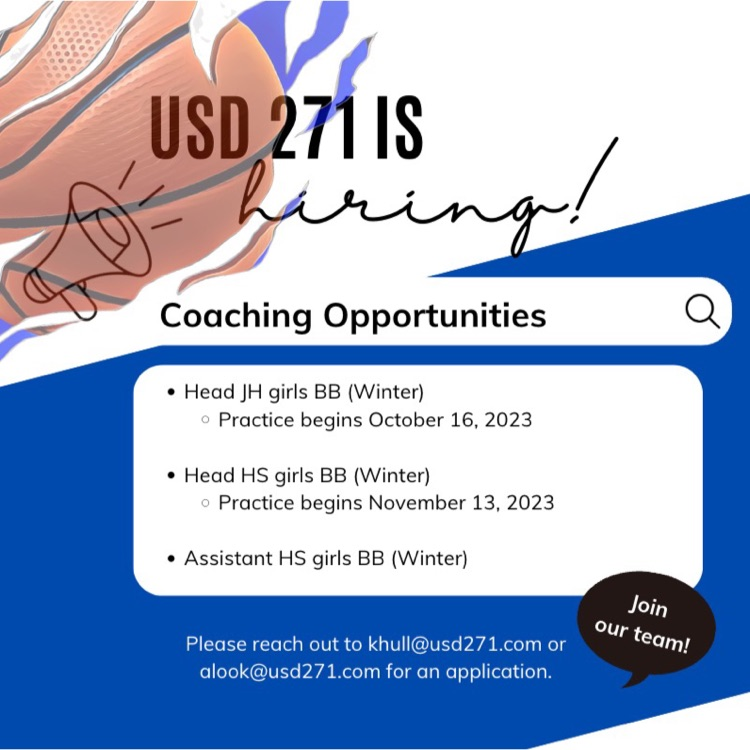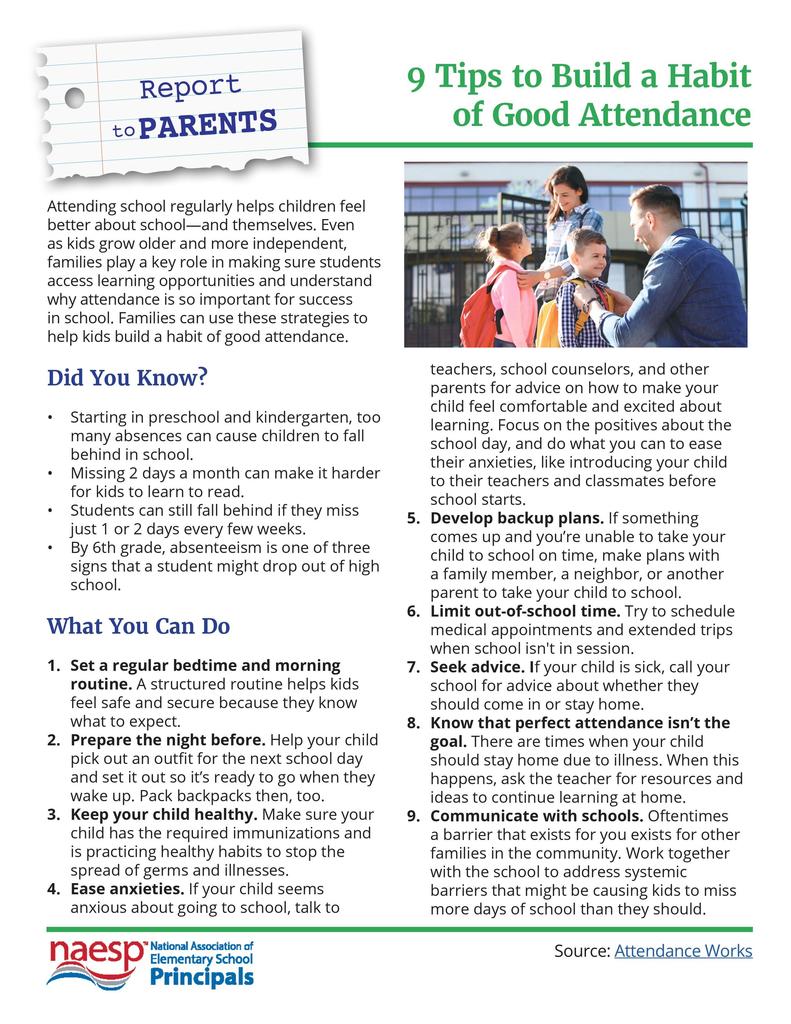 Reminder ~ FCA at 7:30 in the morning (Wednesday).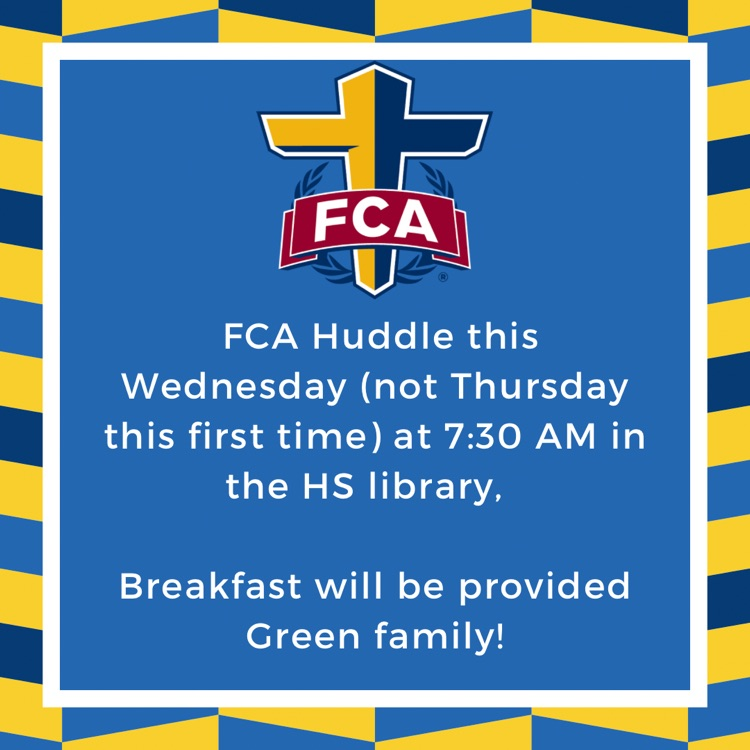 Mr. Austin demonstrating how to weld. These vocational skills will be used throughout careers and life.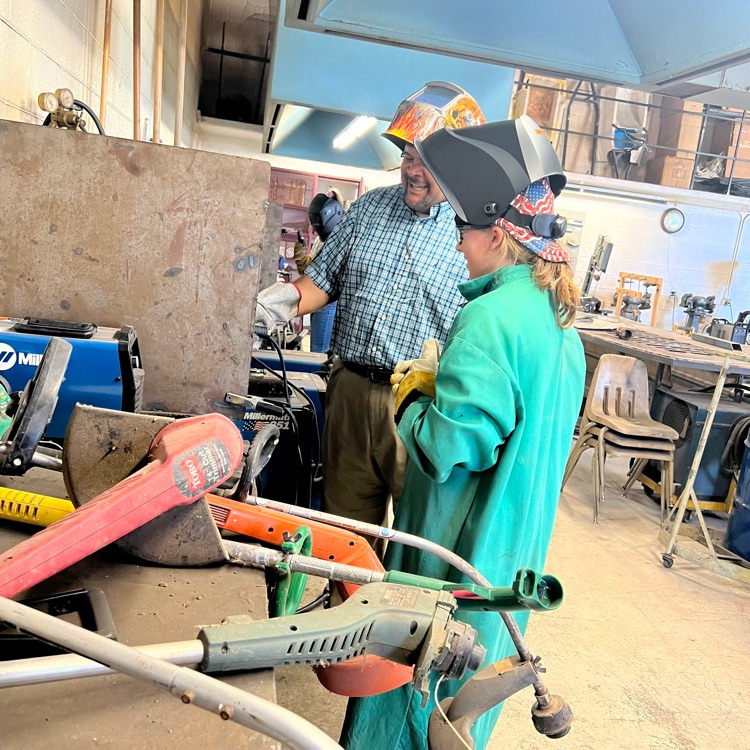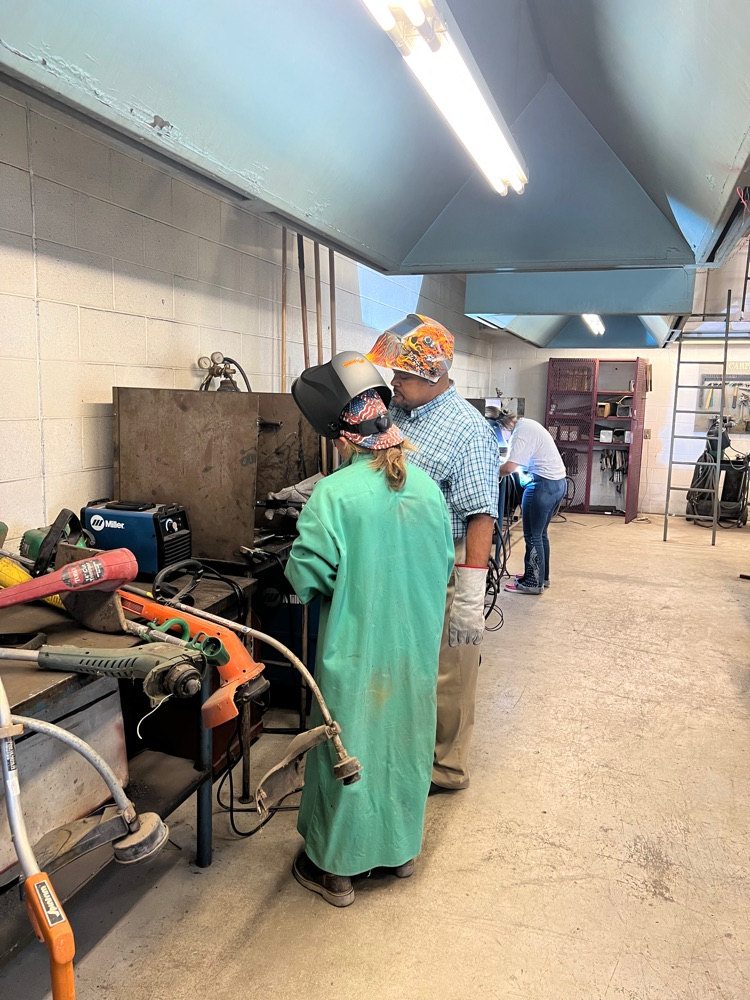 NHS Recycling will be in the school parking lot Saturday, September 16 from 8-10am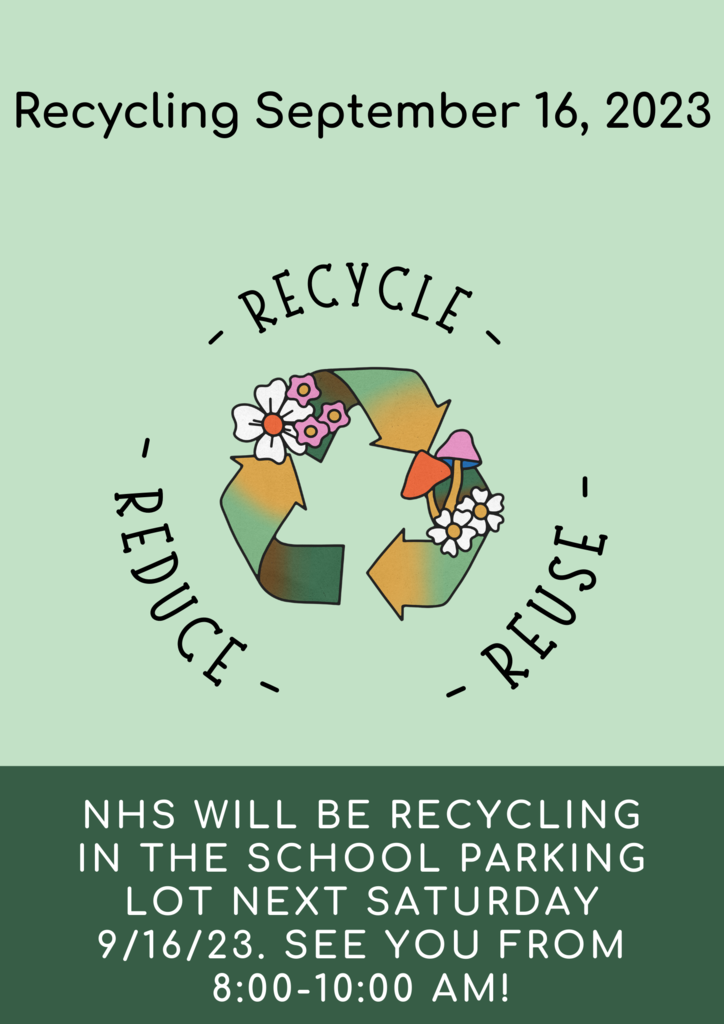 Stockton JH Volleyball and Football Teams - Ellis Thursday, September 7, 2023 Volleyball – 4:30pm (Order of play - B, A) **NOTE the time change** Football – 6:00pm LOCATION: Volleyball: Ellis High School, 1706 S. Monroe, Ellis, KS 67637 Football: Football Stadium, 400 W. 10 th Street (Old Hwy 40), Ellis, KS 67637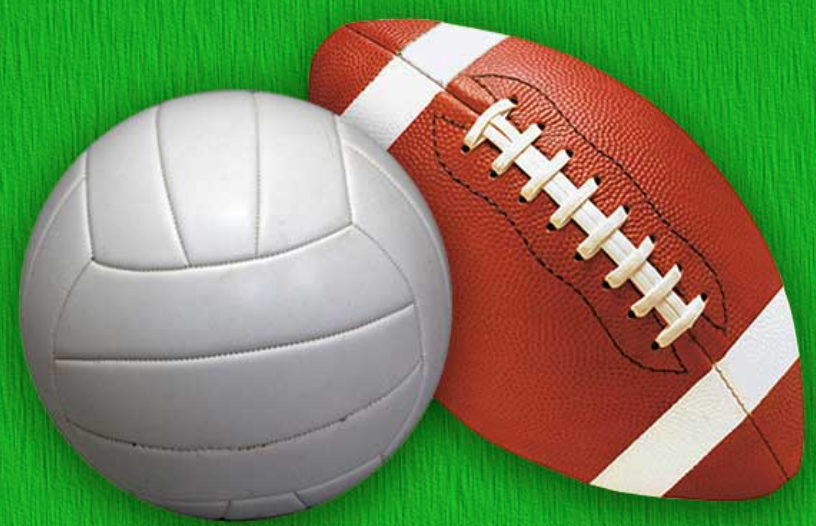 FCA Huddle this Wednesday (not Thursday this first time) at 7:30 AM in the HS library, Breakfast will be provided by the Green family.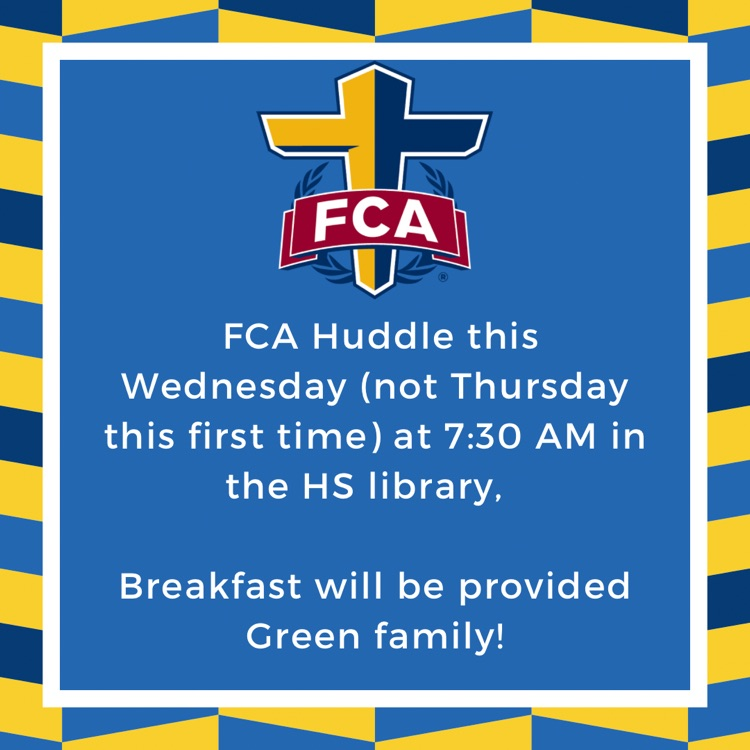 The Cross Country Team competed at the TMP cross country meet today and came home with some medals 🏅. Congratulations Mia and Cheyenne!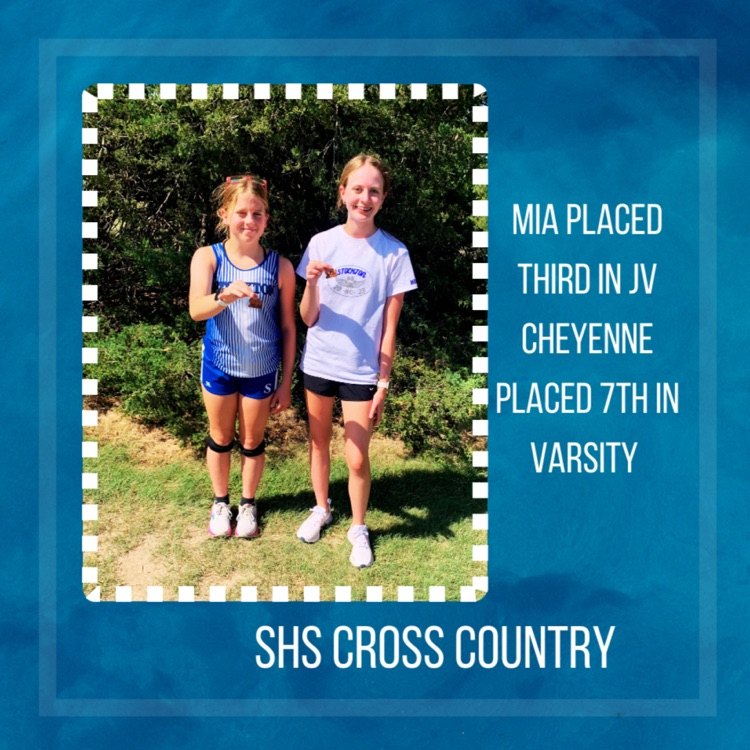 The first Friday of the month will be "Hi 5 Friday" at SGS. Today our students and staff were welcomed by our SHS fall athletes and coaches! Thank you and we wish you an amazing season! #TigerPride271 🙌