4th Grade PBL: Who were the first Kansans and how did they survive? The students each chose a group of Kansans to research and they answered the driving question. They researched, made a poster, and wrote a paragraph They presented their final projects to their classmates. The second phase involved whole class collaboration as they researched the Europeans and created a slideshow highlighting these facts. Family members were invited to attend the presentation. #TigerPride271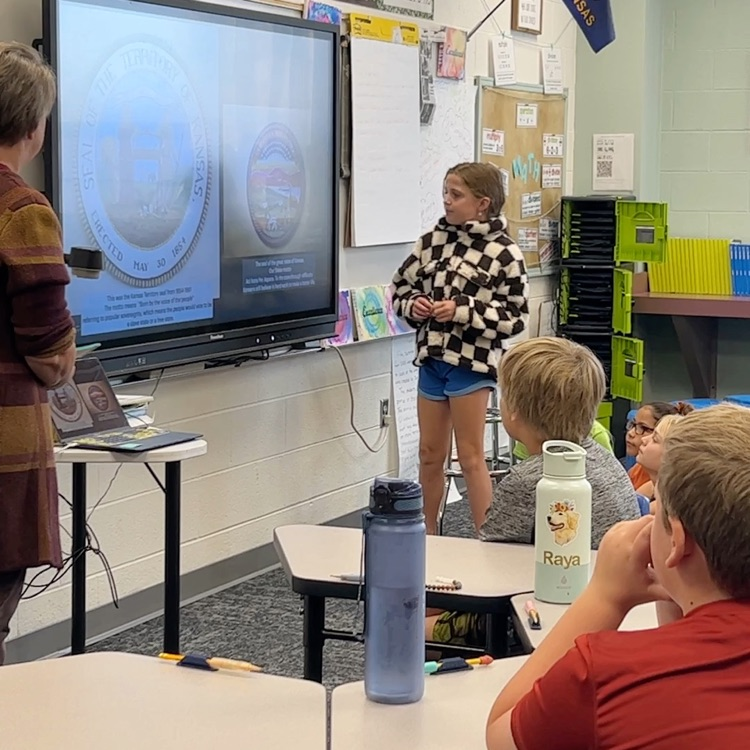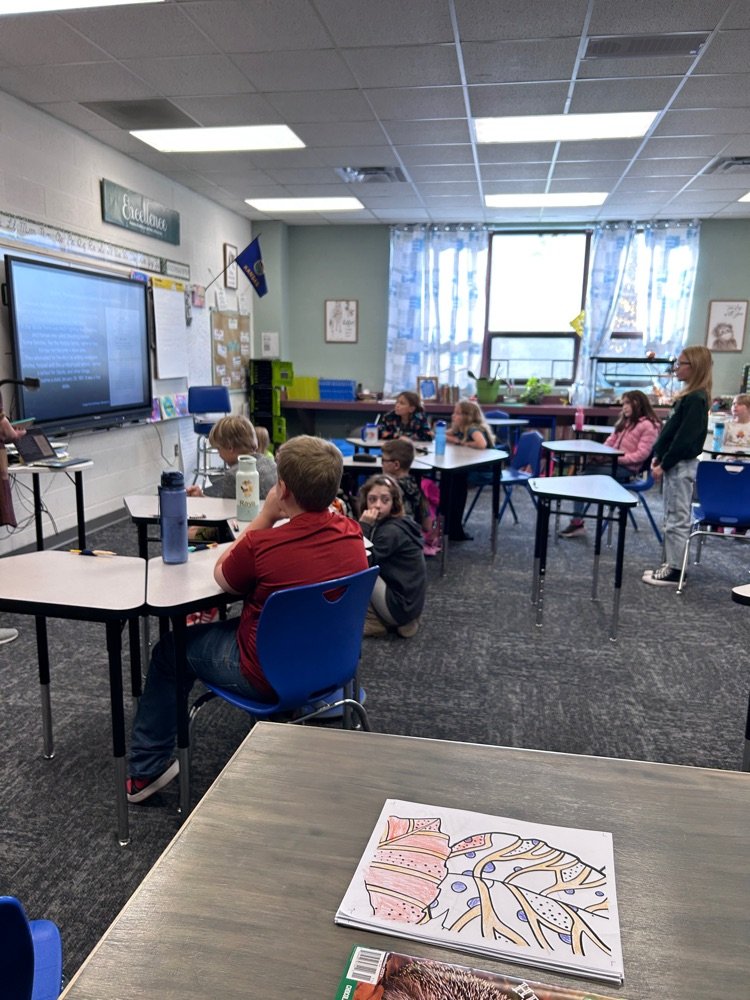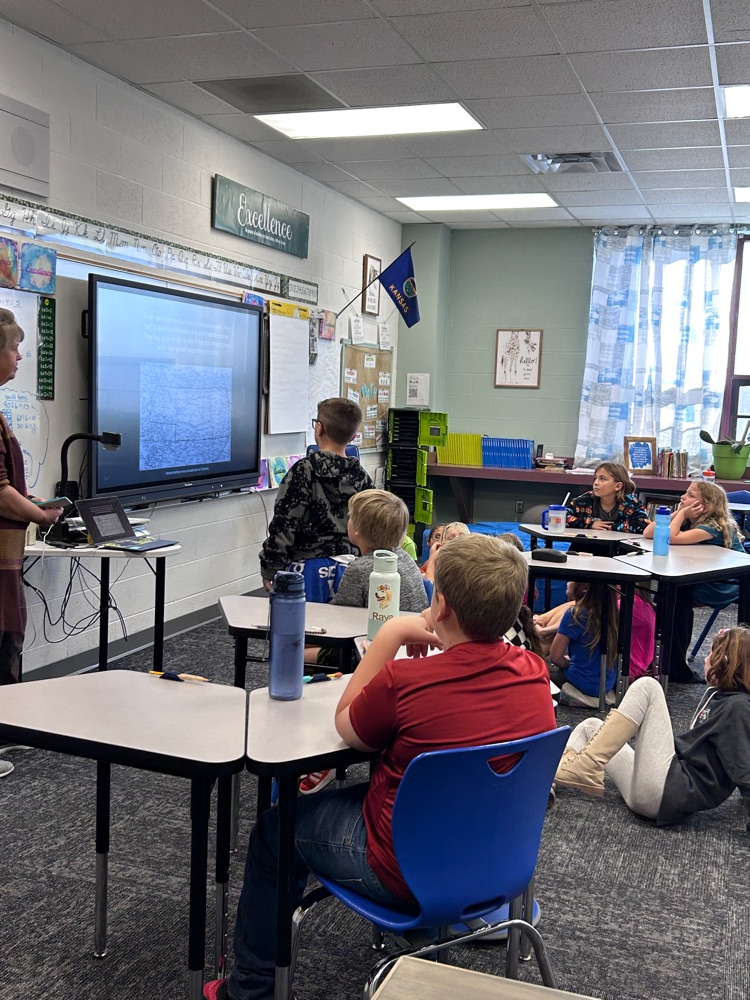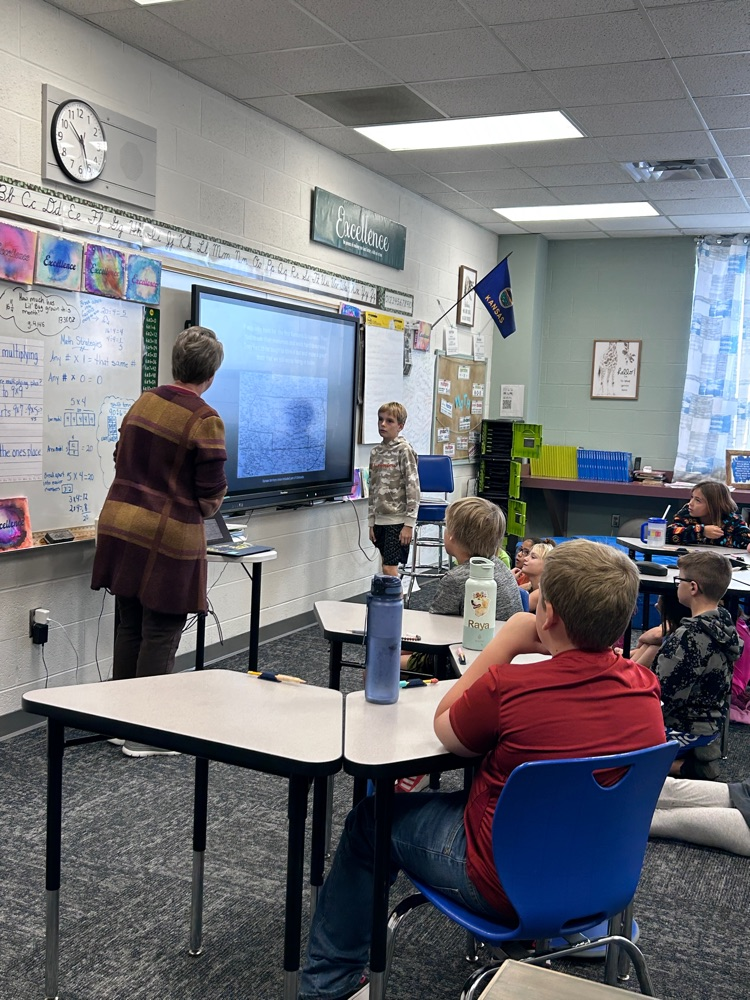 Thank you to all who attended our USD 271 Open House on October 1st! The winner of the drawing was Jessy Maddy! #TigerPride271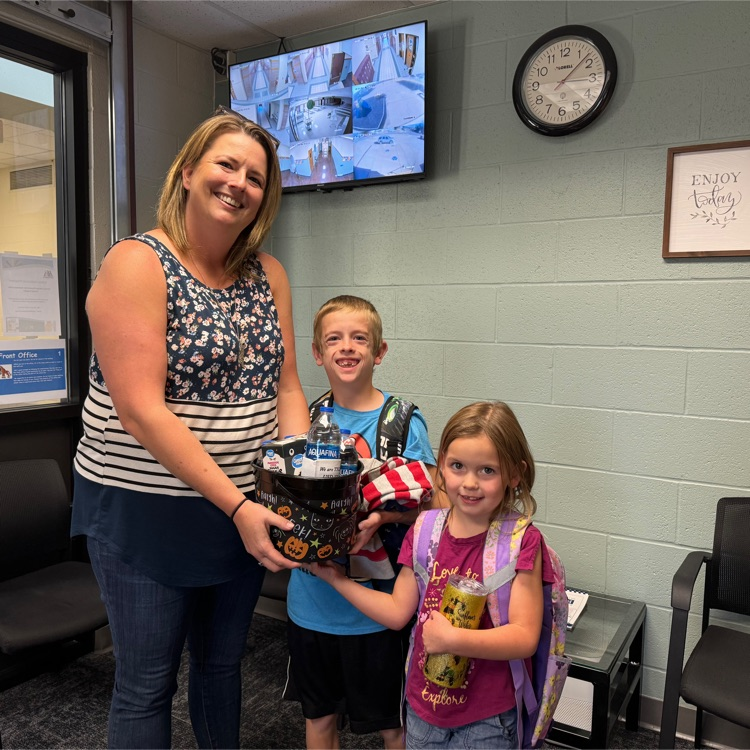 We want you to join our team!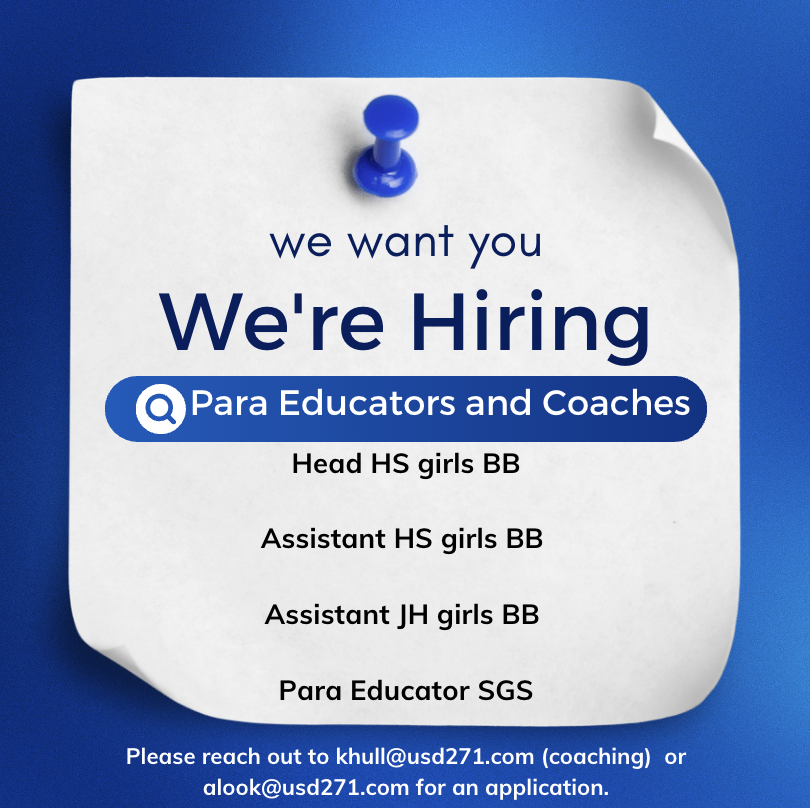 Don't forget about FCA in the morning!! 10/25/23. Bring a friend to enjoy the breakfast provided by Kirk and Stacey Green!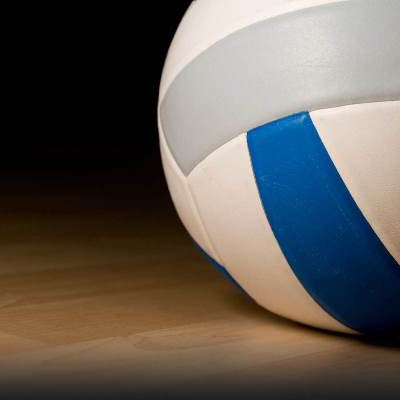 Check out our HS band helping with pep band folders, rehearsing for KMEA, and getting the band uniforms organized and ready to be used. We love the ownership and passion they have!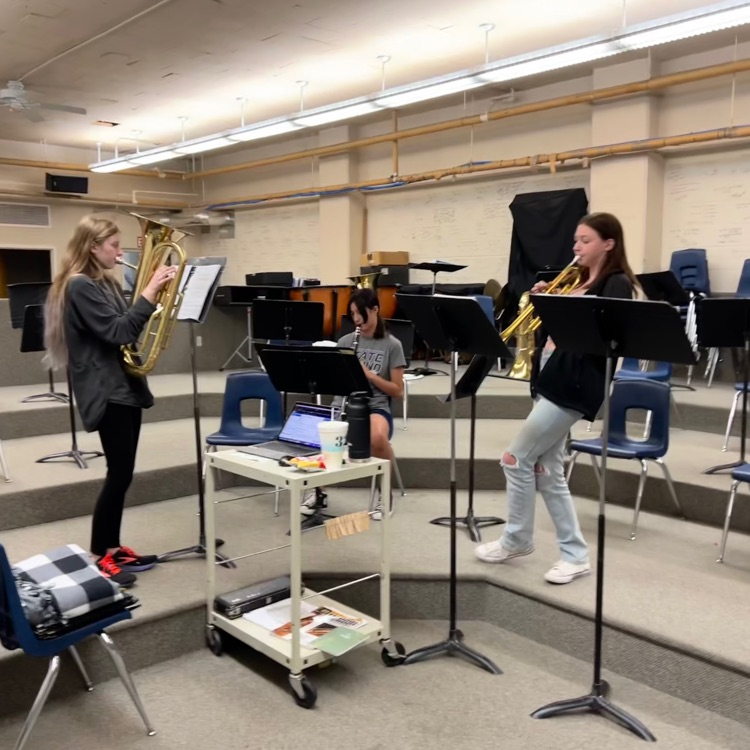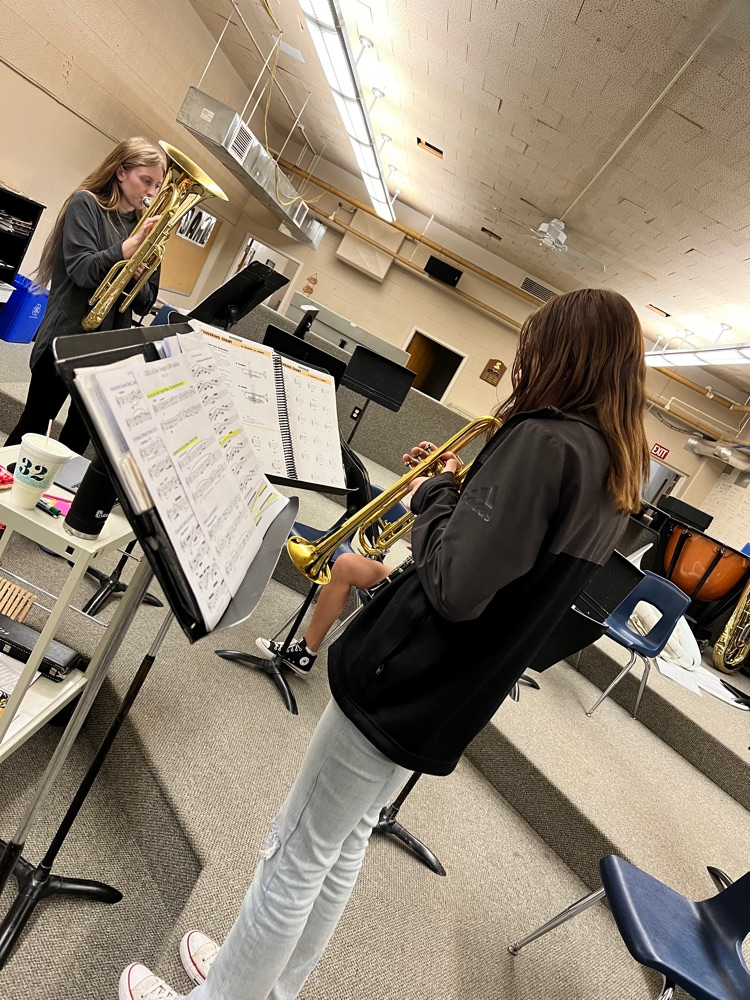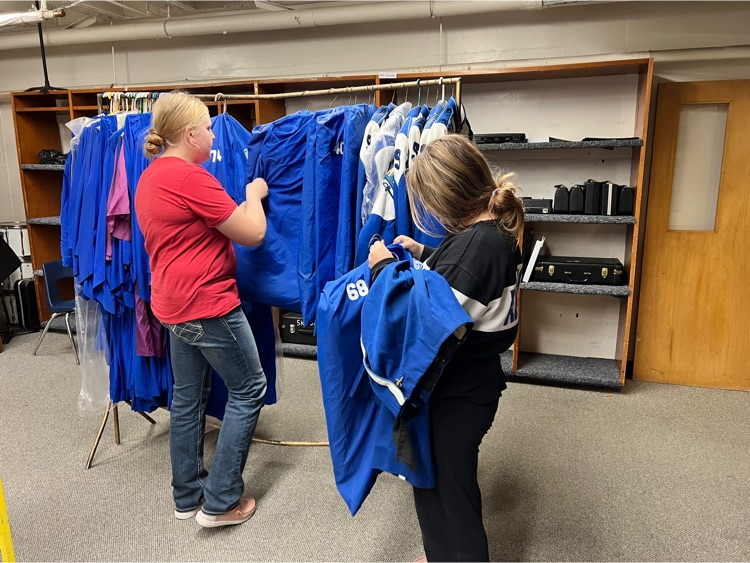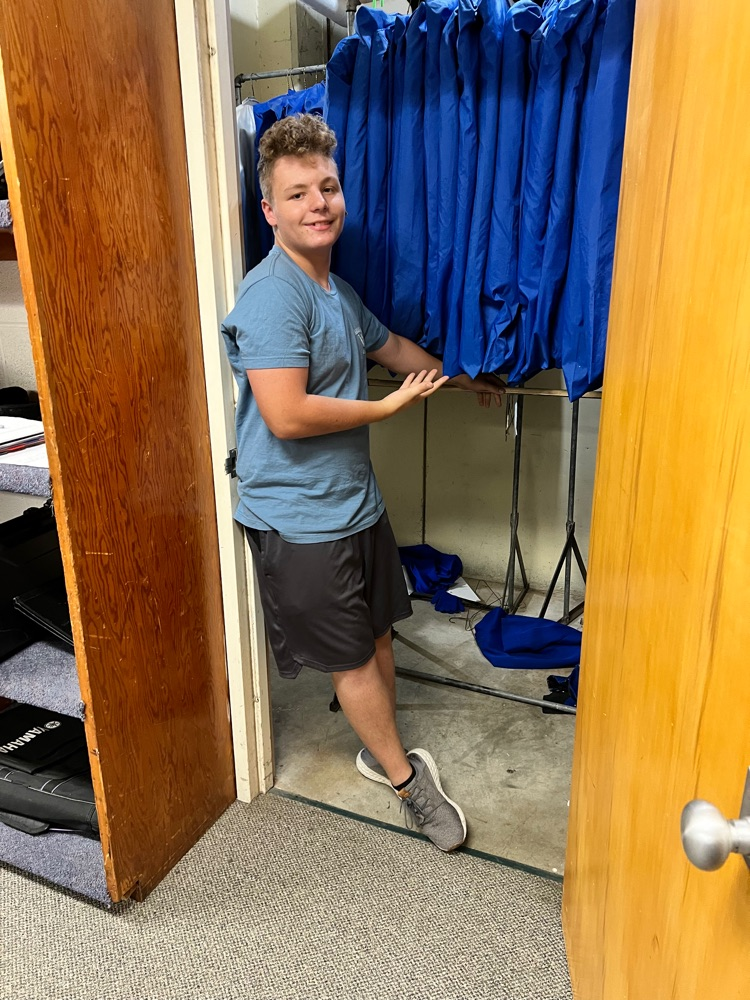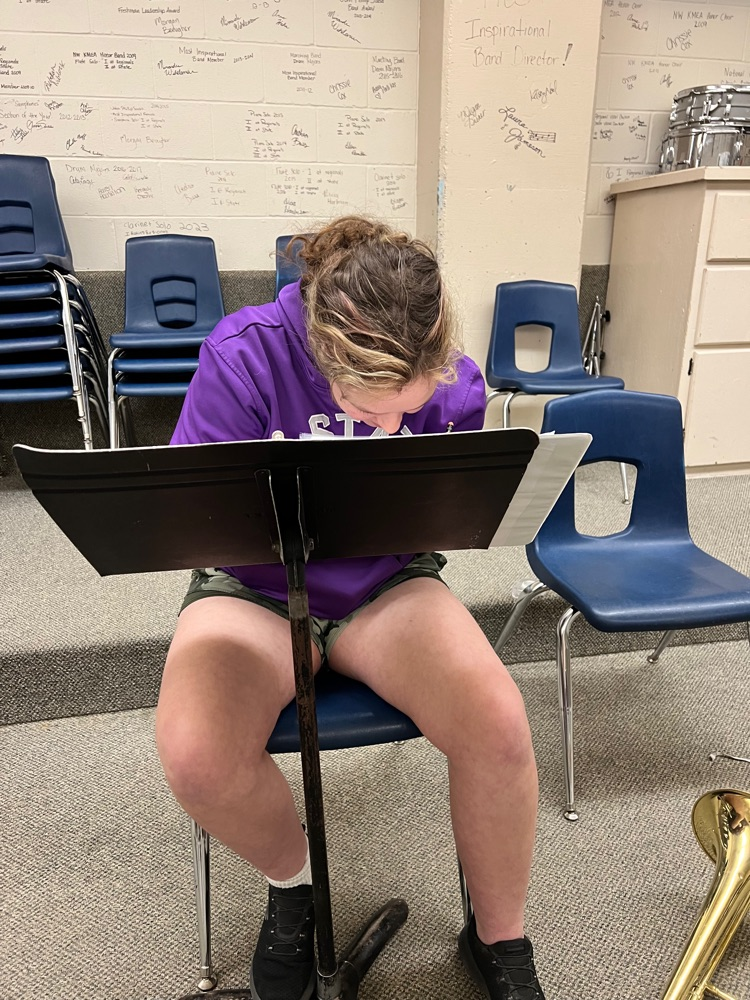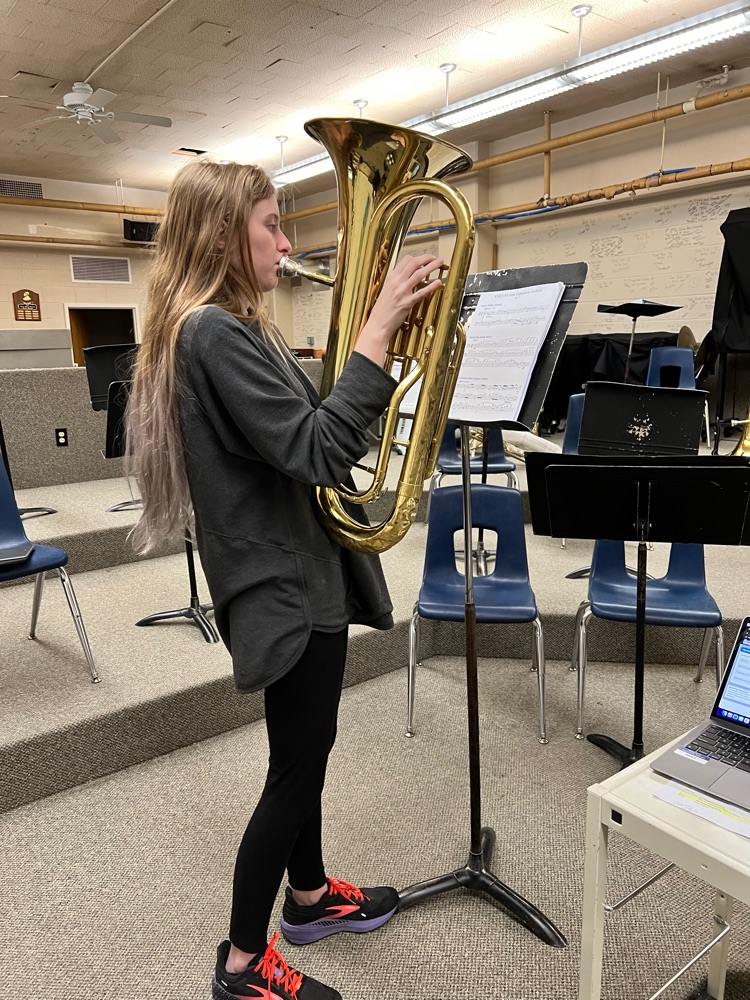 Tiger Fans, WHITE OUT the STANDS! Come Cheer on the Tiger Volleyball Team at the Sub State Tournament in the Stockton High School Gym! Saturday, October 21. Games start at 1:00pm.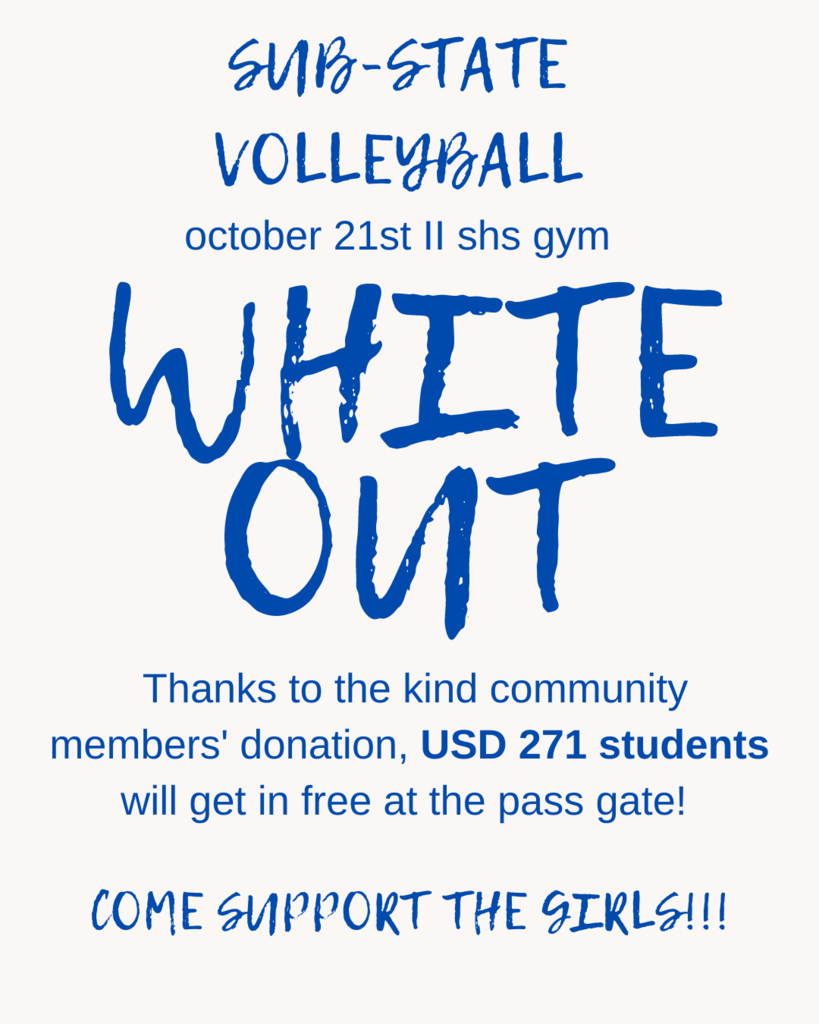 SHS students have been busy. Freshmen class have taken the PreACT test. Mr. Basart's Skilled Mechanical class finished the NPL pennants and have them displayed in the gym. His class also made our sub-state volleyball shirts for this weekend (he will have them for sale as well). Come on out this evening to Parent Teacher Conferences from 4-8 and let the students show you their hard work!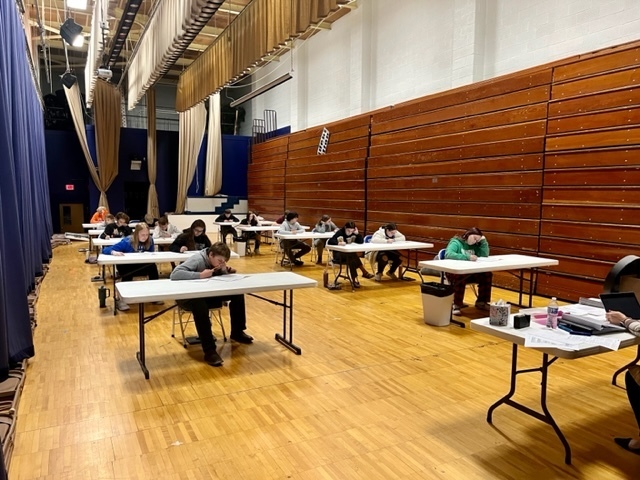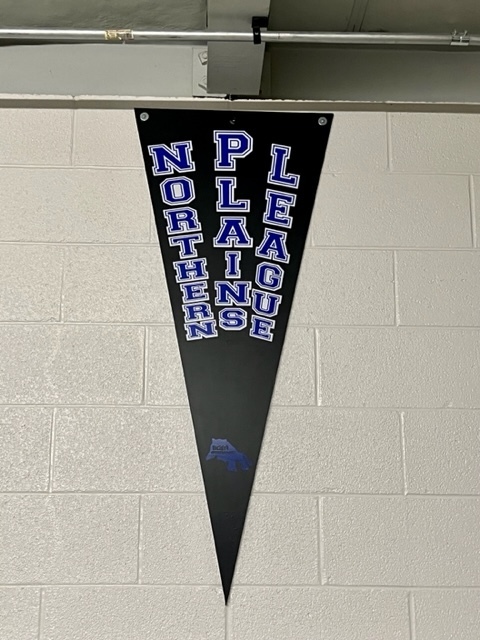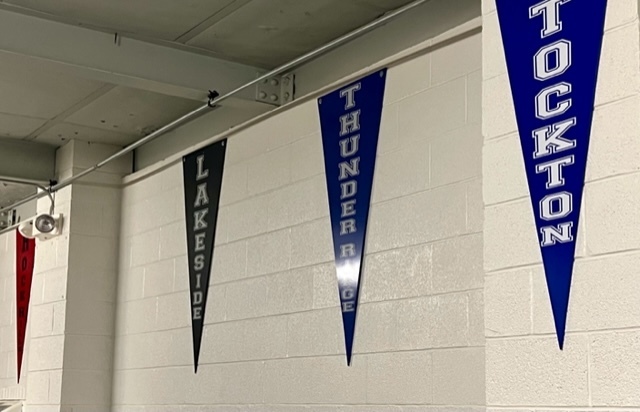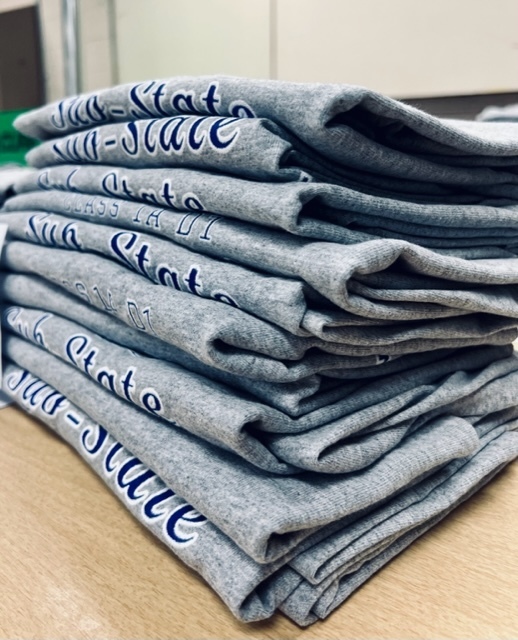 English III Class read the novel "Prisoner B-3087" by Alan Gratz. During the time of reading this historical fiction novel, the students were able to put themselves into the shoes of the main character, Yanek. They were able to experience the Holocaust through his eyes. After reading, they completed their "I AM" poems through Yanek's perspective. The lines of the poem explain how he felt, what he saw, what scared him, and what he hoped for throughout this time. Come see these at PTC!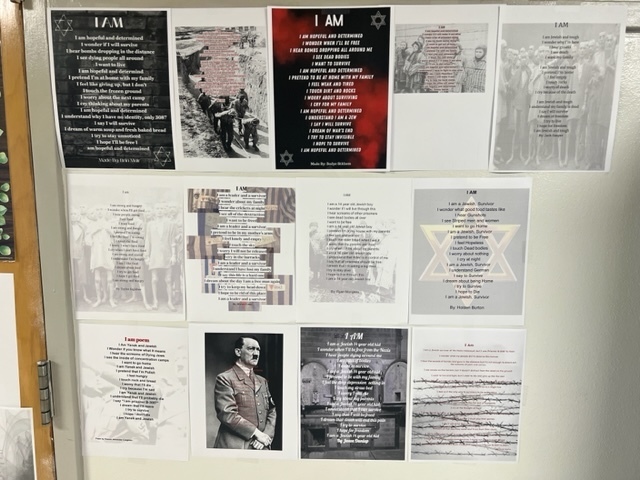 Thank you to the Ghumm Family for your generous donations to our classrooms! We appreciate that you submitted a grant on our behalf! #TigerPride271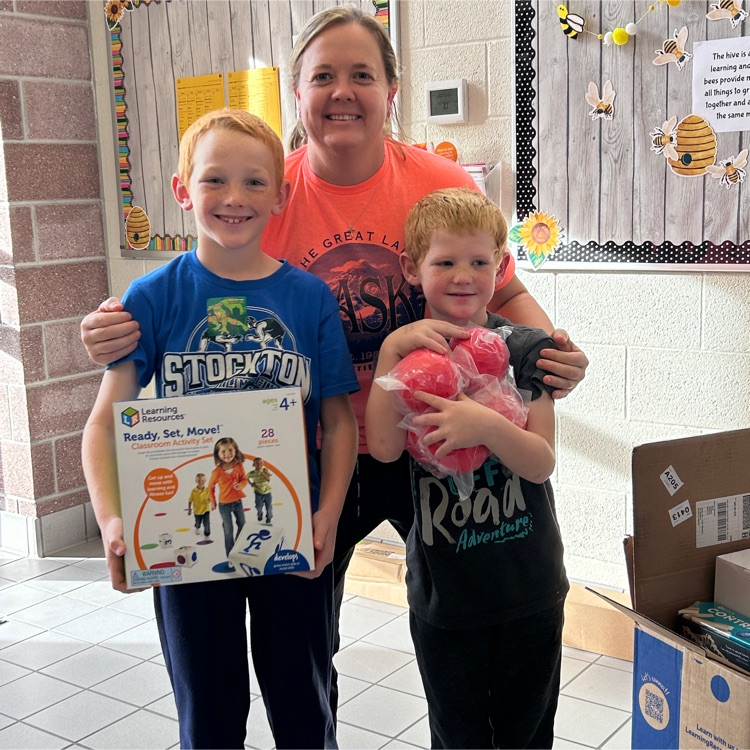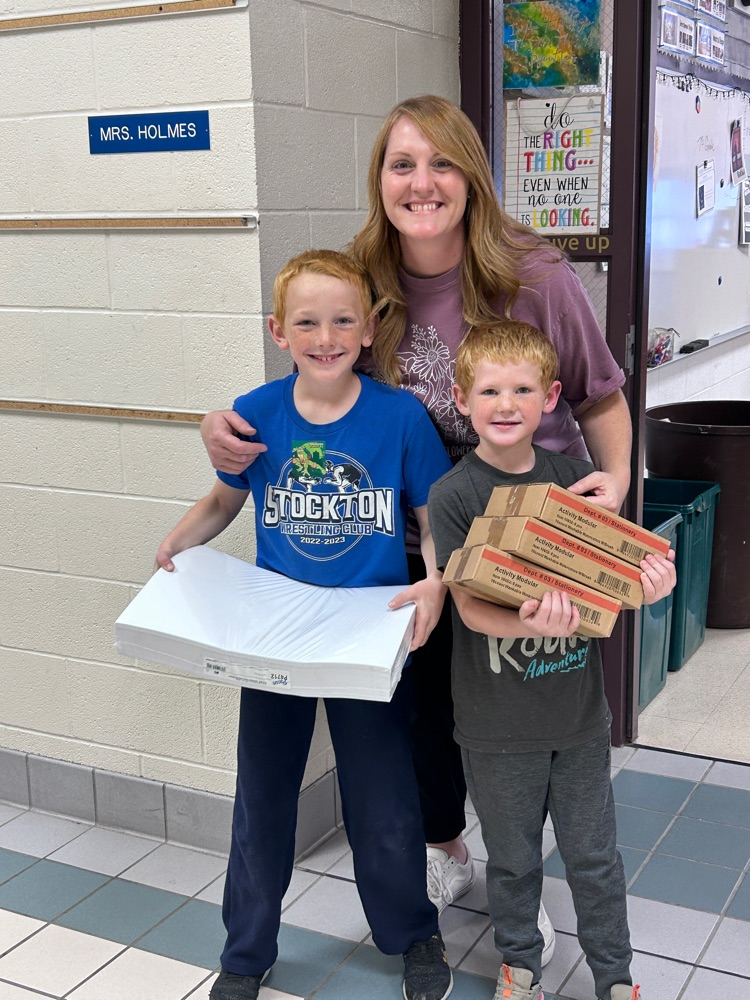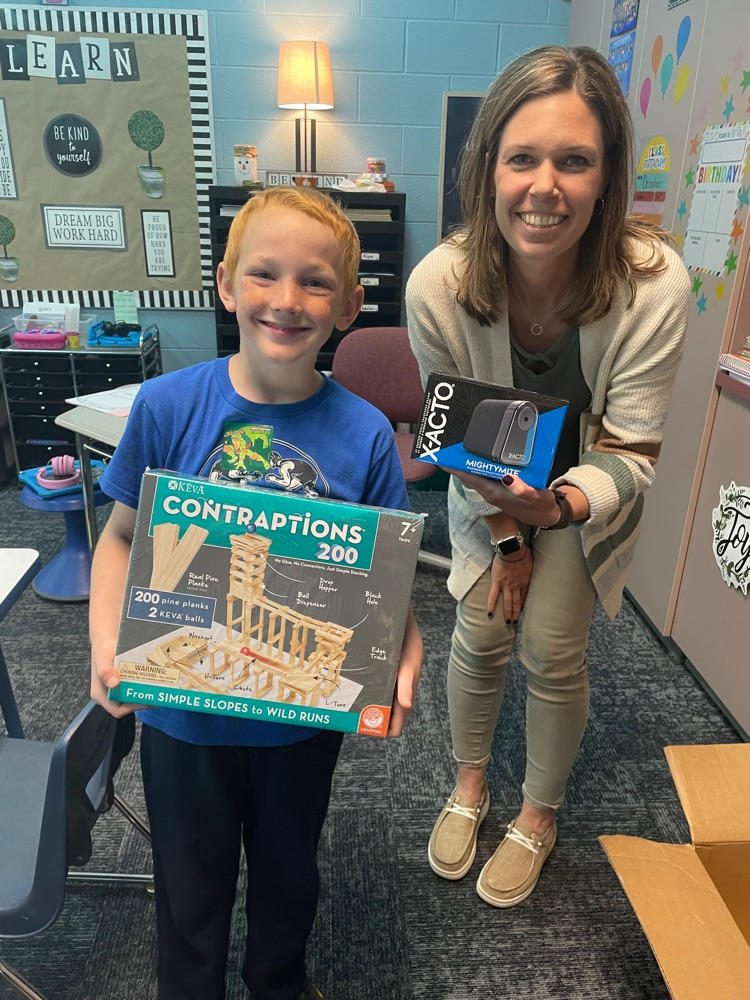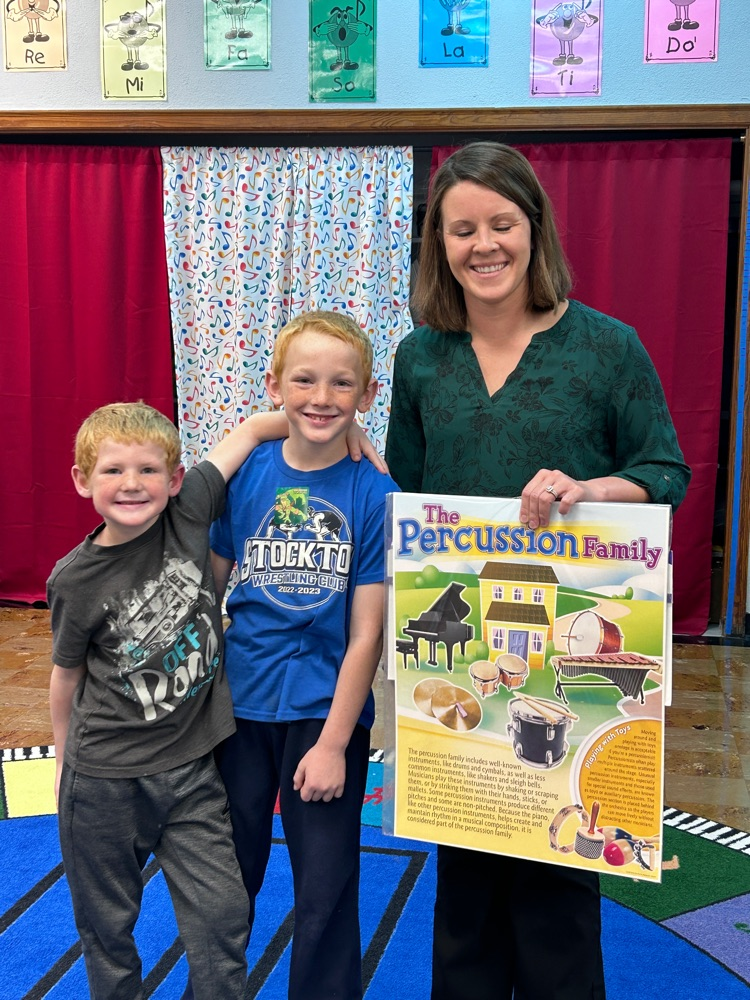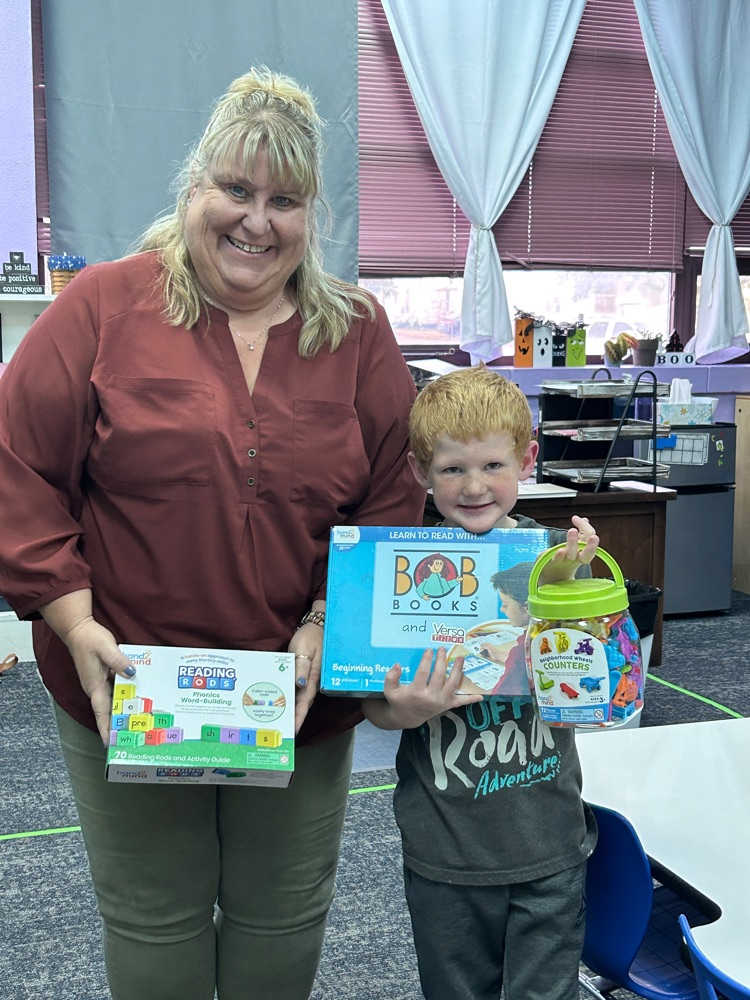 The Creede Repertory Theatre is always an annual favorite! Our K-5 students enjoyed "The Presidents" and learned many new facts! Thank you Dane G. Hanson for sponsoring!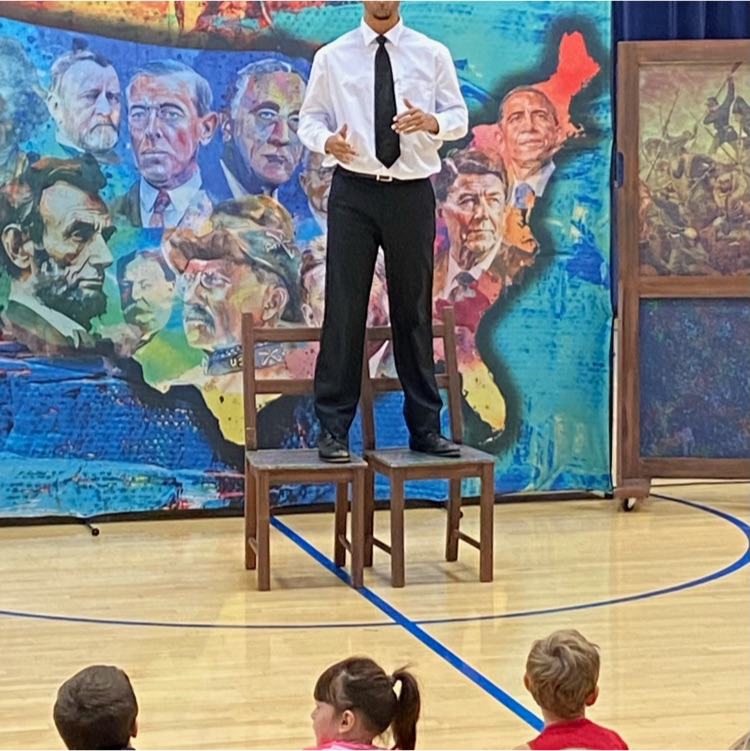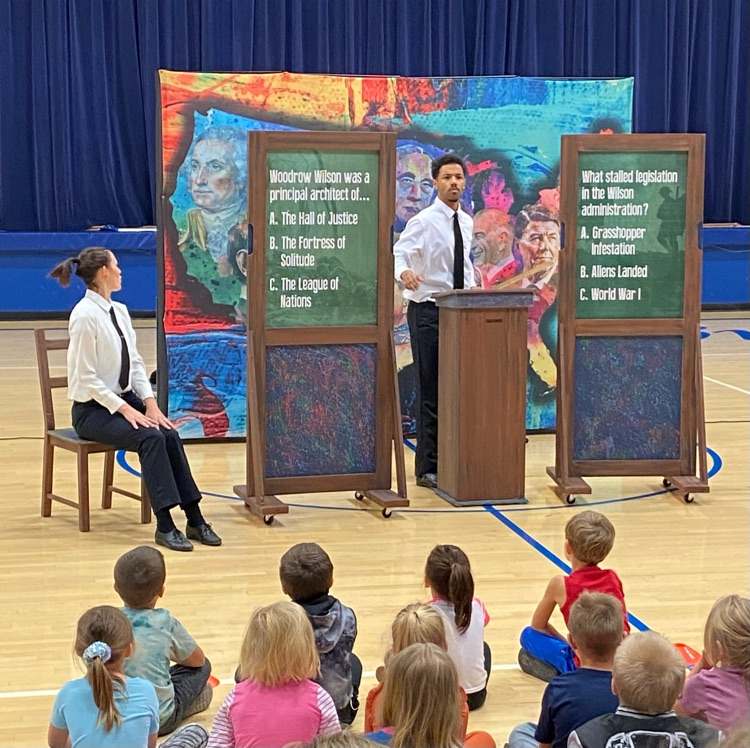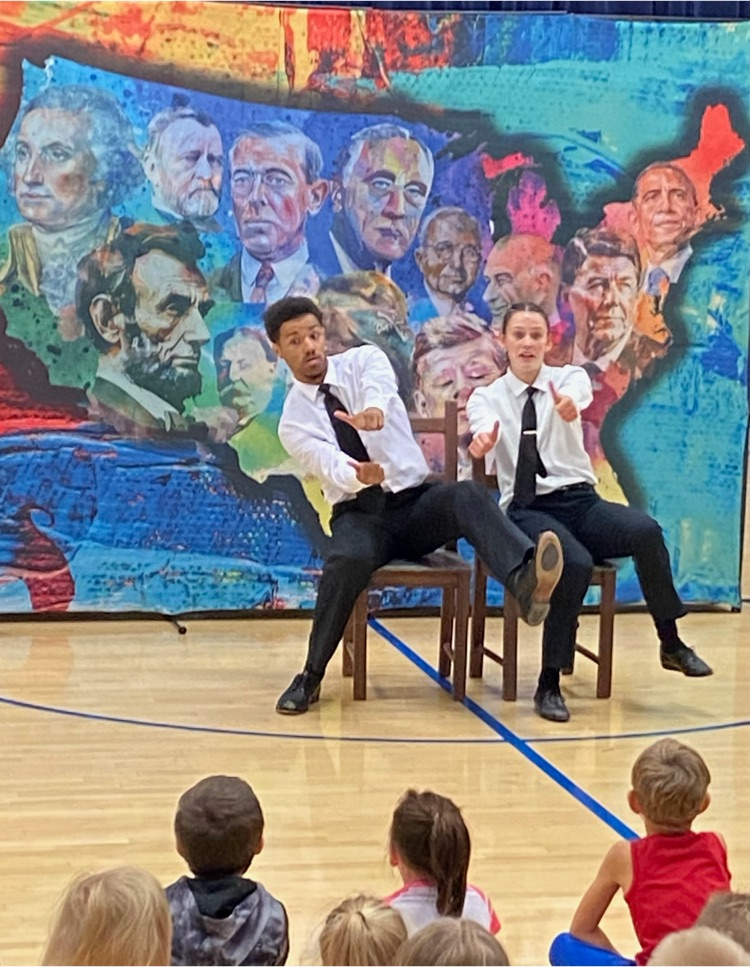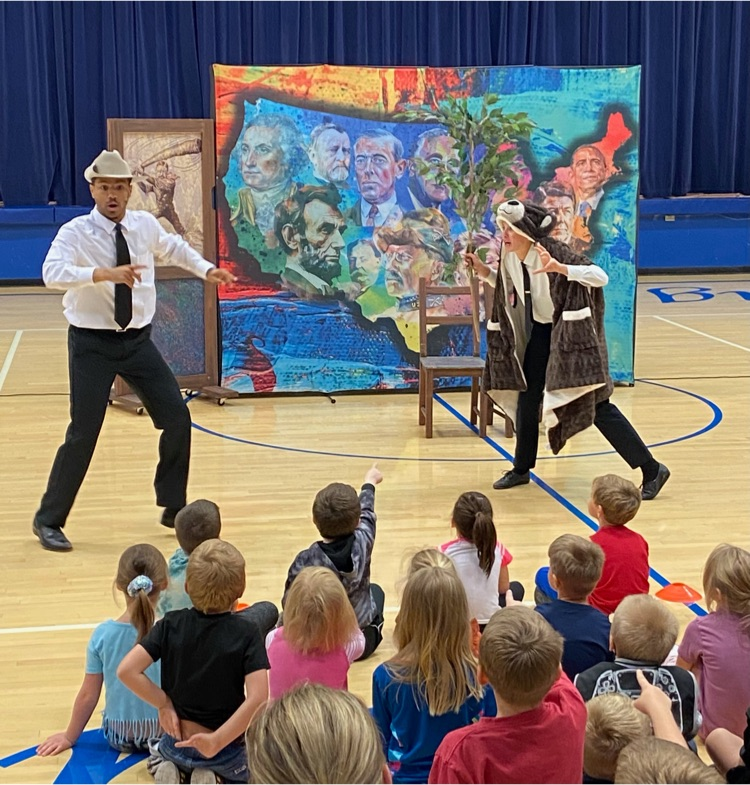 Congratulations to the Stockton FFA Greenhands in placing 2nd as a team on the FFA information test! AND Congratulations to Shae Yohon in placing 3rd in the FFA Spelldown with Kolby Dix and Mia Odle also making it into the Spelldown!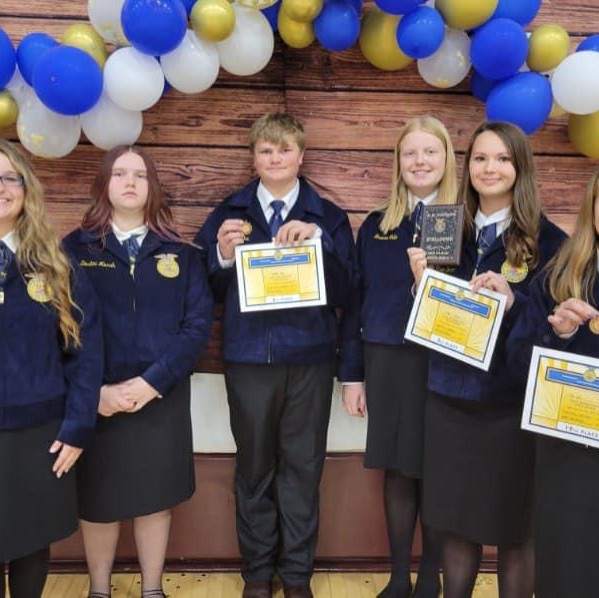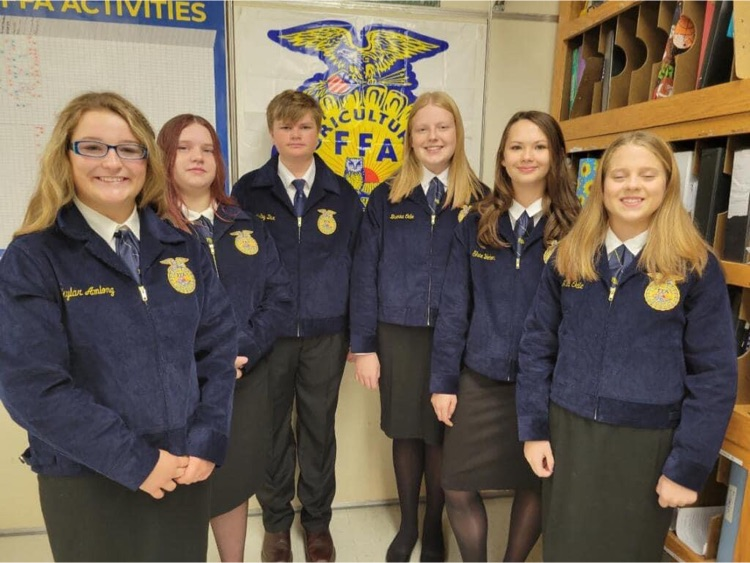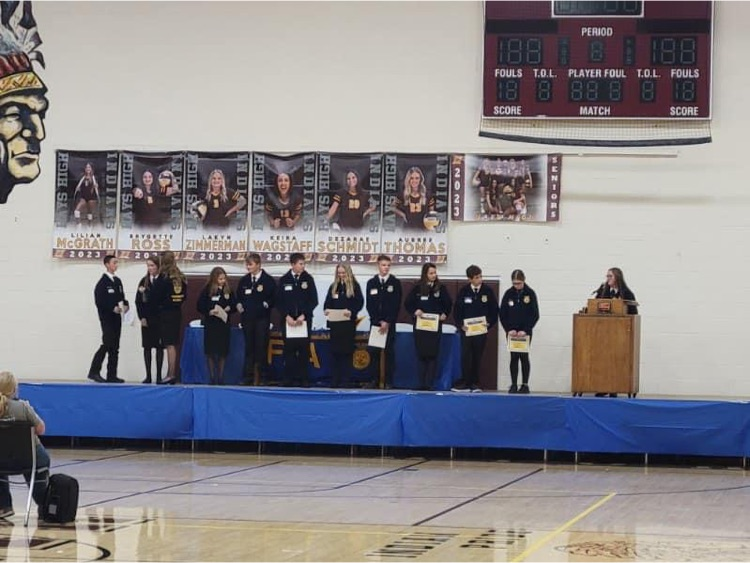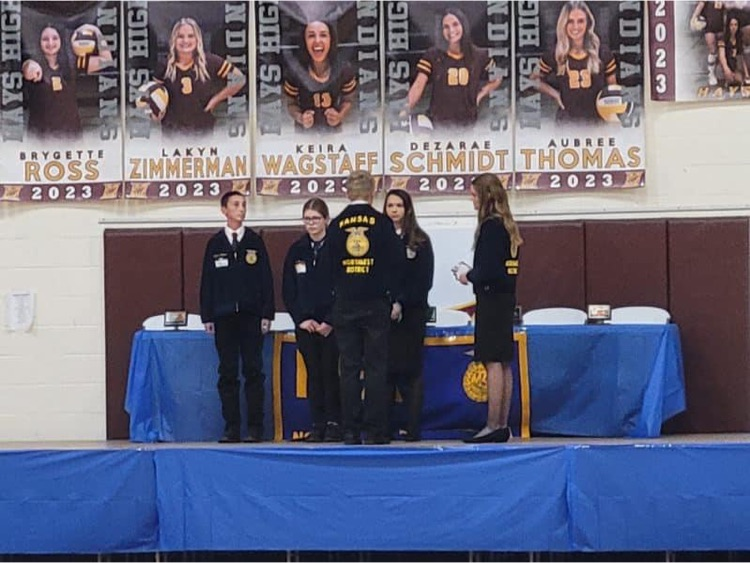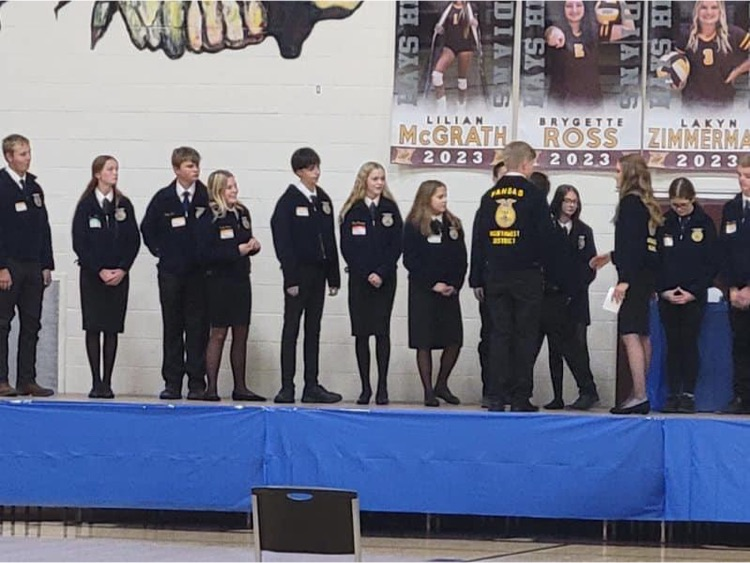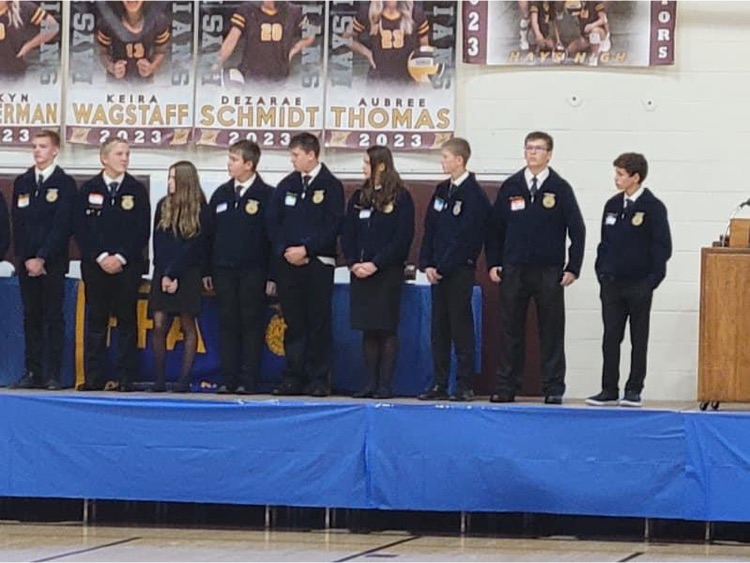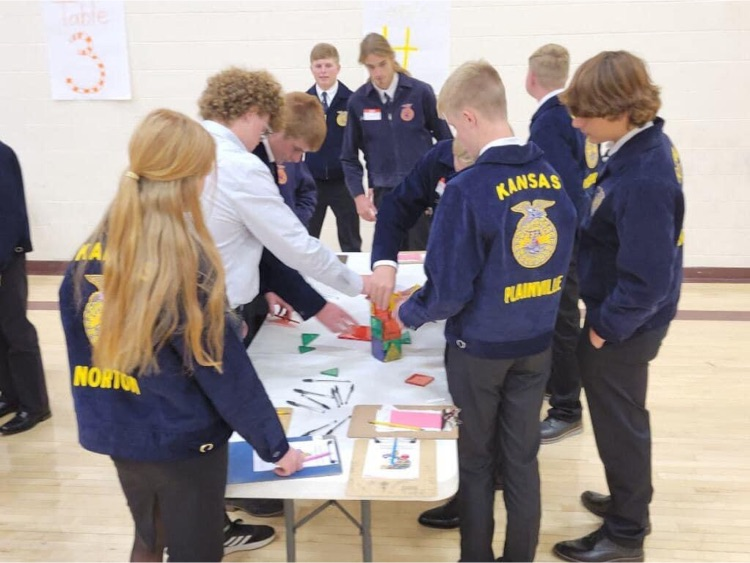 We hope to see you! Come see how much work our FFA students and Mr. Austin put in to make this a great night for our community.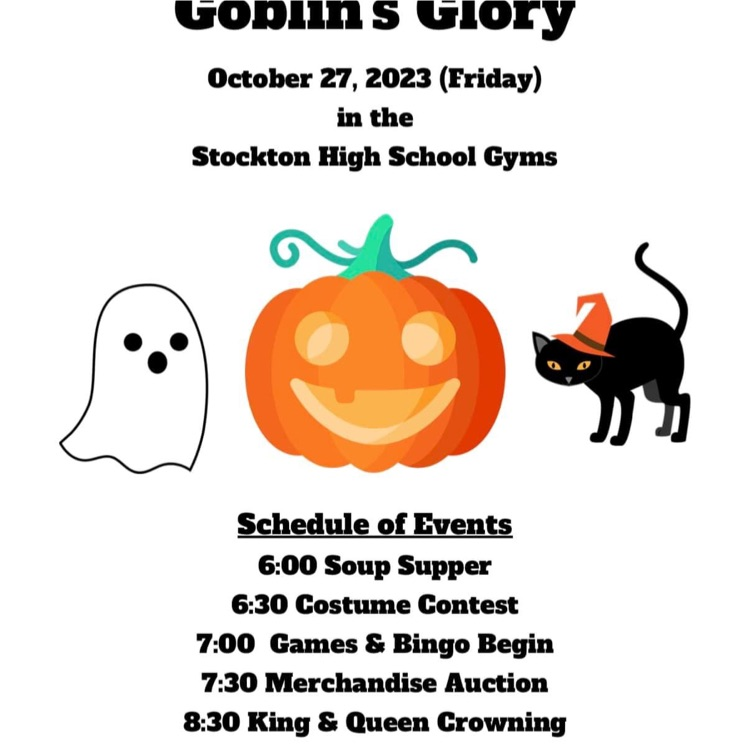 SHS is hosting volleyball Sub-State! For our Lady Tigers, let's White Out the stands!!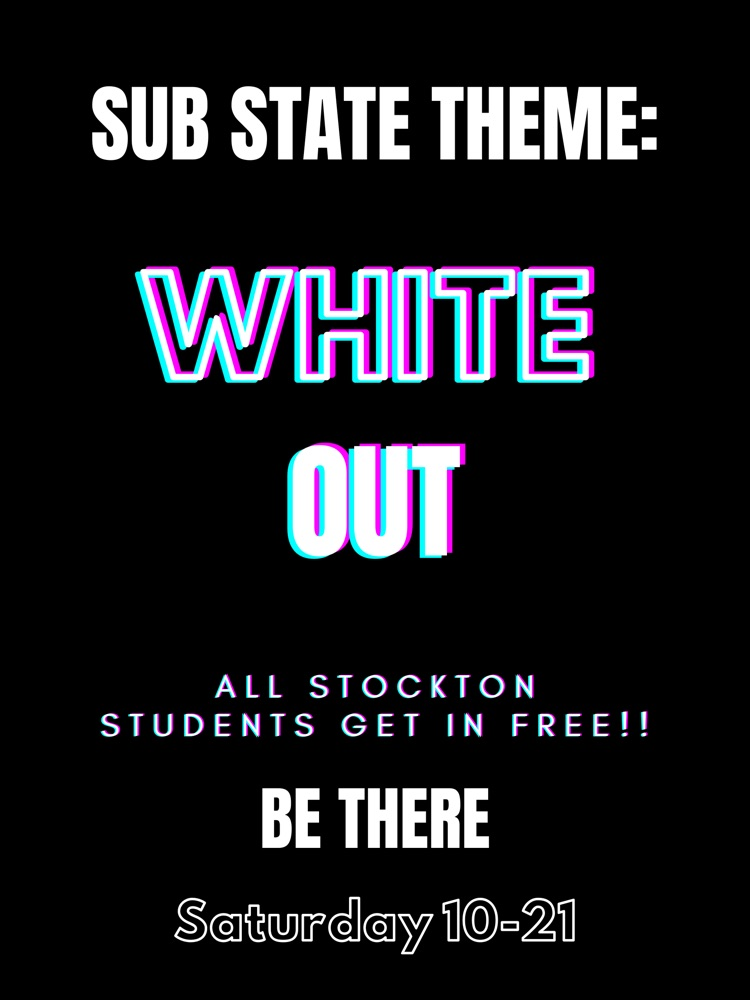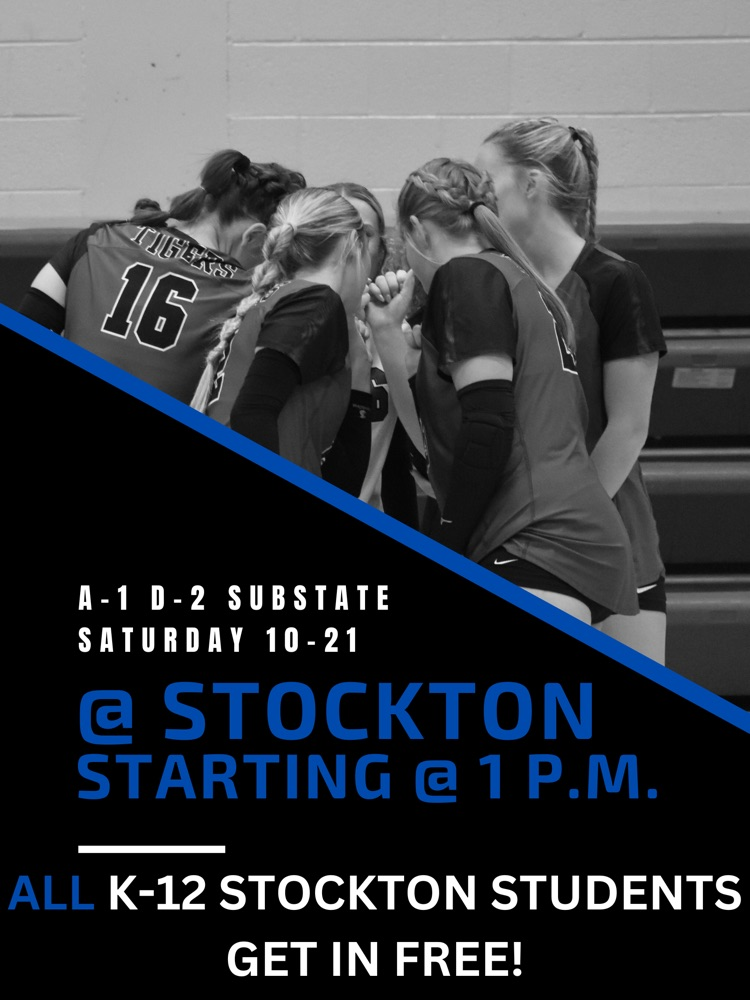 Check out Mr. Basart's new hands on automotive class utilizing geometric angles, force and leverage along with automotive problem solving!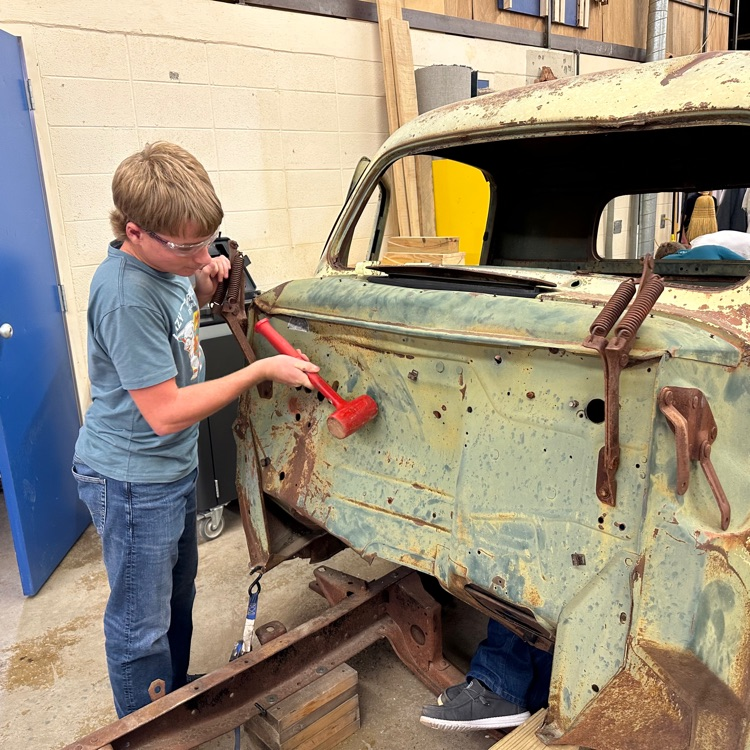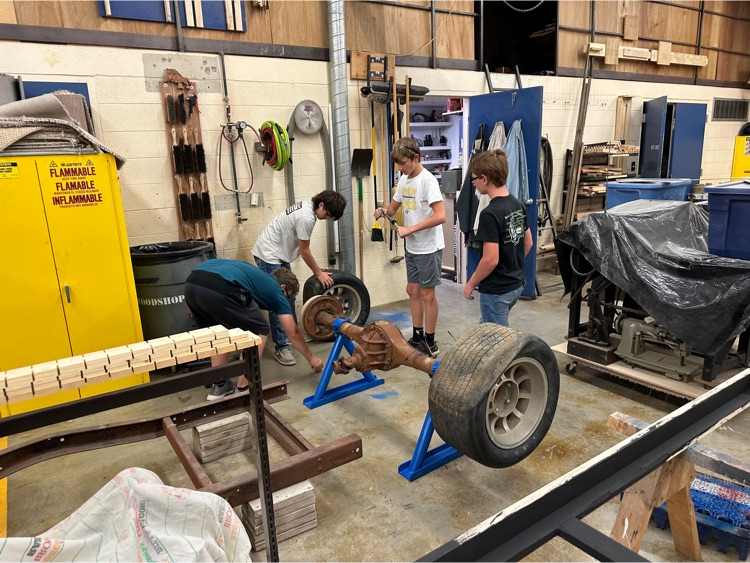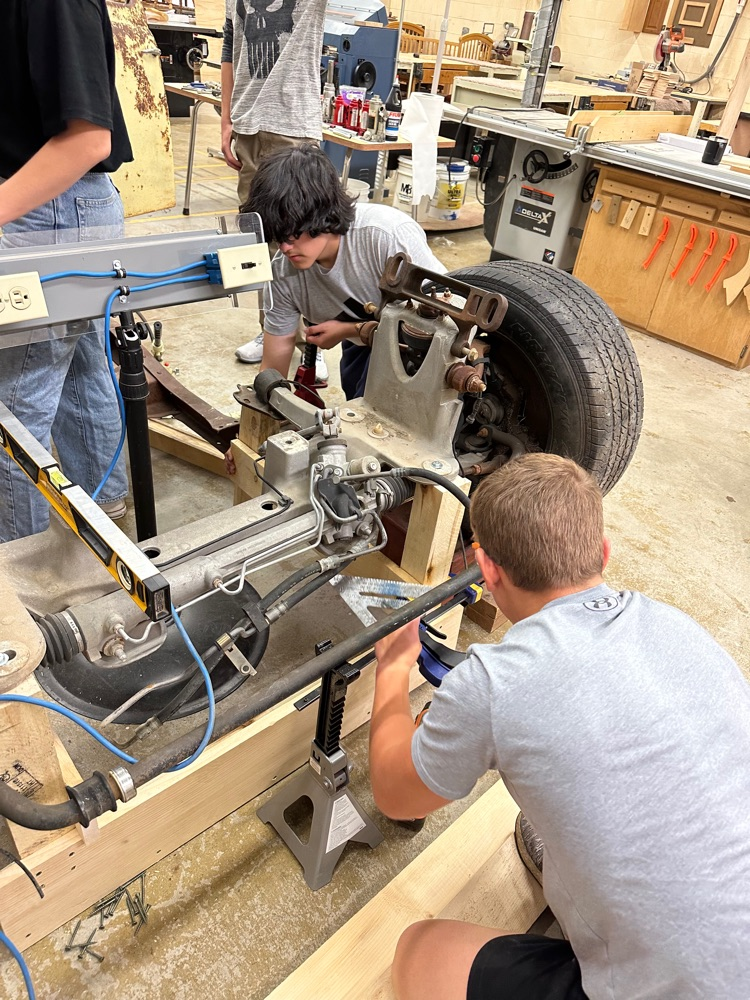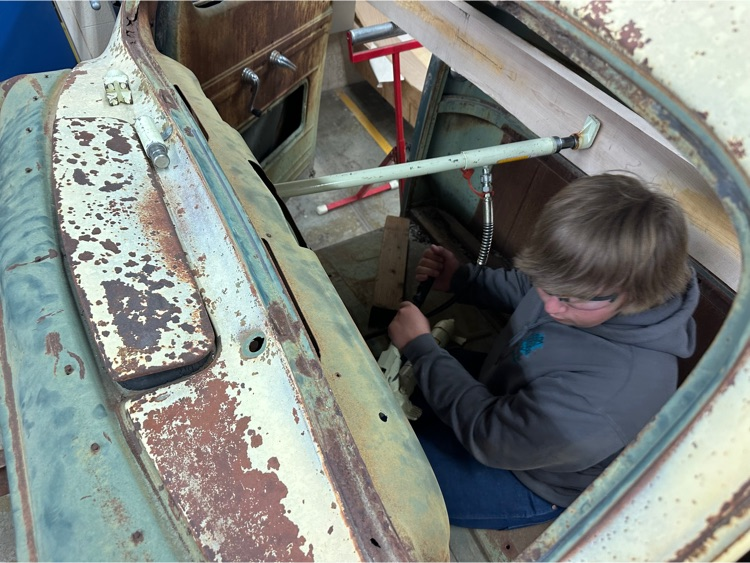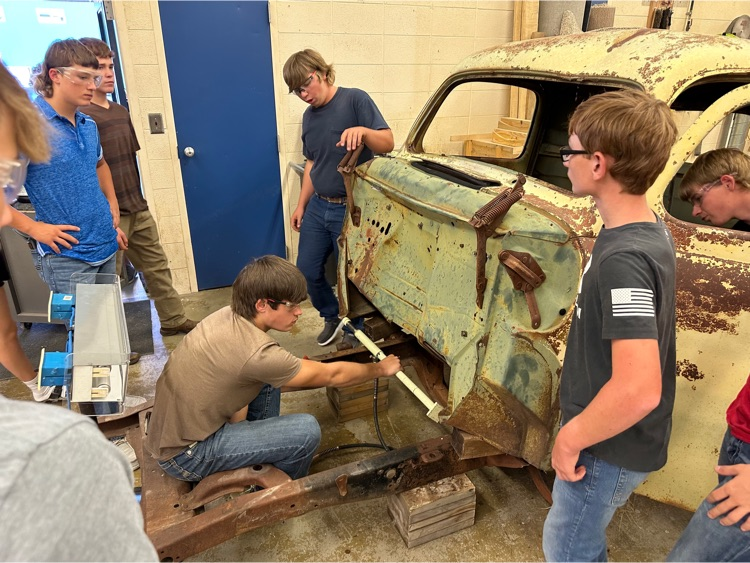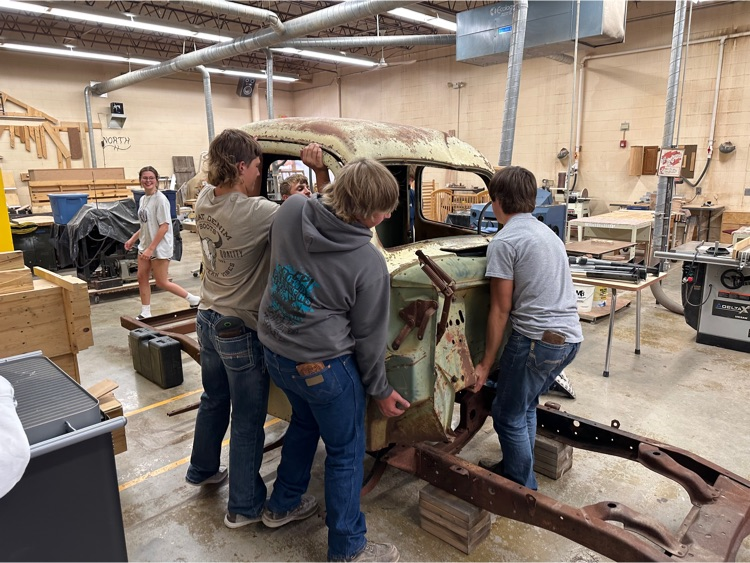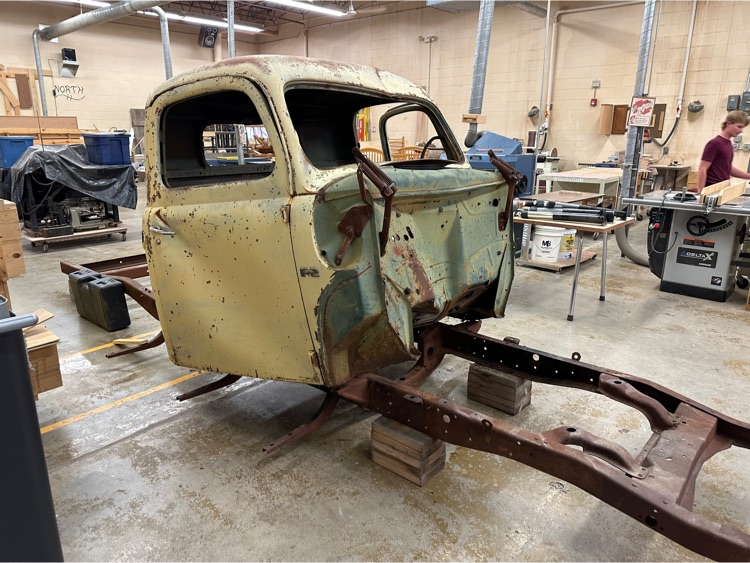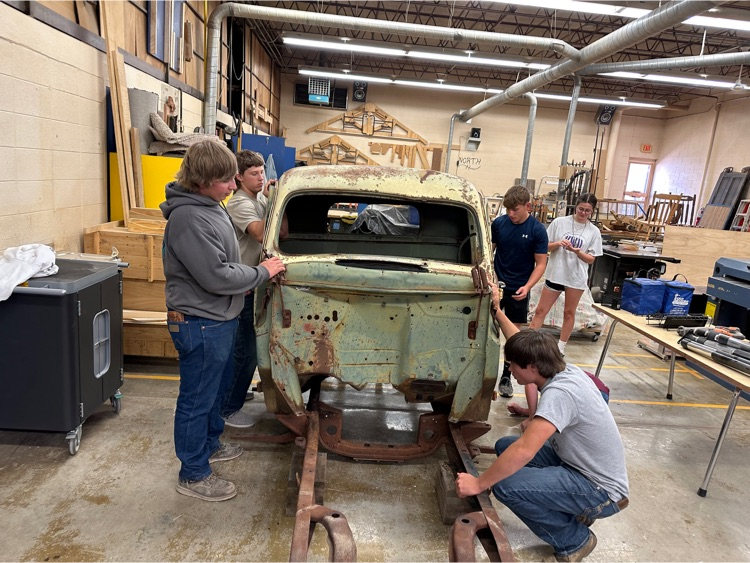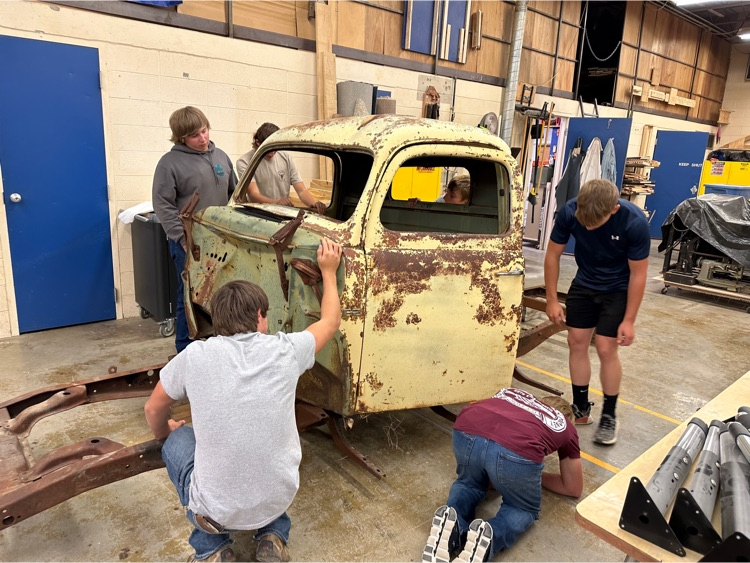 Cheyenne placed 17th overall and placed second NPL Mia did not receive a medal, but she did place 15th NPL.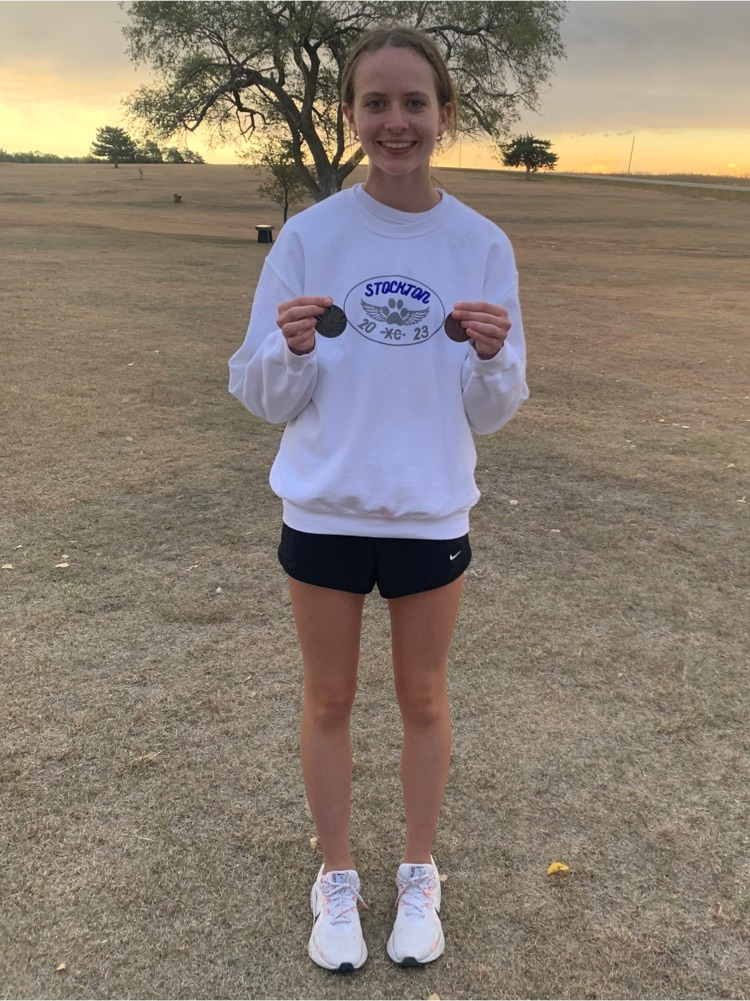 The SHS cheer team has a few Pink Out shirts left to purchase! Contact the HS office if you would like one, first come first serve! Sizes available are: 1 youth large, 2 smalls, 2 mediums, 1 large, and 1 extra large. Proceeds go to the Rooks County Cancer Council.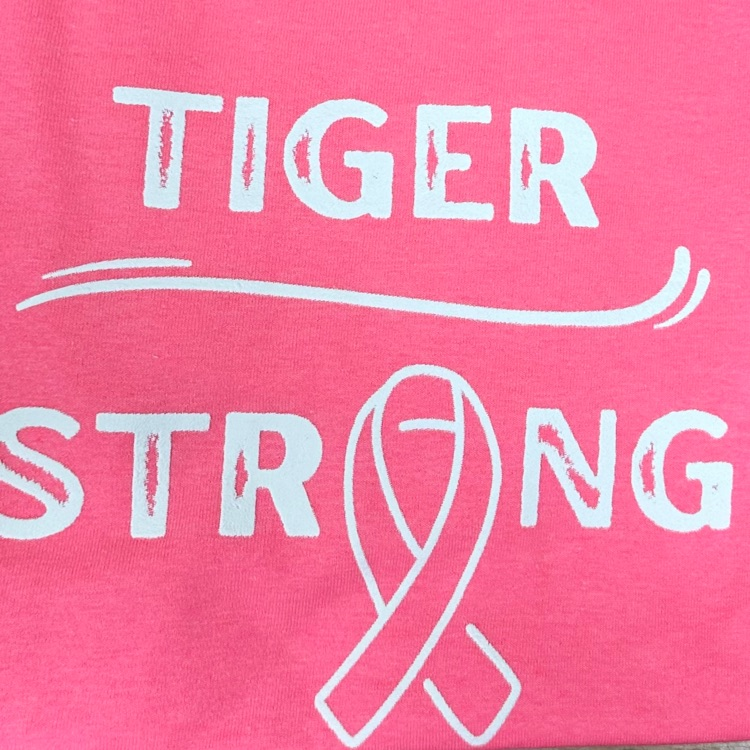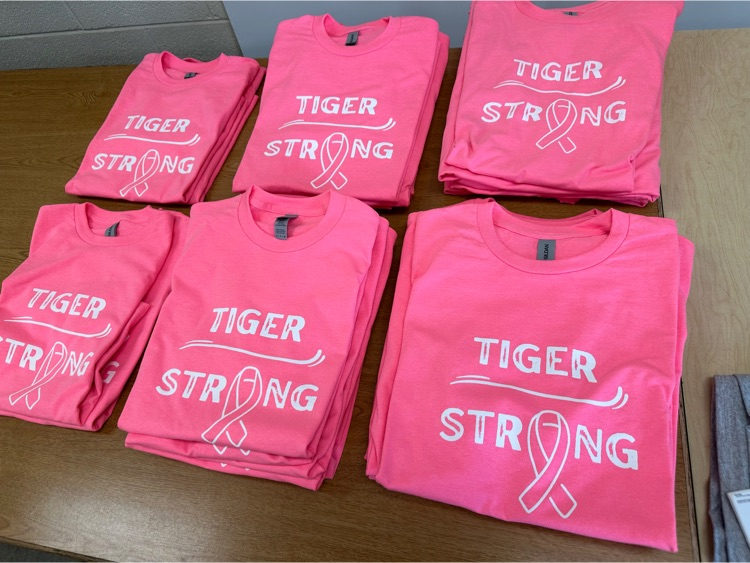 High School Parent Teacher Conferences will be Monday, October 16 and Thursday, October 19 from 4-8 p.m. Bring your students and they will receive extra credit for each class in which they obtain a teacher's signature.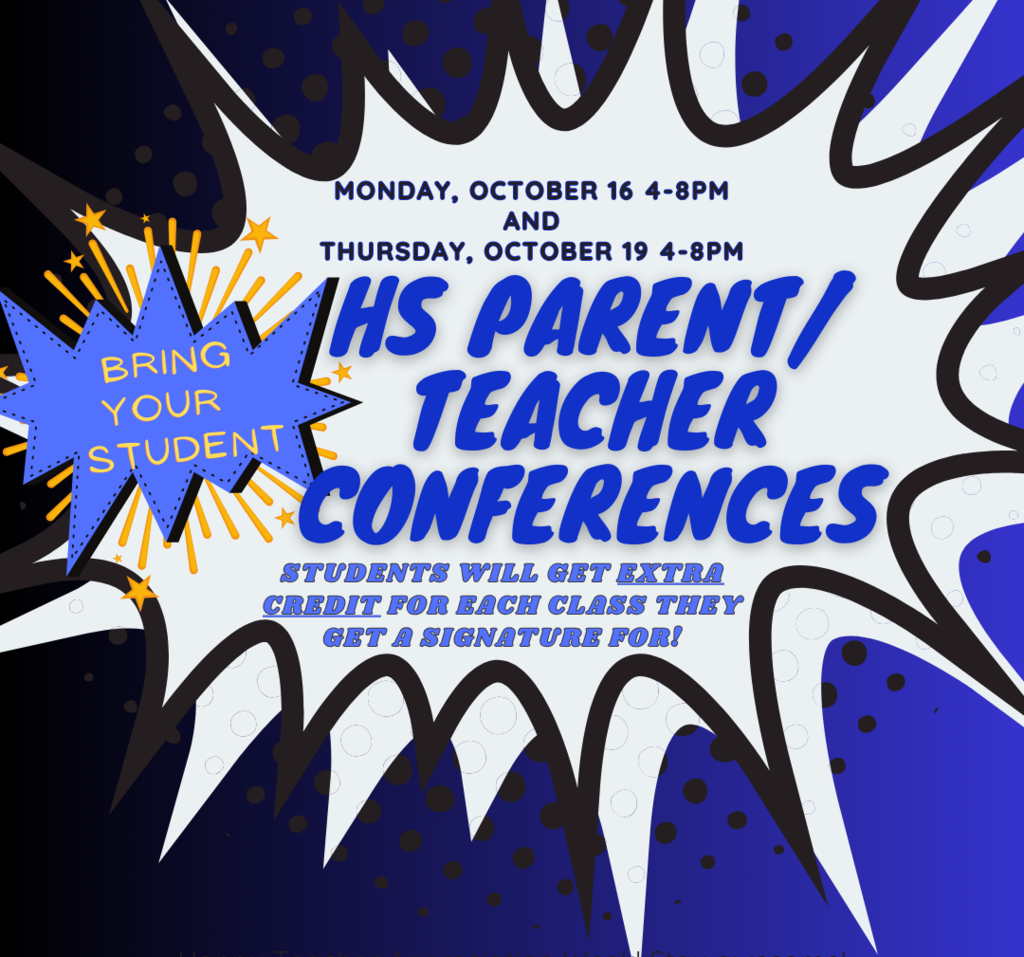 Once again Derry has went above and beyond to make our field look spectacular. 🎀 🏈 🐅 💙🤍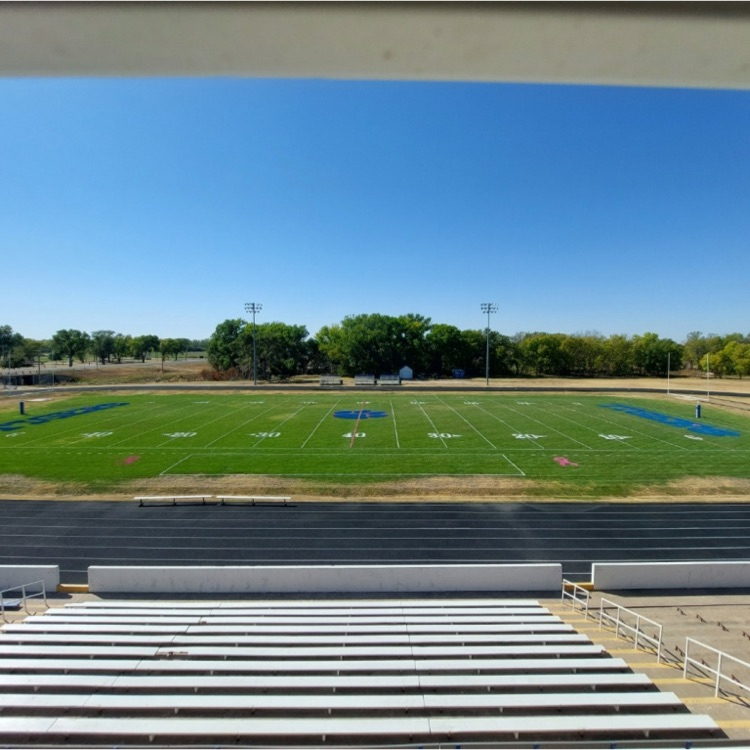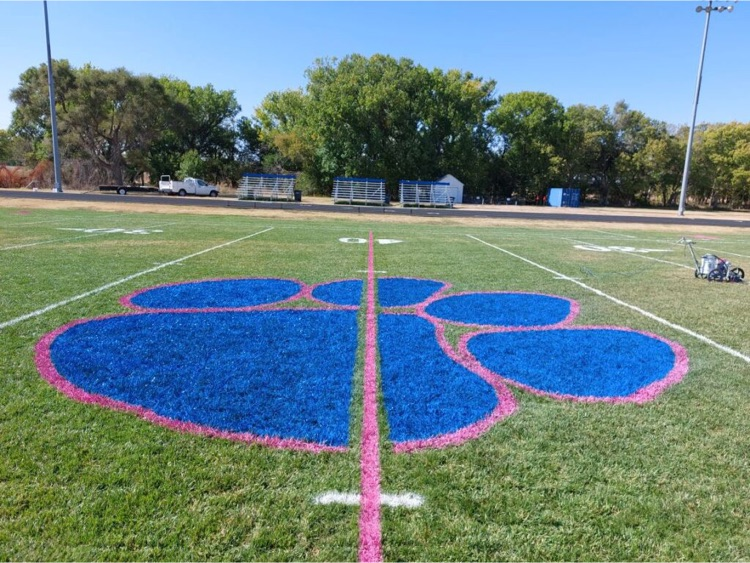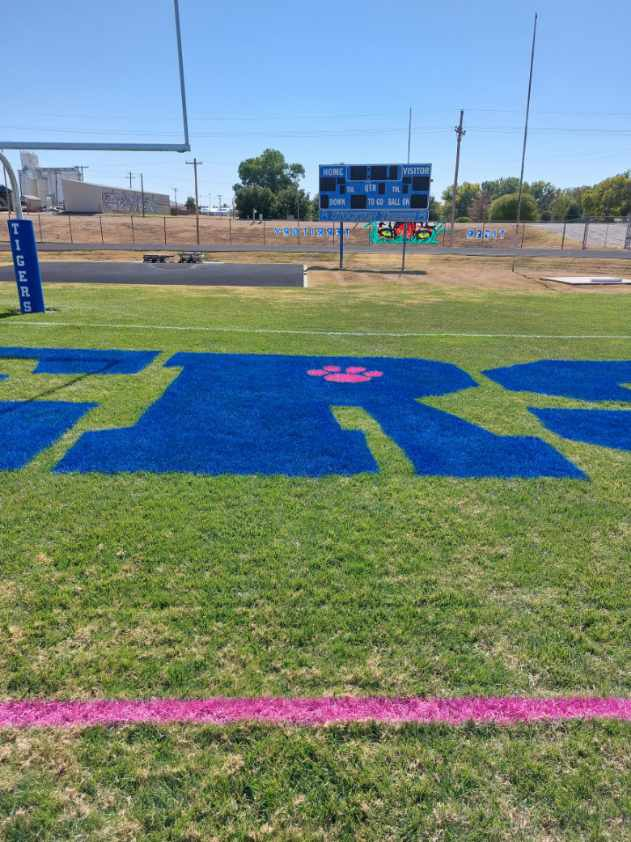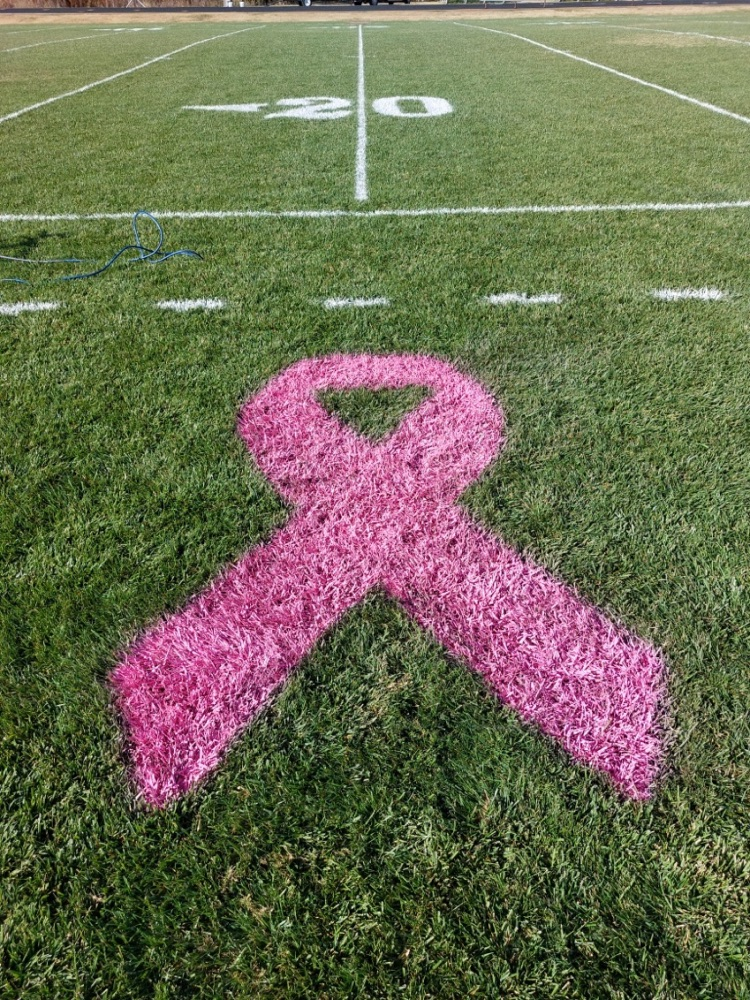 TODAY! Activity: Junior High Volleyball & Football Date/Time: Thursday, Oct. 12th, 2023 4:30 P.M. - Volleyball 5:30 P.M. - Football Location: Volleyball @ Hoxie Grade School - Football @ High School #TigerPride271